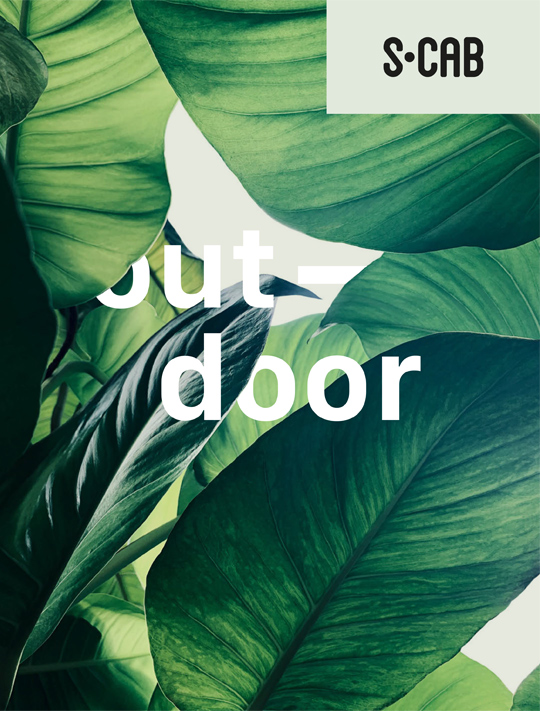 presented by

S•CAB Celebrates Spring/Summer with Their Outdoor Collection
Published by Sugar & Cream, Monday 19 April 2021
Text by Auliya Putri, Images Courtesy of S•CAB
Summer in a Picture
The outdoor collection by S•CAB celebrates the return of spring and summer with a hymn to life en plein air.
Berkat desain Made in Italy mereka, kursi dan meja dapat mengubah ruang outdoor menjadi pengaturan udara terbuka yang menawan. Koleksi terbaru ini menawarkan inspirasi untuk mendekorasi kolam renang, teras, taman, maupun sudut hijau dengan kepraktisan, keanggunan, dan kenyamanan. Dimana seluruhnya selaras dengan alam, warna, dan bentuk bersama keindahan yang tak mengenal musim.
Berikut jajaran koleksi yang diperlihatkan untuk merayakan suasana outdoor yang menyegarkan :
Si-Si Family by Meneghello Paolelli Associati
Kursi eklektik yang tak hanya berfokus pada estetika namun juga pada keseimbangan dan fungsi. Dimana koleksi berbadan ramping ini bisa dipakai tak hanya untuk pengaturan luar ruangan namun juga dalam ruangan.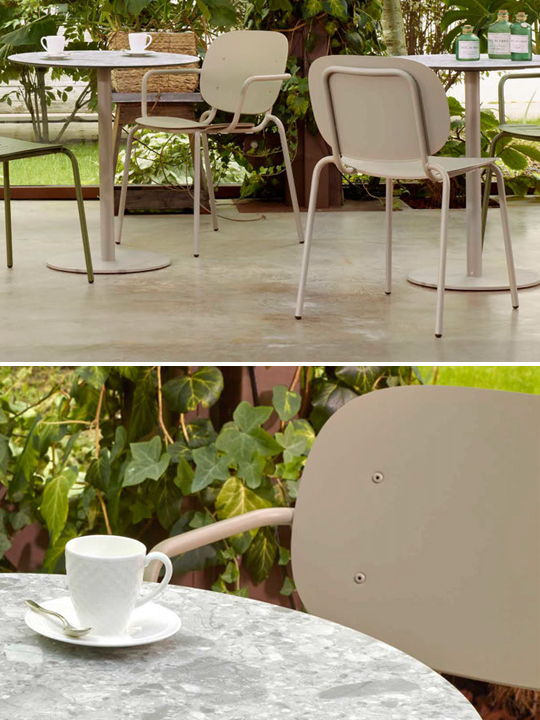 Si-Si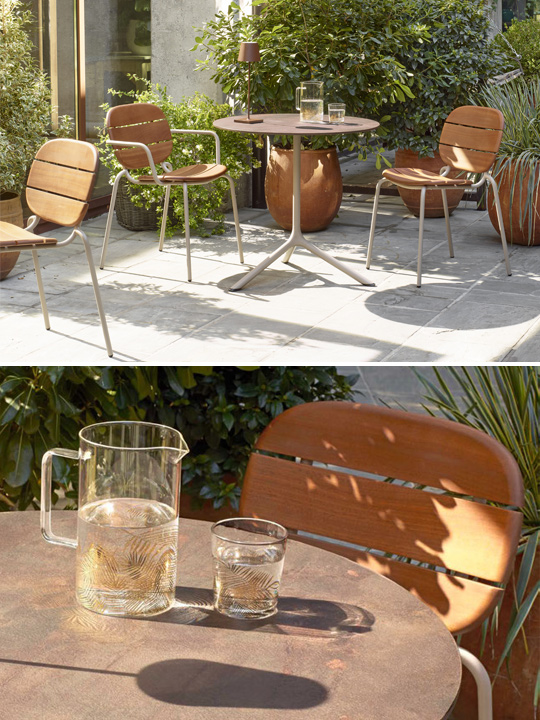 Si-Si Wood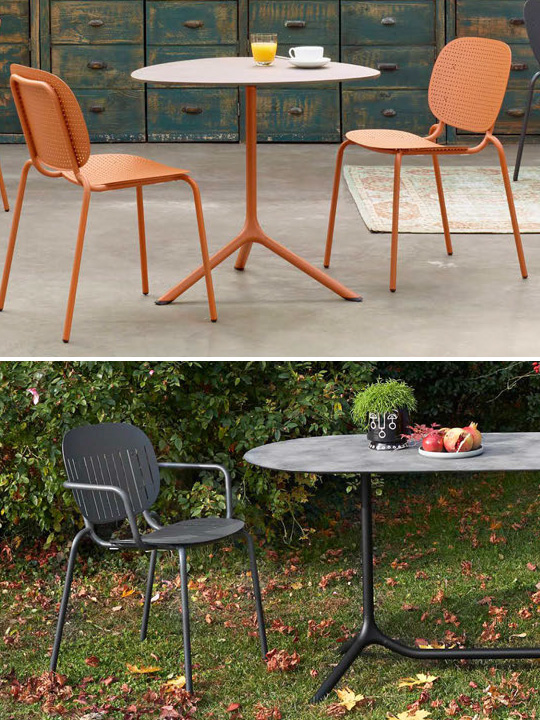 Si-Si Dots | Si-Si Barcode
Lisa by Marcello Ziliani
Kursi yang terinspirasi oleh gaya interior tahun 1950-an dan 1960-an ini mempunyai desain yang telah memenangkan beragam penghargaan termasuk salah satunya ialah Good Design Awards tahun 2018. Bentuknya yang langsing, dengan kekokohan yang jujur, juga dudukan dan sandaran empuk, membuatnya dengan mudah menyesuaikan diri di dalam suasana apapun.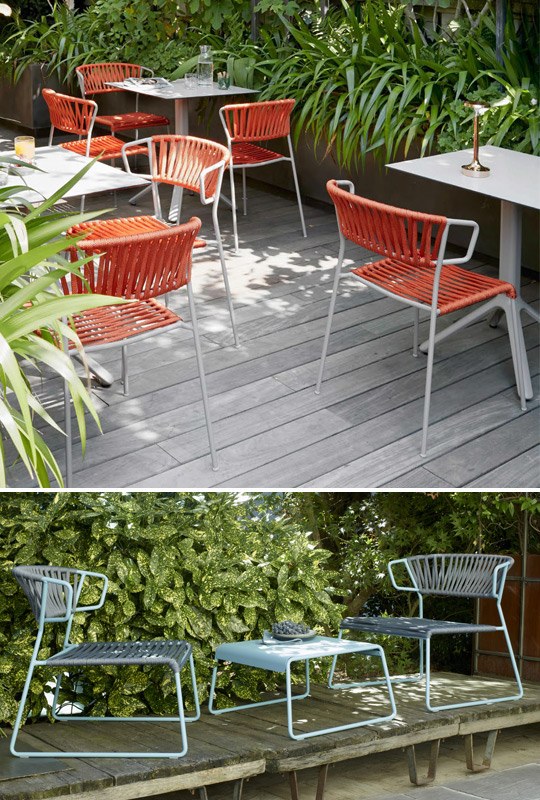 Lisa Filò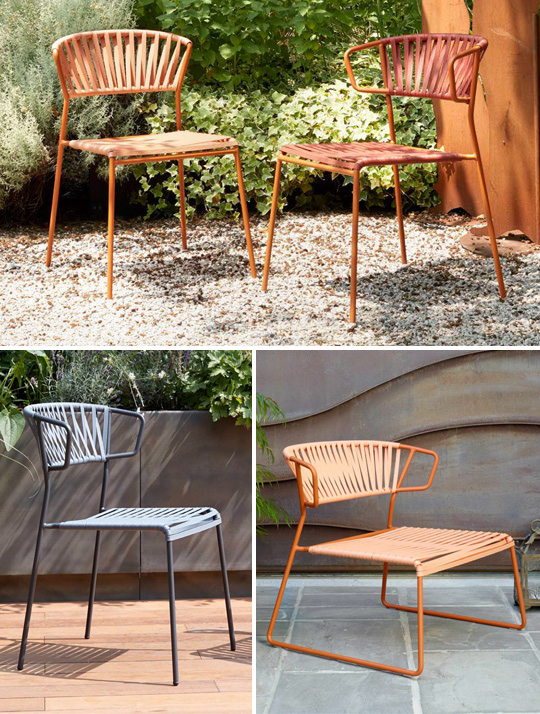 Lisa Club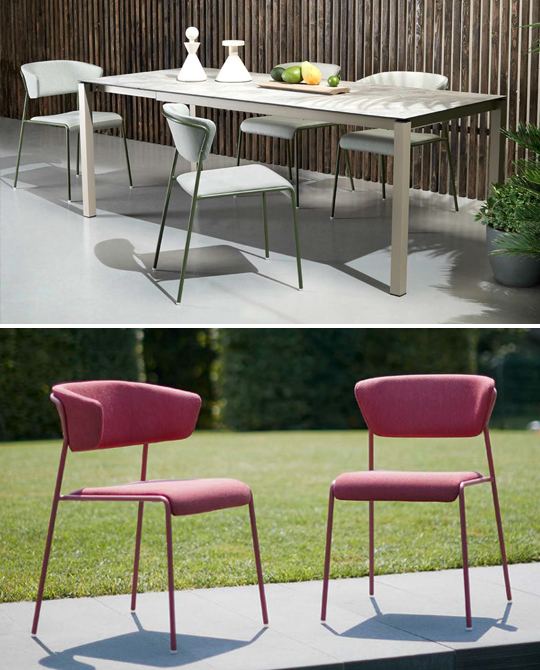 Lisa Waterproof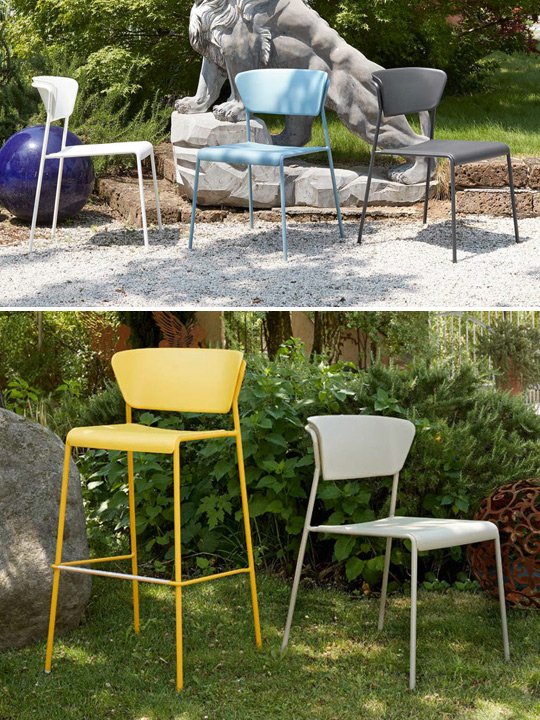 Lisa Tecnopolimero
Trick by Meneghello Paolelli Associati
Koleksi ini ditandai dengan dudukan yang melengkung. Ini sengaja didesain untuk memberikan kenyamanan pengalaman duduk yang semburna. Bentuk minimalis dan struktur yang terbuat dari logam memberikan ekspresi mewah nan menyenangkan untuk pengaturan ruang Anda.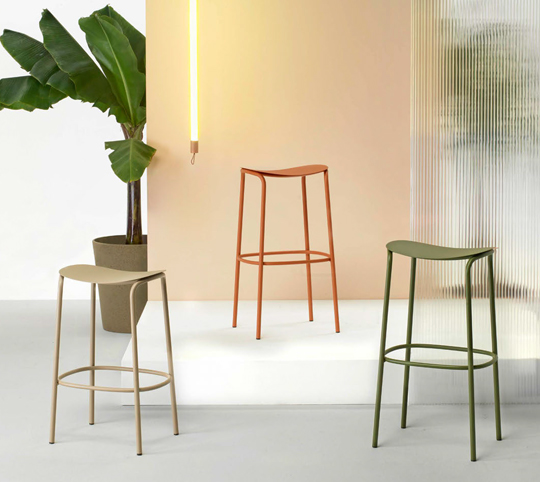 Trick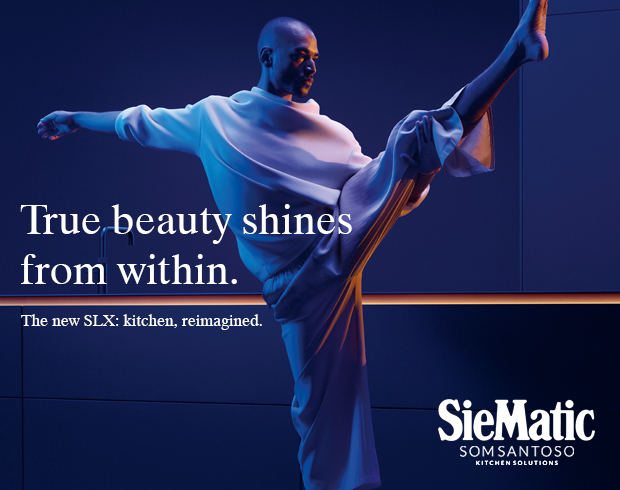 Presented by Som Santoso
Coccolona by Luisa Battaglia
Menggunakan material fiber, koleksi ini sengaja diranjang dengan detail sehingga seluruh koleksi yang terdiri dari sofa, armchair, hingga coffee table dapat ditumpuk untuk penyimpangan yang ringkas.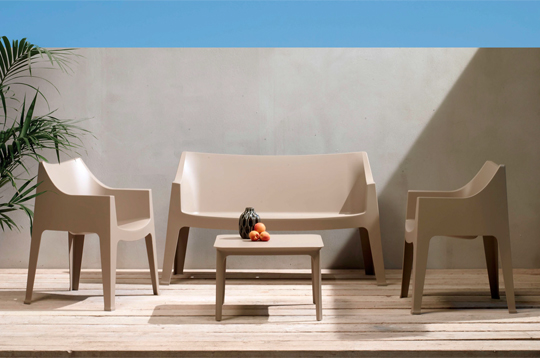 Tahiti Sunbed by S•CAB
Koleksi kursi berjemur yang tidak hanya nyaman berdesain elegan minimalis, namun juga mempunyai fitur mudah ditumpuk dan dilengkapi dengan roda sehingga gampang untuk dipindah-pindah.