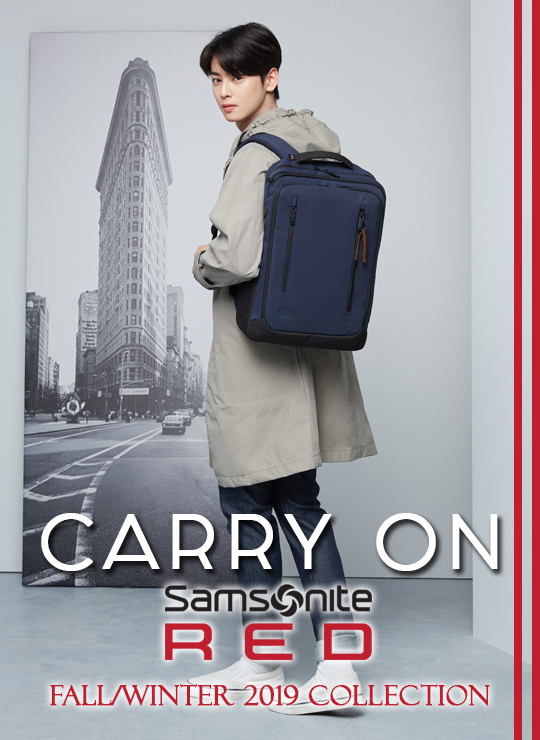 presented by

Samsonite RED Fall/Winter 2019 Collection – Campaign "Carry On"
Published by Sugar & Cream, Thursday 24 October 2019
Text by Dira Rohmatun, images courtesy of Samsonite Indonesia
A Day Trip To New York
Timeless and stylish. Itulah koleksi teranyar dari Samsonite RED dalam edisi Fall/Winter 2019 collection yang siap menemani perjalanan liburan terasa menyenangkan. Terinspirasi dari Kota New York yang penuh mimpi dan peluang, Samsonite RED juga merilis kampanye "Carry On" dalam edisi F/W 19 kali ini dengan tema 'A Day Trip To New York'.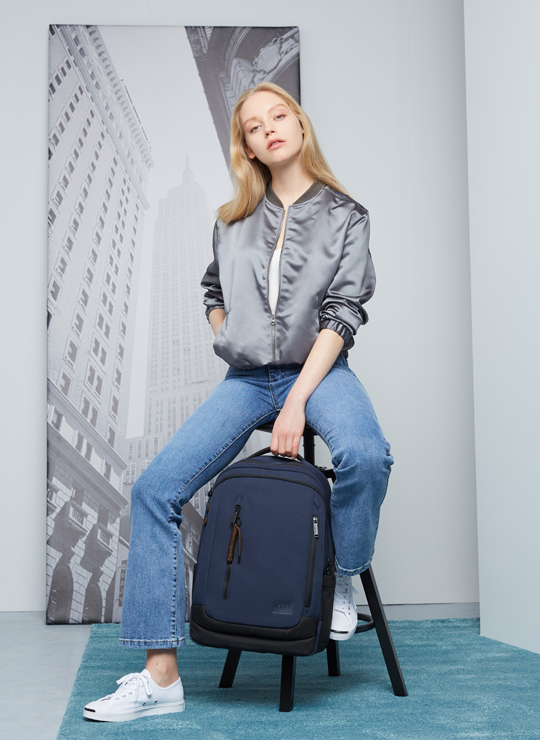 Samsonite RED FW19 – Carlow Backpack M Navy
Kampanye "Carry On" yang telah diperkenalkan sejak musim Spring/Summer 2018 ini memiliki arti "membawa tas" dan "bergerak maju", yang berarti mendorong para milenial untuk bergerak maju menuju impian mereka dan juga dalam mengatasi sebuah kegagalan.
Memiliki konsep yang berfokus untuk menuju mimpi bersama Samsonite RED, koleksi F/W 19 dihadirkan dengan motif cerah seperti langit dan jendela untuk mengekspresikan perjalanan ke New York, kota penuh aspirasi dan semangat menuju impian. Tak hanya itu, gaya hidup Kota New York juga dicerminkan dalam warna-warna cerah yang menggambarkan kota yang penuh energik.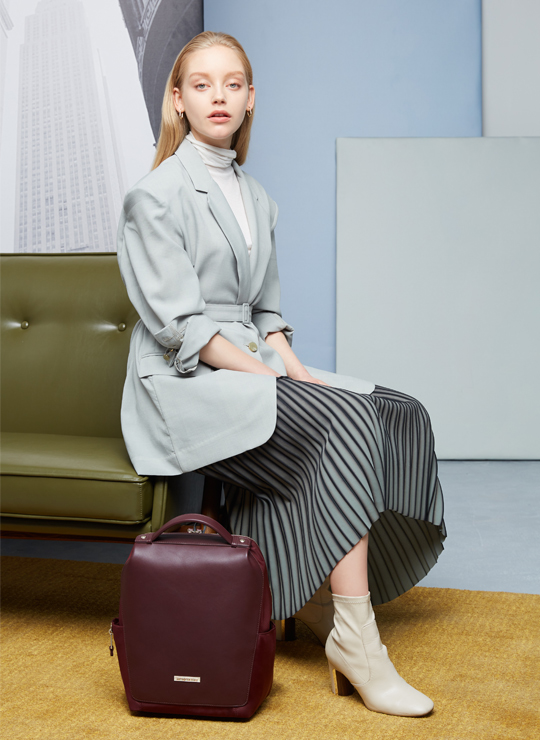 Samsonite RED FW19 – Celdin Backpack Burgundy
Rangkaian produk terbaru dalam koleksi F/W 19 ini terdiri dari Alvion, Celdin, Serol, Arvern, Brunt, dan Carlow – yang menawarkan berbagai fitur yang sesuai kebutuhan dengan desain menawan.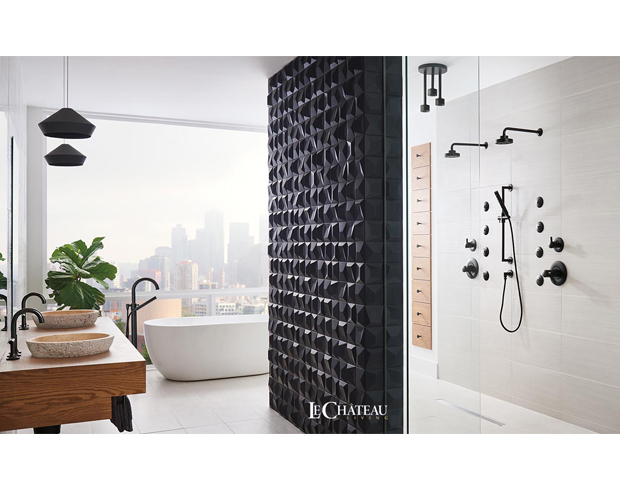 Presented by Lechateau Living
Salah satunya yaitu, lini produk Alvion yang diluncurkan dalam bentuk backpack, roll-top backpack, tote bag, dan sling bag. Koleksi yang terinspirasi dari kegemaran warga New York mengendarai sepeda dalam kehidupan sehari-hari ini, dilengkapi dengan ruang penyimpanan yang banyak dan luas serta fitur saku untuk botol tumbler – menjadikan Alvion sebagai ransel andalan yang tepat digunakan saat bepergian. Fitur kuat lainnya ialah adanya sanggahan tali berbentuk X di dalamnya yang berfungsi "mengunci" barang-barang agar tersusun secara rapi. Dan ada pula fitur gesper di bagian bawah tas yang memungkinkan dapat menampung payung ataupun tikar kecil.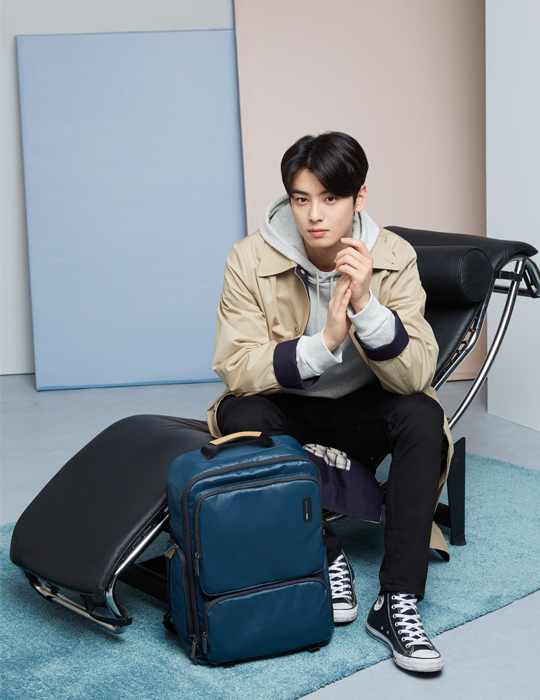 Samsonite RED FW19 – Alvion Backpack L Turquoise
Lain lagi dengan Arvern yang tersedia dalam bentuk backpack, briefcase, dan sling bag – dengan beberapa kompartemen yang memberikan kemudahan pada pengguna untuk mengatur dan mengambil barang. Tak lupa dengan Celdin yang menampilkan aura femininitas dalam desain sederhana dan minimalis yang dapat disesuaikan dengan tampilan bisnis apapun. Serta, beragam koleksi lainnya yang juga memiliki keunikan masing-masing, dengan penyematan emblem patch dan logo ditiap-tiap koleksi untuk menambah elemen desain yang semakin menarik
Koleksi Fall/Winter 2019 Samsonite RED sudah tersedia di seluruh gerai Samsonite dan Departemen Store terkemuka di Indonesia.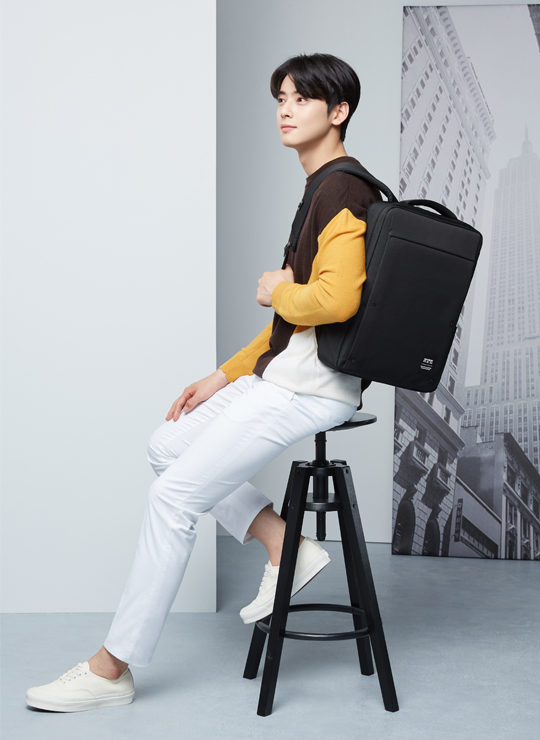 Samsonite RED FW19 -Plantpack 3 Backpack