presented by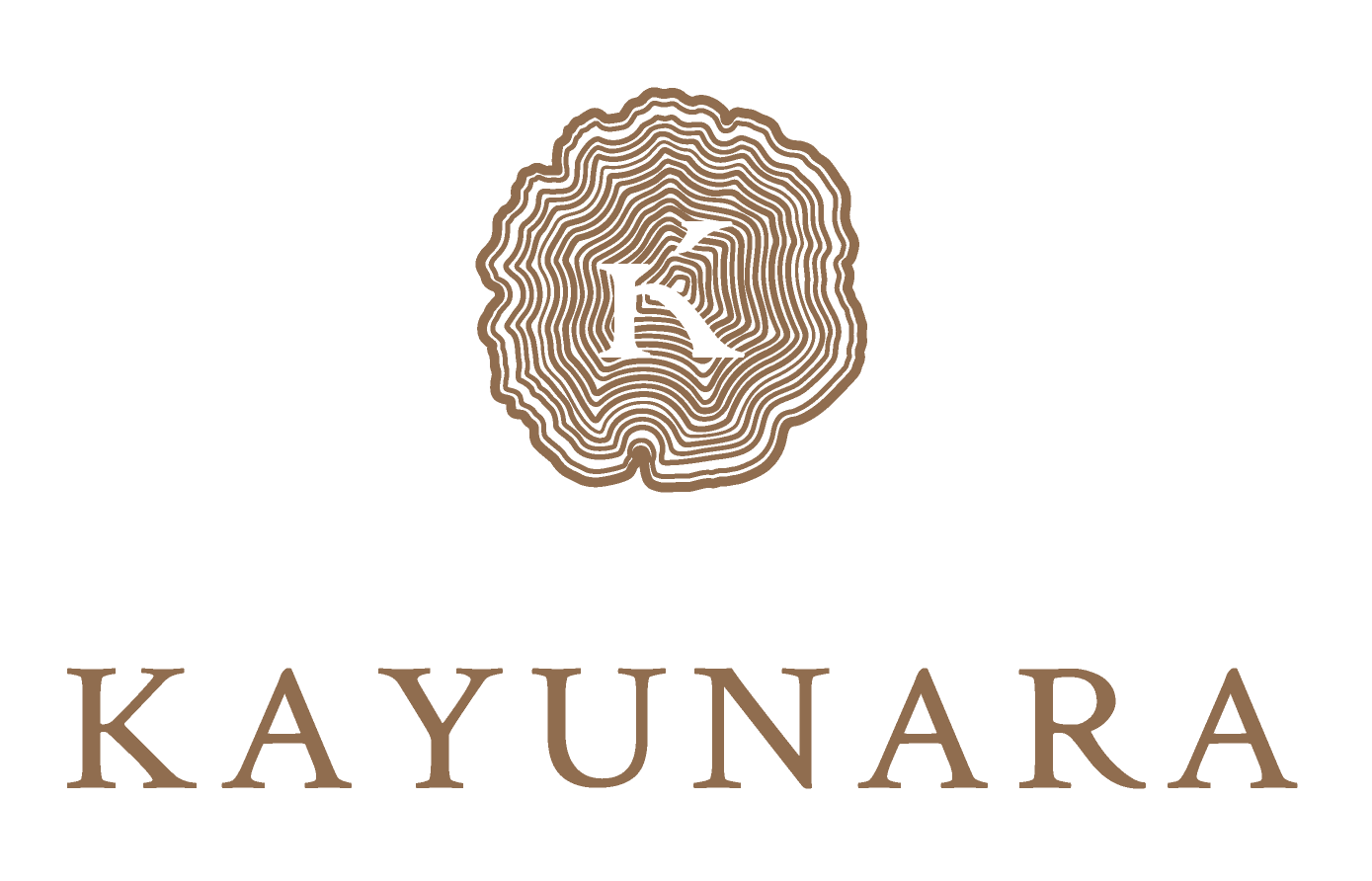 SaloneSatellite Shanghai Awards 2019
Published by Sugar & Cream, Tuesday 10 December 2019
Text by Auliya Putri, Images Courtesy of Salone del Mobile.Milano Shanghai
The Winners!
Tak hanya sebagai bagian dari Salone del Mobile.Milano, SaloneSatellite pun ikut mendukung sebagai salah satu bagian unik dari Salone del Mobile.Milano Shanghai. Sebagai sebuah program yang mendukung desainer muda dibawah umur 35 tahun, SaloneSatellite bersama Selection Committee memberikan penghargaan kepada 4 desainer partisipan yang telah dipilih dari 53 desainer bertalenta melalui SaloneSatellite Awards.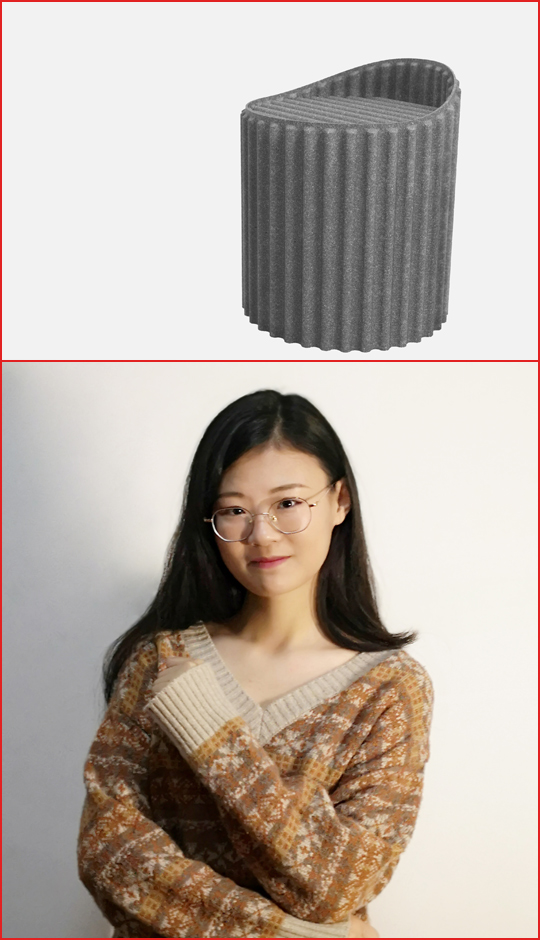 W Stool, Shijie Chen
Ialah Shijie Chen dengan produk W Stool yang memenangkan penghargaan pertama, Hongchan Xu membawa produk Trade Lamp sebagai pemenang kedua, Xiaoyu Dong dengan Fan Lamp untuk pemenang ketiga, dan Manyue Wang dengan Sensuaous Tableware yang mendapatkan penghargaan Special Mention. Dimana keempat desainer muda ini mendapatkan kesempatan untuk menampilkan produk-produknya pada pagelaran Salone del Mobile.Milano pada 21 – 26 April 2020.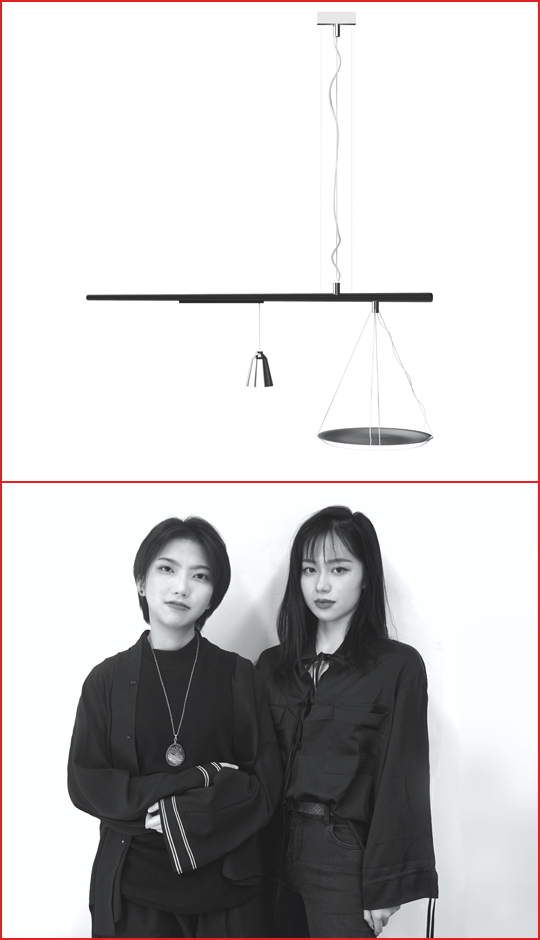 Trade Lamp, Hongchan Xu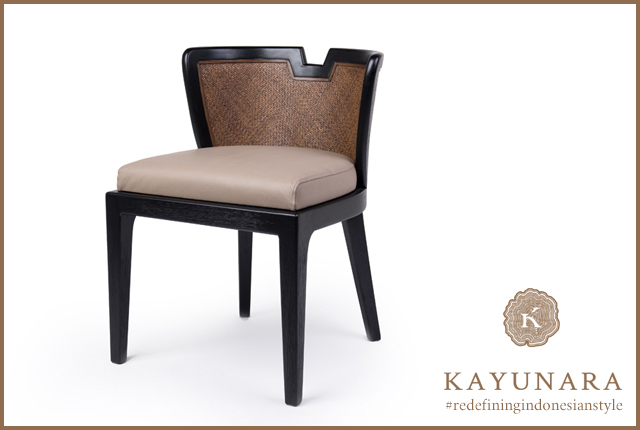 Presented by Kayunara
Selection Committee terdiri dari pada profesional yaitu Rodolfo Dordoni (arsitek), Kanae Hasegawa (jurnalis), Cinzia Malvini (jurnalis), Pasquale Natuzzi JR (Chief Creative Officer & Stylist, Natuzzi), Giulia Molteni (Head of Marketing and Communication Molteni&C | Dada), Patricia Urquiola (arsitek), Leirah Wang (CEO Xuberance 3D Design), Hongtao Zhou (Director Tongji University), Cora Feng (jurnalis), Patrizia Malfatti (Head of Communication and Press Office Salone del Mobile.Milano), Marva Griffin Wilshire (Founder and Curator SaloneSatellite).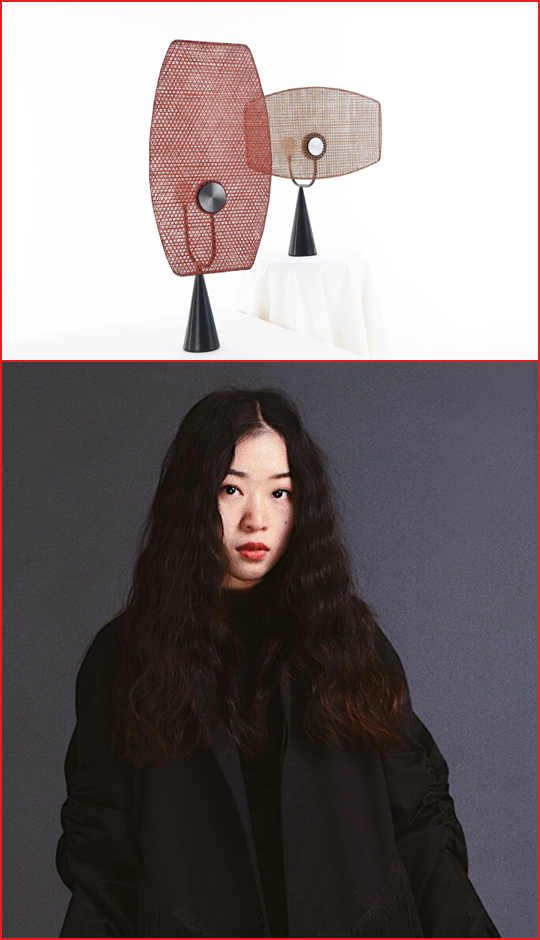 Fan Lamp, Xiaoyu Dong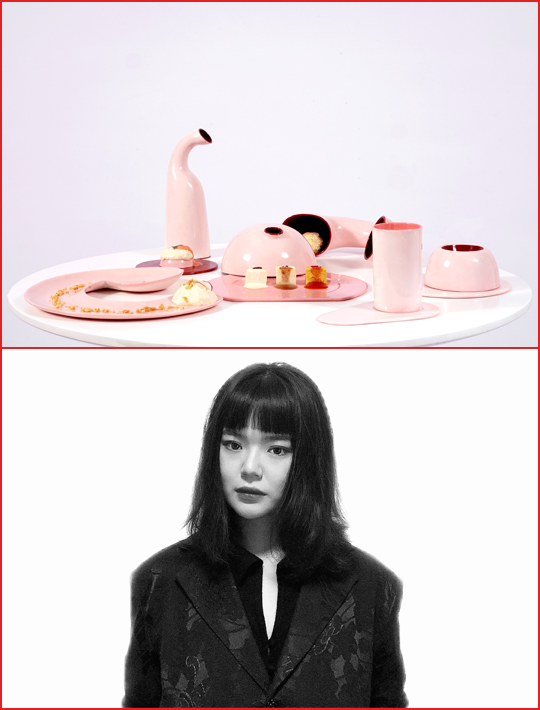 Sensuaous Tableware, Manyue Wang