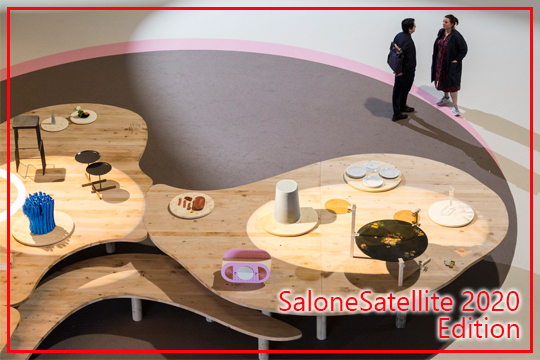 presented by

SaloneSatellite 2020 Edition, Milan
Published by Sugar & Cream, Wednesday 27 November 2019
Text by Auliya Putri, Images Courtesy of Salone del Mobile.Milano
Salone del Mobile.Milano 2020 : 21 April – 26 April 2020.
5 more months to go! SaloneSatellite selalu hadir untuk meramaikan pagelaran desain akbar Salone del Mobile.Milano sudah siap menyapa Anda dalam edisi ke 23-nya yang akan dilaksanakan pada 21 – 26 April 2020.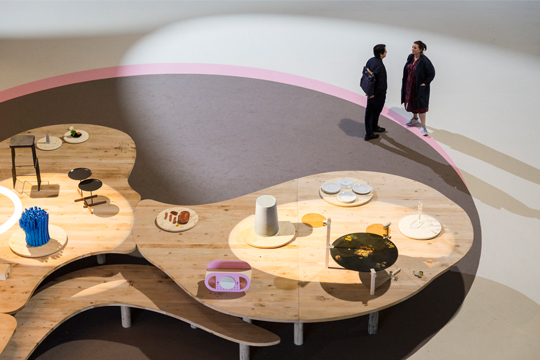 SaloneSatellite sendiri merupakan sebuah acara yang berfokus pada karya-karya dari desainer muda dengan umur dibawah 35 tahun. Menjadi tempat untuk para desainer ini unjuk gigi memperlihatkan beragam prototype dengan inovasi terbaru kepada publik.
Marva Griffin Wilshire, pendiri dan kurator SaloneSatellite, bersama tim Komite Seleksi sudah menyeleksi dan mengevaluasi portofolio para peserta berdasarkan kualitas dan potensi mereka. Komite Seleksi ini pun turut menimbang ide-ide inovasi yang diberikan oleh para peserta, apakah ide-ide tersebut terealisasikan secara efektif untuk publik saat ini. Dengan waktu kurang lebih lima bulan yang tersisa, para desainer muda ini diharapkan dapat menciptakan prototype yang berkualitas.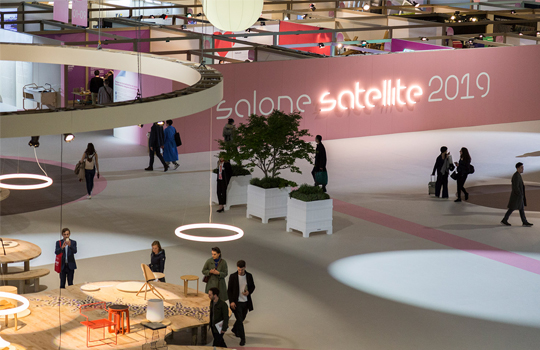 Pada edisi ini pun SaloneSatellite turut menyambut para praktisi di dunia desain seperti perancang Nanda Vigo, arsitek Giovanna Giannattasio, kritikus Beppe Finessi dan Anty Pansera, juga jurnalis Valentina Raggi dan Marco Sammicheli. Juga hadir Ricardo Bello Dias, perancang seluruh instalasi di SaloneSatellite, dan Patrizia Mafatti dari communication and press office SaloneSatellite.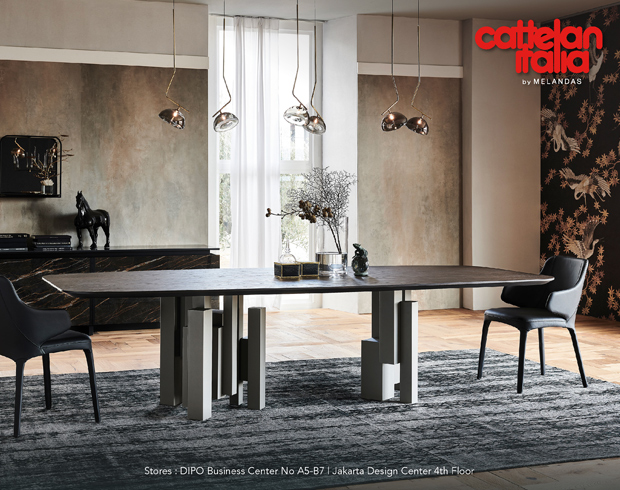 Presented by Melandas Indonesia
Dengan rampungnya proses seleksi, yang tersisa adalah proses menunggu untuk bisa menyaksikan langsung segala inovasi terbaru dari desainer muda dunia pada edisi ke-23 SaloneSatellite di Salone del Mobile.Milano 2020. Sampai jumpa!