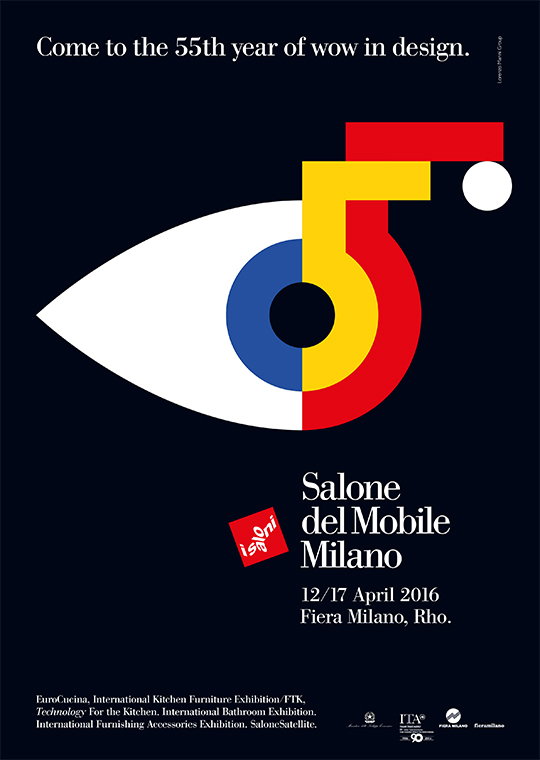 Salone del Mobile. Milano 2016- April 12-17
Published by Sugar & Cream, Thursday 17 March 2016
Photography courtesy of Salone del Mobile and Janto Wihardja
Milan's High-End Design Extravaganza
Salone del Mobile in Milan is where the best design meets the world !
Setiap tahun di bulan April, kota Milan, Italia menjadi ajang paling bergengsi dalam dunia desain dan furnitur  dengan pameran akbar Salone del Mobile. Tahun 2016 ini Salone del Mobile akan berlangsung dari April 12-17 menguatkan kembali peran kota Milan sebagai ibukota desain dunia.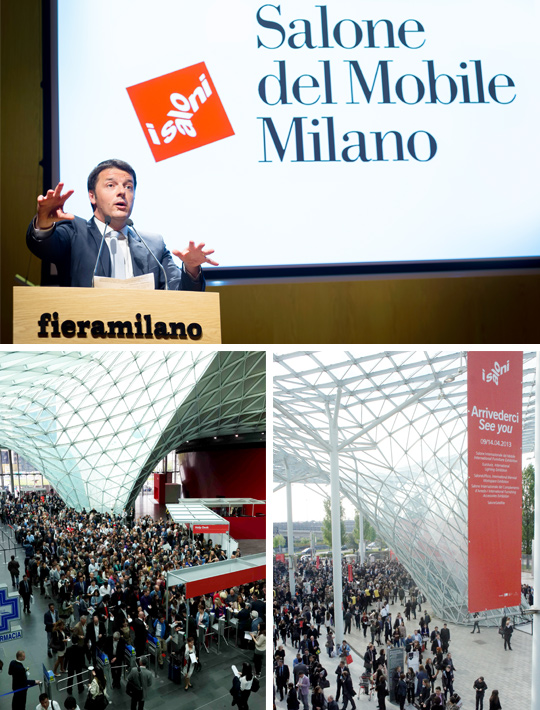 "Edisi ke 55 ini akan menarik banyak perhatian internasional dengan 70% peserta pameran dari 160 negara," jelas Roberto Snaidero, President Salone del Mobile.
Pameran paling bergengsi ini diikuti sekitar 1300 peserta pameran diatas lahan sekitar 150,000 m². Pameran dibagi dalam dua kategori yaitu Classics dan Design. Tahun ini juga, di Pav 3, akan hadir wadah baru dan segar yang mewakili luxury dalam dunia desain dan furnitur. Disini akan hadir sederetan nama seperti Fendi, Ferre, Paul Mathieu, Roberto Cavalli, Versace, Ungaro,  Borbonese, Aston Martin, Ritzwell hingga Tonino Lamborghini.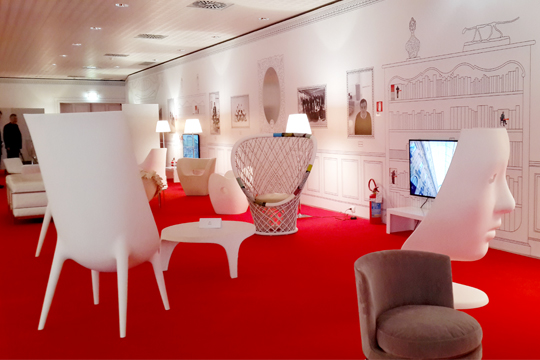 Bagi pencinta dapur dan kamar mandi, edisi spesial setiap dua tahun ini kembali melengkapi pameran bergengsi ini. Hadir dengan ajang favorit yaitu EuroCucina dengan FTK ( teknologi untuk  dapur)di Pavilion 9-11, 13-15 dan International Bathroom Exhibition di Pavilion 22-24. Keduanya siap memperlihatkan kecendrung tren, inovasi desain terkini dan perubahan gaya hidup dalam lingkup kamar mandi dan dapur.  Yang menarik juga ini adalah rangkaian kegiatan kreatif di kota Milan berhubungan langsung dengan  pameran akbar ini adalah "Space&Interior" yang berlangsung di area The Mall Porta Nuova, Brera Design District dan lainnya.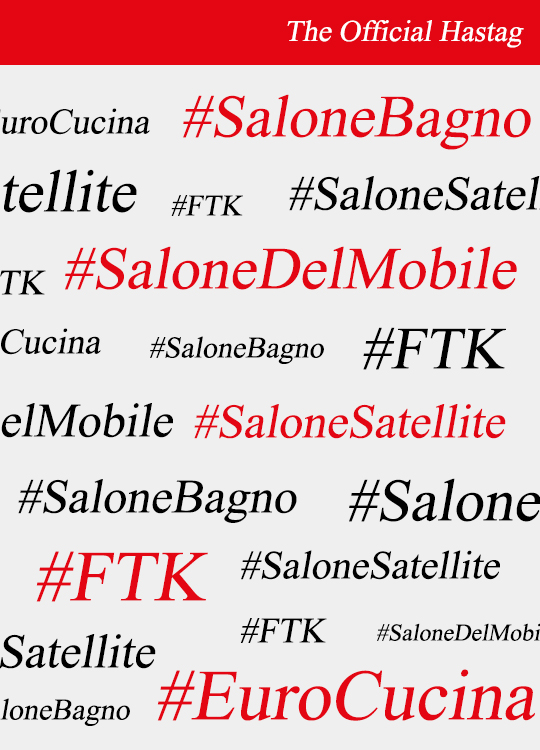 Beberapa pameran penting lainnya menjadi bagian tak terpisahkan dari pesta desain ini. Diantaranya adalah  "ROOM. Novel Living Concepts"  yang terbagi dalam beberapa pameran  seperti  "21st Century. Design after Design", dan "11 Living Concepts"  bagian dari XXI Triennale Internationale Exhibition di Palazzo dell'Arte.


Kecerian desain tahun ini akan dilengkapi dengan penghargaan khusus dalam beberapa kategori seperti : best designer, best young designer,  best kitchen product, best furniture product, best bathroom product, best display dan classic furniture. Penghargaan ini akan berlangsung tanggal 4 Mei, 2016.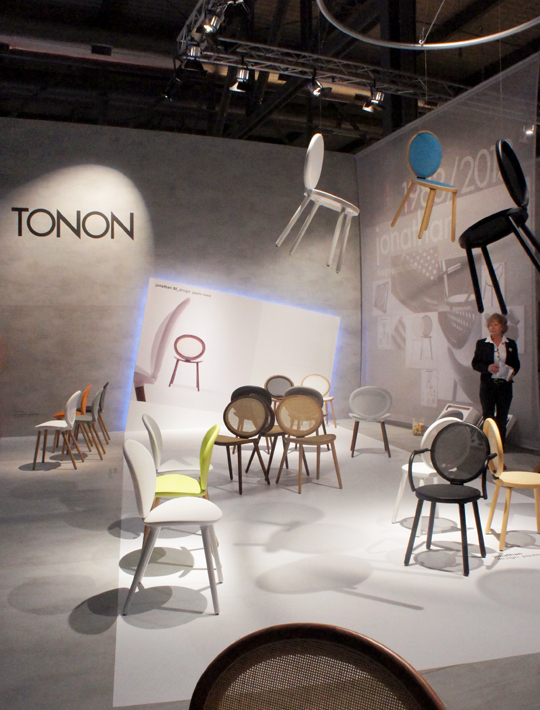 Tidak dipungkiri lagi, sebagai gravitasi desain dunia, Salone del Mobile berfungsi sebagai ajang bergengsi untuk menyimak tren dunia sekaligus wadah ideal bertemunya para pebisnis dan desainer dunia dalam satu pesta desain dunia.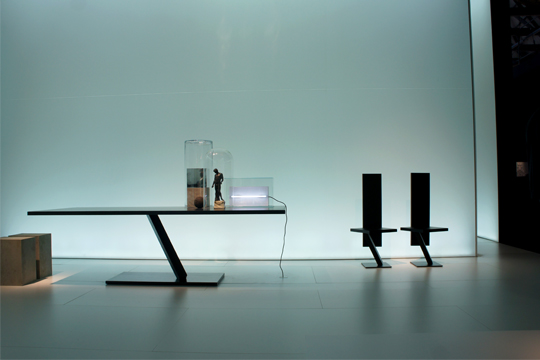 Untuk memudahkan navigasi Anda saat berkunjung ke pameran akbar ini, pastikan unduh aplikasi app Salone del Mobile.Milano 2016 yang akan siap di akhir bulan  Maret ini. (JW)