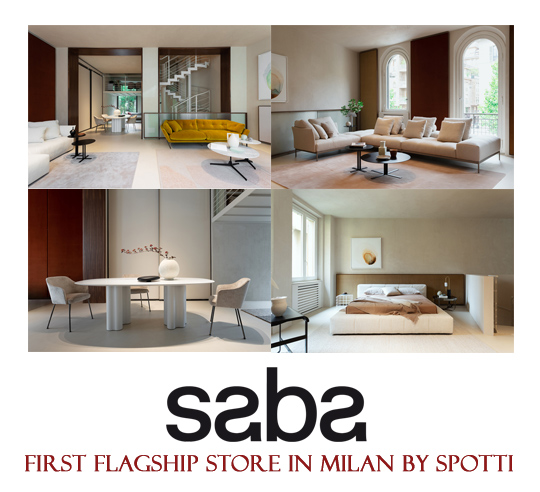 presented by

SABA'S FIRST FLAGSHIP STORE IN MILAN BY SPOTTI
Published by Sugar & Cream, Tuesday 14 June 2022
Images courtesy of SABA
Curated by the Quincoces-Dragò & Partners studio
Saba inaugurates its first flagship store right next to Porta Venezia and the Milanese fashion district.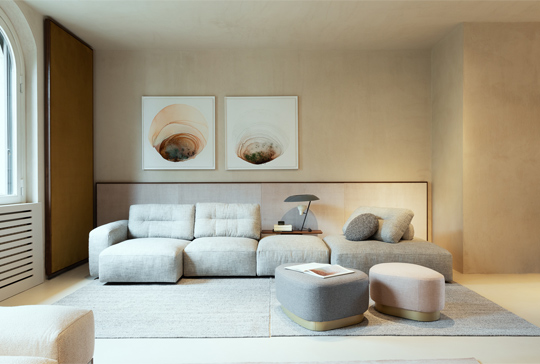 The SABA Flagship Store by Spotti, as its name already suggests, celebrates the collaboration between the Venetian company and the renowned Milanese brand, which for years has been a landmark for design lovers. An almost unexpected encounter led to the concrete possibility of combining experiences and realizing an exciting project with incredible potential.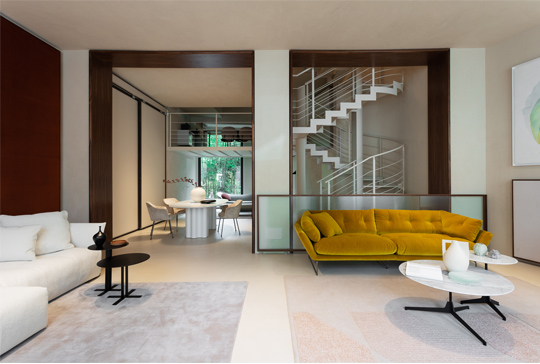 The project, curated by the Quincoces-Dragò & Partners studio, stems from what we like to call the heart of Saba, that is the belief that "design must excite". The idea is that, to achieve this, it must open up to a dialogue with the environment. Two paths have been taken to achieve this: the first has as its founding element the centrality of the product enhanced by backdrops that lead the visitor to an immersive vision of the object. The second is the poetics of color, which not only have the task of defining the spaces, but is also a vehicle for emotional connections.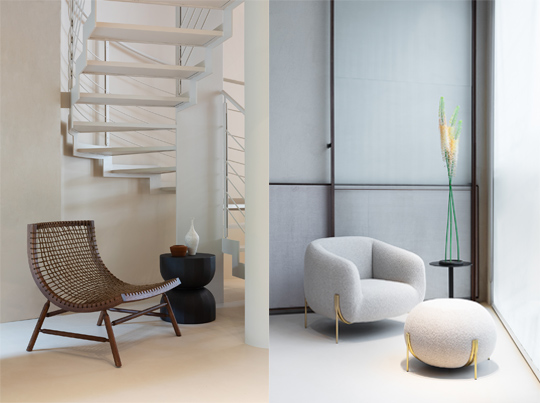 Thus, environments in which products are the protagonists of small scenography sets come to life and give, to those who access them, a special experience. Teatro Magico, the new table designed by 967 Arch studio, parades as if on the stage of a real theater. The "stage", made of a Canaletto walnut boiserie, refers back to the roundness of the project. The New York Suite sofa is circumscribed by glass panels and velvet backdrops, frames of different textures that add character to the space through the language of transparencies and saturated softness.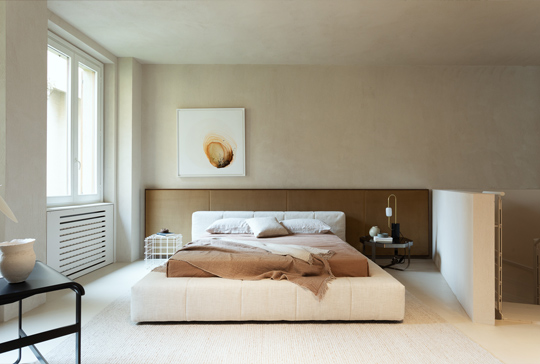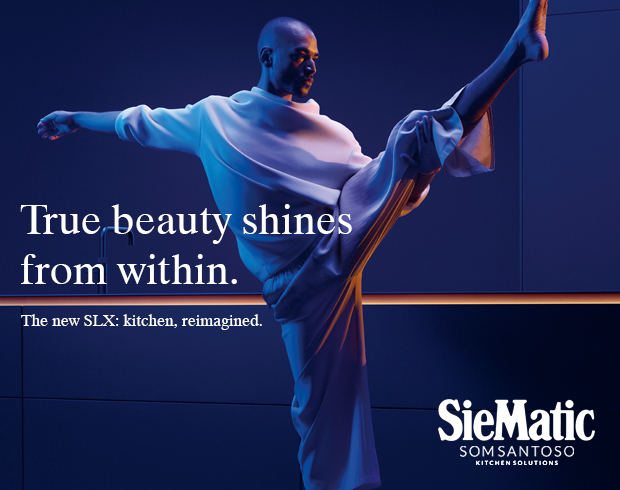 Presented by Som Santoso
Wood, glass, velvet are the three materials that from time to time alternate or overlap inside the store, deliberately left pure and natural in desaturated clay. The frames, designed to be modified as the furnishings will change over time, refer back to another founding concept of Saba: to offer products that freely configure themselves always allowing new interpretations, recreating sets that speak of us and narrate of what we like.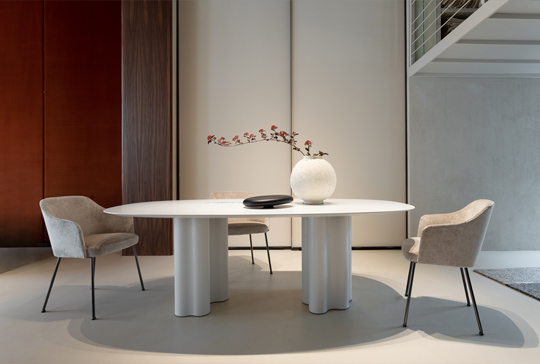 The inauguration of the first Saba flagship store thus represents a sort of manifesto, from which to tell our company's story, aimed at seeking beauty whose decorative veil must cover every object created by man.

As Kahil Gibran wrote: "We live only to discover new beauty. Everything else is a form of waiting."