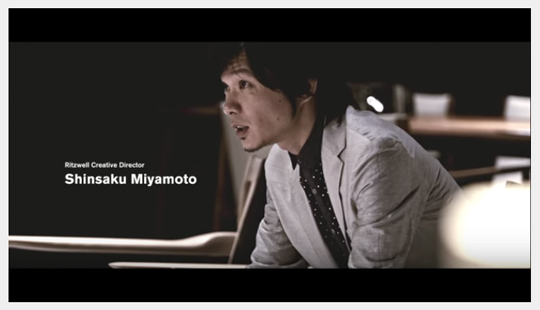 Ritzwell – Discover Japanese Experience
Published by Sugar & Cream, Tuesday 06 September 2016
Bold ideas behind Black & White Collection
Setiap koleksi furnitur baru yang diluncurkan memiliki makna dan cerita menarik dibalik petualangan melawan tenggat waktu, proses desain, pemilihan material hingga saatnya menyiapkan ajang pameran.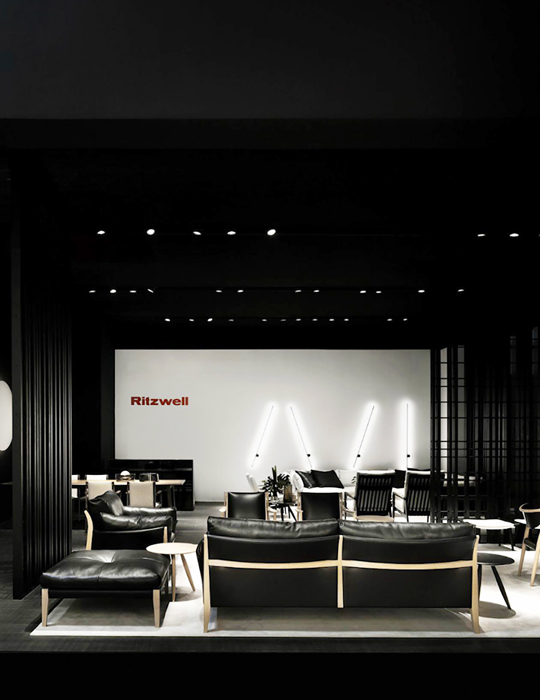 Seperti diketahui Ritzwell, produsen furnitur ternama Jepang yang masih menitik beratkan pada ketrampilan tangan dan inovatif teknologi meluncurkan serangkaian koleksi furnitur berwarna hitam putih untuk 2016 lalu ajang akbar Salone del Mobile 2016, bulan April 2016 di Milan, Italy.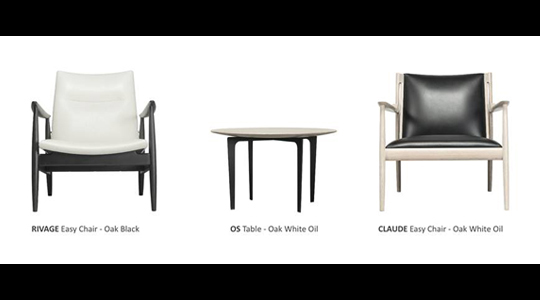 Koleksi yang dinamakan Black&White digarap oleh Shinsaku Miyamoto (Ritzwell Creative Director and Product Designer) dengan Roberto Di Stefano (Art Director of Ritzwell).  Sedangkan artistik ruang pameran dirancang oleh Shinsaku Miyamoto, Roberto Di Stefano dan Alessandra Orzali. (JW)
Video berikut adalah kilasan balik mengenai bold ideas behid Black & White Collection by Ritzwell.