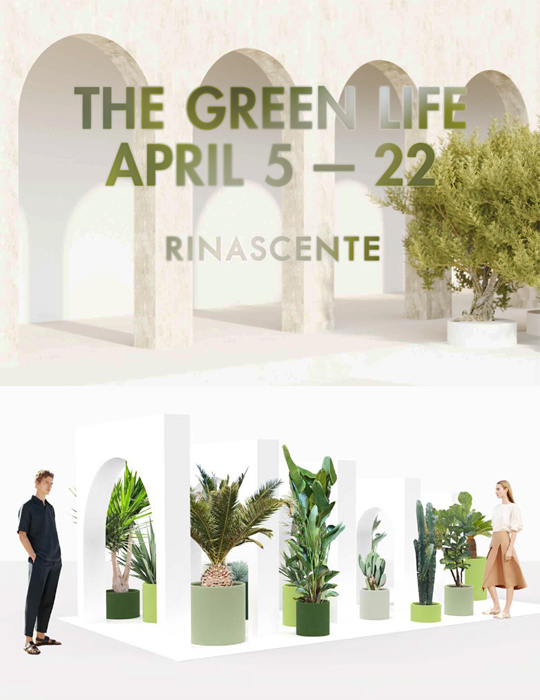 presented by

RINASCENTE : WHEN DESIGN MEETS THE GREEN LIFE
Published by Sugar & Cream, Friday 31 May 2019
Text by Sunthy Sunowo Image courtesy of Rinascente
Milan Design Week 2019 & La Rinascente : CELEBRATE THE GREEN LIFE, April 5-22,2019
Isu keberlanjutan dan menghargai alam telah menjadi bagian penting dari diskusi-diskusi tentang desain. Melanjutkan keberhasilannya tahun lalu, Rinascente menghadirkan lagi "The Green Life" sebagai bagian dari Design Week sebagai wadah bagi koleksi dan karya-karya desainer yang mengisi bagian dalam dan luar dari Flagship store di Piazza Duomo. Seorang wanita yang bertanggung jawab mewujudkan instalasi yang paling menarik di kota Milan selama Design Week bagi para pecinta eco-friendly dan kepedulian pada alam adalah desainer dari Belanda bernama Sabine Marcelis.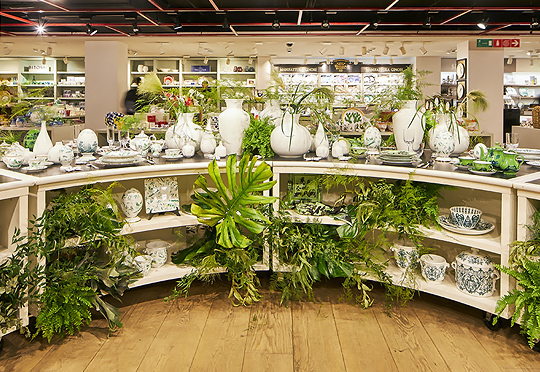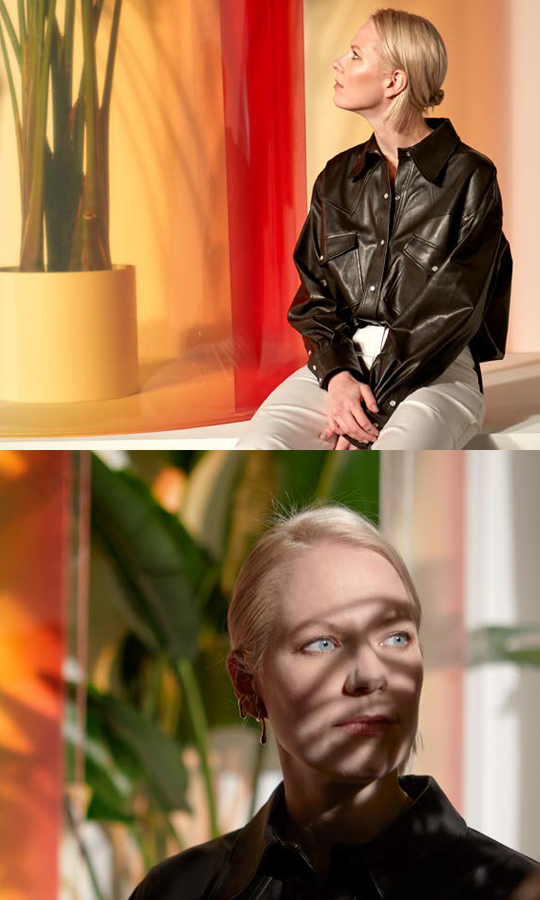 Sabine Marcelis
Menghadirkan 16 pohon olive berumur ratusan tahun di antara flagship store dan The Duomo, Sabine membentuk "The Boulevard" yang bisa dinikmati dari tanggal 5-22 April 2019. Instalasi yang didukung oleh The Municipality of Milan ini dibuat untuk memberikan apresiasi pada pepohonan hijau di Italia yang terkenal begitu indah dan selalu menjadi oasis di tengah kota. Orang-orang dengan mudahnya melalui ruang-ruang di antara instalasi dan menikmati suasana yang tenang dan rileks.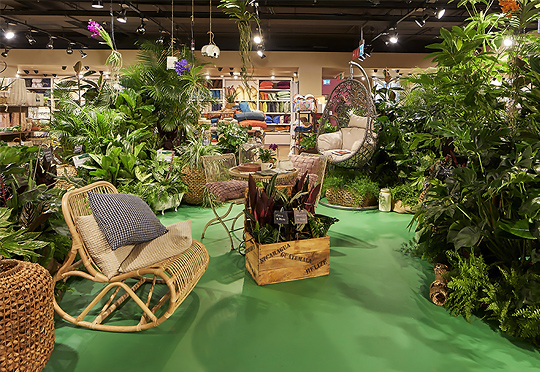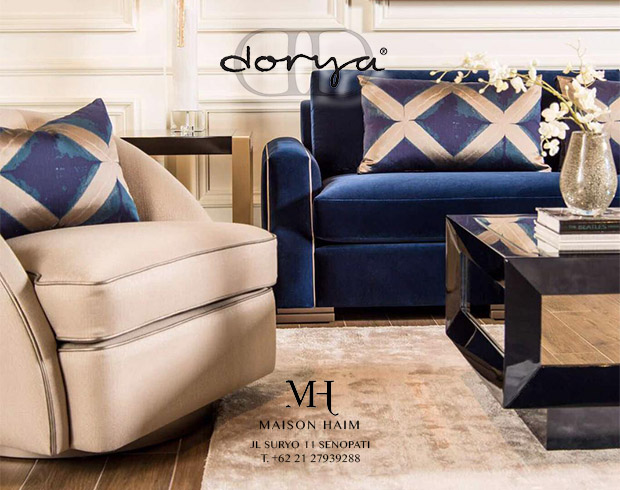 Presented by Maison Haim
Untuk mendukung "The Boulevard", Sabine merancang 8 sculpture bergerak untuk jendela etalase menghadap ke Piazza Duomo. Piringan plexiglass dengan warna pucat memutar dan mengambang di antara pepohonan. Tanaman yang seakan menjadi obyek patung kemudian berbaur dengan kehadiran plexiglass yang saling tumpang tindih dan menghasilkan perubahan warna dan komposisi visual yang menarik. Mereka yang melewati instalasi ini menjadi tertarik untuk berhenti sejenak menikmati bagaimana alam dan intervensi visual berinteraksi dalam bingkai jendela etalase.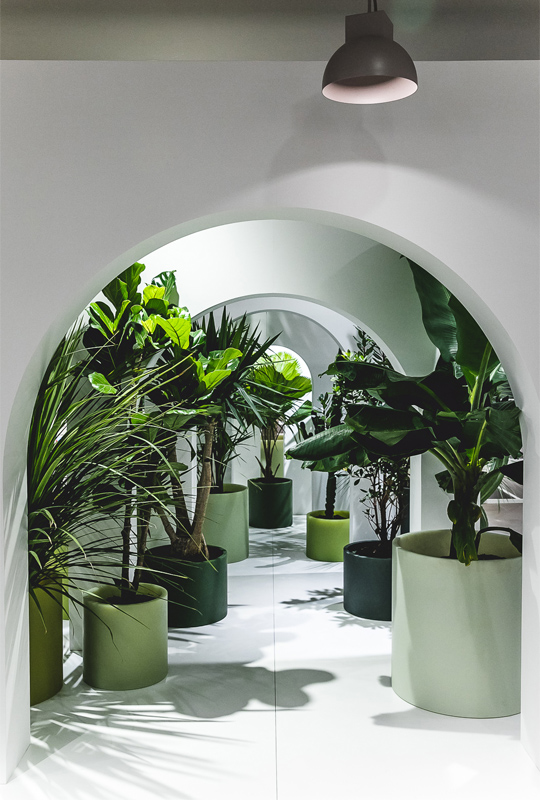 Selain itu terdapat pula "Design Supermarket" dan instalasi di lantai empat untuk produk-produk hasil bakat kreatif Sabine Marcelis serta area pamer di lantai enam yang menghadirkan keberagaman jenis tanaman dari perkebunan terbaik di Italia yang tidak hanya bisa dikagumi, tetapi juga bisa dibeli. Semuanya menjadi sebuah apresiasi Rinascente bagi tanaman hijau dan konsep berpikir berkelanjutan yang semakin dipahami sebagai bagian inti dari gaya hidup. Let's celebrate the green life.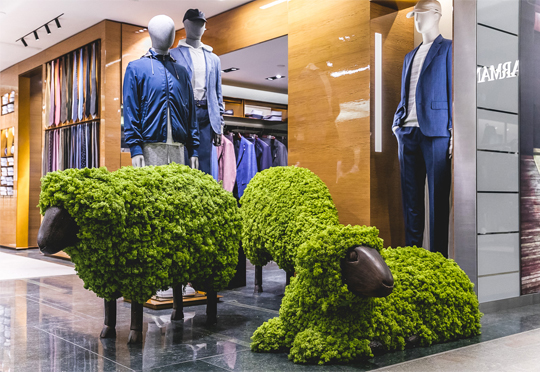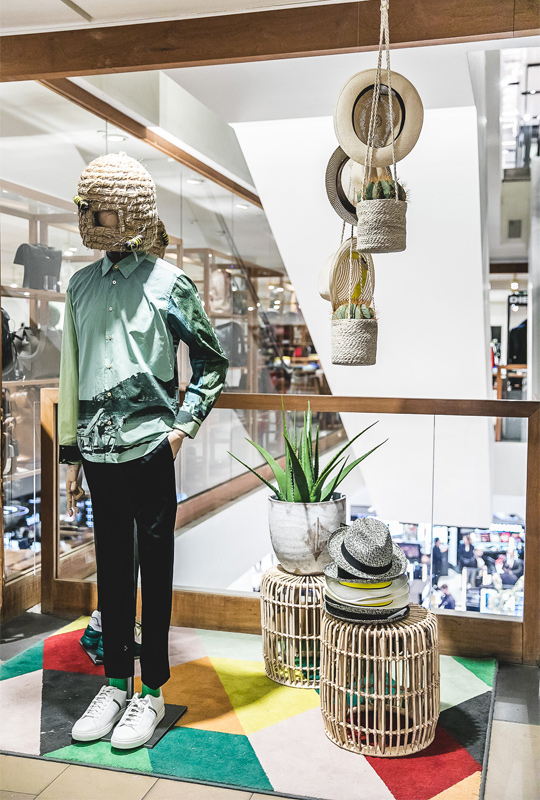 All natural and eco-friendly products can make everyday life better.