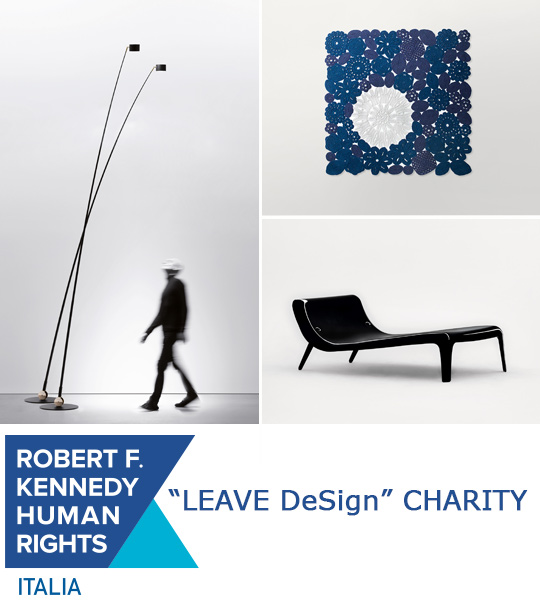 presented by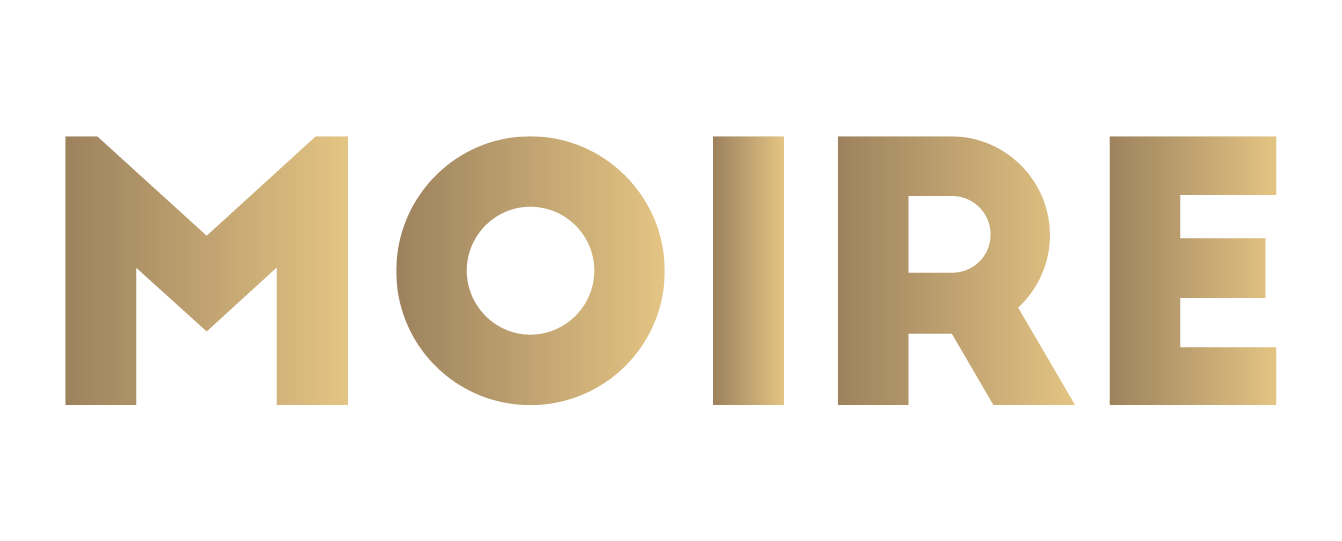 RFK HUMAN RIGHTS ITALIA : "LEAVE DeSign" CHARITY
Published by Sugar & Cream, Friday 24 September 2021
Text and images courtesy of RFK
Auction : 19 November 2021 During The RFK Human Rights Italia Gala & Awards 2021
Exhibition: 28-30 September 2021 At Christie's, via Clerici 5, Milan
Every year, the RFK Human Rights Italia promotes an auction to raise funds to support its programs, which this year will see the excellence of Design Made in Italy engaged in a moment of shared values ​​and a vision for the future. This year the program called "Leave DeSign".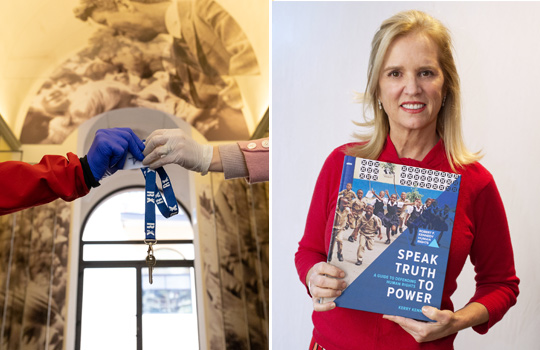 RFK International House of Human Rights Firenze | Presidentessa Onoraria, Kerry Kennedy
About 30 companies have generously donated historical pieces, prototypes and one-offs: Alessi, Artemide, Azucena, Calligaris, Cappellini, Cassina, Davide Groppi, Desalto, Edra, Emu, Fiam, Foscarini, Frag, Gallotti&Radice, Gervasoni, Giorgetti, Lema, Living Divani, Martinelli Luce, Molteni &C, Oluce, Paola Lenti, Porro, Queeboo, Studio De Lucchi, Zanotta.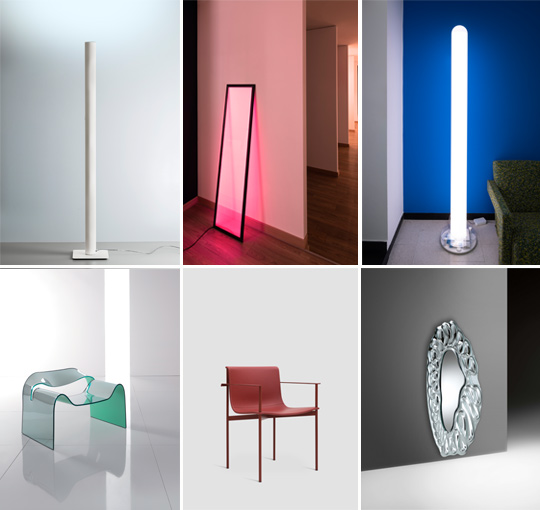 Artemide, Ilio, designer Ernesto Gismondi | Artemide, Discovery (terra), designer Ernesto Gismondi | Artemide, Metacolor LED, designer Ernesto Gismondi | Fiam, Ghost edizione speciale argentata retroverniciata verde, design Cini Boeri | Lema, Ombra edizione speciale, designer Piero Lissoni | Fiam, Caldeira, designer Xavier Lust

The works will be exhibited at Christie's in via Clerici 5 in Milan, from September 28th to 30th between 10 and 7pm on the occasion of the preview of the lots, and will then be auctioned on November 19th during the RFK Human Rights Italia Gala & Awards 2021 in the presence of Kerry Kennedy, Robert Kennedy's seventh daughter and President of the Robert F. Kennedy Human Rights association.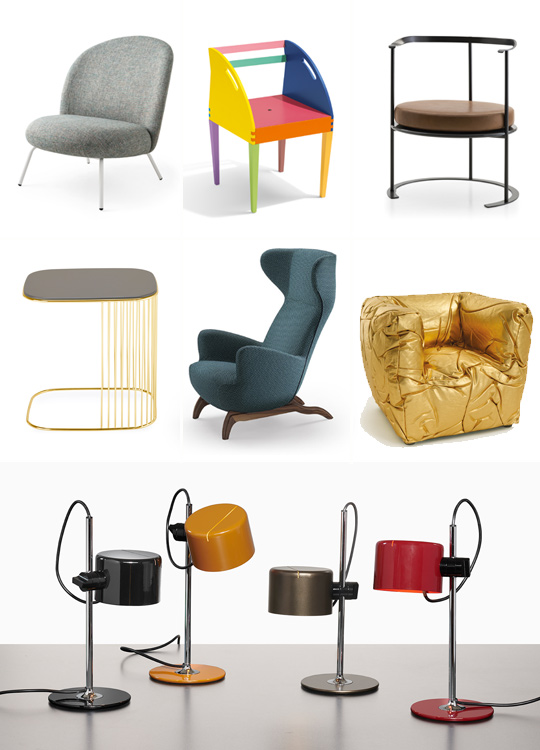 Calligaris, Puffy, designer Busetti Garuti Redaelli | Giorgetti, Dry riedizione divisione Matrix, designer Massimo Morozzi | Azucena, Catilina, designer Luigi Caccia Dominioni | Frag, Comb, designer Gordon Guillaumier | Zanotta, Ardea CM, designer Carlo Mollino | Edra, Sponge edizione speciale in pelle vintage, designer Peter Traag  | Oluce – Mini Coupé – design Joe Colombo 2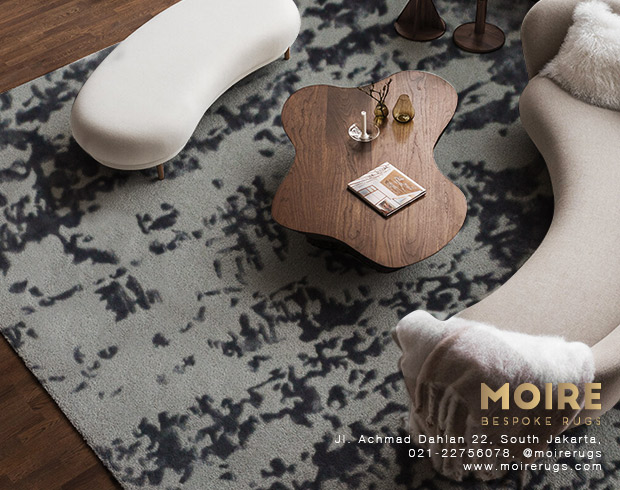 Presented by MOIRE Rugs
"In the last year, RFK Human Rights Italia has been alongside families in need, teachers and school students in teaching the values ​​of the Constitution and the present and future vision of active and responsible citizens. This auction, realized thanks to the support of Gilda Bojardi and the magazine Interni, media partner for the event, will allow us to continue our work to build a new future as individuals, citizens and, as Maestro Gio Ponti used to say, inhabitants. " – states Stefano Lucchini, President of Robert F. Kennedy Human Rights Italia.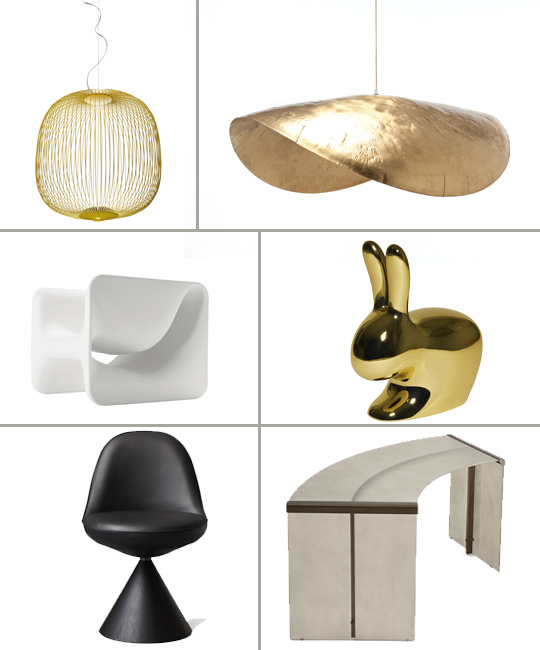 Foscarini, Spokes, designer Garcia Cumini | Gervasoni_Brass 96_designer Paola Navone | Desalto, Kloe, designer Marco Acerbis | Queeboo, Rabbit Chair Metal Finish, designer Stefano Giovannoni | Porro, Romby, designer GamFratesi | Gallotti&Radice, President edizione speciale Gold Edition, designer Pierangelo Gallotti
The funds will be aimed at supporting the Association's programs, including that of Human Rights Education in Italian schools which has become widespread throughout Italy with the introduction of compulsory Civic Education in every school of order and grade.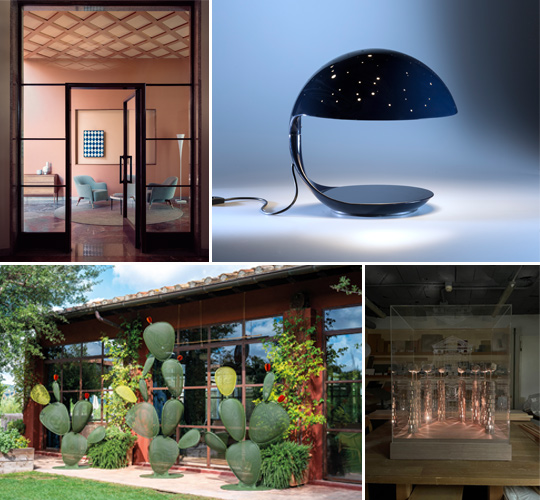 Molteni&C., D.151.4 Poltrona, designer Gio Ponti 1951 2017 | Martinelli Luce, Cobra Sorpius edizione speciale, designer Elio Martinelli, Emiliana Martinelli | Emu, Ficus, designer Chiaramonte-Marin | Studio De Lucchi, Intesa SanPaolo
The global emergency of Covid-19 has also caused many new crises and led to a rise in the need for urgent interventions to support those who were hit the most. For these reasons, RFK Human Rights Italia immediately introduced an emergency fund financed by Italian and American donors, an ideal bridge between two friendly countries to support this economic and health emergency, in particular in the area of Milan with Caritas Ambrosiana, in Florence with the Red Cross and in Rome with the Bambino Gesù Foundation.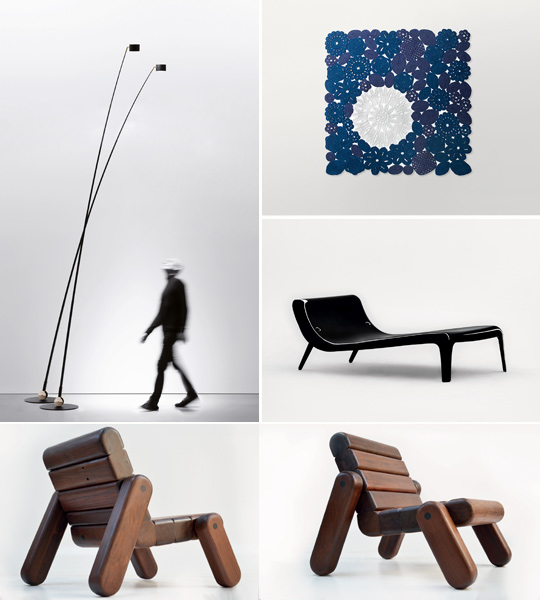 Davide Groppi, Sampei edizione speciale, designer Enzo Calabrese – Davide Groppi | Paola Lenti, Crochet, designer Patricia Urquiola, Eliana Gerotto | Living Divani, The Uncollected Collection Chaise Longue 01 edizione limitata, designer Piero Lissoni | Cappellini, Inflated Wood Series Lounge Chair, designer Zanini De Zanine