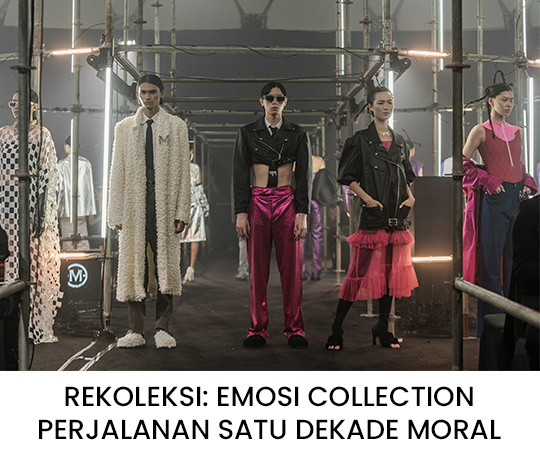 presented by

REKOLEKSI: EMOSI COLLECTION – PERJALANAN SATU DEKADE MORAL
Published by Sugar & Cream, Tuesday 12 September 2023
Images courtesy of Moral
Koleksi Dibalik Empat Ekspresi Emosi: Amarah, Bahagia, Ragu & Cinta
Merayakan hari jadinya ke 10 tahun, Moral Studio dengan Kreatif Direktur Andandika Surasetja mempersembahkan peragaan busana REKOLEKSI: EMOSI pada tanggal 25 Agustus 2023 lalu. Melalui fashion show yang spektakular, Moral menampilkan 55 looks dengan permainan tekstur dan warna yang terbagi dalam 4 sequence, yakni Amarah (Angst), Kebahagiaan (Joy), Keraguan (Doubt), dan Cinta Kasih (Love). Acara yang bertempat di The Dome, Senayan Park ini dimeriahkan oleh set lighting yang seru dengan latar belakang musik genre dan pertunjukan digital video yang menarik.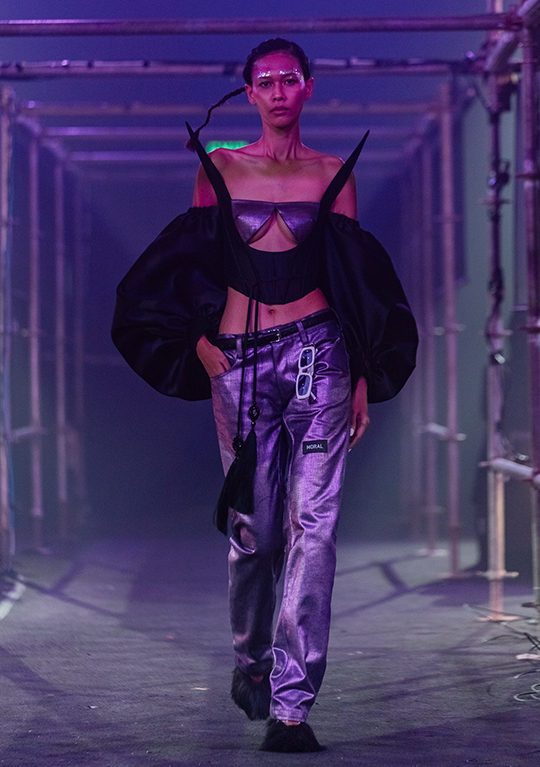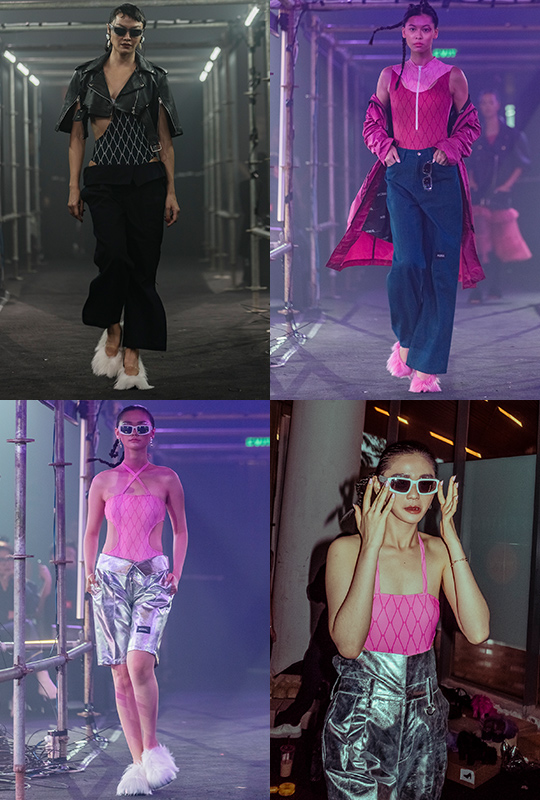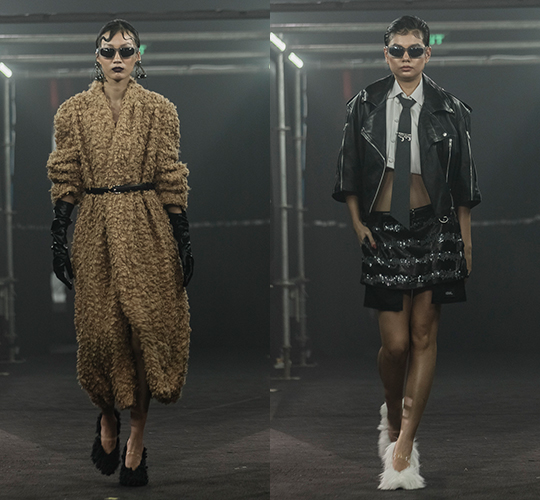 Simak ulang serunya finale dari MORAL Studio di sini:
REKOLEKSI: EMOSI turut melibatkan 13 desainer dari jenama lokal yang berkolaborasi merancang looks ber-dna MORAL. Mereka adalah Sebastian Gunawan, Tanah Le Saé, Hands By Jeje, Aidan and Ice, ANW, Christin Wu, Cover Me Not, Isshu, ØJE Eyewear, MTW, Re-Thread, Shocks, dan Tigah. Kolaborasi kreatif ini menghasilkan rangkaian busana berkarakter streetwear dengan detail dan craftmanship tinggi yang sangat trendy. Beberapa pakaian berpotongan tailoring diberi sentuhan tidak biasa yang membuat orang lain menengok dua kali. Seperti setelan kemeja putih lengan panjang dengan dasi hitam dipadankan dengan tulle dress tipis dan rok hitam asimetris. Look ini semakin nyentrik berkat aksesori clogs berbulu yang unik.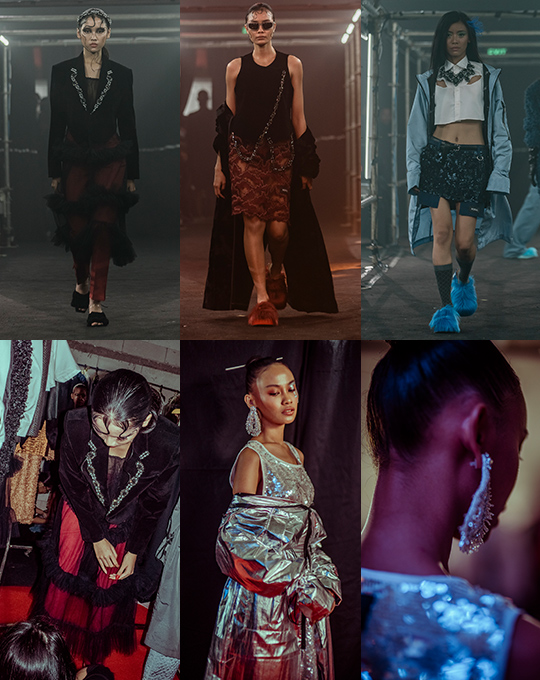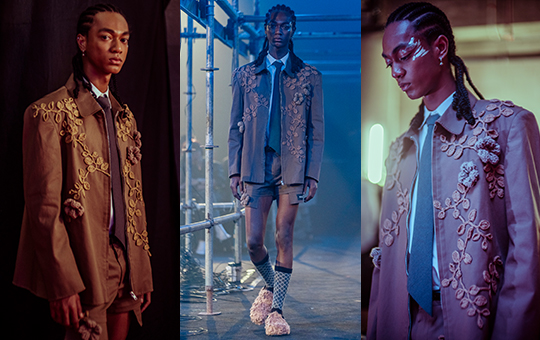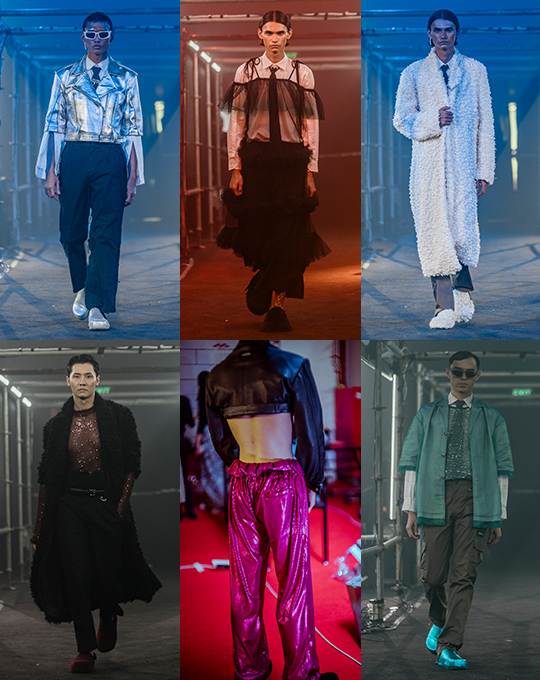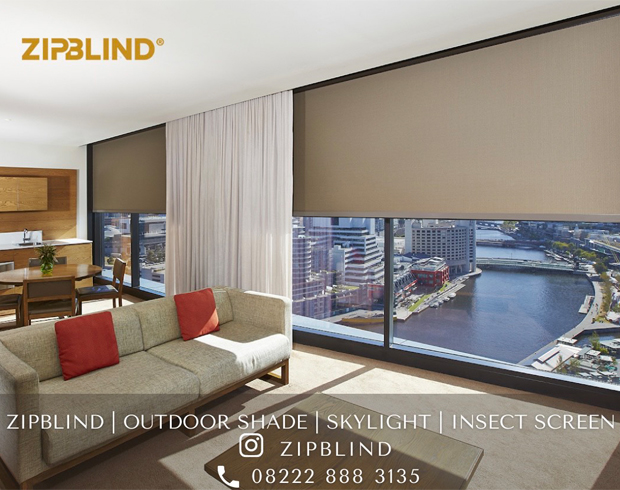 Presented by Zipblind
Setelan kemeja putih lengan panjang lainnya dipadankan dengan banyak pilihan outerwear berwarna vibrant, seperti biker jacket dan blazer. Ada pula setelan blazer dan celana pendek dengan detail bunga 3D yang mewah. Korset berlengan balon milik Sebastian Gunawan dipasangkan dengan bra pink metalik dan celana panjang berwarna senada yang tampak edgy. Tak ketinggalan pakaian renang Cover Me Not dibalut crop jacket kulit dan celana panjang oversized memberi kesan feminine but fierce.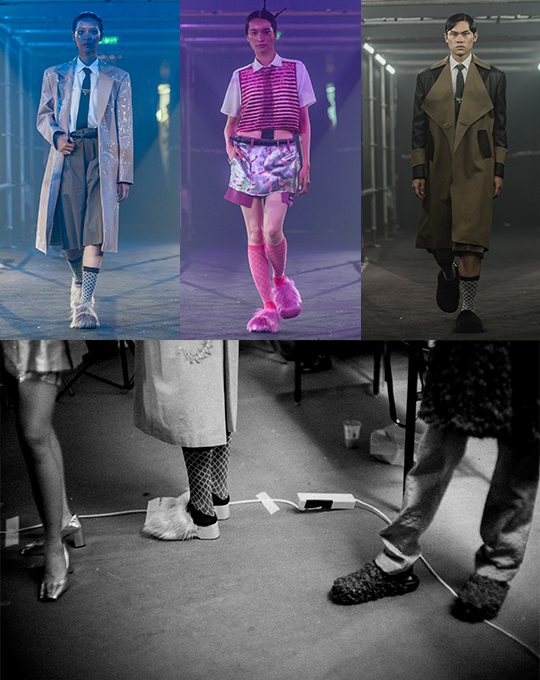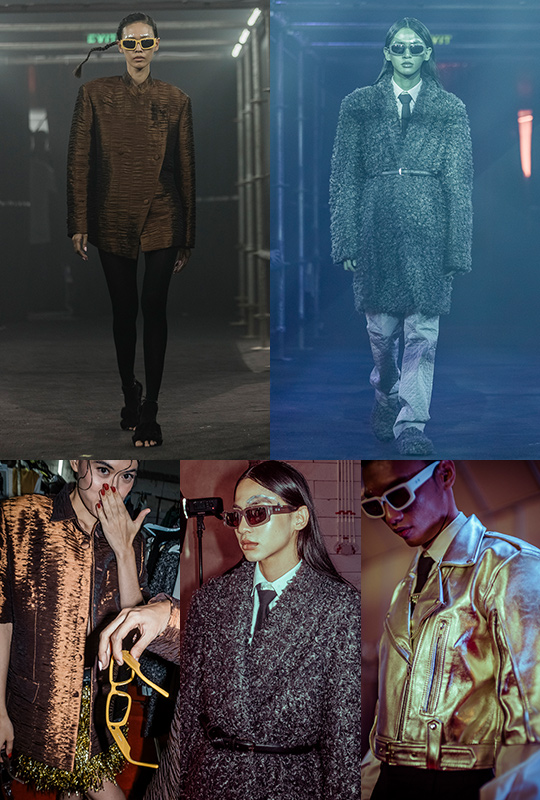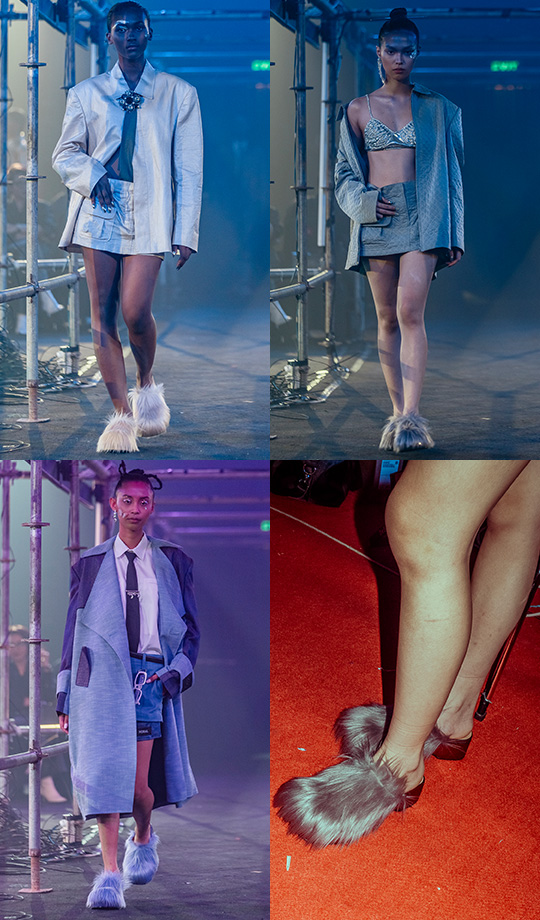 Selebrasi REKOLEKSI: EMOSI dengan digital video and latar belakang musik melibatkan sederet kolaborasi lintas disiplin: biro arsitektur FFFAAARRR, biro desain grafis Karyarupa – menjanjikan pengalaman artistik yang mengesankan. MORAL juga mempercayakan KOMMA Project sebagai manajemen penyelenggaraan event serta stanOuts sebagai direktur pertunjukan. (FE)