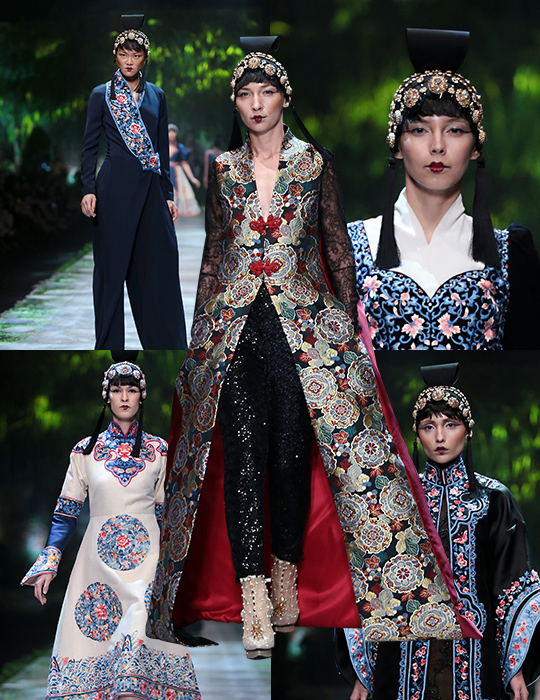 Reflecting Springtime Chinese Garden On Glass And Gowns
Published by Sugar & Cream, Thursday 01 March 2018
Text by Lynda Ibrahim, images courtesy of Tim Muara Bagdja 
Sebastian Gunawan – Blissful Blossom
In the world of design, continuous creativity is the only way to move forward. Pushing boundaries, collaborating with talents from completely different disciplines, getting out of comfort zones—those are some of the practices adopted by design mavens worldwide.


In the fast-moving consumer goods industry, where integrated marketing concept is often the deciding factor for customers to choose from one brand to another, design plays an important role. In the bottled water category, when the product cannot be differentiated too much, bottle design has become the game to play.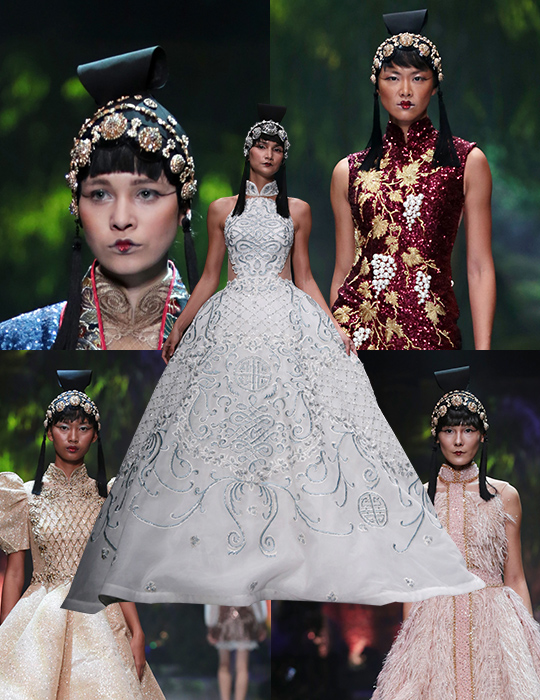 Aqua, the bottled water brand originated in Indonesia before acquired by the French giant Danone in 1998, has taken the visual design for packaging quite seriously in recent years. Aqua has engaged artists such as Sanchia Hamidjaja to design label promoting Temukan Indonesiamu (Find Your Indonesia) campaign for its regular plastic bottles, and collaborated with fashion designer Tex Saverio and renowned artist Eko Nugroho for visuals on its premium glass bottles marketed under Aqua Reflections label.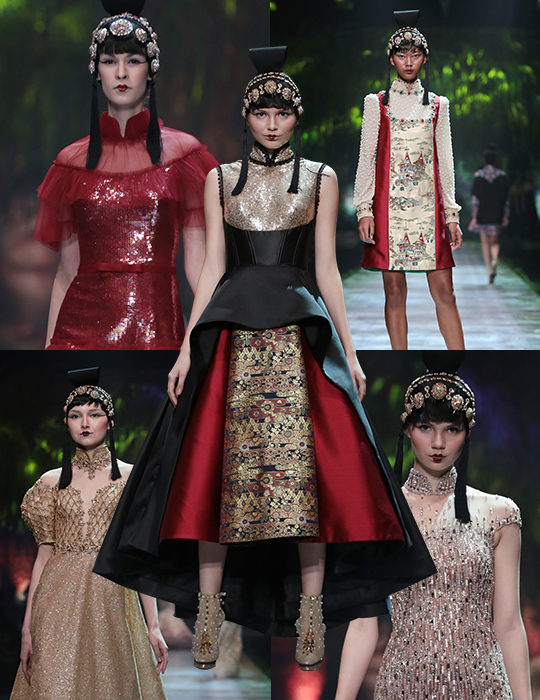 This year, Aqua decided to team up with fashion designer Sebastian Gunawan for two different visual designs for Aqua Reflections. Drawing his inspirations from lush Chinese garden in springtime, Sebastian came up with the blue and green-yellow palettes, which each invokes an image of blooming vegetation and nourishing water. Launched with much fanfare and accompanied with a couture collection designed within the same concept recently, Sebastian Gunawan showed that regardless of the medium, designing for luxury is something he clearly is very comfortable with.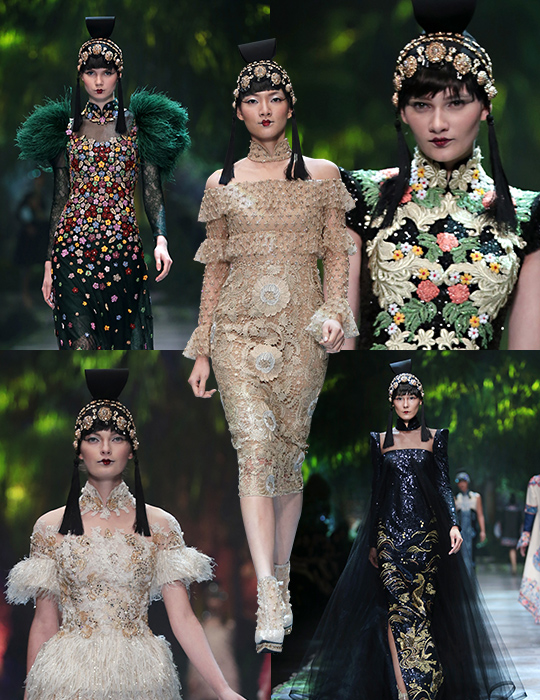 The 63-piece couture collection itself was a sight to behold. Chinese high-collar and cheongsam silhouette were de rigueur, as the luxe gowns were unfurled just before Lunar New Year. Satin, chiffon, lace and sequins were aplenty, as Sebastian Gunawan's creations tend to be. What separated this Lunar New Year collection from similar collections offered by other fashion designers was the Aqua Reflections color palettes that didn't scream of red so much. Of a few of Sebastian Gunawan's collections I saw in the past year or two, this collection was easily my favorite.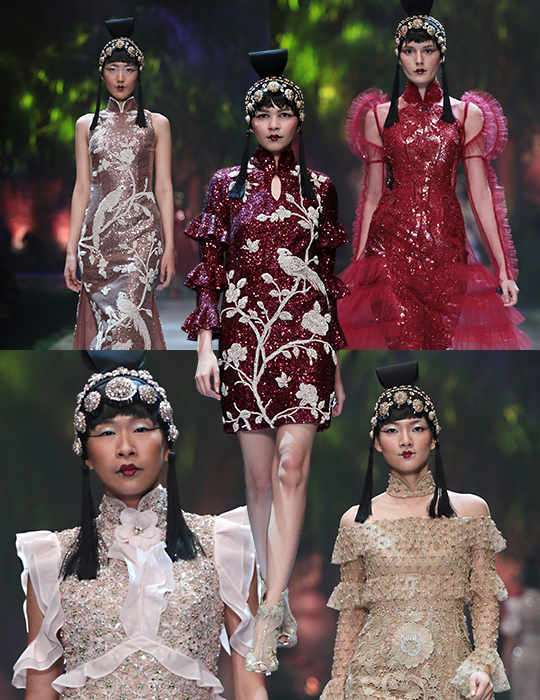 From the business standpoint, the numbers haven't trickled in. Yet from design perspective, pushing comfortable boundaries both Aqua and Sebastian Gunawan indeed have.
Happy Lunar New Year, everyone.