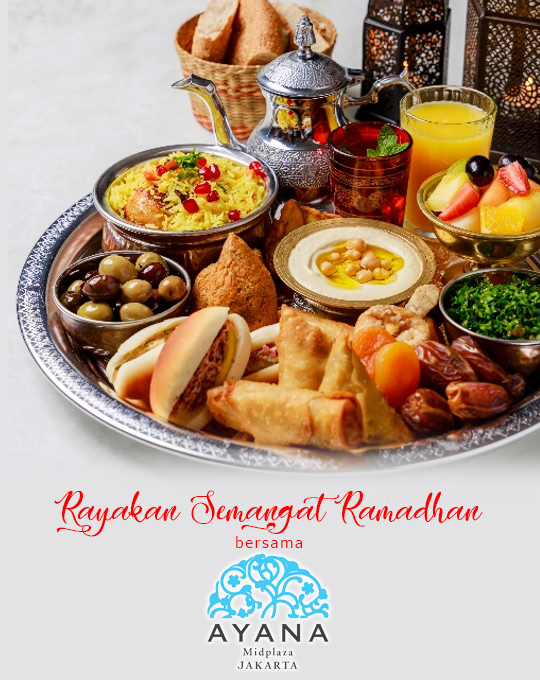 presented by

Rayakan Semangat Ramadhan bersama AYANA Midplaza, JAKARTA
Published by Sugar & Cream, Monday 26 April 2021
Text by Dira Rohmatun, images courtesy of AYANA Midplaza Jakarta
Delightful Promotion
Walaupun masih di tengah pandemi, tidak ada salahnya meluangkan waktu untuk merencanakan berbuka puasa yang lebih berkesan di AYANA Midplaza Jakarta, dengan menerapkan protokol kesehatan yang ketat. Hotel bintang lima di kawasan Ibu Kota ini memberikan berbagai penawaran luar biasa di Bulan Ramadhan ini. Mulai dari buka puasa di area outdoor yang menyegarkan, paket pertemuan, staycation yang menyenangkan, dan hampers cantik nan elegan.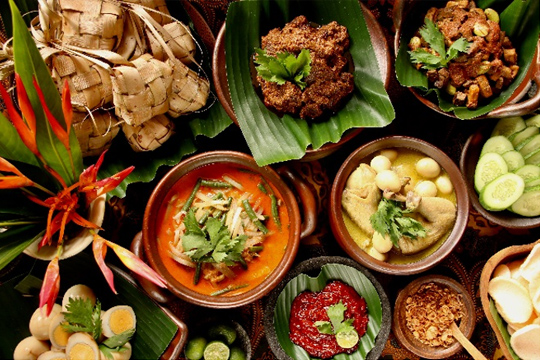 Di sini, Anda dapat menikmati beragam kuliner lezat khas Indonesia hingga Internasional yang akan memanjakan indera perasa Anda. Seperti di Rasa Restaurant and Pool Terrace, menghidangkan masakan Indonesia dan Timur Tengah lezat, yang disiapkan secara khusus oleh tim kuliner AYANA untuk berbuka puasa, ditemani alunan musik yang indah. Hidangan ini dibandrol seharga Rp408.000 ++, yang berlaku pada 19 April – 2 Mei 2021, pukul 17.30 – 20.00 WIB.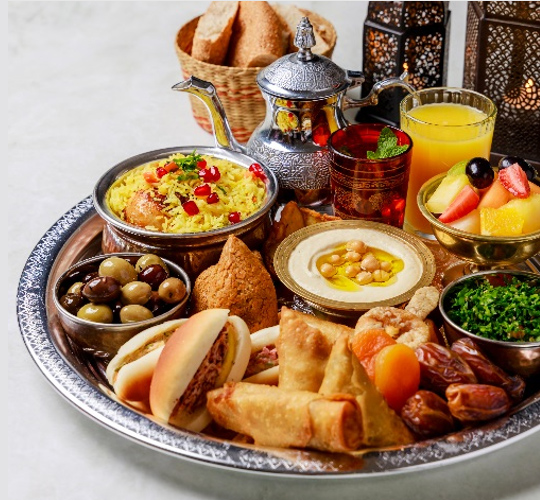 Sementara, di Jimbaran Lounge and Garden mempersembahkan aneka ta'jil menggiurkan hingga hidangan utama lezat yang dibuat dari Oven Jasper Arang. Dengan harga Rp1.288.000 ++ untuk empat orang, Anda dapat mencicipi Roasted Lamb Shank, Chicken Shawarma, dan masih banyak hidangan menggiurkan lainnya.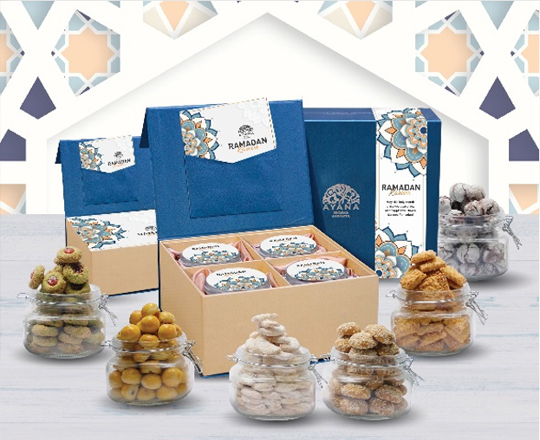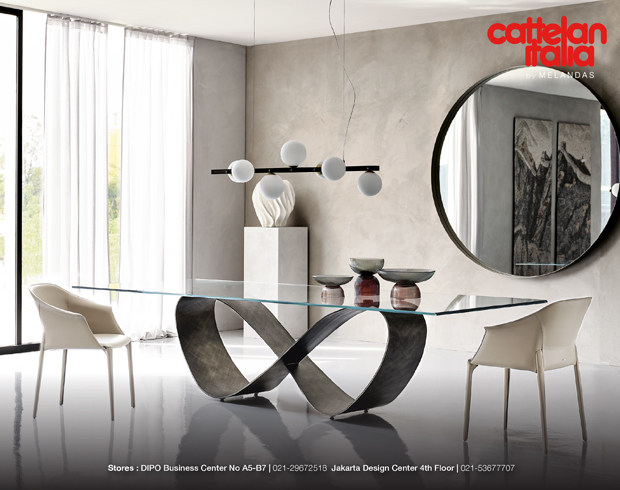 Presented by Melandas Indonesia
Belum menemukan hampers lebaran yang tepat untuk dibagikan kepada sanak saudara atau pun kolega? Hampers cantik dari AYANA dapat menjadi pilihan bingkisan lebaran, dengan beragam kudapan lezat seharga Rp635.000 net. Sangat sempurna sebagai hadiah di Ramadhan tahun ini.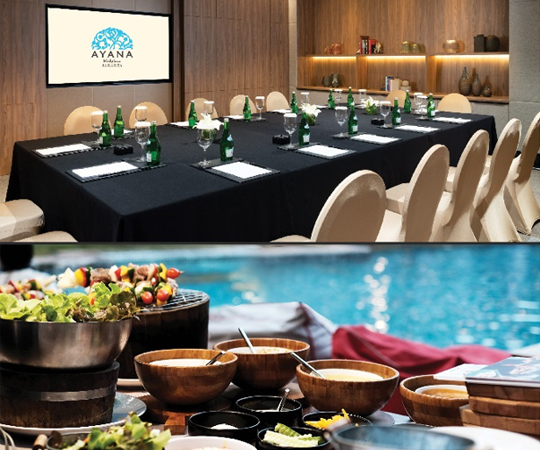 Tidak hanya itu, AYANA juga memberikan penawaran spesial untuk Anda yang ingin merencanakan meeting sambil berbuka puasa. Dibandrol mulai dari Rp395.000 net dengan minimum 10 pax, Anda sudah dapat melakukan meeting bisnis Anda di ruang yang nyaman, lengkap dengan menu buka puasa sambil menikmati suasana luar ruangan yang indah.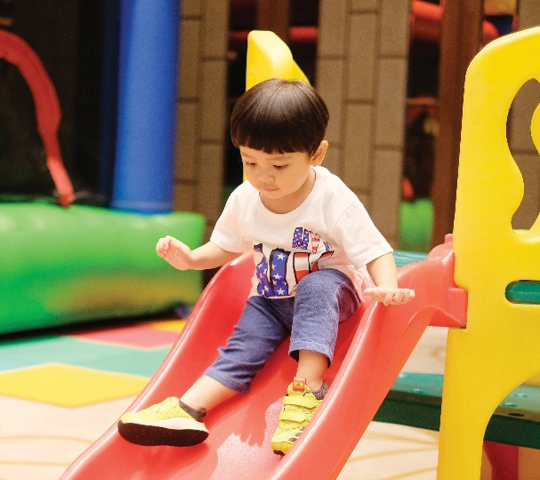 Jangan lupa, di Bulan Puasa ini tetap manjakan si kecil dengan berbagai aktivitas anak sambil staycation yang nyaman. Dari menonton film di teater keluarga, bermain adonan, mewarnai, menggambar hingga permainan papan meja, dan masih banyak lagi. AYANA mempersembahkan pengalaman staycation dengan Paket Ramadhan mulai dari Rp1.388.000 net/kamar/malam, yang berlaku pada 12 April-6 Mei 2021. Selain itu, juga terdapat Paket Idul Fitri mulai dari Rp1.228.000 net/kamar/malam.

Menarik bukan? Namun, untuk Anda yang ingin berbuka puasa di rumah tapi tak ingin ketinggalan kelezatan kuliner AYANA, Anda dapat memesannya melalui AYANA E-Shop di https://takeaway.ayana.com/jakarta. Sejumlah masakan khas dari Blue Terrace Café, RASA Restaurant, dan Jimbaran Lounge dapat Anda pesan dari rumah. Semua disajikan dalam standar kebersihan tertinggi, bahan paling segar, dan teknik memasak berkualitas.