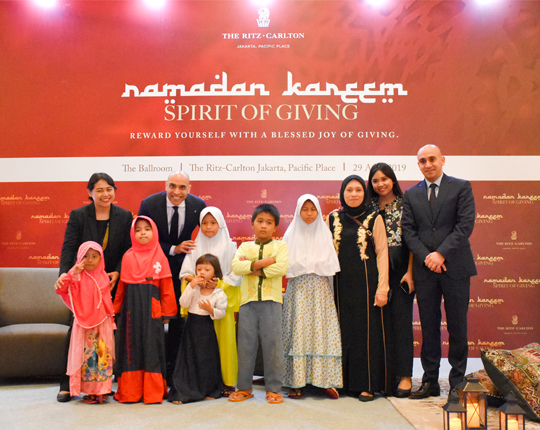 presented by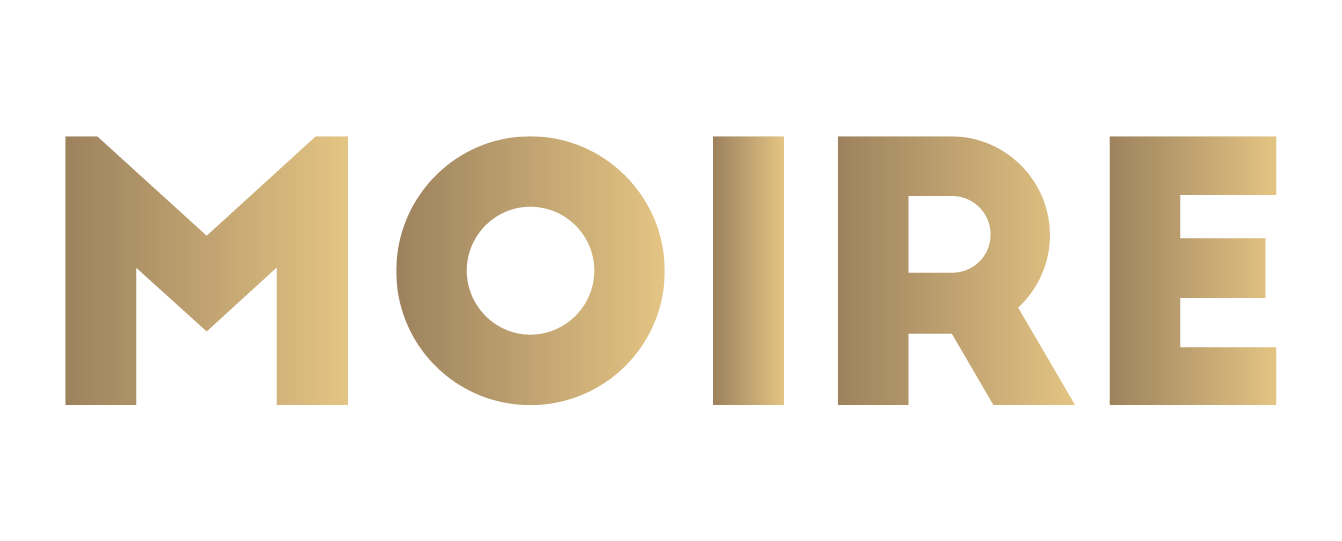 RAMADAN KAREEM
Published by Sugar & Cream, Monday 06 May 2019
Text by Dinda Bestari, image courtesy of The Ritz-Carlton Jakarta, Pacific Place
Spirit of giving
Bulan Ramadan ini akan terasa lebih spesial bersama hotel The Ritz-Carlton Jakarta, Pacific Place, dengan mengajak Anda merayakan berbuka puasa sekaligus beramal di bulan yang baik dan penuh berkah ini.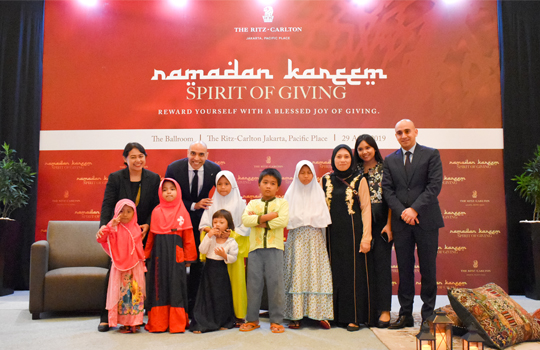 Dalam program SPIRIT OF GIVING, hotel menyediakan paket buka puasa buffet di function room sambil berbagi kebahagiaan dengan anak-anak yatim piatu. The Ritz-Carlton Jakarta, Pacific Place telah bekerjasama dengan 30 rumah yatim piatu di Jakarta untuk mengajak tamu merayakan buka puasa bersama anak-anak selama bulan Ramadan.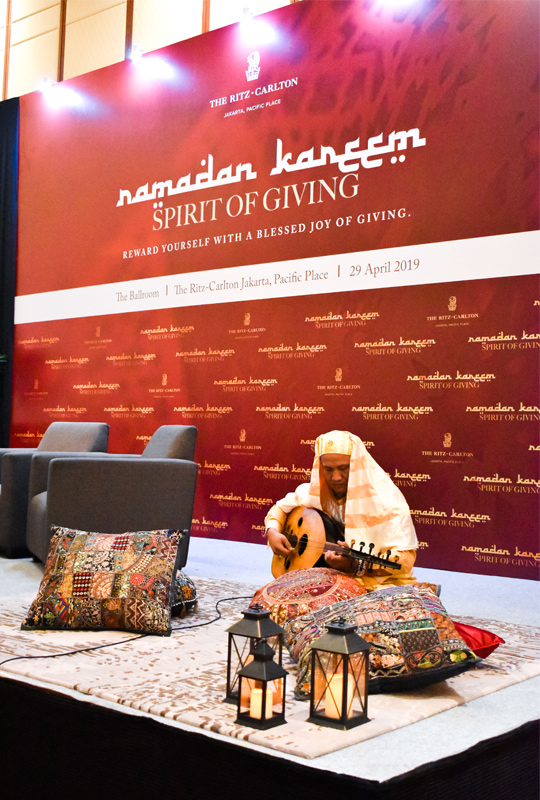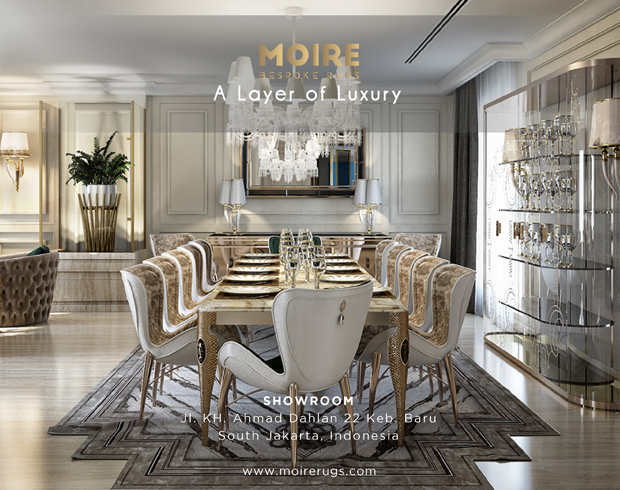 Presented by MOIRE Rugs
Sambil menikmati hidangan lezat, tamu dapat berbagi kebahagiaan dengan mereka, dan juga anak-anak yatim piatu tersebut diberikan pelayanan layaknya tamu VIP.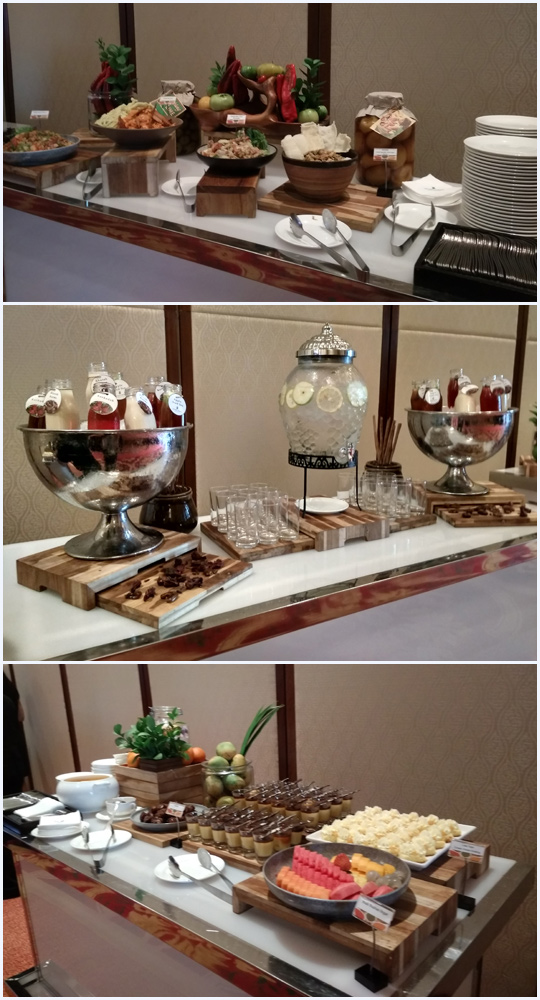 Dari setiap paket buffet yang dipesan, hotel akan menyisihkan IDR 20,000 per orang yang akan didonasikan ke yatim piatu.

"Kami ingin membangun hubungan baik serta berbagi untuk sesama. Mari kita berikan pengalaman yang indah dikenang untuk anak-anak ini. Dengan kolaborasi ini, kami yakin bahwa kita dapat memberikan pengalaman tak terlupakan untuk anak-anak yatim piatu dan juga menginspirasi sesama", ujar Subin Dharman, General Manager The Ritz-Carlton Jakarta, Pacific Place.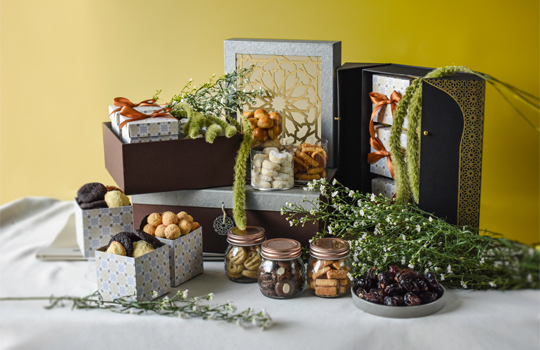 Untuk informasi lebih lanjut bisa hubungi (021) 2550 1888 atau melalui situs http://www.ritzcarlton.com/en/hotels/indonesia/jakarta-pacific-place/reservations