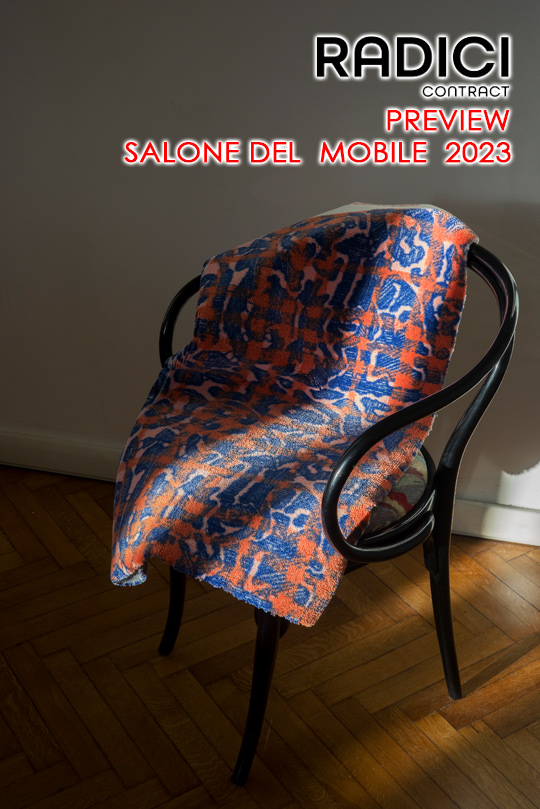 presented by
RADICI – PREVIEW SALONE DEL  MOBILE  2023
Published by Sugar & Cream, Tuesday 18 April 2023
Images courtesy of Radici
Chiara Andreatti , Arthur Arbesser, and  DWA Design Studio
COMUNICATO STAMPA
Salone del Mobile
18 – 23 aprile 2023
HALL 14 – Stand E26
On the occasion of the Salone del Mobile 2023, Radici presents a series of new stories for textile flooring signed by important names from the world of design and creativity.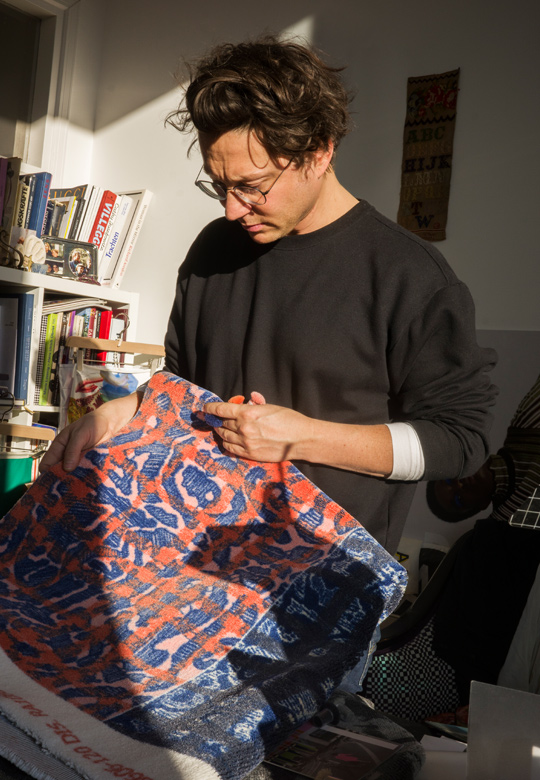 The brand confirms the direction taken during the previous edition of the fair: Chiara Andreatti follows the stand design, the art direction for the most design-related activities, as well as some of the new products for the second year. Andreatti's sophisticated creativity leads Radici towards the future, proposing a refined aesthetic linked to the world of design.
Alongside Chiara Andreatti's proposals, DWA studio and Arthur Arbesser have designed kaleidoscopic patterns with disruptive expressive force.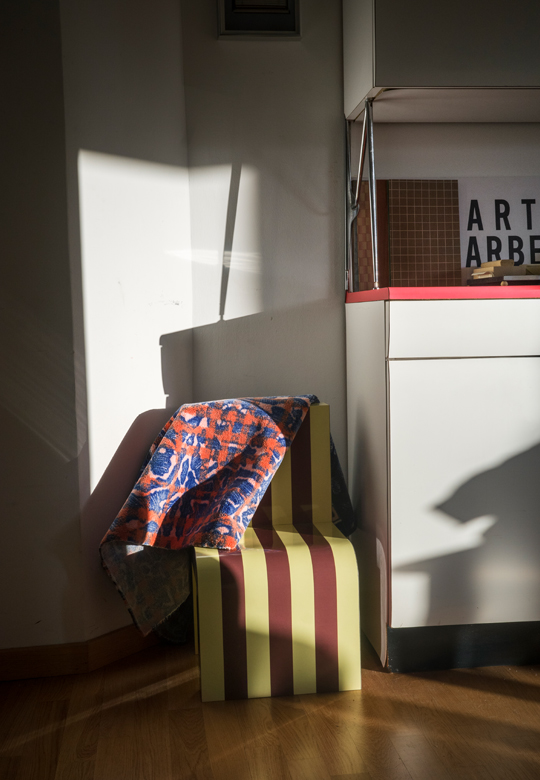 To introduce the 2023 novelties, Radici presents a preview of the Tartan Doodles, which anticipates the collaboration with Arthur Arbesser, lent to design from the world of fashion.
The pattern created by the fashion designer is a dynamic overlapping of different layers, like a stratification of worlds and visions that invite you to get lost in a parallel space-time dimension, finding new details, shapes and interpretations.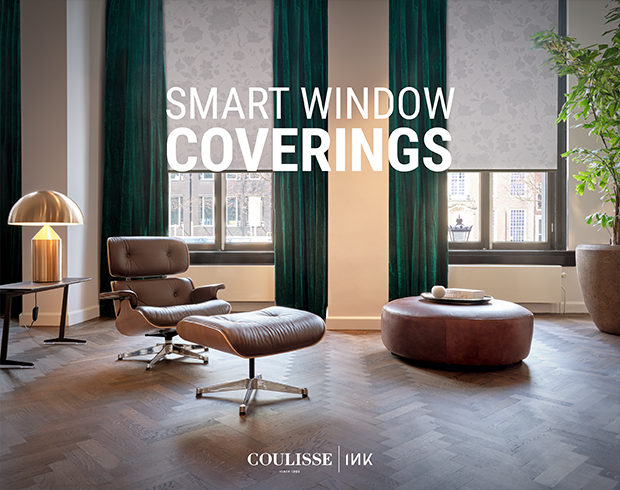 Presented by Coulisse | INK
"Of the time I lived in London," Arthur Arbesser says, "the use of textile surfaces left an impression on me, a great classic of the English decorating style, used both within sophisticated domestic settings and in the traditional and widespread pubs. In Tartan Doodles I decided to mix a pattern related to classicism and traditional decorativism – the red tartan –  with something unusual and unexpected: a more instinctive drawing, a doodle.  I often draw doodles while on the phone and then turn them into patterns that I use for my collections. The collection for Radici was born this way: overlapping memories, random gestures, proportions and colors in an almost unexpected way. "
As the name itself suggests, in Tartan Doodles we find the famous Scottish pattern that, with its crisscrossing of vertical and horizontal stripes, creates a play of transparencies that allows a glimpse of the irregular pattern underneath, reminiscent of doodles.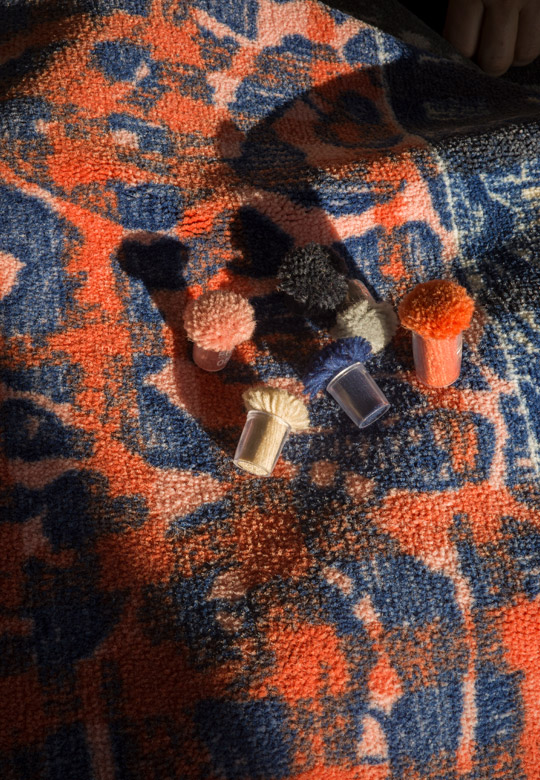 The vibrancy of the pattern is further highlighted by the choice of the colours: red and blue, from whose contrast comes a chromaticism that results in a great expressive force. As for the background there is a deep pink that further accentuates the depth of the pattern.
The novelties presented at the Salone del Mobile 2023 tell the story of the brand's new direction, which opens the doors to the inspiration and aesthetic vision of creatives from different worlds, among design, architecture and fashion, creating unprecedented blends and textures.