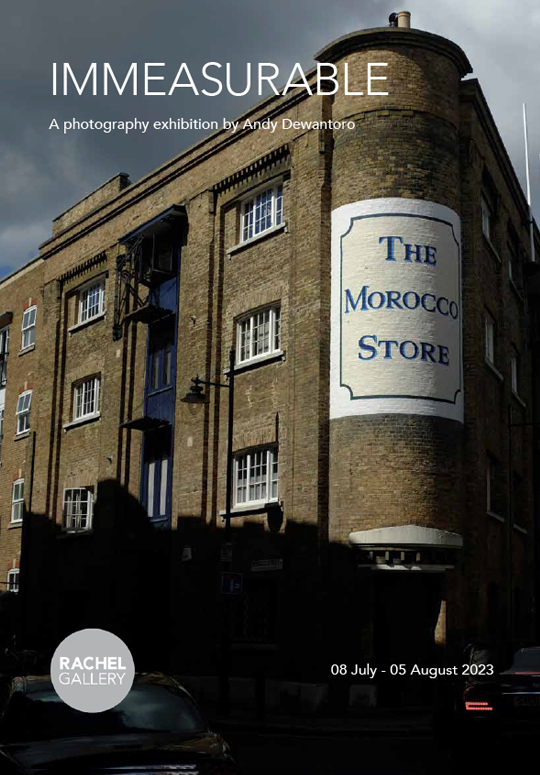 presented by

RACHEL GALLERY – "IMMEASURABLE" BY ANDY DEWANTORO
Published by Sugar & Cream, Thursday 27 July 2023
Images courtesy of Rachel Gallery
A Photography Exhibition by Rachel Gallery: July 8 – August 5, 2023
Photography holds great significance for Andy Dewantoro, an artist from Lampung. For Andy, photography is not merely the act of capturing images, but rather the initial stage in the creative process of crafting a work of art. As an artist, Andy sees photography as the first record that represents his concepts and imagination. Before taking a photograph, Andy already has a clear vision in his mind of what he wants to convey through that image. At every step of his artistic journey, Andy Dewantoro has a clear vision of the subjects he wants to capture. Each photograph he takes is not a result of chance but rather a product of meticulous planning and the imagination that has formed in his mind. Andy visualizes every element, composition, and message in great detail in his photographs. Photography, for Andy, is not just about capturing moments but rather expressing his thoughts and emotions through visual form.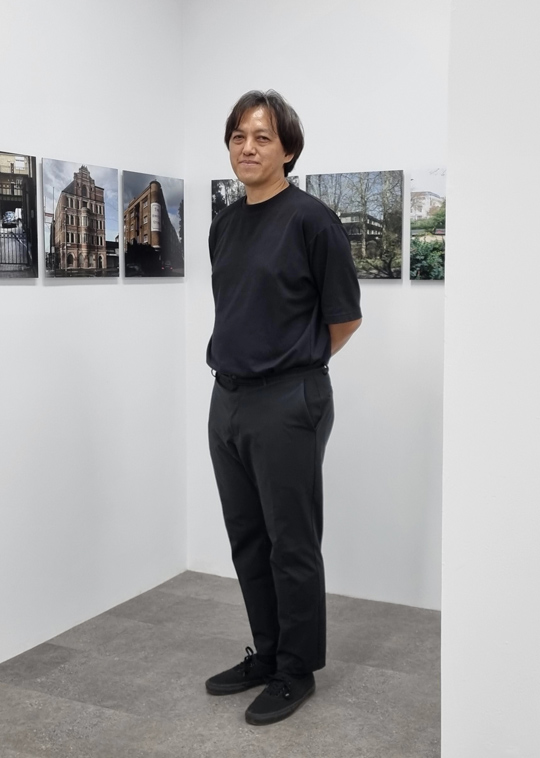 Andy Dewantoro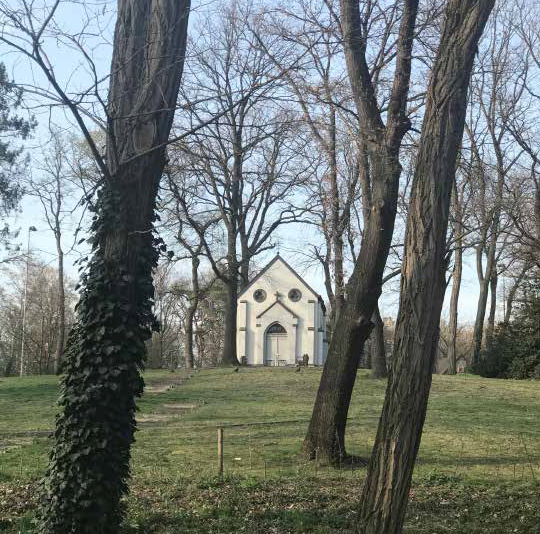 In each of his shoots, Andy Dewantoro knows exactly what he wants to achieve through his photography. Every perspective, composition, and lighting he uses is premeditated in his mind. The resulting photos are a tangible manifestation of the imagination and visual conception within Andy's mind. Therefore, the photographs he captures are not merely spontaneous, but rather the outcome of careful thought and thorough planning from the beginning.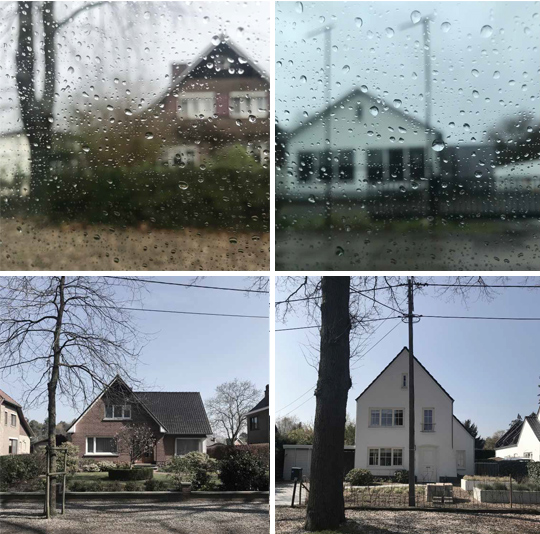 Andy Dewantoro has a preference for capturing landscapes that present a world devoid of human presence. He is interested in immortalizing buildings, structures, houses, trees, and street scenes without human figures. Through this choice, Andy's photographic works successfully create an atmosphere that reflects emptiness and the absence of humans within those landscapes. By removing human elements, he portrays a tranquil world that often prompts viewers to contemplate the presence and role of humans within it.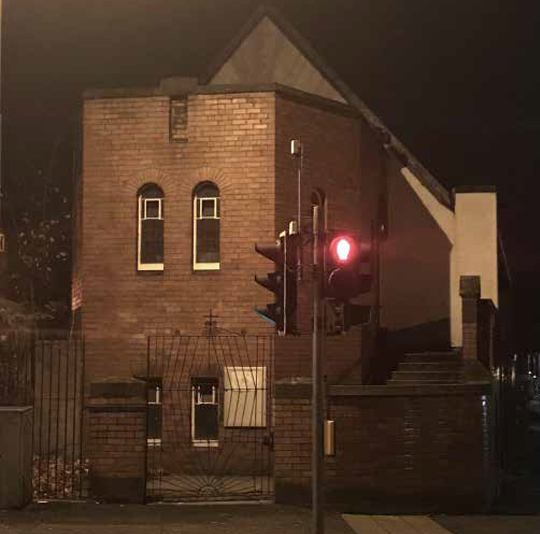 Apart from visual composition, Andy also uses color in his photography to convey specific messages and moods. Through the interplay of colors presented in his photos, he captures a sense of somberness, solitude, and often loneliness. Carefully chosen colors and adjusted lighting create a melancholic aura and evoke particular emotions in viewers. Andy utilizes his intuition to harness colors as a means of communicating emotions and engaging viewers in the atmosphere depicted in his photographs. For Andy Dewantoro, more than the specific location or context of a photograph, what matters most is the atmosphere it evokes. He is not overly attached to specific places or popular locations. What he seeks is a state of being that can create a certain mood and feeling in his photographs, aligning with the vision he has in mind. He aims to present an atmosphere that stirs emotions and provokes reflection in the viewers. Through his attention to atmosphere, Andy builds strong visual narratives and invites viewers to experience and engage with his works on a deeper level.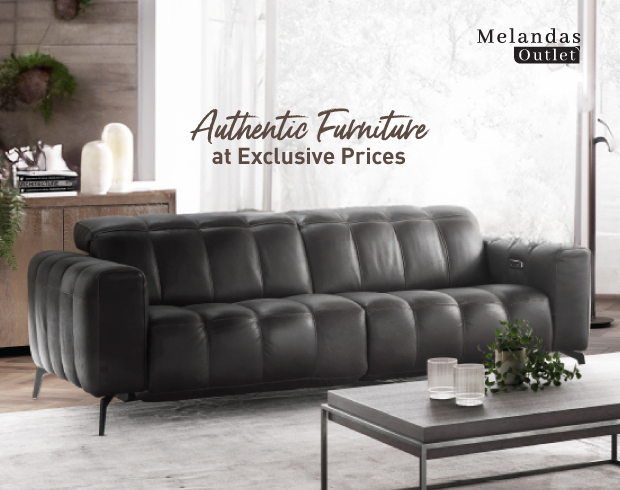 Presented by Melandas Indonesia
Andy Dewantoro has a distinctive concept of atmosphere in his works, and this concept has two interconnected dimensions. Firstly, there is the tangible atmosphere created through his visual compositions. In his efforts to create impressions of darkness, coldness, and silence, Andy carefully arranges elements such as lighting, color, and texture in his photos. He strives to present an atmosphere that can be directly felt by observers, creating a profound and sensory visual experience.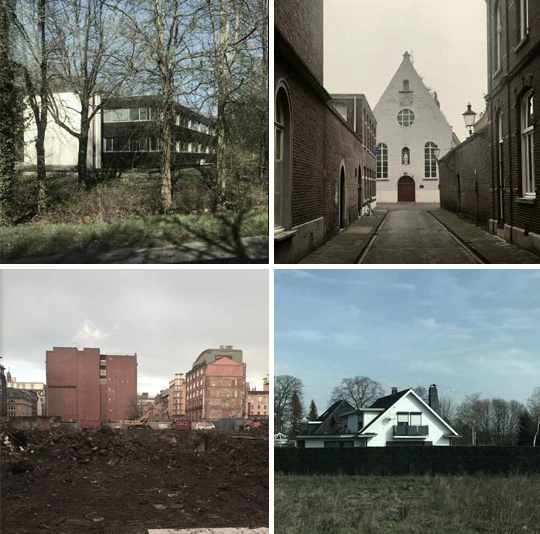 However, on the other hand, there is also an abstract and emotional atmosphere that Andy aims to infuse into his works. He wants to create visuals that not only impact the viewer's sight but also evoke their emotions. By utilizing visually elusive elements, Andy aims to stir feelings and trigger reflections within the observers through his works. He hopes that his photographs can serve as a bridge connecting the visual world he creates with the emotional world of the viewers, thus establishing a deeper and memorable connection.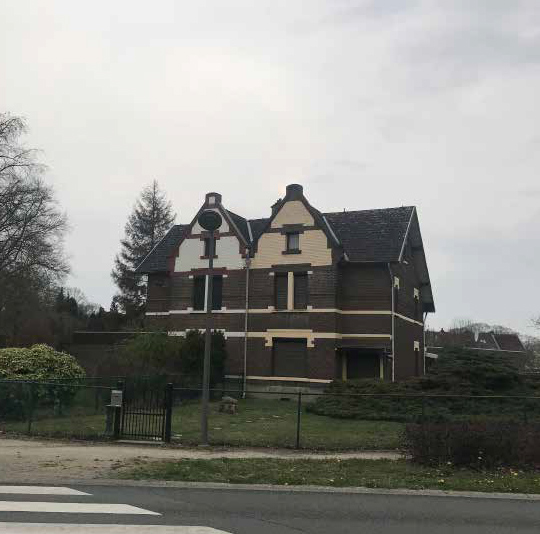 As such, the concept of atmosphere in Andy Dewantoro's works goes beyond creating visual impressions; it seeks to produce a more profound and captivating experience. Through the combination of both tangible and implicit emotional atmospheres, Andy invites observers to engage in a rich dialogue of personal feelings and interpretations, delving into the profound meanings behind each of his photographic works.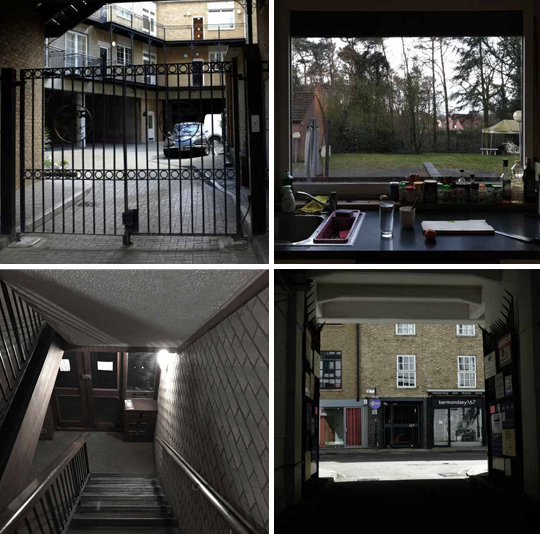 In the curatorial essay for Andy's solo exhibition titled "We Wanted to be The Sky" in 2012, curator Rifky Effendy shared his perspective on Andy Dewantoro's photographic works. According to Rifky, Andy's photographs are capable of presenting pictorial narratives that allow viewers to engage in both direct and indirect dialogues. Through his photographic outcomes, Andy Dewantoro successfully creates a space for viewers to respond, interpret, and interact with the displayed images.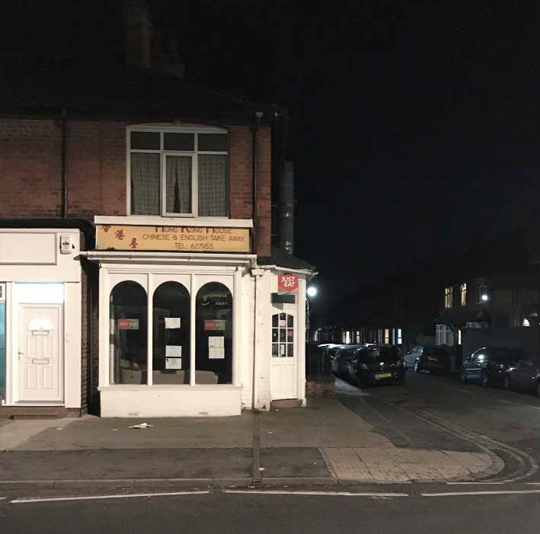 The curatorial essay provides an understanding that Andy Dewantoro's photographic works have the power to communicate with viewers through their own visual language. The pictorial narratives presented in Andy's photos can evoke emotions, thoughts, and reflections in the viewers. Therefore, Andy Dewantoro's photographic works are not just visually evocative images but also convey messages and build a communication bridge between the artist, his works, and the observers.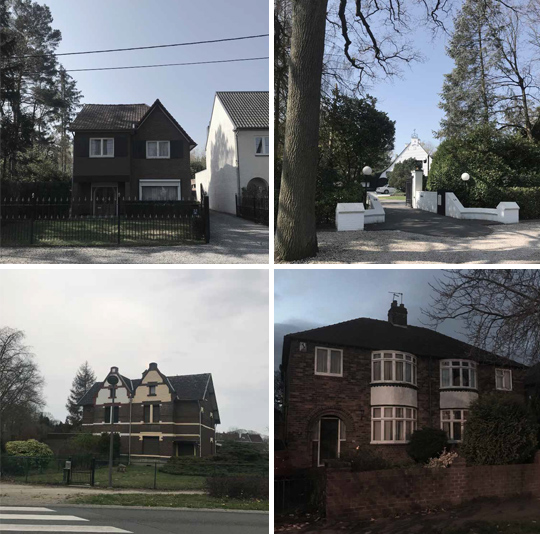 Images courtesy of Rachel Gallery
A Photography Exhibition by Rachel Gallery: July 8 – August 5, 2023
Fotografi memiliki makna yang sangat penting bagi Andy Dewantoro, seniman asal Lampung. Bagi Andy, fotografi bukan hanya sekadar pengambilan gambar, melainkan merupakan tahap awal dalam proses kreatif menciptakan sebuah karya seni. Sebagai seorang seniman, Andy memandang fotografi sebagai catatan pertama yang mewakili konsepsi dan imajinasinya. Sebelum mengambil gambar, Andy sudah memiliki gambaran yang jelas dalam benaknya tentang apa yang ingin disampaikan melalui fotografi tersebut.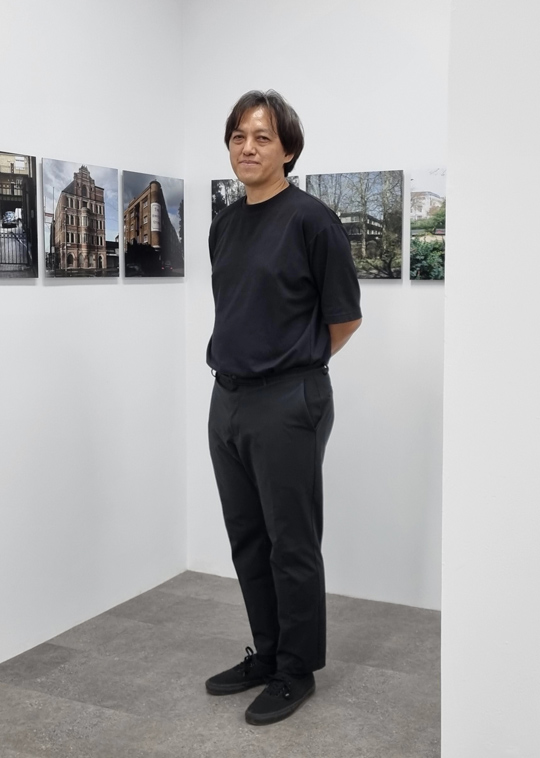 Andy Dewantoro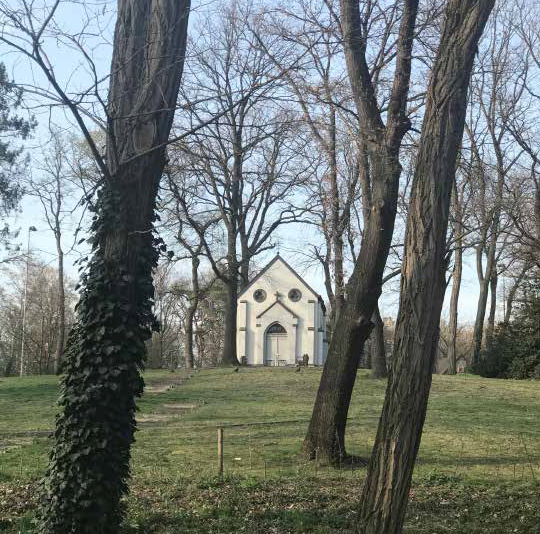 Dalam setiap langkah berkaryanya, Andy Dewantoro telah memiliki visi yang jelas tentang subjek yang ingin ia potret. Setiap foto yang diambilnya bukanlah hasil kebetulan, melainkan merupakan hasil dari perencanaan matang dan imajinasi yang telah terbentuk dalam benaknya. Andy telah memvisualisasikan dengan detail setiap elemen, komposisi, dan pesan yang ingin disampaikan melalui karyanya. Fotografi bagi Andy bukanlah sekadar mengabadikan momen, tetapi merupakan ekspresi dari pemikiran dan perasaannya yang ia tuangkan dalam wujud visual. Dalam setiap pemotretannya, Andy Dewantoro sebenarnya telah mengetahui dengan pasti apa yang ingin ia hasilkan melalui fotografi. Setiap sudut pandang, komposisi, dan pencahayaan yang ia gunakan telah direncanakan sebelumnya dalam pikirannya. Foto-foto yang dihasilkan adalah manifestasi nyata dari imajinasi dan konsepsi visual yang ada dalam kepala Andy. Oleh karena itu, fotografi yang ia ambil bukanlah semata-mata spontanitas, tetapi merupakan hasil dari pemikiran yang matang dan perencanaan yang teliti sejak awal.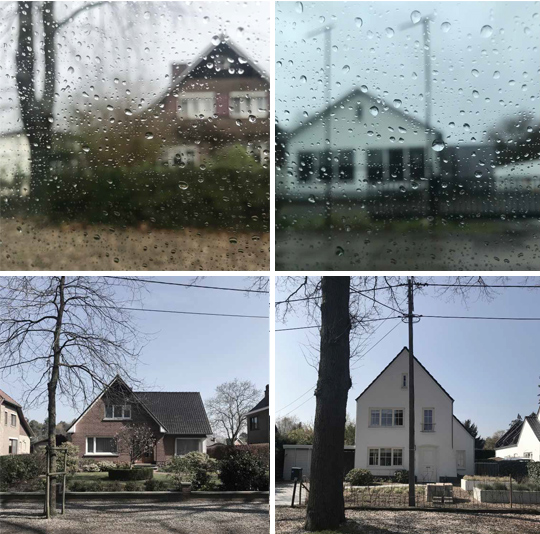 Andy Dewantoro memiliki preferensi dalam memotret pemandangan yang menghadirkan dunia tanpa kehadiran manusia. Ia tertarik untuk mengabadikan gedung-gedung, bangunan-bangunan, rumah, pepohonan, dan lanskap jalanan yang tidak diisi oleh manusia. Melalui keputusannya ini, hasil fotografi yang dihasilkan oleh Andy berhasil menciptakan sebuah atmosfer yang memperlihatkan kehampaan dan ketiadaan IMMEASURABLE manusia dalam pemandangan tersebut. Dengan menghilangkan elemen manusia, ia menggambarkan suatu dunia yang tenang dan seringkali membuat penonton merenung tentang kehadiran dan peran manusia di dalamnya.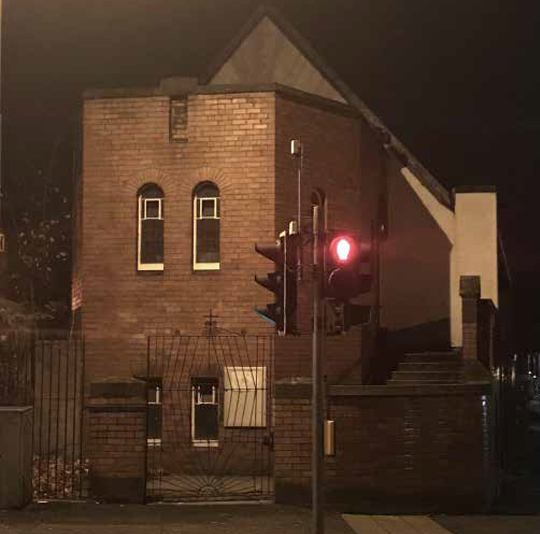 Selain melalui komposisi visual, Andy juga menggunakan warna dalam fotografinya untuk menyampaikan pesan dan suasana tertentu. Melalui permainan warna yang disajikan dalam hasil fotofotonya, ia berhasil menangkap nuansa yang cenderung muram, kesendirian, dan, tak jarang, kesepian. Warna yang dipilih dengan cermat dan pencahayaan yang disesuaikan menciptakan suatu aura yang melankolis dan menghadirkan perasaan tertentu pada penonton. Andy menggunakan intuisinya dalam memanfaatkan warna untuk mengkomunikasikan emosi dan merangkul penonton dalam suasana yang dihadirkan dalam foto-foto tersebut.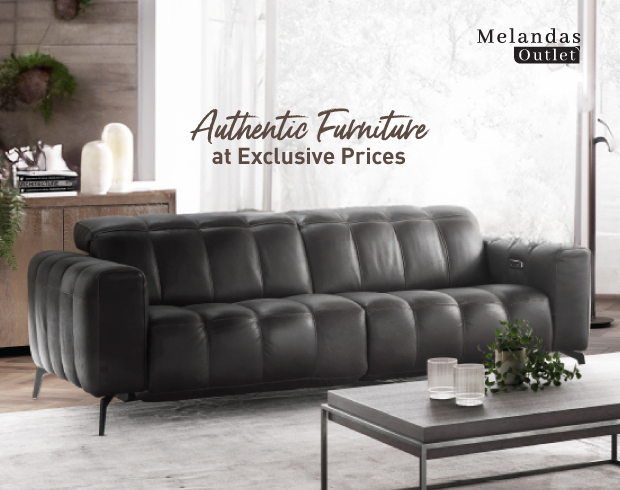 Presented by Melandas Indonesia
Bagi Andy Dewantoro, lebih dari sekadar lokasi atau konteks dari foto, yang terpenting adalah atmosfer yang dihasilkan. Ia tidak terlalu terikat pada tempat-tempat khusus atau lokasi yang populer. Yang ia cari adalah suatu keadaan yang dapat menciptakan mood dan perasaan tertentu dalam hasil fotofotonya yang sesuai dengan gambaran dalam benaknya. Ia ingin menghadirkan suasana yang dapat menggugah emosi dan memancing refleksi pada penontonnya. Melalui perhatiannya terhadap atmosfir, Andy membangun cerita visual yang kuat dan mengundang penonton untuk merasakan dan menghayati karyakaryanya dengan lebih dalam.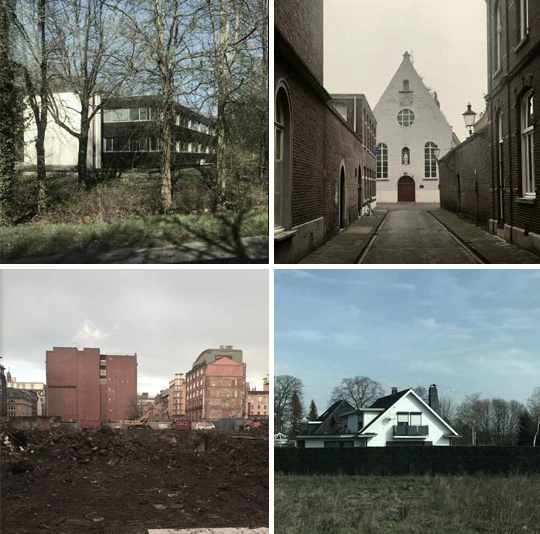 Andy Dewantoro memiliki konsep atmosfer yang sangat khas dalam karya-karyanya, dan konsep ini memiliki dua dimensi yang saling terkait. Pertama, ada atmosfer yang nyata yang diciptakan melalui komposisi visualnya. Dalam upaya menciptakan kesan gelap, dingin, dan hening, Andy dengan cermat mengatur elemen-elemen seperti pencahayaan, warna, dan tekstur dalam foto-fotonya. Ia berusaha menghadirkan suasana yang dapat dirasakan secara langsung oleh pengamat, menciptakan pengalaman visual yang mendalam dan menggugah indera.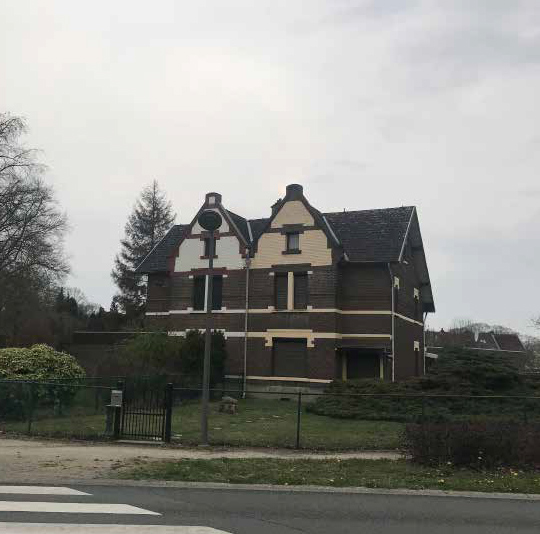 Namun, di sisi lain, ada pula atmosfer dalam artian yang lebih abstrak dan emosional yang ingin Andy tuangkan dalam karya-karyanya. Ia ingin menciptakan visual yang tidak hanya mempengaruhi pandangan mata, tetapi juga mampu memancing emosi pengamatnya. Dengan menggunakan elemen-elemen visual yang sulit diukur, Andy ingin menggugah perasaan dan memicu refleksi dalam diri pengamat melalui karya-karyanya. Ia berharap karya fotografinya dapat menjadi jembatan yang menghubungkan dunia visual yang diciptakannya dengan dunia emosional pengamat, sehingga menciptakan hubungan yang lebih dalam dan berkesan.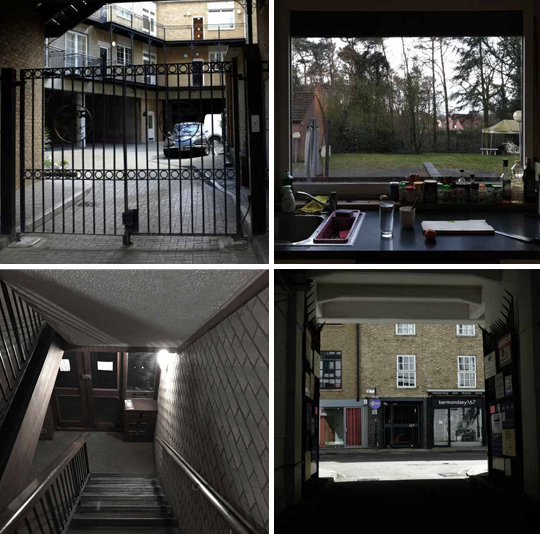 Dengan begitu, konsep atmosfer dalam karya-karya Andy Dewantoro tidak hanya sekadar menciptakan kesan visual, tetapi juga berusaha menghasilkan pengalaman yang lebih mendalam dan memikat. Melalui kombinasi antara atmosfer yang nyata dan atmosfer emosional yang tersirat, Andy mengajak para pengamat untuk terlibat dalam dialog yang kaya akan perasaan dan interpretasi pribadi, menggali makna yang mendalam dari setiap karya fotografinya.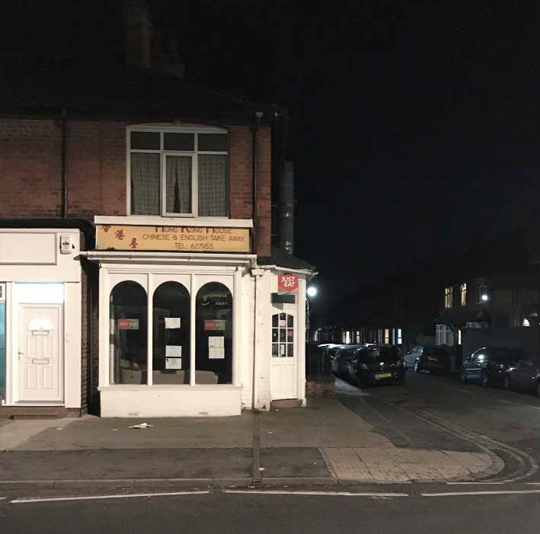 Dalam tulisan kuratorial pameran tunggal Andy tahun 2012 yang berjudul "We Wanted to be The Sky", kurator Rifky Effendy mengungkapkan pandangannya terhadap karya-karya fotografi Andy Dewantoro. Menurut Rifky, karya-karya fotografi Andy mampu menyajikan narasi pictorial yang memungkinkan pengamatnya terlibat dalam dialog langsung maupun tidak langsung. Melalui hasil fotografinya, Andy Dewantoro berhasil menciptakan ruang untuk pengamat merespons, menafsirkan, dan berinteraksi dengan gambar-gambar yang ditampilkan.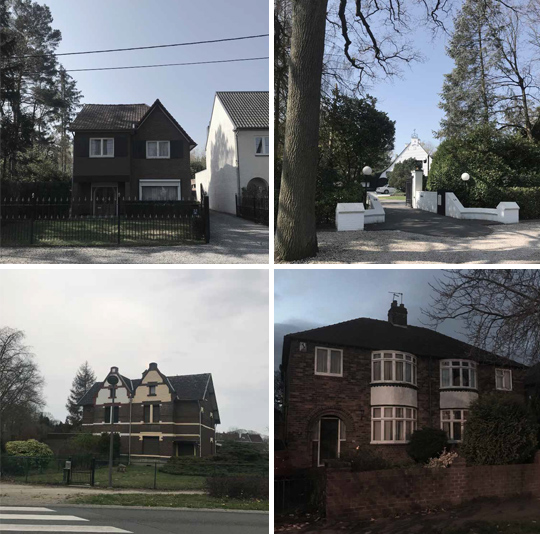 Sejalan dengan tulisan kuratorial tersebut memberikan pemahaman bahwa karya-karya fotografi Andy Dewantoro memiliki kekuatan untuk berbicara dengan pengamatnya melalui bahasa visualnya sendiri. Narasi pictorial yang dihadirkan dalam foto-foto Andy mampu membangkitkan emosi, pemikiran, dan refleksi pada pengamatnya. Dengan demikian, karya-karya fotografi Andy Dewantoro bukan hanya sekadar gambar yang menggugah secara visual, tetapi juga mampu menyampaikan pesan dan membangun komunikasi antara seniman, karya, dan pengamatnya.