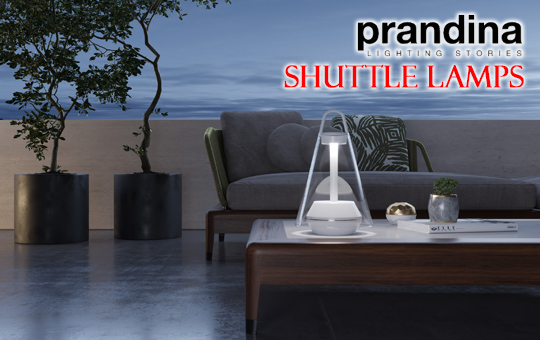 presented by
PRANDINA – SHUTTLE LAMPS
Published by Sugar & Cream, Wednesday 04 August 2021
Text by S&C, image courtesy of Prandina
Table Lamps & Suspension Lamps
Every Story has a light inside to be told! Shuttle lampu terbaru dari label Prandina asal Italia mungkin bisa menjadi cerita menarik dalam menikmati musim panas ini.  Bentuk rancanganya yang memesona, Shuttle siap mencerahkan indoor dan outdoor di musim panas ini. Lampu Shuttle ini tersedia dalam dua versi: lampu meja dan lampu gantung.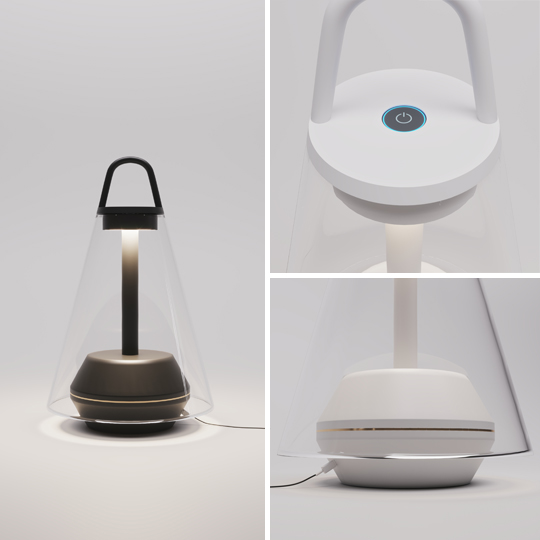 Portabilitas tinggi, fitur nirkable dan teknologi baterai isi ulang menyatu secara estetis dalam bentuk kerucut modern hasil kaca tiup. Khusus versi lampu mejanya, Shuttle siap menjadi pendamping setia untuk kebutuhan penerangan dalam rumah maupun diluar rumah.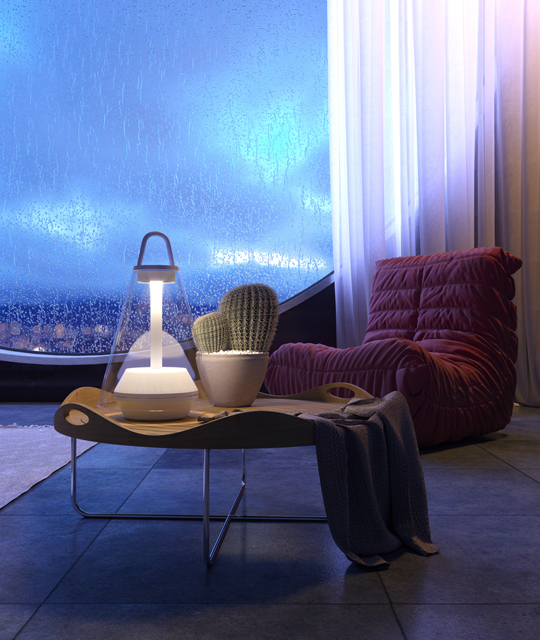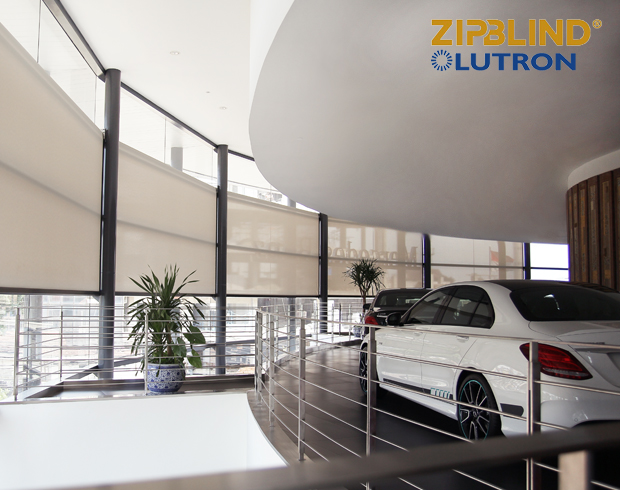 Presented by Zipblind
Tidak kalah menarik lampu gantung mencuatkan daya pesona yang elegan dengan bentuk modernitasnya. Lampu gantung Shuttle juga bisa digunakan untuk outdoor.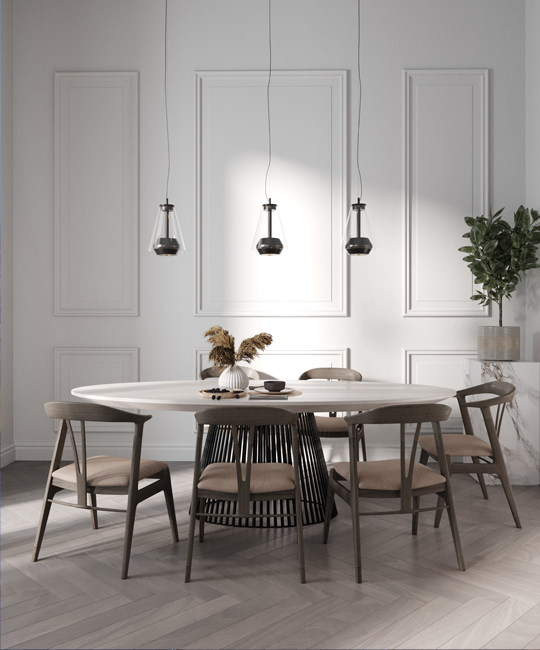 Kaca tiup tersedia dalam versi transparan maupun berwana putih susu.