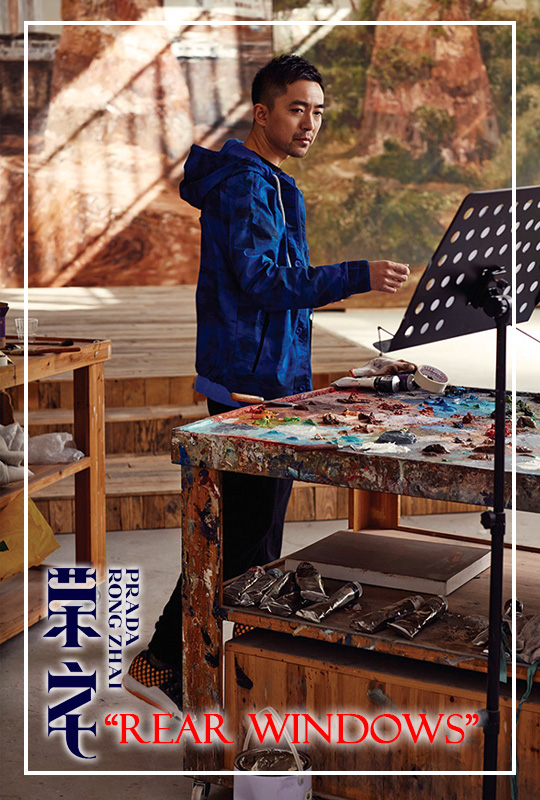 presented by

PRADA PRESENTS "REAR WINDOWS"
Published by Sugar & Cream, Tuesday 27 August 2019
Text by Dinda Bestari, images courtesy of Prada
An Exhibition by Li Qing at Prada Rong Zhai, Shanghai  : 7 November 2019 – 19 January 2020
Prada mempersembahkan "Rear Windows", sebuah proyek pameran karya seniman Li Qing yang didukung oleh Fondazione Prada. Dikurasi oleh Jérôme Sans, pameran akan dibuka mulai 7 November 2019 hingga 19 Januari 2020 di Prada Rong Zhai, sebuah bangunan hunian bersejarah di Shanghai pada 1918 dipugar oleh Prada kemudian dibuka kembali pada Oktober 2017.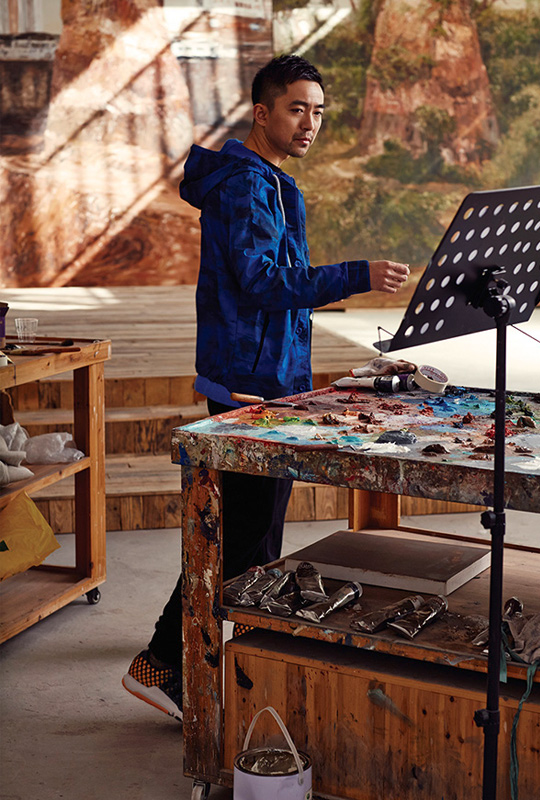 Li Qing
"Rear Windows" dipahami sebagai instalasi mendalam dengan spesifik lokasi, sebuah eksplorasi mendalam dari sejarah dan ruang Prada Rong Zhai, menciptakan hubungan antara masa lalu dan lingkungan perkotaan Shanghai saat ini. Pameran ini terdiri dari karya seni terbaru oleh Li Qing dan proyek baru, "act as climatic scenes to experience the act of seeing, of being seen or observed," dalam bahasa Jérôme Sans. Yang terinspirasi oleh film ikonis 1954 yang disutradarai oleh Alfred Hitchcock, proyek ini akan menguji kontradiksi dan dualitas kehidupan kita sekarang, terbagi antara autentik dan imitasi, kenyataan dan reproduksi.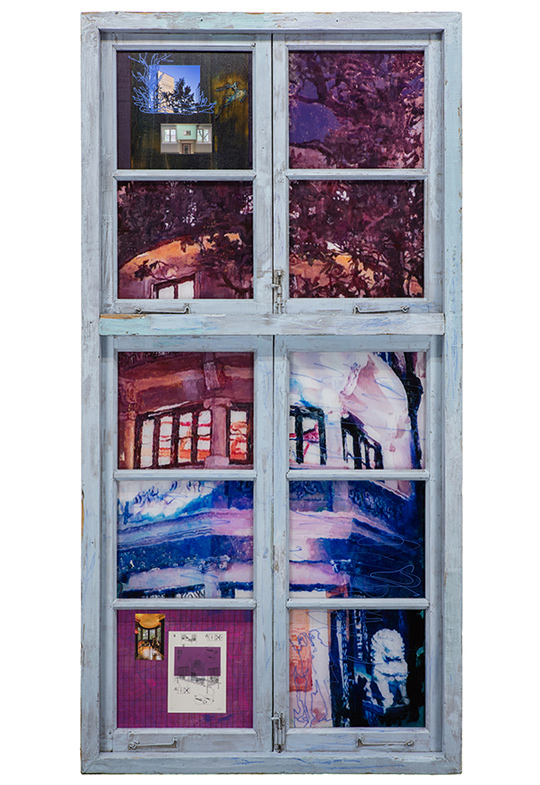 Li Qing – Tetris Window· Rongs' Residence, 2018-19
Profil Li Qing:
Li Qing lahir pada 1981 di Huzhou, saat ini ia tinggal dan bekerja di Hangzhou dan Shanghai. Karya-karyanya berfokus pada konsumerisme massa dan sikap munafik masyarakat tentang kecantikan ideal melalui berbagai metode melukis. Dalam karya-karya fotografi, video, dan instalasi selanjutnya, sang seniman membahas beberapa tema yang kontinuitas atau konsep filosofis, seperti penyajian hal-hal sebagai subjek, kemanusiaan dalam pengembangan sosial dan perasaan cemas yang ada secara luas pada saat seniman itu tinggal. Seri instalasi Neighbor's Window meminjam teknik trompe l'oeil, menggabungkan bingkai jendela kayu tua dengan lukisan Prancis dan kolonial lainnya atau arsitektur baru di balik kaca, menjadi landmark budaya dan artistik ruang kota Shanghai sekarang. Pertunjukan solonya hadir di galeri dan museum seluruh dunia, seperti  Tomás y Valiente Art Center, Madrid; The Orient Foundation, Makao; Goethe Institute, Shanghai; dan Museum Arario, Seoul. Sejumlah lembaga seni yang relevan juga memasukkan karya-karyanya dalam pameran kelompok, seperti Shanghai Biennale ke-9, Venice Art Biennale ke-55, Institut Valencia d'Art Modern (IVAM), Museum Seni Seoul; Galeri Nasional Indonesia di Jakarta, Museum Seni Asia Fukuoka, Museum Seni Kontemporer São Paulo, dan Museum Seni Asia San Francisco.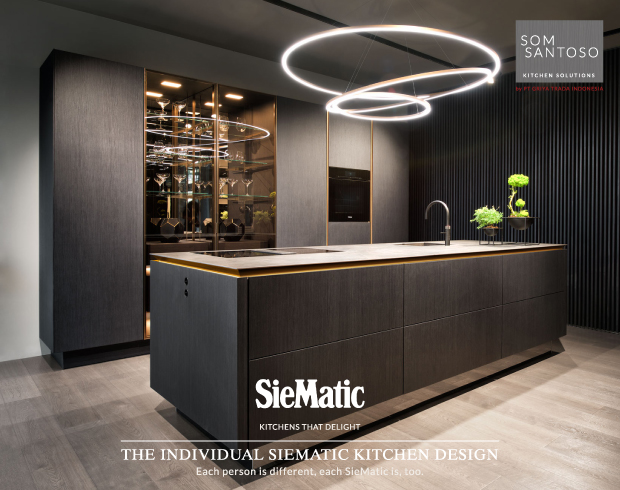 Presented by Som Santoso
Profil Jérôme Sans:
Jérôme Sans is an internationally renowned art critic, curator, and institutional director. He was co-founder and co-director of the Palais de Tokyo, Paris from 2000 until 2006, former director of the Ullens Center for Contemporary Art in Beijing (UCCA) from 2008 to 2012. Most recently, he was appointed as artistic director of the Emerige contemporary art foundation, Île Seguin, Paris. Sans has curated numerous major exhibitions, including the Taipei Biennial (2000), the Lyon Biennial (2005) and Nuit Blanche in Paris (2006), among others.
Jérôme Sans adalah seorang kritikus seni, kurator, dan direktur institusional yang dikenal secara internasional. Ia merupakan co-founder dan co-director dari Palais de Tokyo, Paris dari tahun 2000 hingga 2006, juga pernah menjabat sebagai direktur dari Center for Contemporary Art in Beijing (UCCA) dari 2008 hingga 2012. Baru-baru ini, ia ditunjuk sebagai Direktur Artistik dari Emerige contemporary art foundation, Île Seguin, Paris. Jérôme sendiri pernah bergabung dalam pameran besar, termasuk Taipei Biennial (2000), Lyon Biennial (2005), dan Nuit Blanche di Paris (2006), masih banyak lagi.