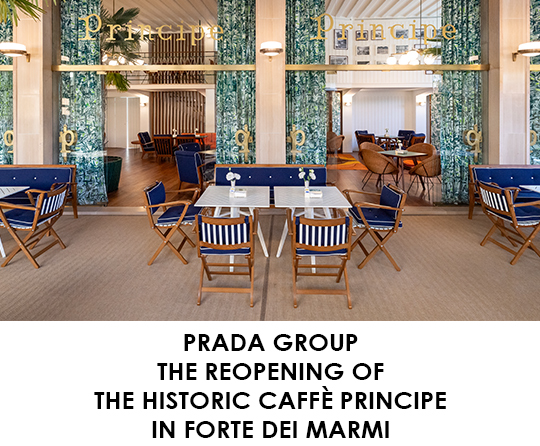 presented by

PRADA GROUP – THE REOPENING OF THE HISTORIC CAFFÈ PRINCIPE IN FORTE DEI MARMI
Published by Sugar & Cream, Wednesday 19 July 2023
Images courtesy of Prada Group
The High-End-Pastry On The Via Giosuè Carducci, Tuscany
On July 9, 2023, Prada Group announces the reopening of Caffè Principe in Forte dei Marmi, in Tuscany, a project that focuses on promoting the local region and the Italian traditions. This operation marks the continuation of the Group's commitment to the high-end pastry sector which began 9 years ago with the acquisition of Marchesi 1824.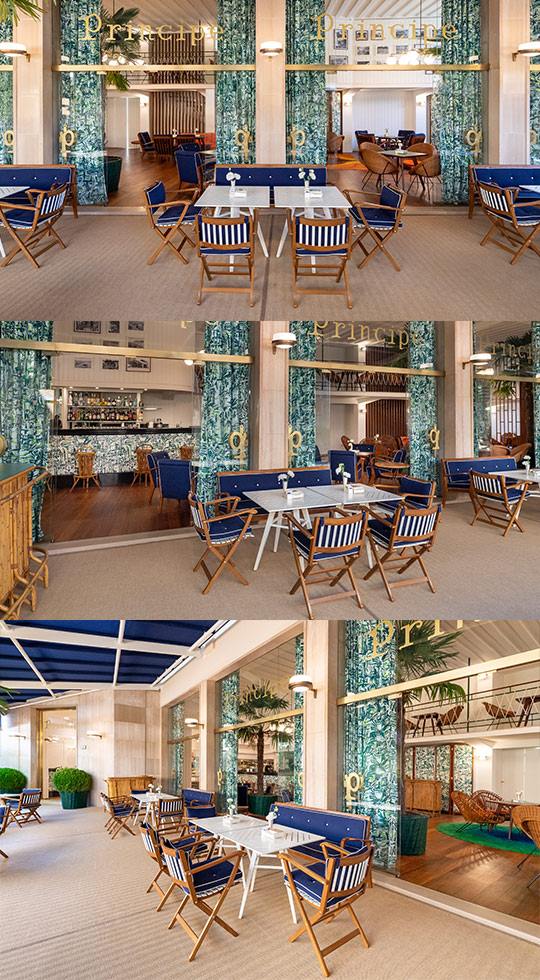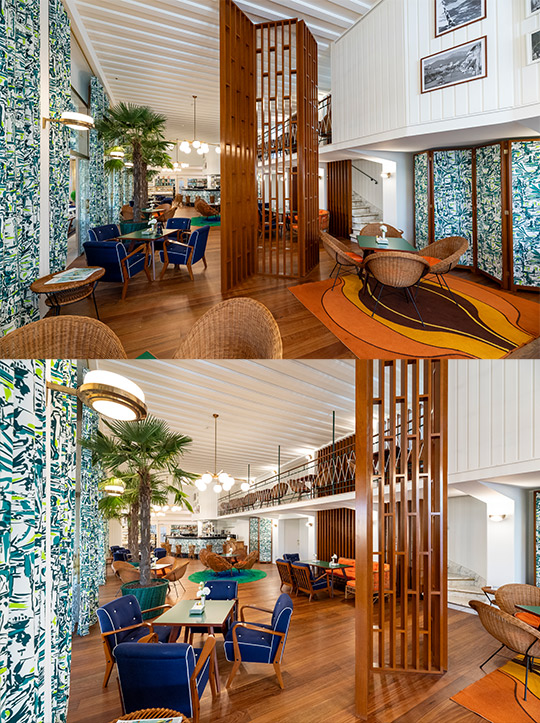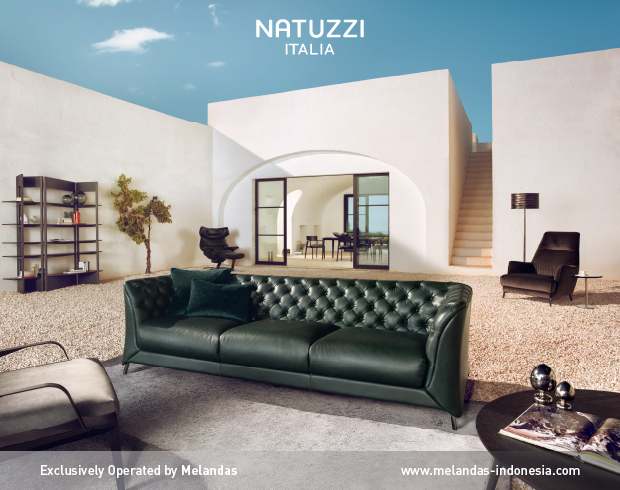 Presented by Melandas Indonesia
Next to the Prada Donna boutique, Caffè Principe is the iconic pastry shop on the Via Giosuè Carducci, the heart of city life and a meeting place for vacationers in the seaside resort of Versilia. The spaces have been restored and restructured to preserve, rediscover, and give new life to an historic Italian café, respecting its original identity and bringing Caffè Principe back to its former glory.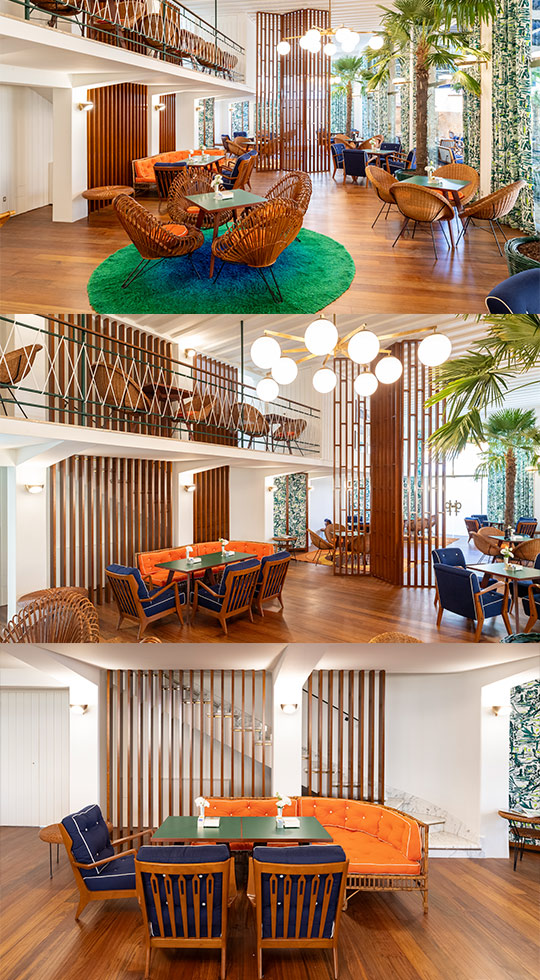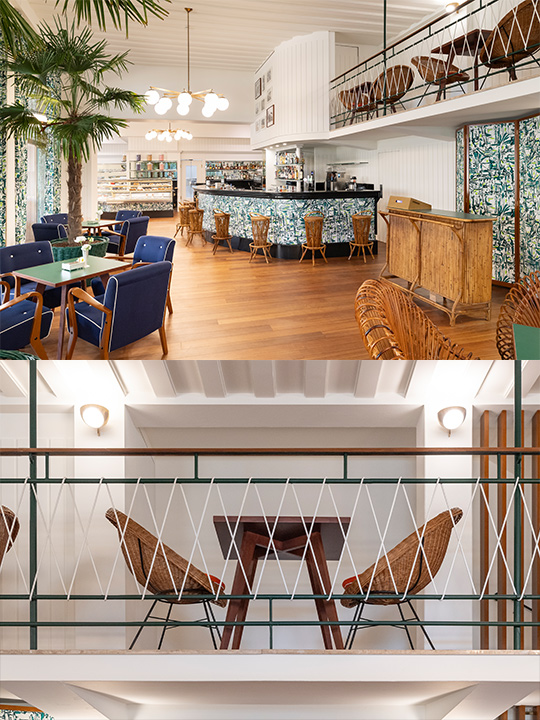 The project, carried out in collaboration with Florentine architect Michele Bonan, focused on meticulous research that made it possible to develop furnishings reminiscent of the originals which date back to the 1950s. This includes the chandeliers, the outdoor seating, the Formica tables and wicker armchairs.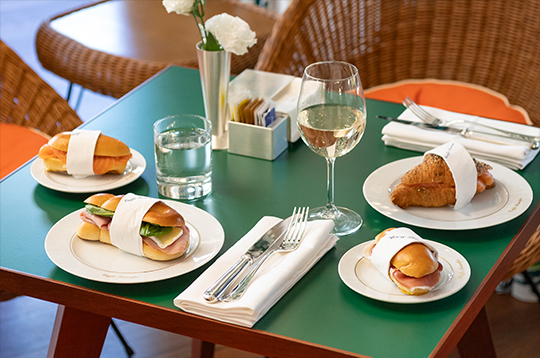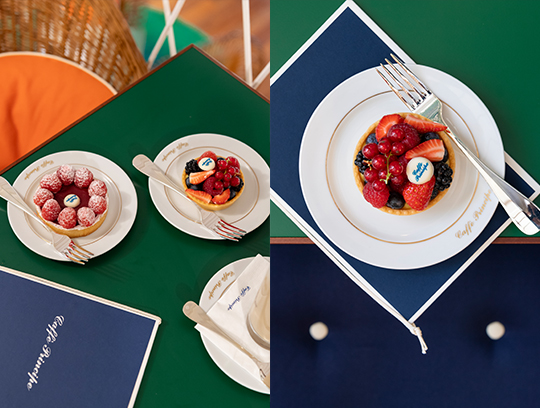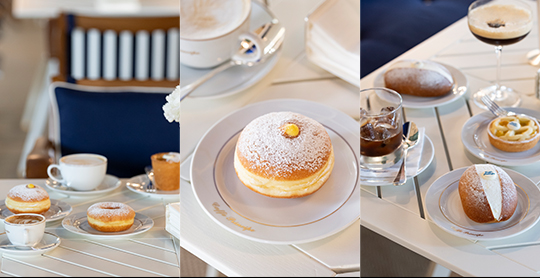 With the reopening of Caffè Principe, acquired as of June 1st by Marchesi 1824, Prada Group intends to revive an historic place of outstanding Italian heritage. Its name won't change, as it represents a symbol of gastronomy and hospitality in the local area.