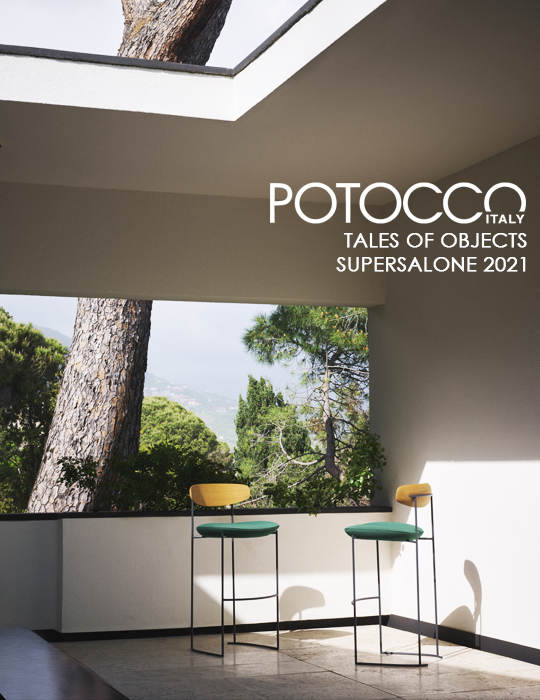 presented by

POTOCCO: TALES OF OBJECTS SUPERSALONE 2021
Published by Sugar & Cream, Friday 13 August 2021
Text and images courtesy of Potocco
Preview Keel Seating By Mario Ferrarini and Victor Vasilev
On the occasion of supersalone 2021, under the artistic direction of Chiara Andreatti, will be presented the Keel seating collection designed by Mario Ferrarini and Victor Vasilev, in the version covered in rust velvet and backrest in biscuit-stained ash.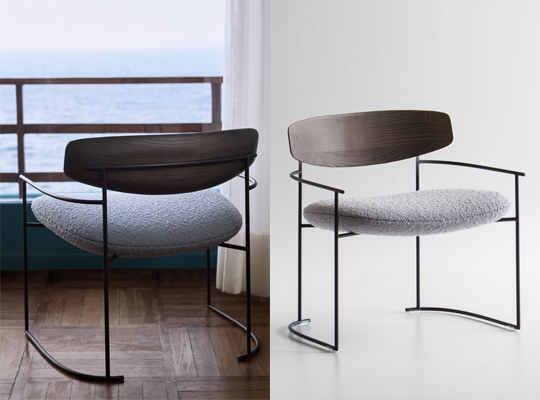 Keel Lounge & Keel Lounge M+V
A series of shots of Francesca Ferrari, collected in a video that frames the exhibition, becomes the synthesis of the renewed corporate image. An immersive content that recounts the new path of the company through analogue shots and filming of sounds and images in which the furniture comes to life in the domestic space and in nature. The home environment blends with the surrounding landscape weaving a fluid dialogue made of material expressions, essential geometries, pure volumes.
"I wanted to propose the Keel collection inside a space with pure and minimalist lines within an animated frame. Chairs, stools and armchairs become an iconic collection reinforced by the use of the same finishes. The family of chairs becomes the protagonist of a background of evocative images in continuous succession. An oversized emotional video that tells the new Potocco image and becomes the fil rouge between the new products and the catalogue." Says art director Chiara Andreatti.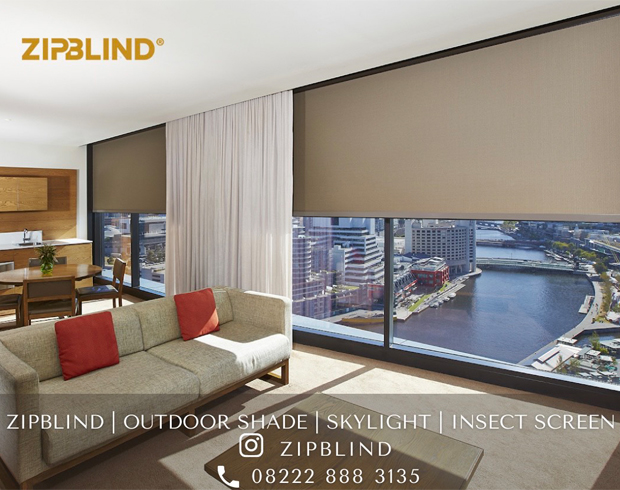 Presented by Zipblind
The Keel collection will be on display in Milan at hall 4 stand K03 at supersalone 2021, Rho Fiera Milano.
Keel by Mario Ferrarini e Victor Vasilev
The Keel family of chairs, designed by Mario Ferrarini and Victor Vasilev, and presented in a chair, two- height stool, small armchair and armchair versions, is the protagonist of the Potocco Supersalone. The seats, born from a research of the relationship between geometric rigor and organic sinuosity, embody the ability of the Friulian brand to combine aesthetics with craftsmanship excellence.
Keel, a name that recalls the nautical world, represents in fact the attempt to find the best balance between a linear structure in metal rod and supporting elements in solid ash wood for indoor furniture, with soft and sinuous shapes, which present a very particular workmanship. All seats are also available in iroko for outdoor use.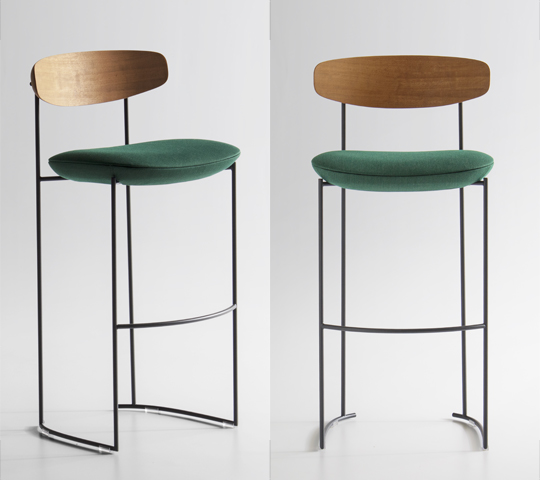 Keel STOOL M+V 
The upholstered seat is in fire-retardant polyurethane foam. Finishes and coverings as per collection.
Other pieces of the new collection, Tibes chairs, Velis chairs and Intreccio table, will be displayed at Mo.1950 showroom, Via Molino delle Armi 14 (Milan).