Porro – Preview for 2018
Published by Sugar & Cream, Thursday 08 March 2018
Text by S&C, Images courtesy of Porro and each respective profile photographer
Preview Salone del Mobile 2018/Milano Design Week 2018
Lebih dari 90 tahun, label Porro berasal dari Brianza, Italia telah menyapa dunia interior melalui produk terbaiknya yang menggabungkan tradisi ketrampilan tangan halus Italia dengan inovasi teknologi.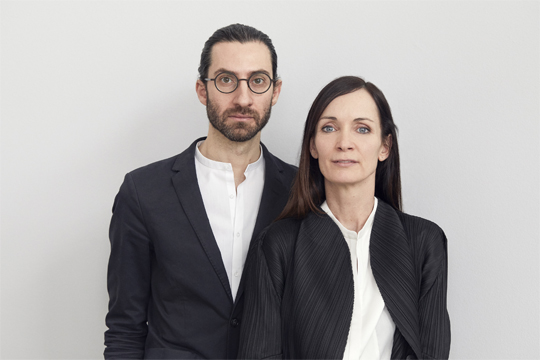 GamFratesi

Sudah menjadi tradisi juga jika Porro tidak turut ketinggalan dalam eforia pesta desain bergengsi Salone del Mobile 2018 bulan April nanti di Milan.
Kecerian dibagi dalam dua tempat pameran dengan informasi sebagai berikut :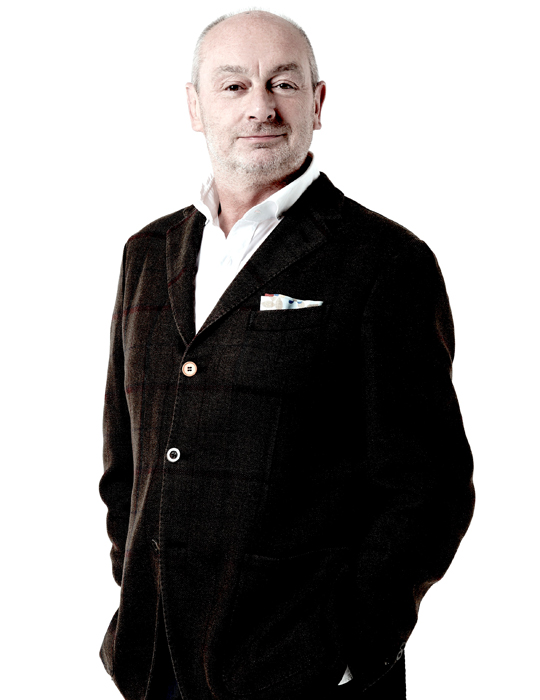 Piero Lissoni
Salone del Mobile   :  HALL 7 BOOTH D15-E14
Fuorisalone               : Showroom Porro Duriniquindici, via Durini 15 Milan.
Date                             : April 17 -22, 2018.
Press Preview          : April 16,2018. From 10.00 AM – 20.00 PM, via Durini 15, Milan.
Designers                  : Oscar and Gabriele Buratti, Gamfratesi, Piero Lissoni, Carlo Tamborini.
Product                      : Kite Sofa by Gamfratesi, Gap Bookcase by Carlo Tamborini, Decorative                                                         fabrics inside wardrobes and bookcases by Serena Confalonieri
Set Designer             : Piero Lissoni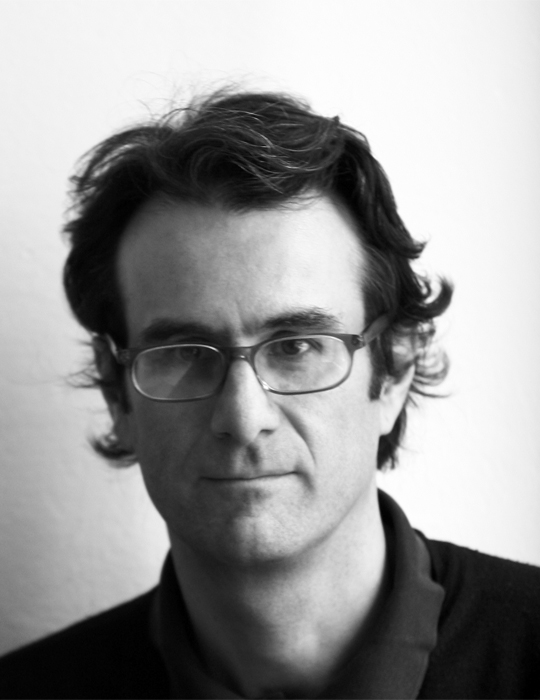 Carlo Tamborini

Terobosan yang paling signifikan selain produk terbaru Porro tahun ini tidak lain hadirnya fabric pelapis untuk mempercantik secara artistik untuk wardrobe atau juga bookcases. Beragam motif cantik dan menawan ditawarkan bagian dari inovasi Porro yang tak pernah berhenti.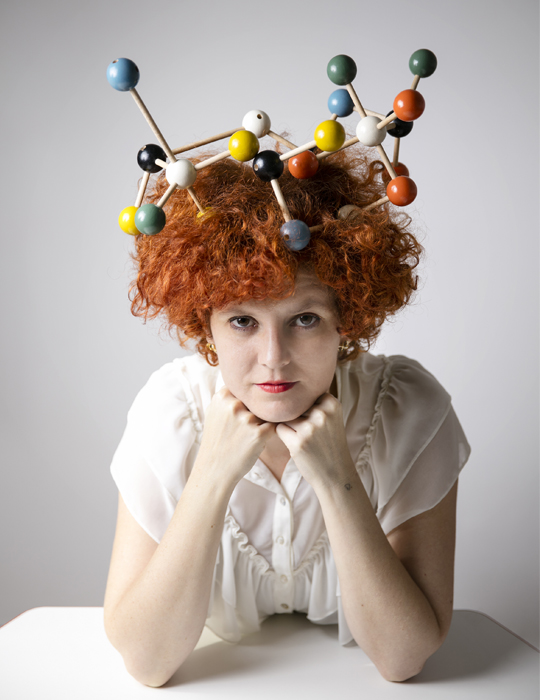 Serena Confalonieri
Kite Sofa by Gamfratesi
Sofa terbaru rancangan desainer Stine Gam and Enrico Fratesi (GamFratesi) mengungkapkan ketebalan yang seimbang, proporsi yang akurat dan kurva struktur tubular yang elegan yang mengelilingi padding internal-nya menyerupai kerah mantel adibusana yang diangkat. Perhatian terhadap detil dan eksekusi yang rapi dan halus, sofa cantik ini ditujukan untuk rumah yang tergerus oleh waktu dan gaya.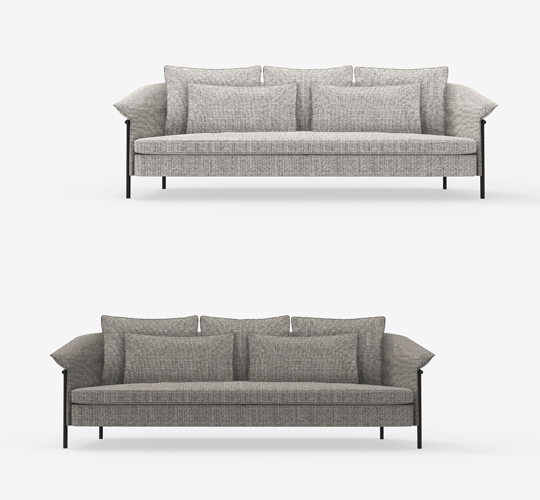 Kite Sofa by Gamfratesi
Gap Bookcase by Carlo Tamborini
Kolaborasi artistik pertama Carlo Tamborini dengan Porro menampilkan keunikan perpaduan dua struktur yang kontras (kayu dan besi) namun terlihat harmonis secara estetika. Gap Bookcase ini dilengkapi sekelilingnya dengan penerangan melalui lampu strip LED. Strukturnya yang vertikal dan ramping, sangat ideal untuk tempat penyimpanan barang-barang lainnya dan dapat dialokasikan di koridor, dapur, kamar mandi dan termasuk gudang dimana membutuhkan penerangan.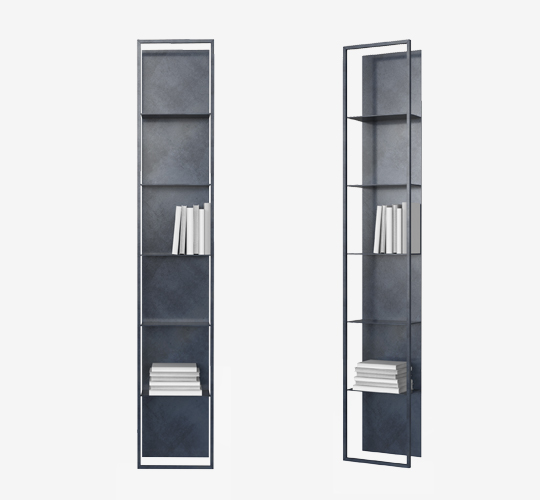 Gap Bookcase by Carlo Tamborini
Decorative fabrics inside wardrobes and bookcases
Kain pelapis lembut dengan motif-motif menawan merupakan terobosan baru dari Porro dalam menghidupkan interior wardrobes dan bookcases atau bahkan peti kesayangan Anda lebih hidup dan bernilai tambah.
Ulasan mengenai decorative fabrics dapat dibaca di sini.