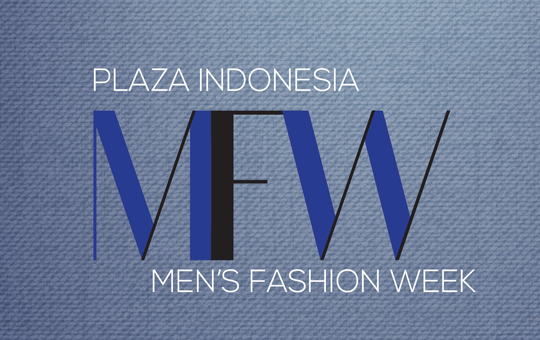 Plaza Indonesia Men's Fashion Week 2018 is Ready to Run
Published by Sugar & Cream, Thursday 20 September 2018
Text by Auliya Putri, Images Courtesy of Plaza Indonesia
Denim Culture
Tak terasa, tahun ini sudah memasuki tahun ke-9 untuk Plaza Indonesia Men's Fashion Week (PIMFW) diselenggarakan. Merayakan pencapaian ini, PIMFW 2018 diselenggarakan dengan kemeriahan yang berbeda. Menggandeng 19 label nasional dan internasional, pagelaran ini diadakan selama 5 hari berturut, 24 – 28 September 2018, di The Warehouse Plaza Indonesia Level 5.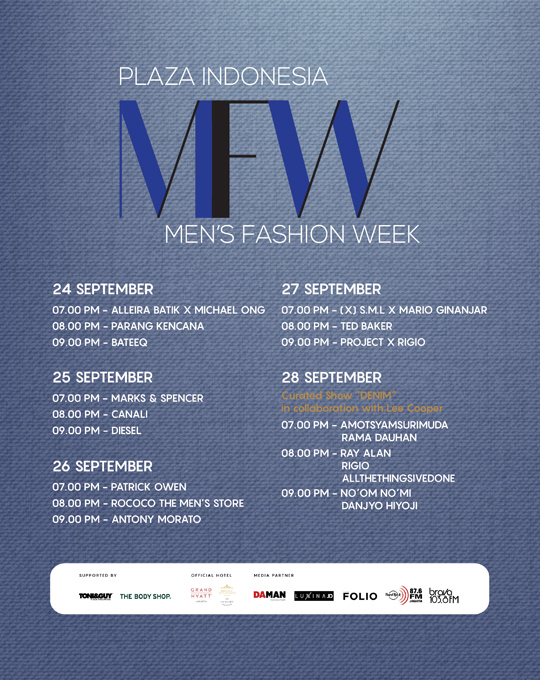 Zamri Mamat, General Manager Marketing PT Plaza Indonesia Realty Tbk menyampaikan "Tahun ini kami kembali menyelenggarakan PIMFW 2018, berkolaborasi bersama desainer lokal dan label internasional untuk memperkenalkan tren fashion pria yang wearable, sekaligus memberikan edukasi kepada pasar (konsumen, media, pecinta mode, retail, dan pelaku industri mode) tentang perubahan pergerakan tren fashion pria itu sendiri".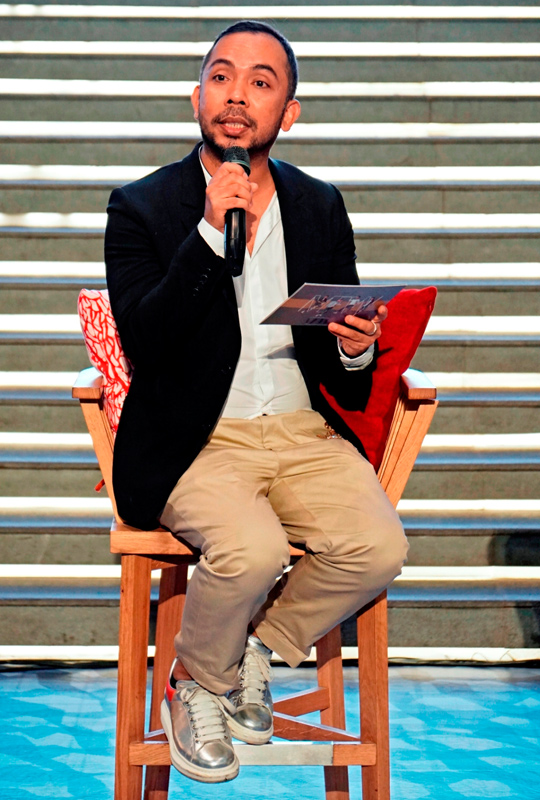 Zamri Mamat – General Manager Marketing PT Plaza Indonesia Realty Tbk
Anda bisa menyaksikan para model berlenggok di atas panggung sepanjang 19 meter dengan memakai koleksi dari Alleira Batik x Michael Ong, Parang Kencana, Bateeq, Marks & Spencer, Canali, Diesel (show pertamanya di Indonesia), Patrick Owen, Rococo The Men's Store, Antony Morato, (X)S.M.L x Mario Ginanjar, Ted Baker, Project x Rigio, AMOTSYAMSURIMUDA, Rama Dauhan, Ray Alan, ALLTHETHINGSIVEDONE, No'om No'mi, dan Danjyo Hiyoji. Dimana masing-masing label ini akan memperlihatkan setidaknya 20 tampilan ready-to-wear.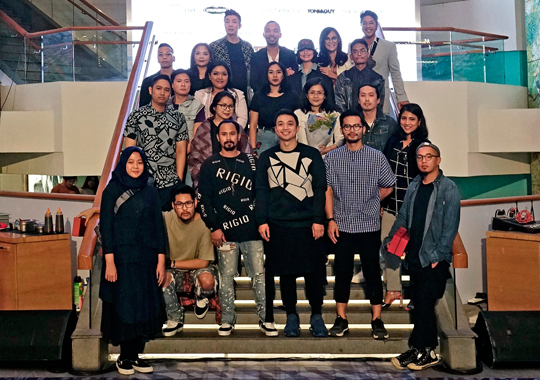 Bila tahun lalu, PIMFW mengusung tema sneakers, namun PIMFW 2018 ini memberikan Anda inspirasi dalam mengenakan denim dalam tema 'Denim Culture' berkolaborasi dengan Lee Cooper. Tema ini diangkat untuk menunjukan bagaimana sejarah denim yang tidak lekang dimakan waktu dan masih relevan dengan pergerakan gaya kaum muda dan masyarakat urban masa kini. Dengan material khas berwarna biru, panggung Denim Culture menampilkan denim sebagai produk yang siap pakai dan berjiwa urban.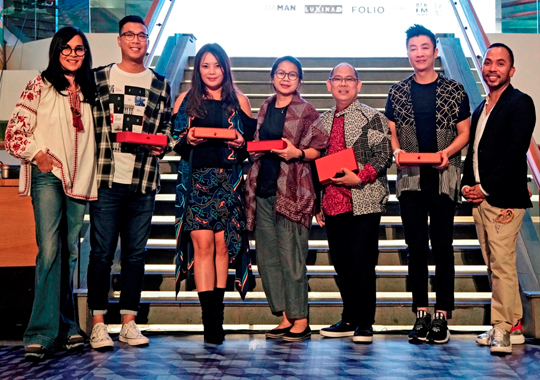 Sudah tidak sabar untuk menyaksikan langsung pagelaran fashion pria ini? See you on PIMFW 2018 at The Warehouse Level 5!