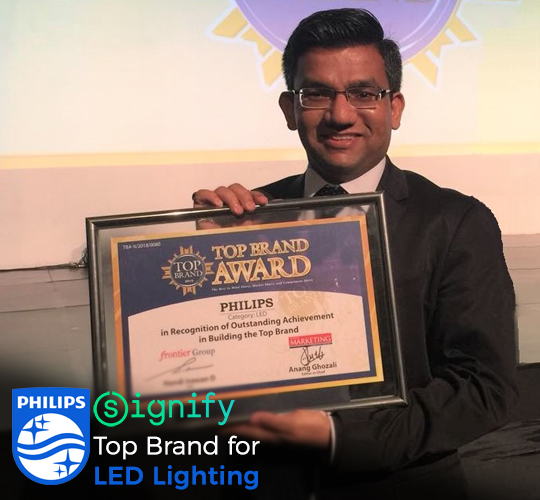 Philips Signify Once Again Achieves Top Brand for LED Lighting
Published by Sugar & Cream, Friday 31 August 2018
Text by Dira Rohmatun, Images Courtesy of Philips Indonesia
Philips LED – World #1 Lighting
Sejak kehadirannya di Indonesia, Label Signify (nama pengganti dari Philips Lighting) – perusahaan produsen di bidang pencahayaan – telah berhasil mencuri perhatian konsumen dengan lampu LED-nya hingga saat ini. Ditandai oleh Signify dengan label Philips LED-nya yang mampu meraih penghargaan anugerah Top Brand di kategori lampu LED pada tahun 2018 ini. Istimewanya, penghargaan ini telah diraihnya selama tujuh tahun berturut-turut sejak 2012.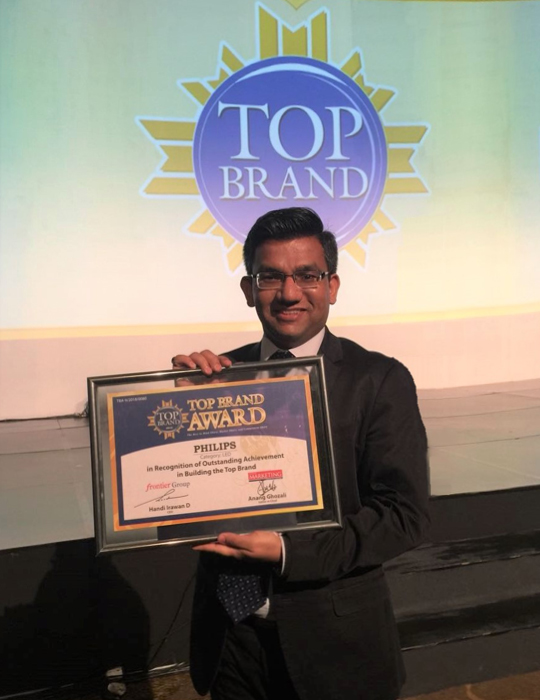 Nikhil Gupta, Head of Product Marketing of Signify in Indonesia
Pada penghargaan ini, Philips LED memperoleh peringkat Top Brand Index (TBI) hingga mendekati 75%, melebihi label-label lain di kategori yang sama berdasarkan pengukuran top of mind, last used, dan future intention yang melibatkan 12.000 responden di kota besar antara lain Jakarta, Bandung, Surabaya, Medan, Denpasar, Pekanbaru, Makassar, dan Manado.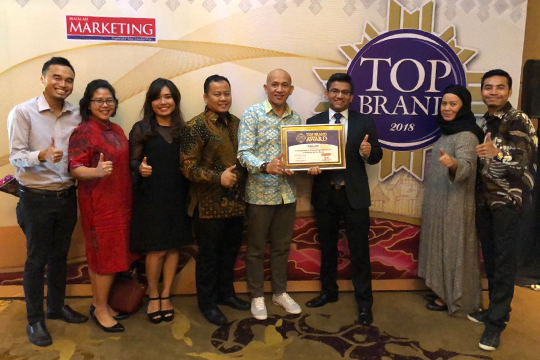 Adanya penghargaan selama tujuh tahun berturut-turut ini membuktikan bahwa lampu Philips LED tetap unggul di hati masyarakat dalam memenuhi kebutuhan lampu hemat energi dan tahan lama dengan berbagai jenisnya serta pencahayaan yang nyaman di mata.