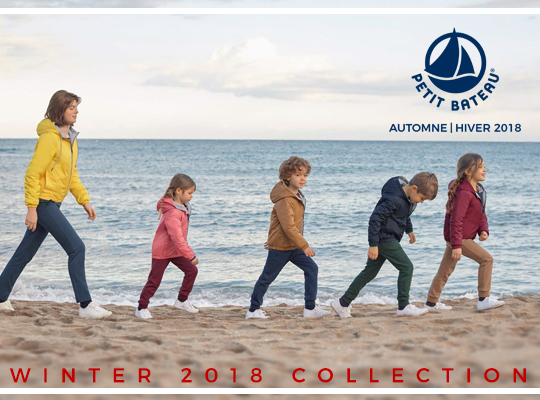 Petit Bateau – Winter 2018 Collection
Published by Sugar & Cream, Wednesday 19 September 2018
Text by Auliya Putri, Images Courtesy of Petit Bateau
Straight Out of a Fairy Tale
Sudah siap menambah koleksi pakaian si kecil? Label pakaian anak-anak yang sudah melegenda dari Prancis, Petit Bateau, melansir koleksi terbaru untuk musim dingin 2018.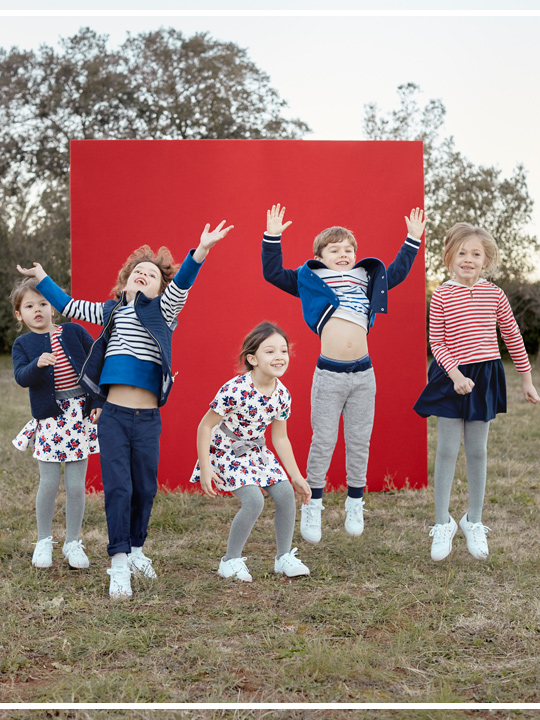 Koleksi Petit Bateau bisa Anda dapatkan di Plaza Indonesia, Pondok Indah Mall 2, atau Grand Indonesia.

It's time to cover up! Petit Bateau kini hadir dengan berbagai pilihan palet warna hangat dengan corak warna emas. Terinspirasi dari lanskap perkebunan Chaumont-sur-Loire, label ini memanfaatkan gambaran alam yang di dapat untuk disematkan kedalam koleksi terbaru ini.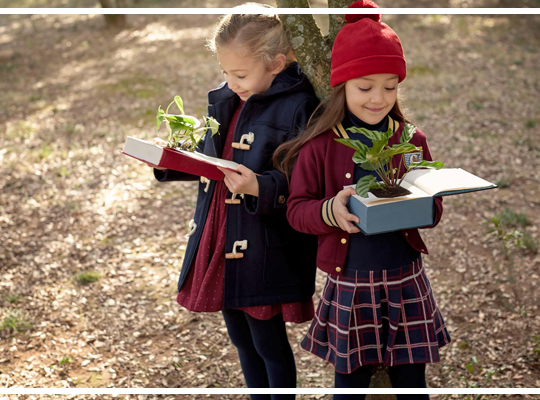 Petit Bateau menawarkan pakaian musim dingin yang sempurna dengan beragam pola yang menarik. Sebut saja bodysuits, jumpsuits, dan dress dengan material terbaru, campuran katun dan wol, yang memberikan kehangat lebih untuk bayi. Tampilan musim gugur dengan gaya chic nan santai untuk anak laki-laki. Lalu ada potongan modern dan rapi dengan pola bunga-bunga dengan glitter cantik untuk si tuan puteri. Ditambah koleksi piyama yang merangsang imajinasi anak-anak dengan jubah pahlawan yang sudah dilekatkan.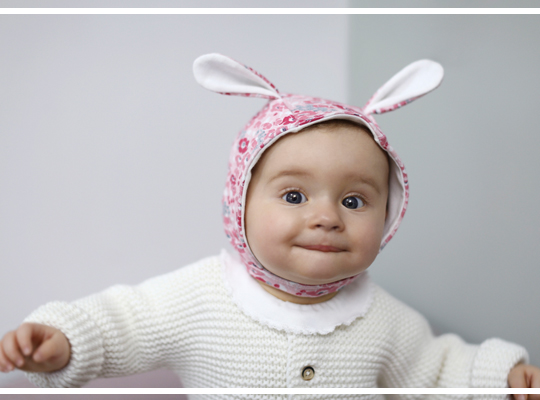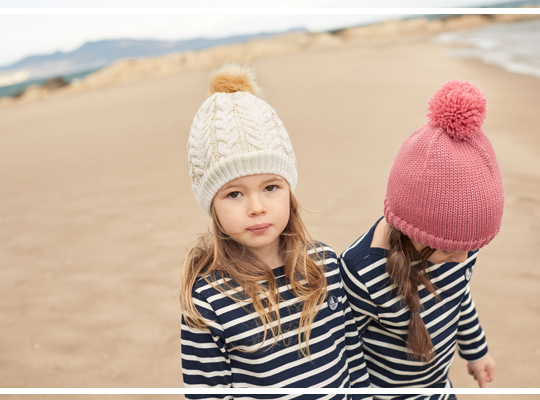 Tak ketinggalan, koleksi untuk wanita desawa pun ikut dikeluarkan label asal Prancis ini. Jaket hujan yang ikonik dari Petit Bateau mewarnai gaya sehari-hari di musim dingin dengan tampilan chic nan menawan.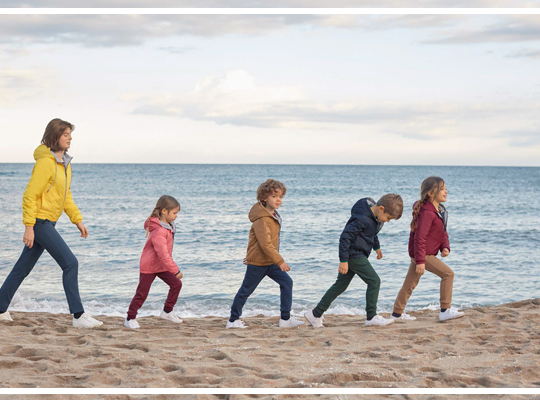 Kampanye untuk koleksi musim dingin 2018 pun diambil oleh fotografer ternama Jepang, Osamu Yokonami. Ia menyajikan gambar dengan pemandangan alam yang dirayakan melalui pendekatan lucu bersama anak-anak. Seperti gaya Land Art, potret yang dihasilkan oleh Osamu Yokonami memancarkan musim dingin dengan sangat apik.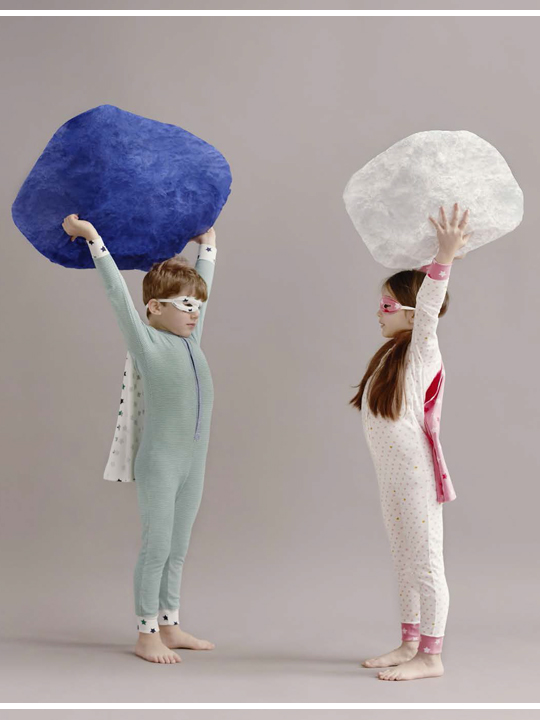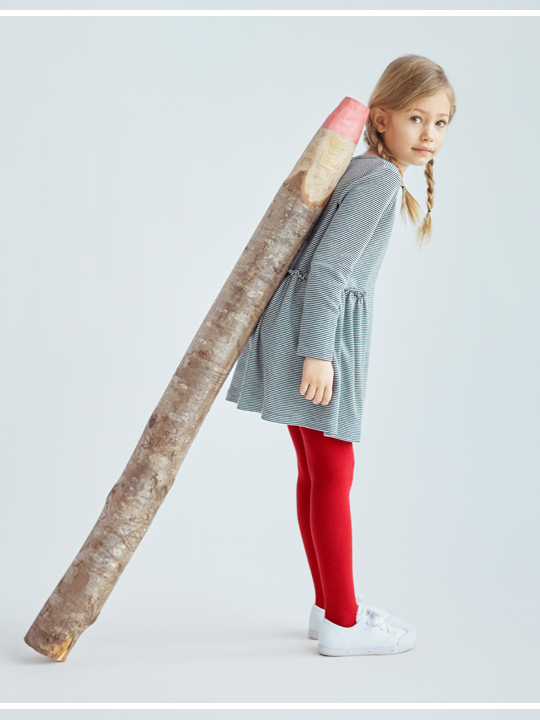 A winter full of nature, warmth and wonder, with Petit Bateau!