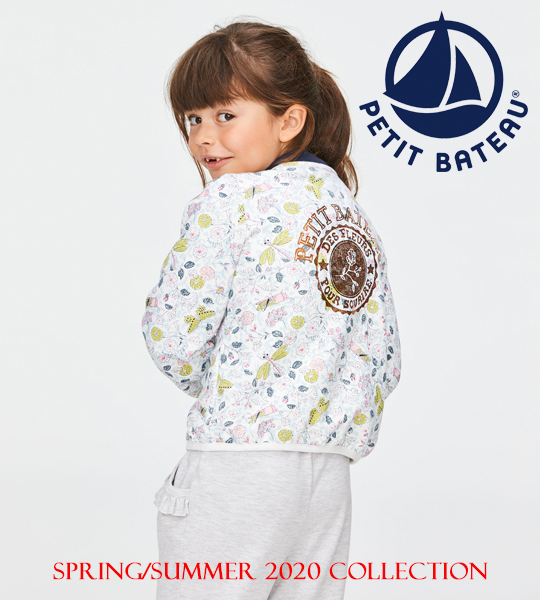 presented by
Petit Bateau Spring Summer 2020 Collection
Published by Sugar & Cream, Thursday 20 February 2020
Text by Dira Rohmatun, images courtesy of Petit Bateau
More Graphic and Colorful Than Ever for Kiddos!
Cuaca dingin masih menyelimuti kota. Namun, tidak ada salahnya melirik busana musim panas untuk anak tercinta mulai dari saat ini. Petit Bateau, label favorit asal Prancis baru saja melansir koleksi baju anak yang sangat fun dan memesona untuk edisi Spring/Summer 2020 Collection.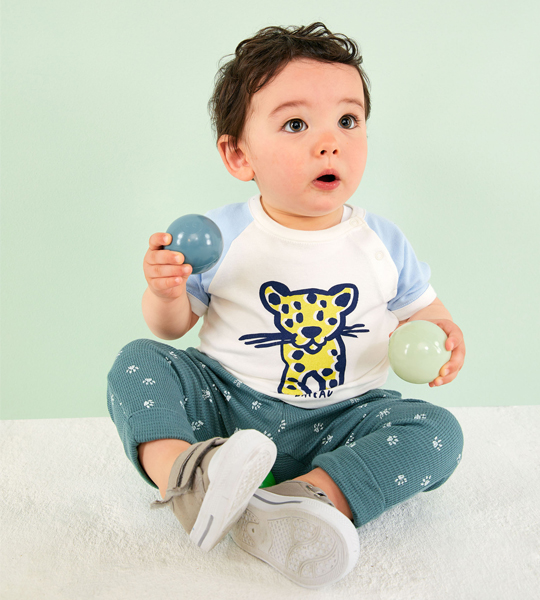 Sudah tak diragukan lagi, Petit Bateau selalu memberikan yang terbaik, fun, memikat dan stylish untuk anak-anak di setiap koleksinya. Terbukti, rangkaian koleksi Spring/Summer 2020 yang begitu ikonis ini tampil dengan permainan motif grafis dan warna yang playful, hingga pemilihan material yang aman seperti, organic cotton, linen, dan recycled materials – demi  kenyamanan kepada si kecil di tengah cuaca yang terik.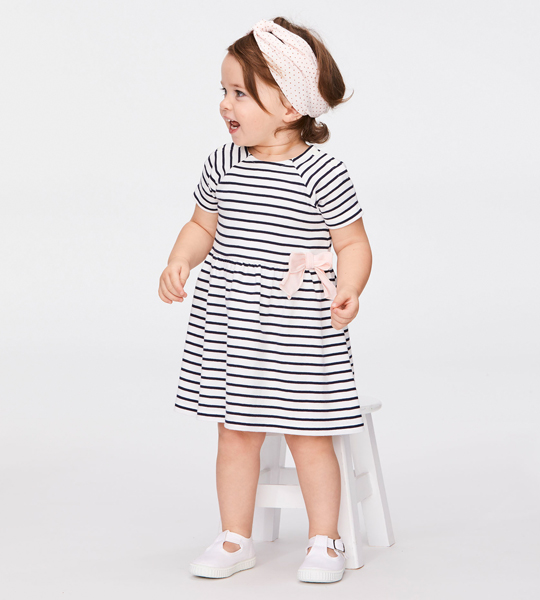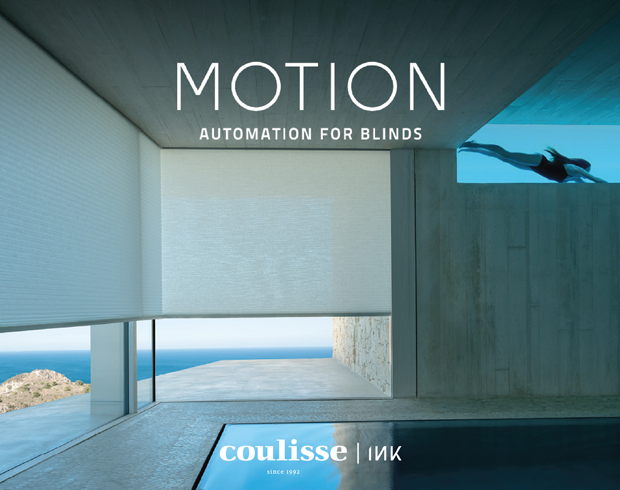 Presented by Coulisse | INK
Koleksinya tampil dalam palet alami dan pola yang mendefinisikan gambaran alam dengan ala Prancis yang timeless, merujuk pada sejarah dan savoir-faire. Mulai dari T-shirt, gaun, hingga jaket menampilkan garis milleraies yang ikonis meliputi, motif bunga bermekaran dan mawar lembut nan halus, kembang sepatu, hiu, tumbuhan, dan binatang lainnya yang menggemaskan.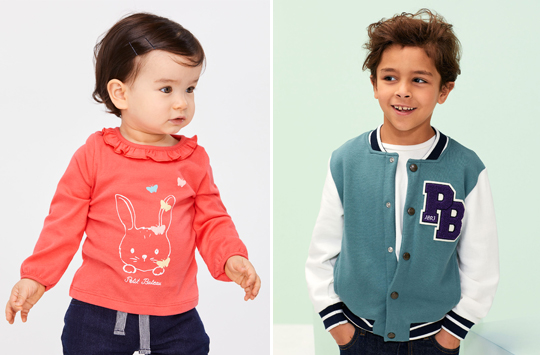 Desain baru yang modern dan manis ini muncul dalam warna-warna segar dan terang seperti, lemon yellow, purple, hijau muda, fuchsia, dan putih yang penuh gaya. Tak hanya itu, rangkaian pakaian renang dalam koleksi musim panas terbuat dari bahan polyamide daur ulang dan menjamin perlindungan UV + SPF50 untuk melindungi kulit sensitif pada anak. Dan, 100% clothes dalam newborn collection terbuat dari katun yang ditanam secara organik. Sehingga memberi perlindungan lebih kepada si kecil saat musim panas tiba. So, ready to embark with Petit Bateau?