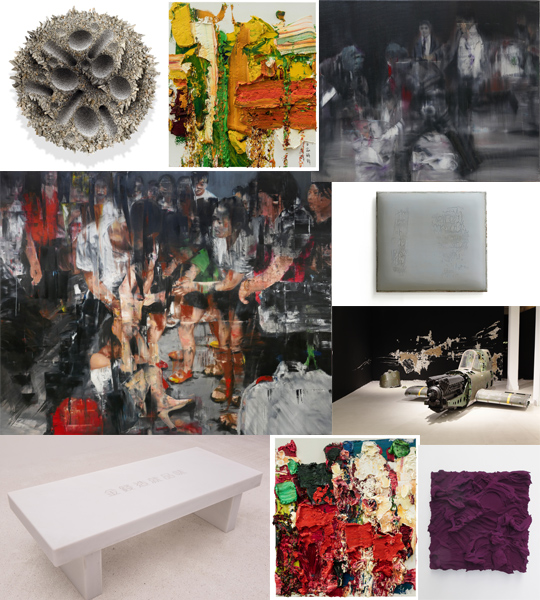 Pearl Lam Galleries – Art Stage Singapore 2017
Published by Sugar & Cream, Wednesday 11 January 2017
12 – 15 January 2017
Mengambil lokasi di Marina Bay Sands, Sands Expo & Convention Centre Level B2, Pearl Lam Galleries mengumumkan partisipasinya dalam pekan seni internasional bergengsi Art Stage Singapore 2017 yang akan dilaksanakan pada 12 – 15 Januari 2017. Sebagai salah satu galeri terkemuka di Asia dengan misi untuk mempromosikan dialog lintas-budaya di dalam maupun luar Asia, Pearl Lam Galleries akan mempersembahkan mahakarya seniman kontermporer dari seluruh belahan dunia di dalam stan A8. Meliputi karya dari Pepal Jangala Carrol (Australia), Chun Kwang Young (South Korea), Dale Frank (Australia), Gonkar Gyatso (Tibet), Li Tianbing (China), Jason Martin (UK), Antony Micallef (UK), Gatot Pujiarto (Indonesia), Qian Jiahua (China), Bosco Sodi (Mexico), Su Xiaobai (China), Yudi Sulistyo (Indonesia), Sinta Tantra (Indonesia), Zhou Yangming (China) dan Zhu Jinshi (China).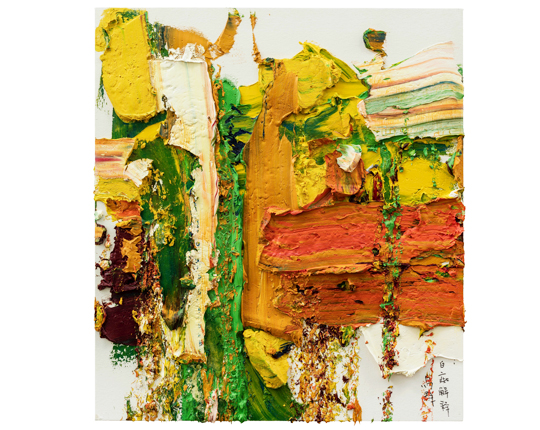 Flock of Birds  The Idiot Explains, 2015 by Zhu Jinshi
Pada kesempatan perayaan seni Art Stage Singapore 2017, Pearl Lam Galleries akan berpartisipasi dalam Southeast Asia Forum, sebuah platform untuk mendiskusikan isu-isu global melalui lensa seni kontemporer, dengan tema "Net Present Value: Art, Capital, Future". Mewakili forum ini, Pearl Lam Galleries akan menampilkan karya dari Jenny Holzer dan Yudi Sulistyo. Masing-masing dari mereka akan mempersembahkan karya dengan judul Truism: Money Creates Taste (Holzer) dan Out of Control (Sulistyo). (AP)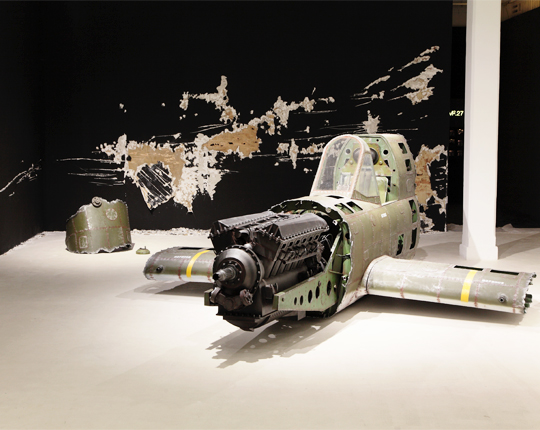 Out of Control, 2016 by Yudi Sulistyo
Untuk melihat dan mengetahui lebih lanjut mengenai karya-karya dari seniman tersebut, kunjungi Pearl Lam Galleries stan A8 Art Stage Singapore 2017 .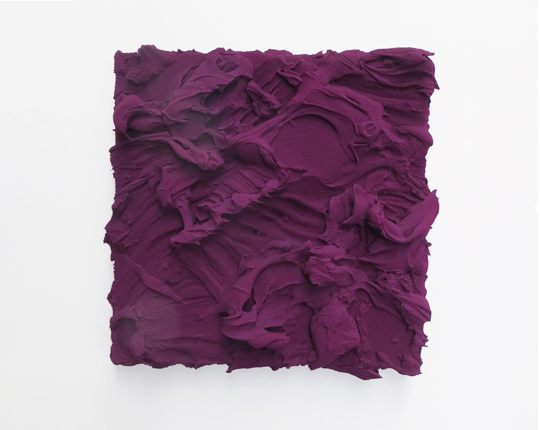 Lesbos, 2014 by Jason Martin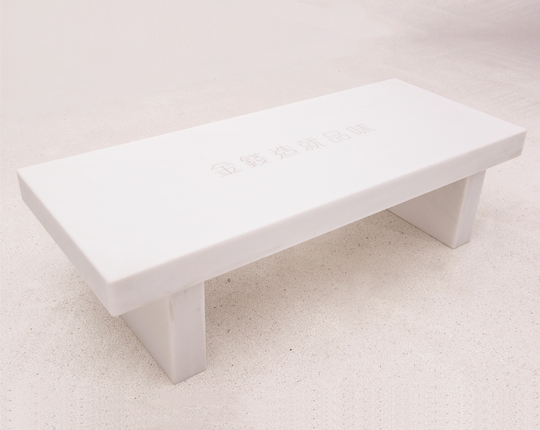 Truisms Money Creates Taste, 2013 by Jenny Holzer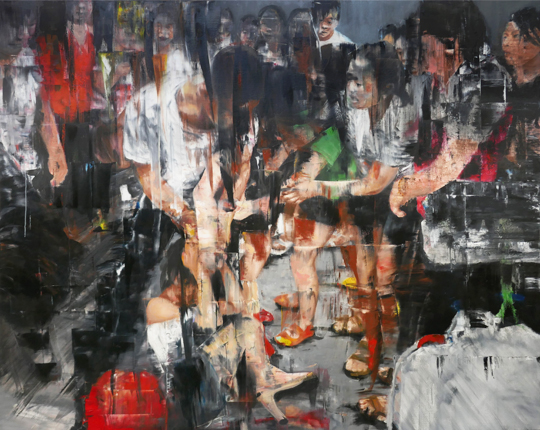 Xiao San #2, 2016 by Li Tianbing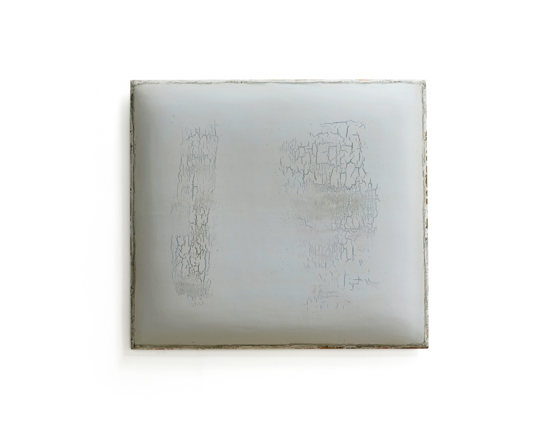 Yi River-White《易水-白》, 2016 by Su Xiaobai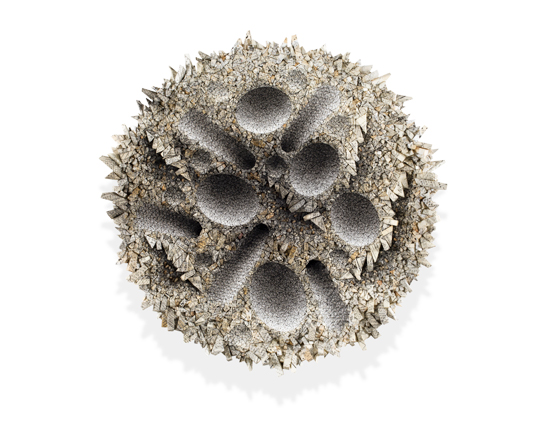 Aggregation 16-NV095 (STAR 22), 2016 by Chun Kwang Young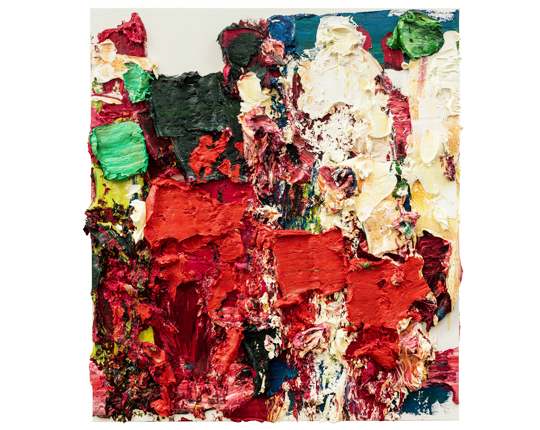 Untitled 4 by Zhu Jinshi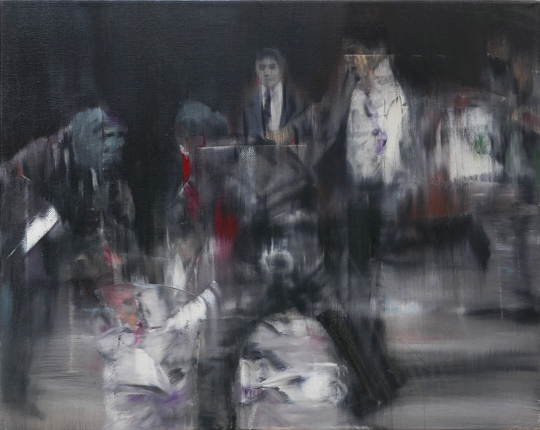 Small Violence #1, 2016 by Li Tianbing