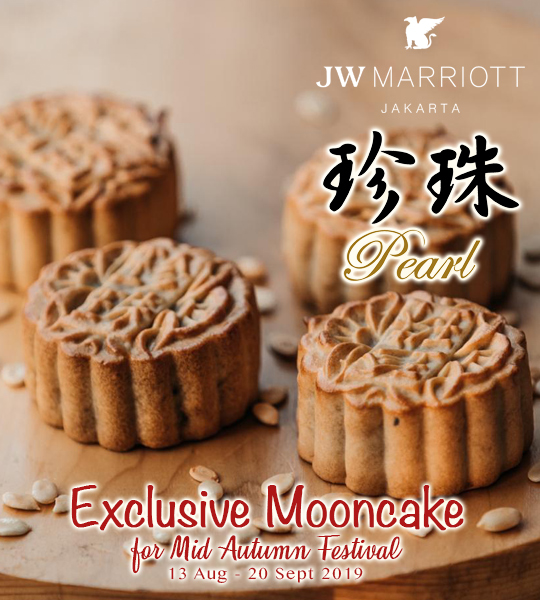 presented by

Pearl Chinese Restaurant – Exclusive Mooncake for Mid-Autumn Festival
Published by Sugar & Cream, Friday 19 July 2019
Text by Auliya Putri, Images Courtesy of JW Marriott Hotel Jakarta
Traditional Mooncake Delights
Dari tahun ke tahun, perayaan Festival Pertengahan Musim Gugur selalu dirayakan dengan penuh kemeriahan. Pearl Chinese Restaurant di JW Marriott Hotel Jakarta pun tak pernah ketinggalan untuk ikut merayakannya. Penawaran paket mooncake terbaik dengan bahan-bahan premium tanpa bahan pengawet khas restoran ini siap menemani Anda melewati perayaan Festival Pertengahan Musim Gugur. Tersedia mulai 13 Agustus hingga 20 September 2019.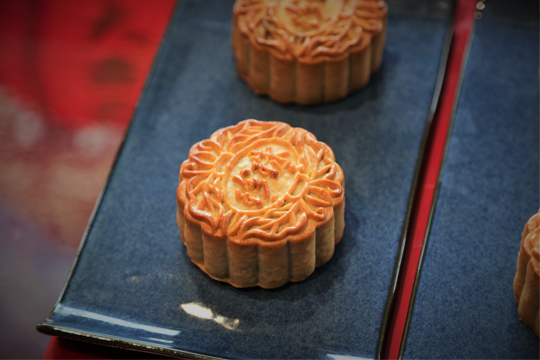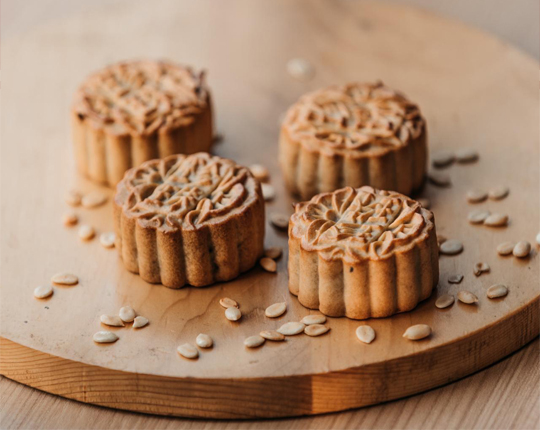 Executive Chinese Chef Daniel Foong menyajikan beragam rasa mooncake mulai dari rasa tradisional hingga rasa terbaru yang telah menjadi favorit para tamu Pearl Chinese Restaurant. Rasa-rasa ini termasuk white lotus with double egg yolk, white lotus with single egg yolk, pure white lotus, pandan with single egg yolk, bamboo charcoal with pandan and coconut,t dan red beans. Tersedia dalam dua pilihan paket yaitu Ruby dan Jade, dimana masing-masing dikemas dalam kotak mewah berwarna merah.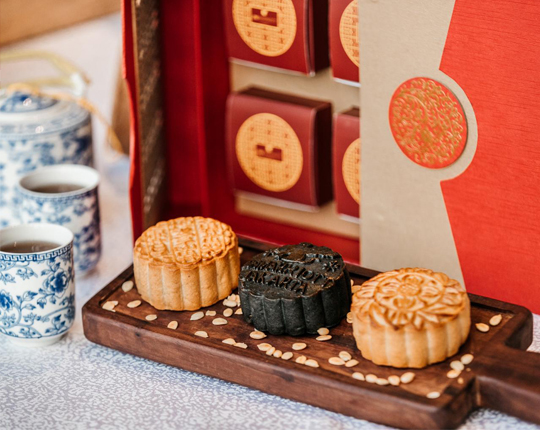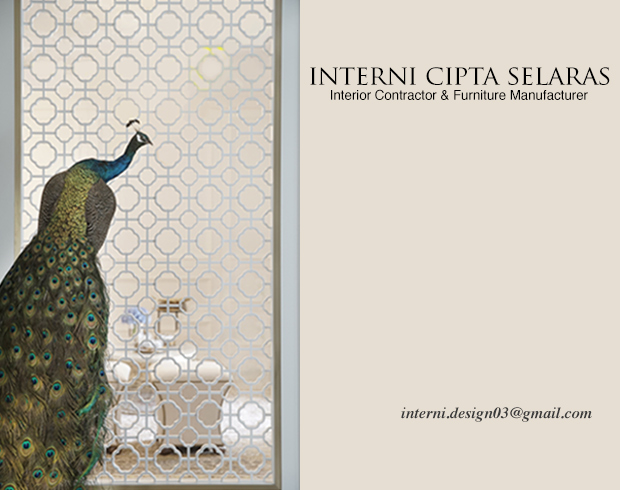 Presented by Interni Cipta Selaras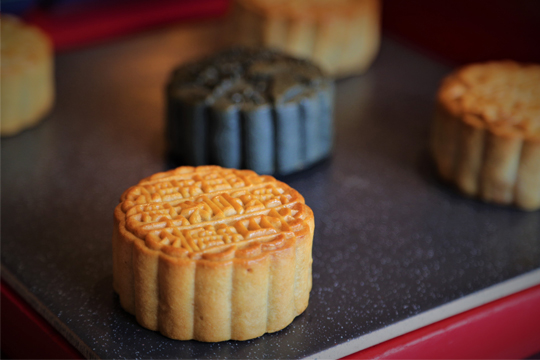 Paket Ruby berisi empat mooncake besar seharga IDR 498.000, sedangkan paket Jade berisi enam mooncake kecil pilihan rasa berbeda seharga IDR 478.000. Anda bisa mendapatkannya di Pearl Chinese Restaurant atau di Mooncake Gallery yang berada di area lobi mulai pukul 11 pagi hingga 9 malam setiap harinya.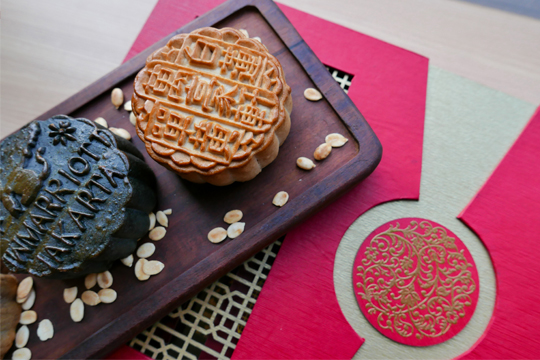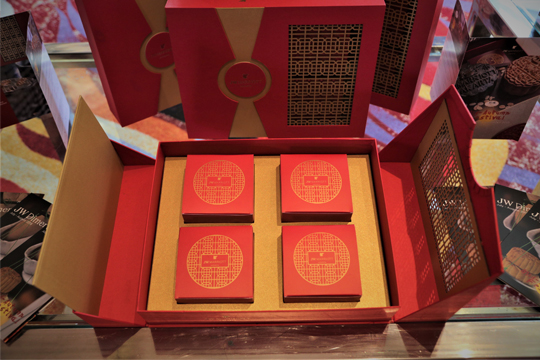 Ruby Box package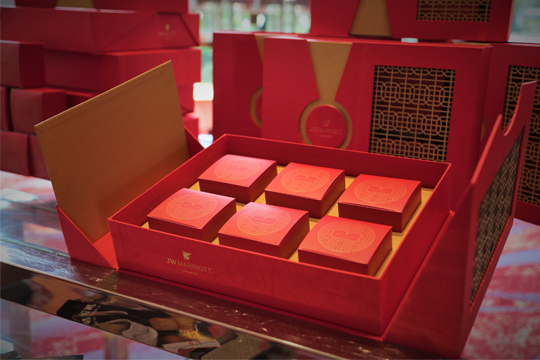 Jade Box package