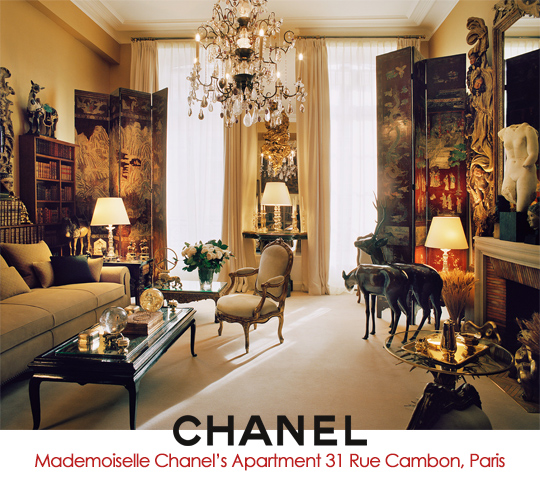 presented by

CHANEL In Mademoiselle Chanel's Apartment 31 Rue Cambon, Paris
Published by Sugar & Cream, Monday 17 May 2021
Text by S&C, images courtesy of CHANEL
An Emblematic Place
S&C mengajak Anda untuk menyimak sebuah apartemen artistik yang menjadi tempat simbolis sekaligus dinyatakan resmi sebagai tempat bersejarah oleh Menteri Kebudayaan Perancis: Mademoiselle Chanel's apartment 31 Rue Cambon, Paris.

Lima puluh tahun setelah meninggalnya Gabrielle Chanel, apartemennya yang terletak di atas Salon Haute Couture-nya tetap terpelihara dengan sempurna. Kini terasa lebih sempurna lagi dengan kemilau baru setelah restorasi berjalan dari 2020 lalu yang dipercayakan pada dekorator interior ternama Jacques Grange.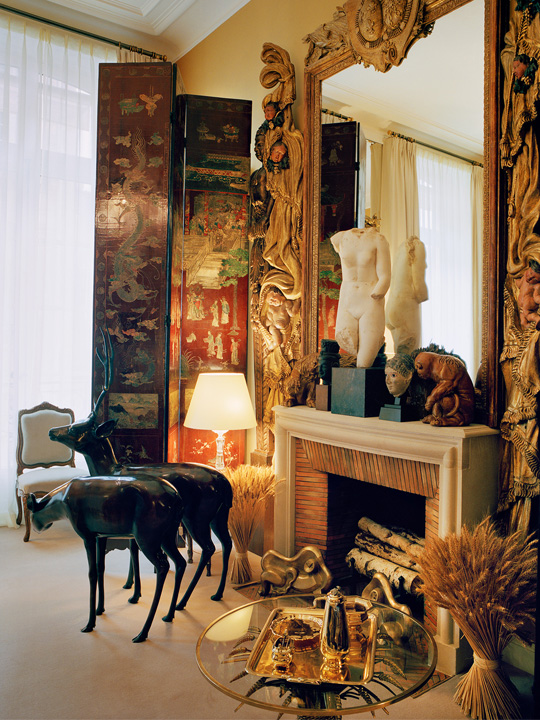 Gabrielle Chanel tinggal di apartemennya di lantai dua di 31 rue Cambon, Paris yang di bawahnya menjadi atelier adibusana Chanel. Di sana ia menciptakan dekorasi yang tak lekang waktu bergaya barok yang harmonis. Sebuah ruang bersejarah bagi dunia fashion dimana tempat tersebut mencerminkan perjalanan artistik yang membuka pintu imajinasi sang desainer dalam berkarier. Ruang artistik ini menawarkan wawasan menarik tentang kepribadian Mademoiselle Chanel. Setiap objek memiliki makna dan pengaruh dalam perkembangan bahasa modern tak terbatas bagi Chanel hingga saat ini.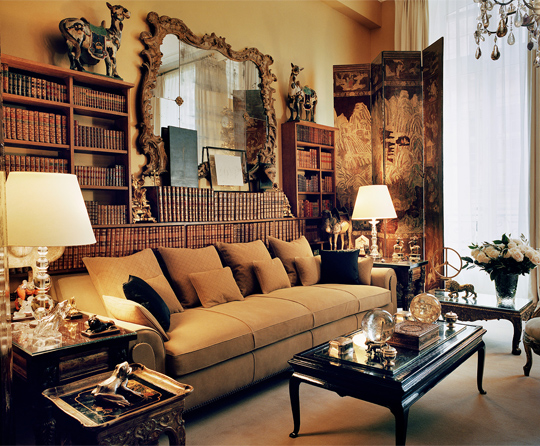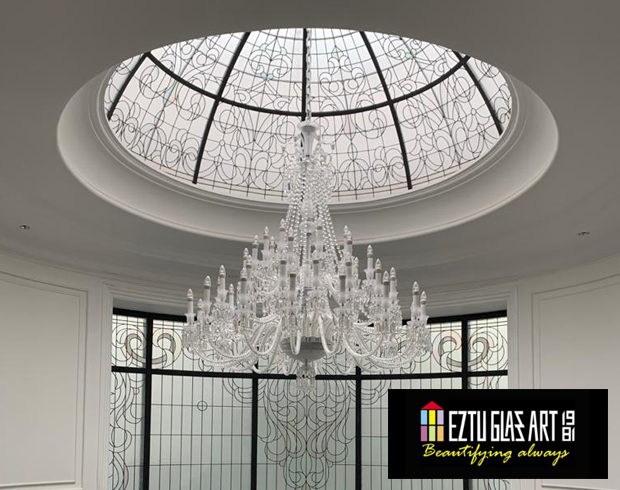 Presented by Eztu Glass
Pada tahun 2013, tempat tinggal bersejarah ini disahkan sebagai monumen bersejarah oleh Menteri Kebudayaan Perancis.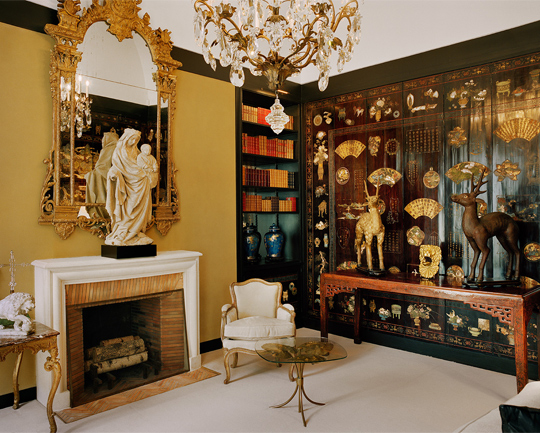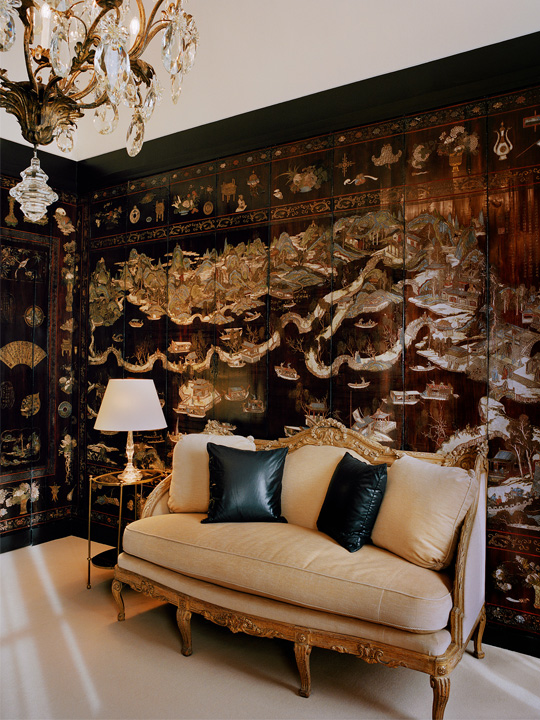 Dalam hunian simbolis ini, Gabriel Chanel meninggalkan segudang kenangan melalui orkestrasi benda-benda bersejarah, koleksi seni orisinal, furnitur hingga aksesoris lainnya. Eklektisme yang luas mencerminkan kebebasan dan keberanian dia dalam menata keanggunan dalam sebuah hunian. Seolah-oleh menegaskan pernyataan bahwa "An interior is the natural projection of a soul". Di sinilah Gabrielle Chanel tinggal sepanjang hari untuk istirahat dari bekerja, membaca, melamun, istirahat, makan siang, dan menghibur sekelompok kecil teman dekat, sebelum kembali ke kamarnya di Hotel Ritz.