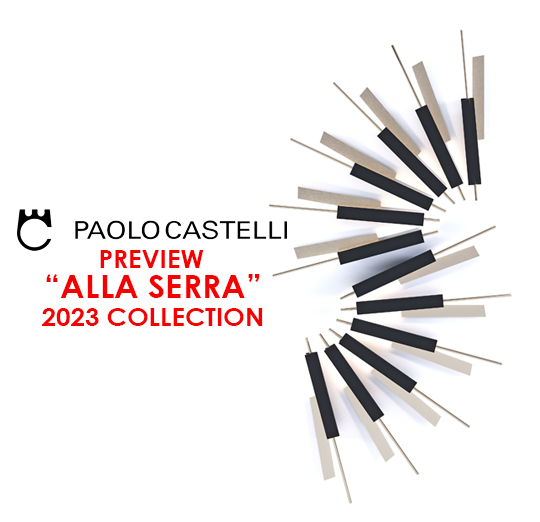 presented by

PAOLO CASTELLI : PREVIEW "ALLA SERRA" 2023 COLLECTION
Published by Sugar & Cream, Thursday 13 April 2023
Images courtesy of Paolo Castelli
Babou Armchair And Origami Lamp Bearers Of Timeless Romantic Elegance
Manufacturing experience at the service of the creative idea, a unique aesthetic code that goes beyond fashions and reveals its characters in every detail. At Salone del Mobile 2023 Paolo Castelli will present the new collection "Alla sera", a total-look proposal capable of animating the domestic landscape with high-tech furniture and lighting systems with a handcrafted soul.  To anticipate the collection, the Babou armchair and Origami lamp, perfect interpreters of Paolo Castelli's philosophy devoted to attention to detail and continuous research on processes and materials.
Babou armchair, a seat with an unusual and surreal character
The logical combines with the irrational, forms come together in a play of opposites between minimalism and figurative exuberance. Inspired by the art of Surrealist painter Salvador Dali, the Babou armchair is characterized by the design of its structure, an elegant graphic sign that outlines the back supporting the cushioning, made of organic polyurethane.  Created as outdoor furniture and also available in indoor versions thanks to the wide range of available finishes and colors, Babou reveals the company's technical know-how and attention to ergonomics that distinguishes Paolo Castelli seating.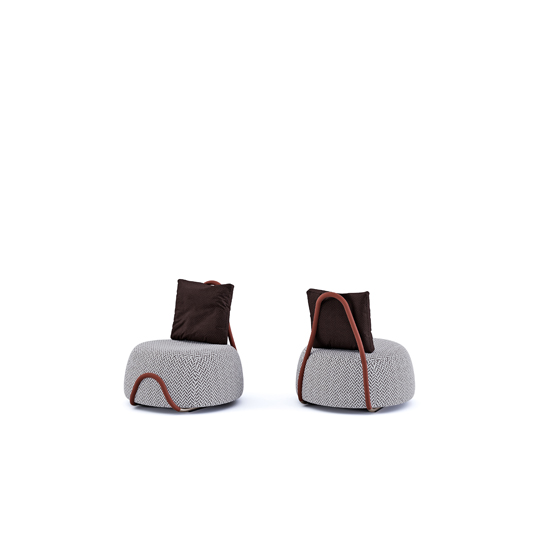 Eclectic and minimal at first glance, the Babou armchair does not give up being a comfortable and cozy chair.
Highly versatile, thanks to a simple coupling system the Babou armchair gives life to a new composition, a modular sofa that can be customized according to aesthetic and space requirements.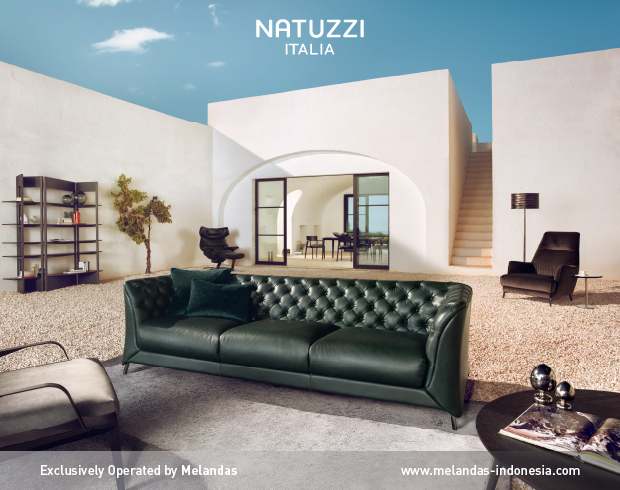 Presented by Melandas Indonesia
Origami lamp, vents of light
Fine beauty, a full and never intrusive light that illuminates the space evoking distant atmospheres. Origami wall lamp is distinguished by the contemporary trait of its individual components each formed by two elements, a bottom one in satin-finished brass with protective clear coat, and a front one in matte black painted finish. Combined, the rays form a vent of light that animates the space, giving movement to the wall.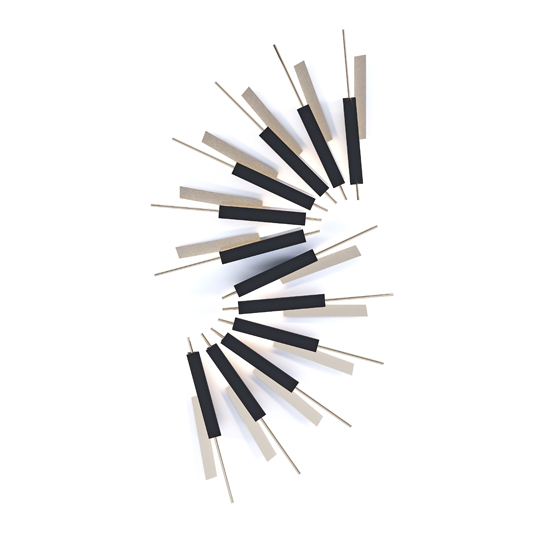 The uniqueness of its design, allows Origami to reveal its strongly decorative character even when the lights are off.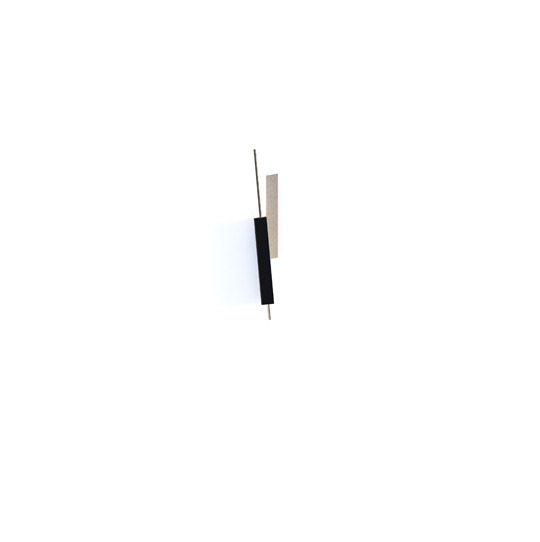 Each element has a different identity capable of dialoguing with the others creating an elegant, romantic and contemplative atmosphere that invites you to slow down, recovering a sense of your own time. In the setting of the booth inside Hall 5, the brand's most iconic furnishings will dialogue with the new proposals, creating a place to tell small stories of timeless elegance.