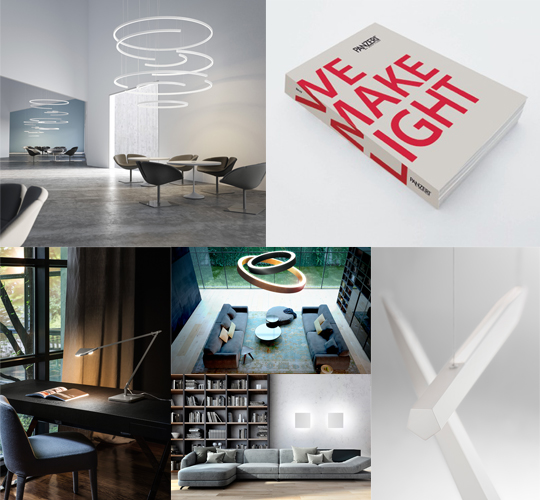 Panzeri – We Make Light
Published by Sugar & Cream, Saturday 15 April 2017
The New Catalogue Presents at Euroluce 2017
Pada kesempatan Euroluce 2017 di Milan, Panzeri menghadirkan versi terbaru dari katalognya dengan portofolio produk utama, proyek-proyek yang dijalankan dan hal-hal baru tahun ini. Mengambil nama WE MAKE LIGHT yang merepresentasikan jiwa dari label asal Italia ini yaitu 'The family and the work team', 'The culture of doing' dan 'The experience and expertise in the lightning sector' yang sudah dicanangkan sejak berdirinya perusahaan pada tahun 1947.


Jackie IoT by Panzeri
Produk-produk yang hadir di dalamnya merupakan koleksi utama dari Panzeri baik dalam kategori dekoratif ataupun arsitektural. Seperti estetika pencahayaan dianugrahkan kepada wall lamps Al Decimo dirancang oleh Carmen Ferrara dan hanging lamps Viisi oleh Giovanni Minelli serta Marco Fossati. Juga tersedia produk dari Panzeri yaitu Jackie IoT, lampu meja yang didesain khusus oleh Enzo Panzeri dengan versi terbarunya dapat berinteraksi dan menjadi titik tumpu sistem Otomo®. Sistem ini merupakan sistem Building Automation dibuat oleh Eelectron Company. Tidak lupa terdapat pula berbagai macam produk terlaris Panzeri dengan visual yang baru dari Rings Collection, Toy, Brooklyn dan banyak lagi.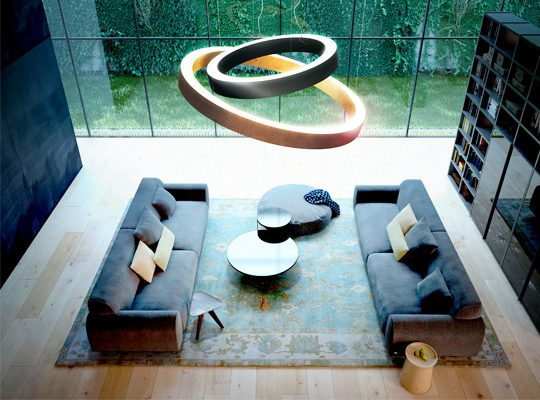 Golden Ring by Panzeri

Katalog baru ini sudah tersedia pada website Panzeri yang bisa langsung Anda unduh dalam format digital. (AP)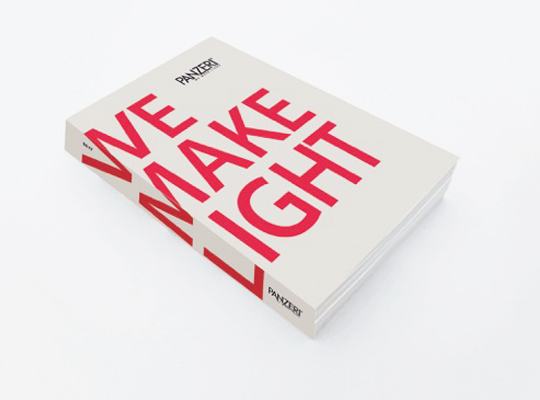 Cover Catalogue 2017 by Panzeri


Viisi hanging lamps by Panzeri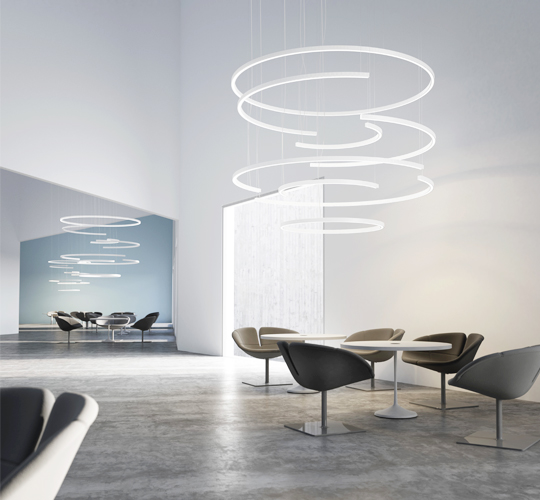 Brooklyn by Panzeri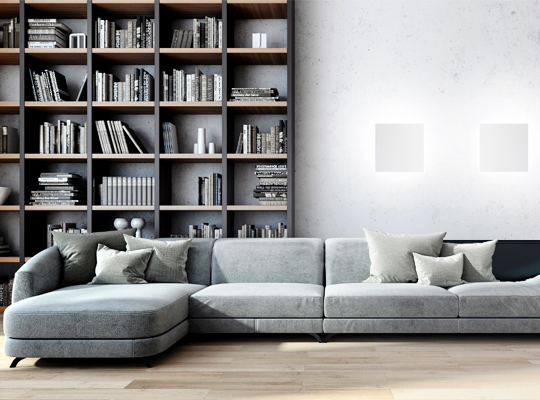 Al Decimo wall lamps by Panzeri