Our Best Picks from the 55th of Salone del Mobile, April 2016
From the most prestigious exhibition, Milan's high-end design extravaganza last April 2016 : Salone del Mobile, we have selected few products that represent the outdoor collection. Summer has begun. Beautiful weather and outdoor are ready to welcome you. Elevate your summer experience with newly selected outdoor furniture that particularly shows great design beyond its comfort and functionality. Find your summer best picks for outdoor furniture from here.
Here is the list of out best picks in no particular order :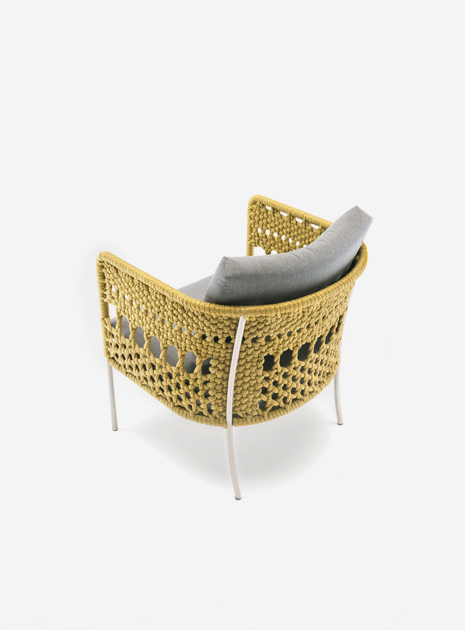 Brand : Living Divani produced by Studio UN pizzo
Product : Armchair
Title : Tombolo
Designer : Piero Lissoni
Review : The embroidery details are stunning and carefully designed to enhance the beauty of this armchair
Bonus : Many color options for the upholstery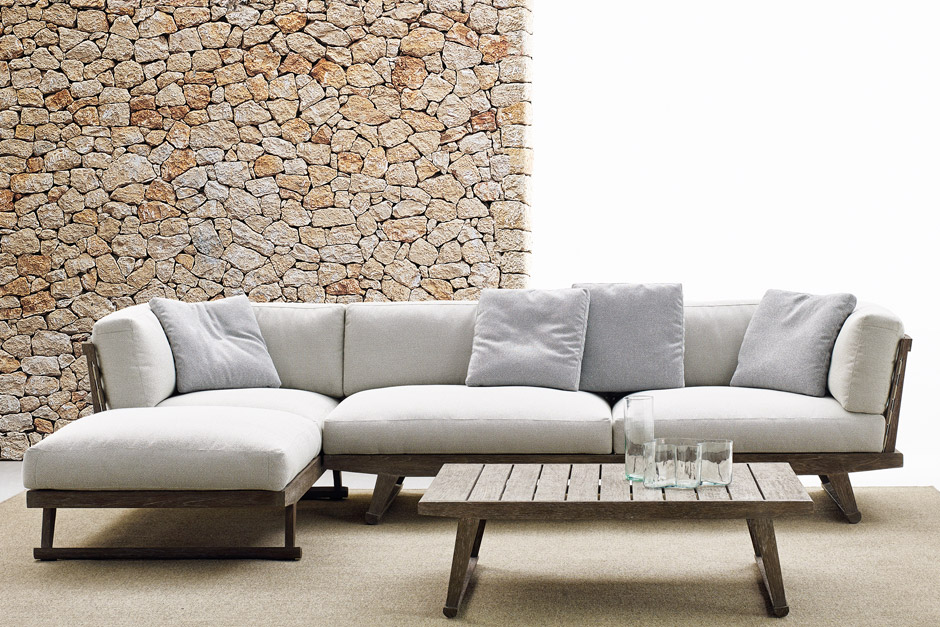 Brand : B&B Italia Outdoor
Product : Sofas, Chaise Lounge, Sunbeds, etc
Title : Gio
Designer : Antonio Citterio
Review : This year B&B Italia celebrates its fabulous  50th year of anniversary in which confirms its leadership in presenting the best products with new interpretation keys to design. This outdoor collection has been developed from solid teak structures which known to withstand the weather. Various furniture is easily adaptable to any composition
Bonus : Fabrics are certified for resistance to weathering, UV rays, chlorine and sea spray.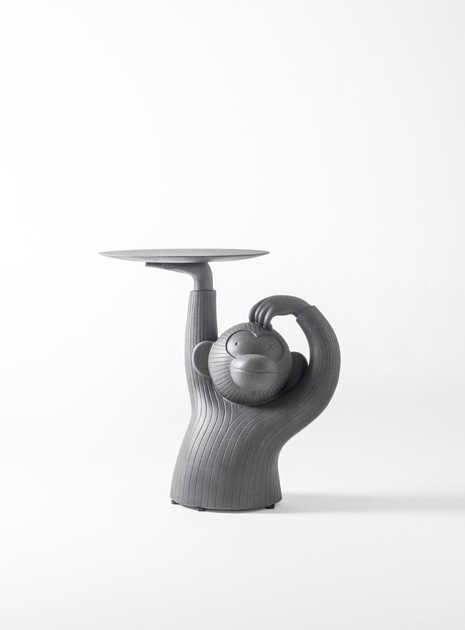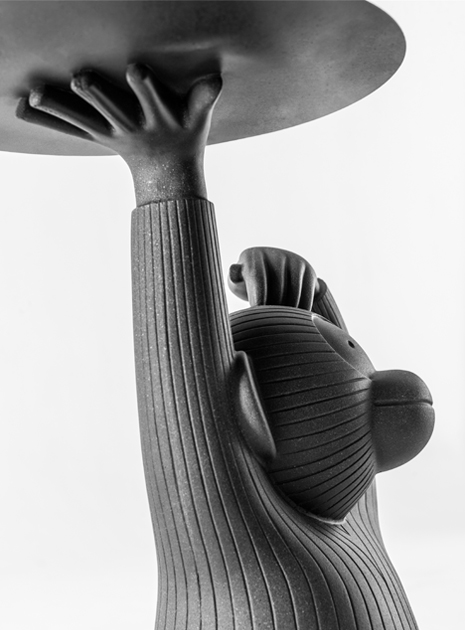 Brand : BD Barcelona Design
Product : Showtime 10
Title : The Monkey Side Table
Designer : Jaime Hayon
Review : This product was designed and produced in parallel to BD Barcelona Design's 10th anniversary with designer Jaime Hayon in 2016.  The Monkey Side Table which made from solid architectural concrete resin carries Hayon's distinct hallmark : playful, intriguing, elegance and modernity
Bonus : fun for indoor and outdoor use.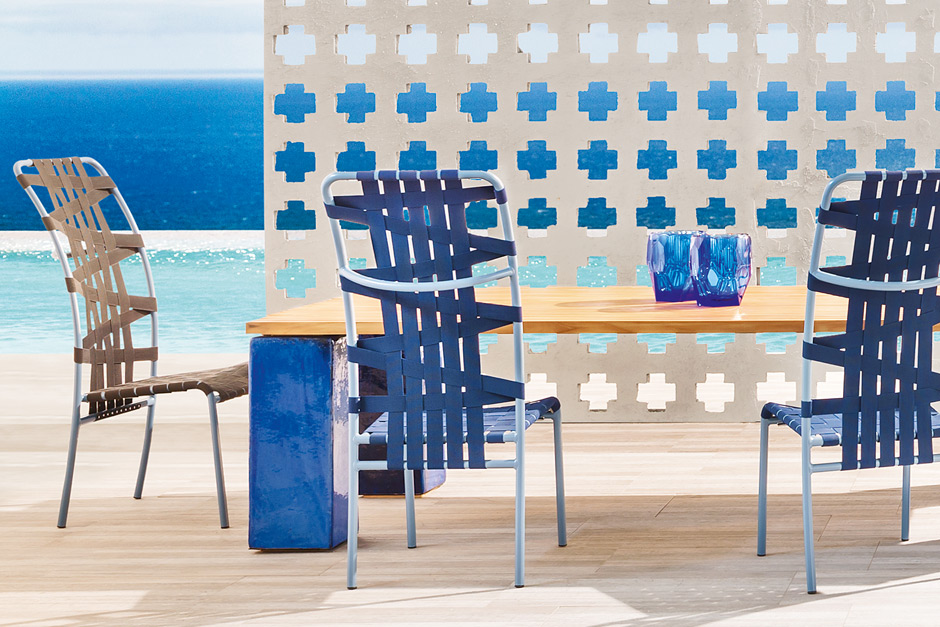 Brand : Gervasoni
Product : Outdoor furniture
Title : INOUT Collection
Designer : Paola Navone
Review : A refined range of stylish chairs, seater sofas, a day bed with its structure made of aluminium tubular frame woven with elastic belts that are ready to welcome you to be outdoor.  Do not forget, the collection also comes with a rocking chair which is not so many brands thinking about it.
Bonus : Casual elegance with flexible scenarios : be indoor or outdoor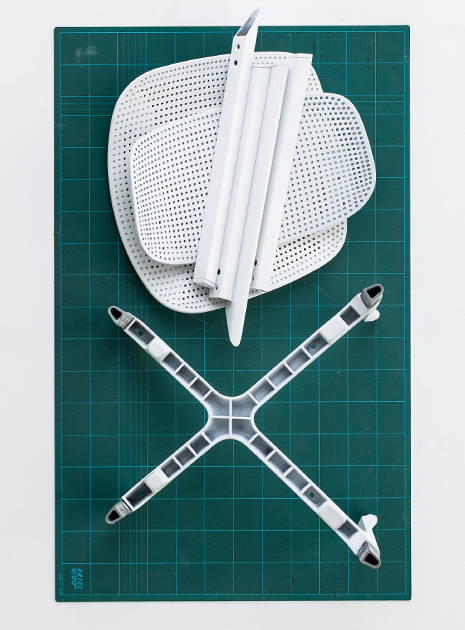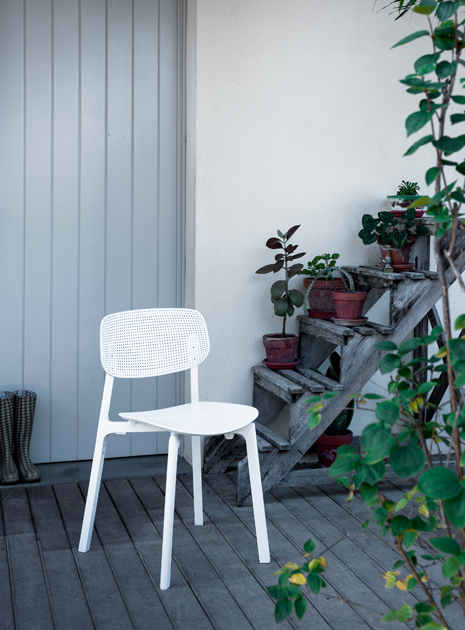 Brand : Kristalia
Product : chair
Title : Colander
Designer : Patrick Norguet
Review : Colander looks so simple. Perhaps it may fool you with the look. However, the technical features are loaded with benefits : stackable, light, versatile and easy to assemble and disassemble.
Bonus : Stackable which is very important for storage and transportation purposes. The white colour is perfect for an outdoor wedding party.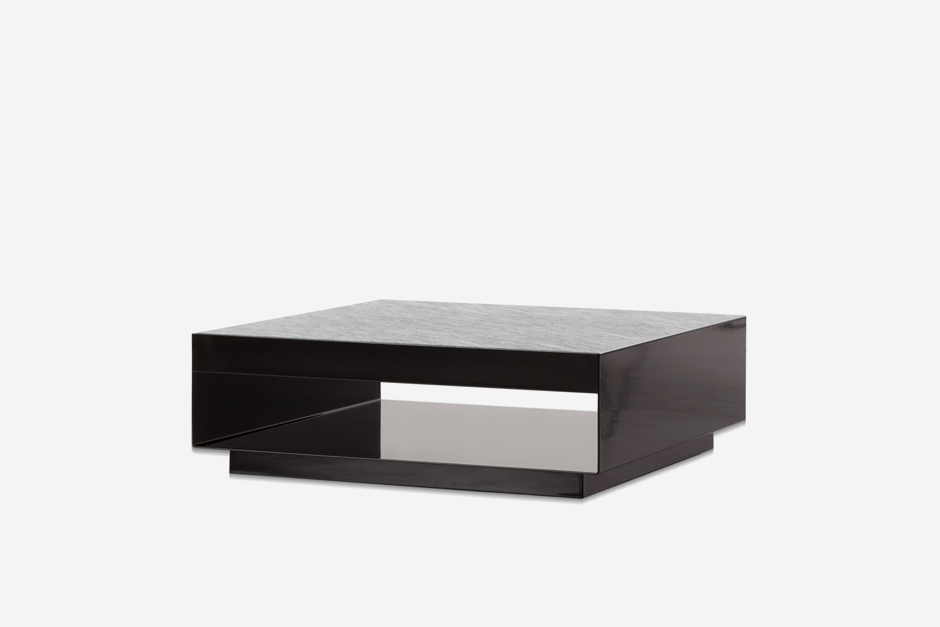 Brand : Minotti
Product : Coffee Table
Title : Elliott
Designer : Rodolfo Dordoni
Review : The pure minimalist design speaks of refined elegance for its beauty as a coffee table for outdoor. The main structure is made of treated 3 mm metal with a combination of brushed silver Beola stone as the top. We call the style for this coffee table : formal elegance for outdoor.
Bonus : Equal contemporary for indoor use.
For further info, please contact Minotti Jakarta under Moie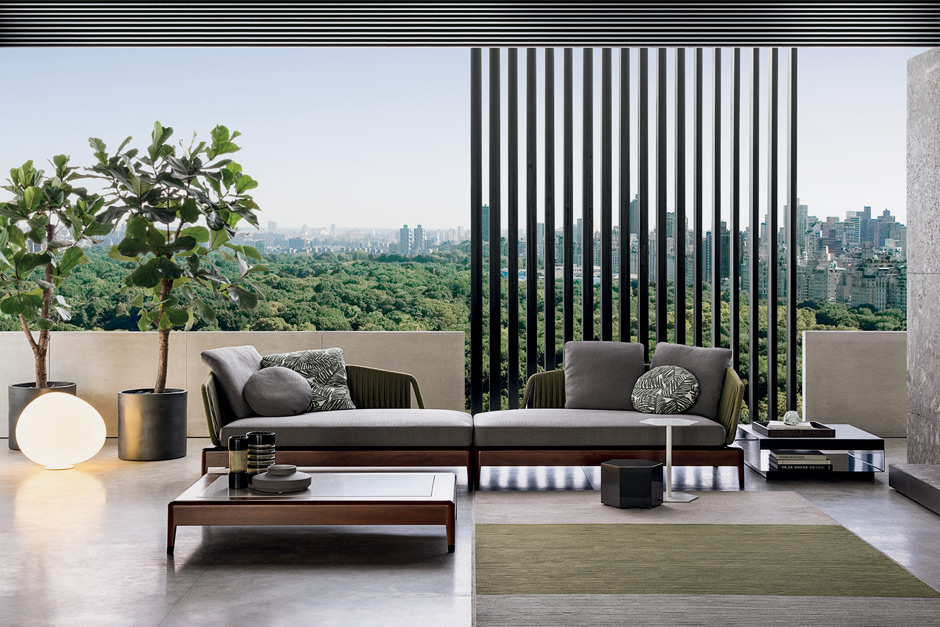 Brand : Minotti
Product : Sofas, Chaise Lounges, Ottomans, Coffee Tables
Title : Indiana
Designer : Coordinated by Rodolfo Dordoni
Review : Instead of metal as a base for this collection, the natural solid Iroko wood has been chosen to radiate the warmness of the collection.  Again, numerous pieces are adaptable to any space requirements and compositions
Bonus : remarkable comfort
For further info, please contact Minotti Jakarta under Moie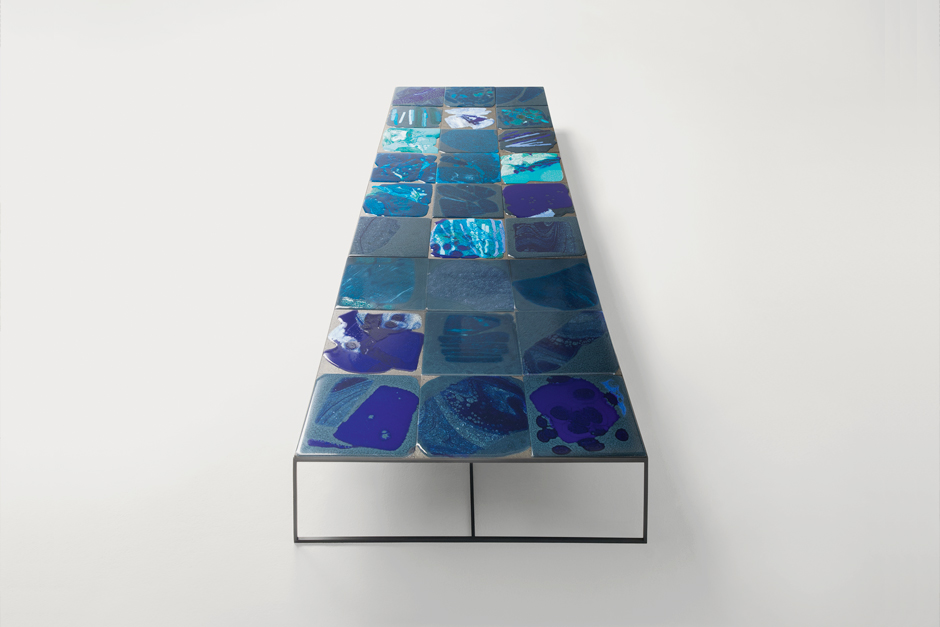 Brand : Paola Lenti
Product : Side Table, Coffee Table
Title : Sciara
Designer : Marella Ferrera
Review : The table top consist of lava stone tiles with glass décor which each is made by hand. Although the table comes with a minimalist look, the lava stone tiles top wins the attention.
Bonus : Availabel in different dimensions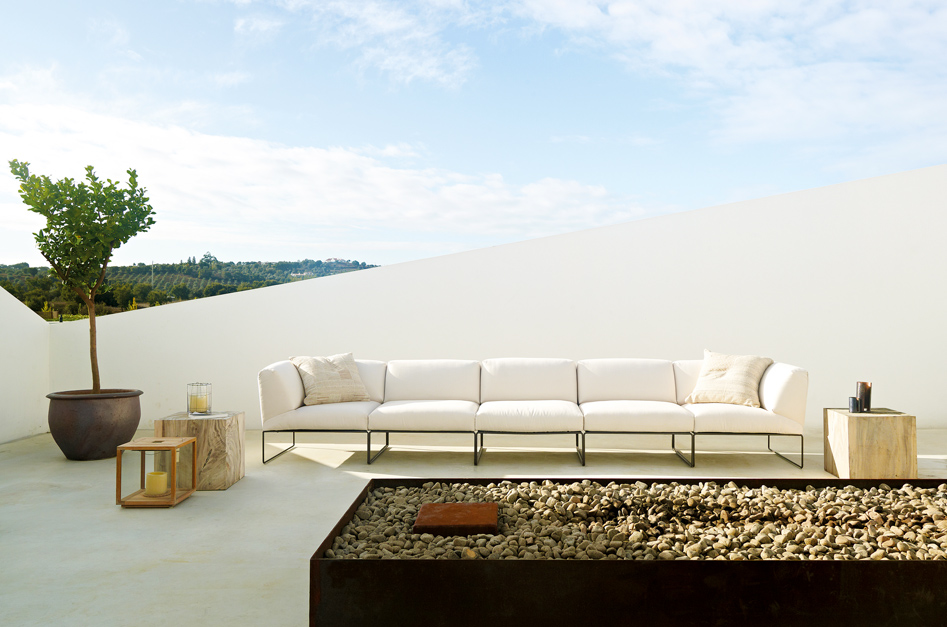 Brand : Andreu World
Product : Sofas, Lounge Chair, Corner Module, Foot Rests, Occasional Tables
Title : Siesta
Designer : Lievore A. Molina
Review : The ultra comfort and the design may trick your sensation of being indoor instead of being outdoor. The sofa base looks so light.
Bonus : Remarkable comfort with numerous configurations.
Brand : Saba Italia
Product : Outdoor low table
Title : Ziggy XL
Designer : Emilio Nanni
Review :  A unique sophistication resulted from various combinations : the shape with a marble top and the colorful middle shelf constructed from marine rope. The surprise factor also comes if you see the table from top down.
Bonus : Color options with marine rope to compliments of the shape and the overall shape.