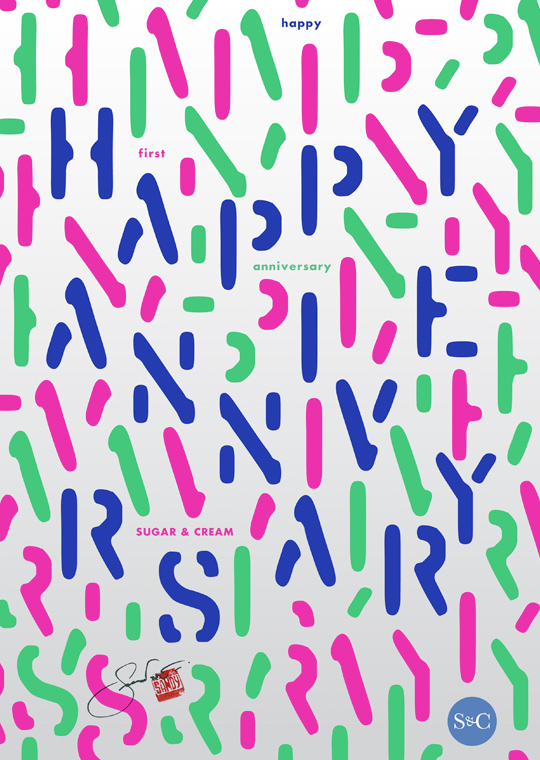 Our 1st Anniversary
Published by Sugar & Cream, Thursday 22 December 2016
Thanks to Sandy Karman
We are so grateful that you are part of www.sugarandcream.co. Your support is critical to our mission to connect our audiences with your latest achievements, events, creativity& activity, goals and knowledge.
We reach our 1st anniversary this month because all of you. We are going stronger and have made some significant improvements with the contents as well as the overall cosmetic look of our landing page. Our exposures escalate with our life journey as a digital magazine about interior, design, architecture, art&cultures and lifestyle based in Jakarta. Now, we are easily connected to the world, thanks to the advance of digital technology.
I always believe "GREAT IDEAS PUSH THE WORLD FORWARD"  so share and show your latest achievements to each other and to the world.
Again thanks for having confidence and trust with us and our team. Last but not least, simply remember live in colours, express in style, be sexy and smile.
On behalf of everyone at www.sugarandcream.co (fabulous contributors & photographers, writers, supporters and our valuable readers or visitors), have a very happy new year 2017 and holiday season.