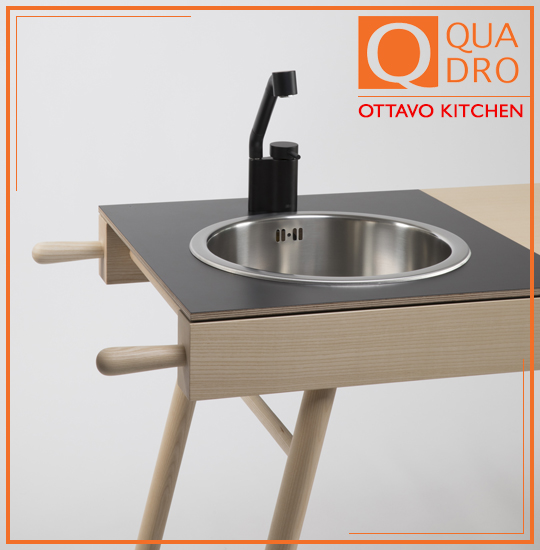 presented by

Ottavo Kitchen by Quadro Design: pure design, pure innovation, pure water.
Published by Sugar & Cream, Wednesday 14 August 2019
Text by Dira Rohmatun, images courtesy of Quadro Design
Dual Functions: Clean Water and Drinking Water
Memiliki ruang dapur yang cantik disertai dengan peralatan dapur mumpuni dan menyodorkan inovasi terbaru adalah idaman bagi setiap perempuan. Quadro Design, melangkah lebih jauh dalam melengkapi kebutuhan dapur dengan inovasi yang tak terduga.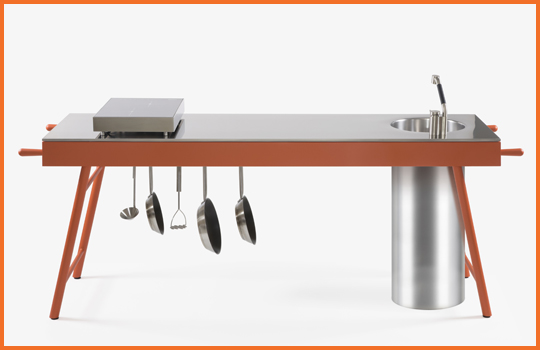 Ottavo dan Critter
Salah satunya, memadukan dapur dengan jenis keran Ottavo Kitchen yang mampu memaksimalkan penggunaan air. Dengan inovasi terbaru yaitu pantented Idealaqua sistim, keran ini memiliki sistem dual fungsi dalam menyediakan kebutuhan air yang paling murni. Dengan dua saluran, sistem Idealaqua dapat mengalirkan air bersih biasa atau air minum dengan system filterisasi yang canggih.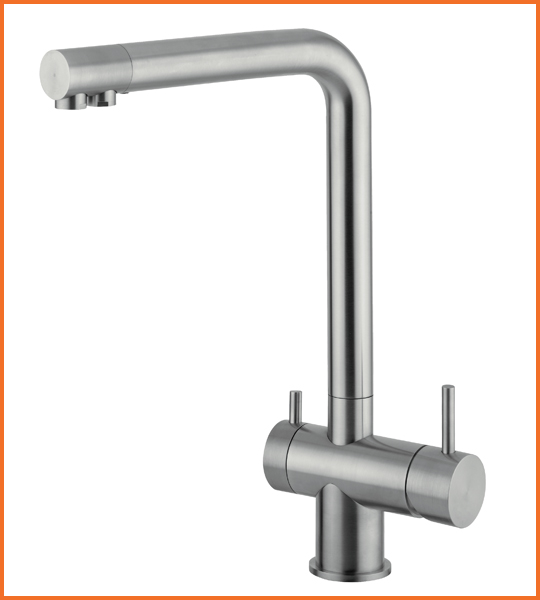 Idealaqua Inox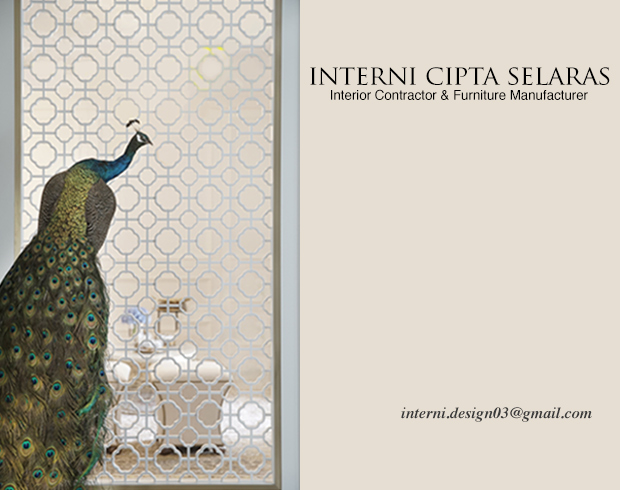 Presented by Interni Cipta Selaras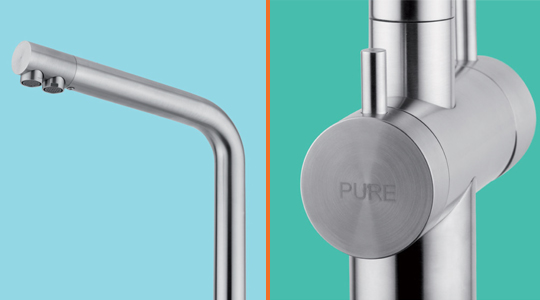 Idealaqua Inox
Ottavo Kitchen yang dirancang oleh Hans Thyge Raunkjaer untuk Quadro dipasangkan dengan Critter dari Stip Brand rancangan Elia Mangia. Hasilnya adalah sebuah kitchen station yang efisien dan hemat ruang dalam satu tempat untuk segala aktivitas, seperti memasak, menata makanan, merapihkan peralatan dapur, maupun mencuci sayur ataupun peralatan makan.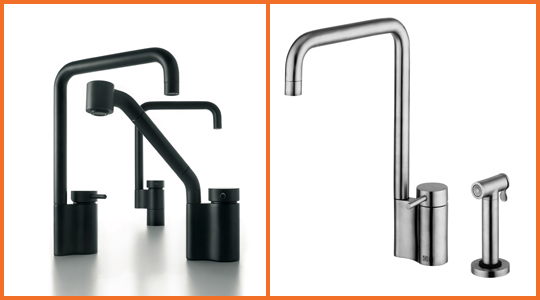 Ottavo black dan Ottavo steel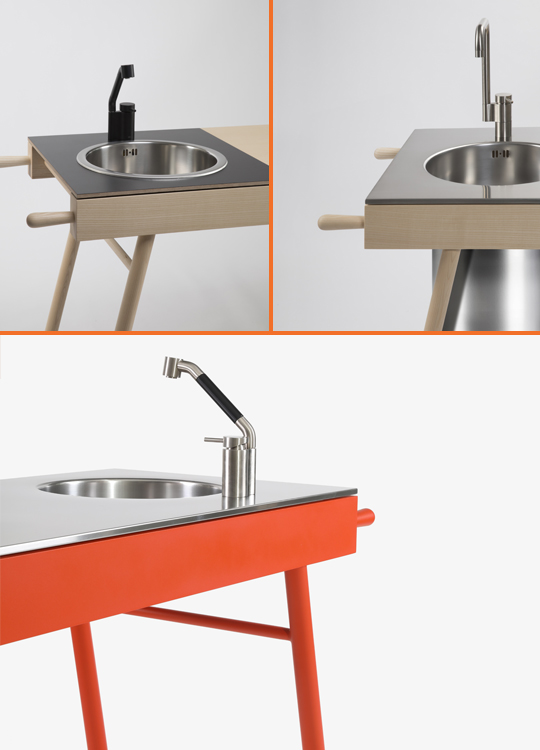 Ottavo dan Critter
Keran Ottavo Kitchen terbuat dari stainless steel dengan pilihan lapisan chrome, total black ataupun pure white yang diproses secara teliti dari bahan yang berkualitas tinggi. Keran ini dirancang sebagai pelengkap sempurna bagi sebuah kitchen station yang mengutamakan estetika, fungsi, dan harga ekonomis dengan integrasi teknologi yang inovatif.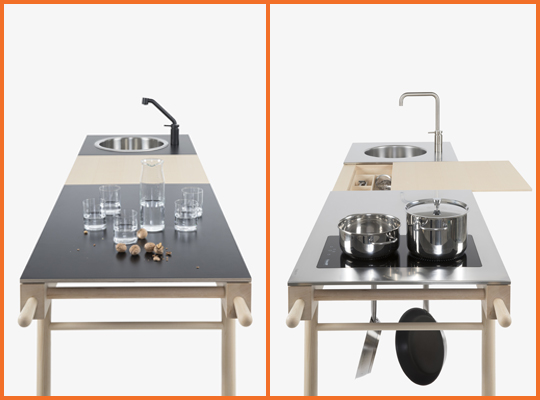 Ottavo dan Critter