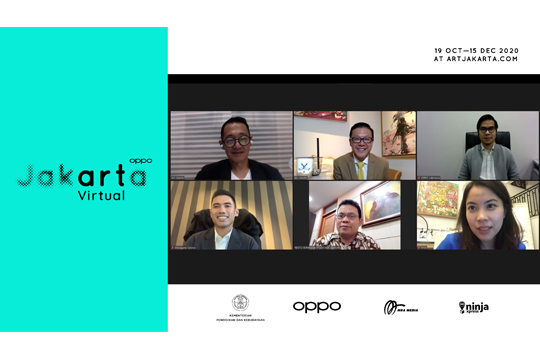 presented by
OPPO Art Jakarta Virtual 2020
Published by Sugar & Cream, Friday 30 October 2020
Text by Auliya Putri, Images Courtesy of Art Jakarta
Bring Art Near You Until 15 December 2020
Art Jakarta 2020 bersama dengan OPPO Indonesia menyelenggarakan pameran virtual akbar Oppo Art Jakarta 2020 selama dua bulan penuh hingga 15 Desember 2020. Sugar&Cream turut menghadiri acara pembukaan pada tanggal 19 Oktober 2020 yang juga dilaksanakan secara online. Oppo Art Jakarta 2020 menawarkan para pencinta seni dan publik kemudahan akses dalam melihat gerai galeri-galeri yang berpartisipasi termasuk karya-karya seni yang ditawarkan melalui pengalaman virtual.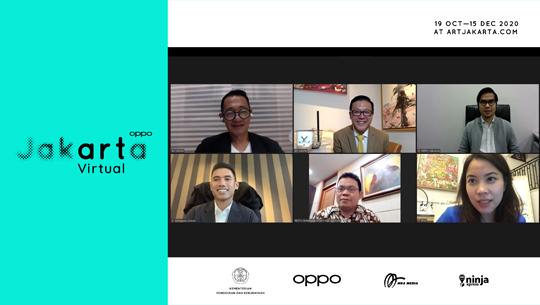 Press Conference OPPO Art Jakarta Virtual 2020
"Sebagai penyelenggara international art fair, Art Jakarta memiliki jaringan kerjasama yang memungkinkan karya-karya seniman kita tampil ke hadapan publik yang luas. Dengan bantuan teknologi komunikasi digital berbasis internet, Art Jakarta dapat tetap menjalankan peran ini. Inilah alasan terselenggaranya OPPO Art Jakarta Virtual 2020", jelas Maulana Indraguna Sutowo, CEO MRA Group.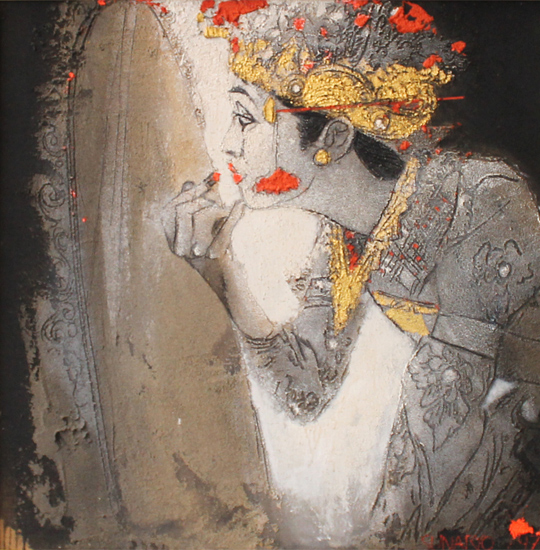 Andi's Gallery – Sunaryo-Persiapan Menari-70 x 70 cm-OOC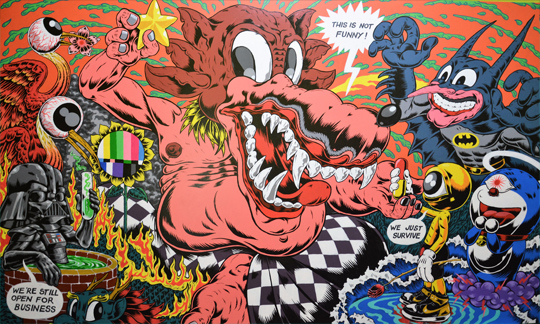 Art Seasons – Nano Warsono -God of Medicine, AOC, 180×300 cm, 2020
Pameran ke-12 ini terasa spesial karena seluruh rangkaian acara dilaksanakan dengan cara virtual. Teknologi digital yang makin hari makin canggih membantu pagelaran acara untuk terlaksana dengan baik. Juga memberikan kesempatan pada seniman-seniman khususnya di Indonesia dan Asia Tenggara untuk tetap berkomunikasi, memperkuat jaringan, melakukan kerja kreatif, juga memamerkan karya dengan cara yang berbeda. Cara virtual ini juga menawarkan jangkauan yang lebih luas dan mudah untuk diakses oleh pencinta seni internasional.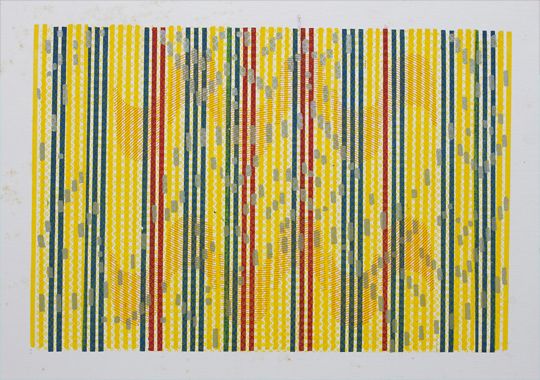 Edwin's Gallery -M. Apin -1979 Epreuve d_Artist -(36×25) Grph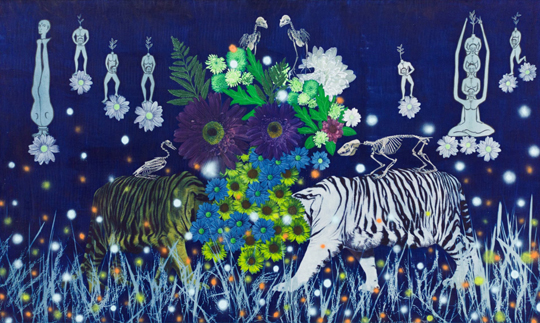 Mizuma Gallery – Budi Agung Kuswara – Tumbuh hasrat dibalik kepala, cyanotype and AOC, 145x250cm, 2020
Ada 38 galeri yang turut berpartisipasi, 27 galeri Indonesia dan 11 galeri internasional, diantaranya ialah Andi's Gallery, Art Seasons, Baik + Khneysser, Bale Project, CAN'S Gallery, Edwin's Gallery, Gajah Gallery, Hatch Art Project, ISA Art and Design, Mizuma Gallery, RUCI Art Space, Sullivan+Strumpf, dan Sunrise Art Gallery.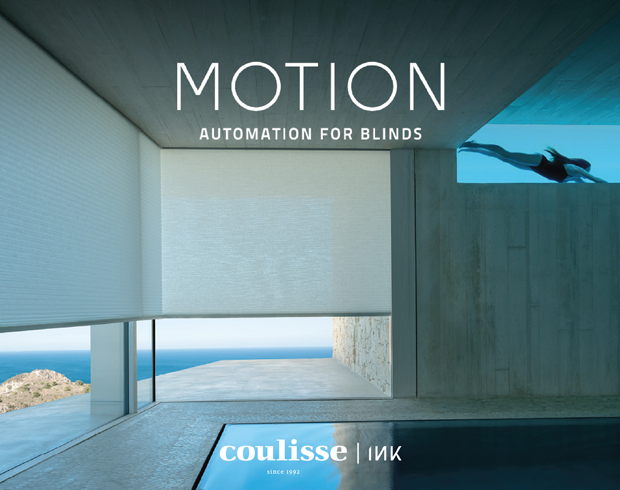 Presented by Coulisse | INK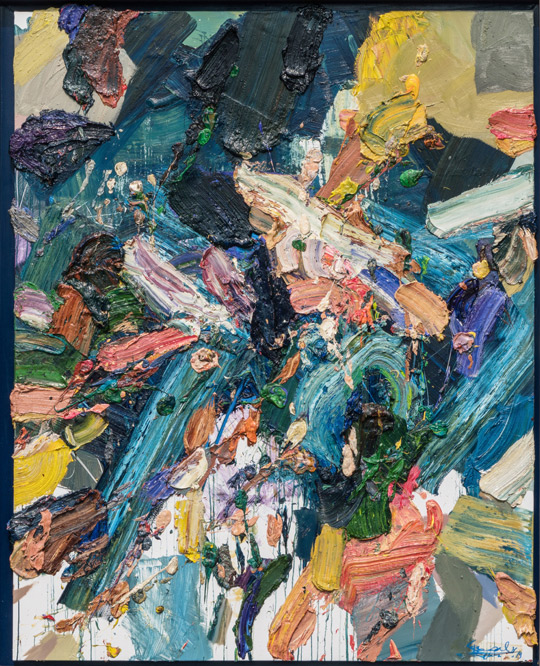 Gajah Gallery – Erizal As, Sovereignty, 2019, oil on canvas, 265 x 215 x 11 cm
Disamping itu, Art Jakarta Scene juga kembali dengan menampilkan karya seni rupa diantaranya ialah karya dari Atreyu Moniaga Project, Jakarta BIannale, Jatiwangi Art Factory, Milisifilem Collective, Ruang MES 56, Studio Dinding Luar, maupun Yayasan Biannale Jogja.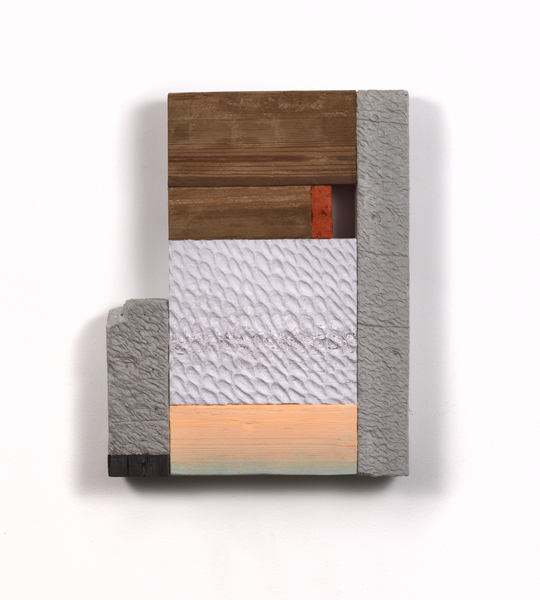 Sullivan+Strumpf – Irfan Hendrian_Composition of blackwood, brick, chalkwood, concrete dan coral cedar_sculpted paper_37x29x7cm
Bersama OPPO Indonesia yang mendukung penuh penyelenggaraan Art Jakarta tahun ini, 10 seniman terlah terpilih melalui pameran OPPO Find Art yang menunjukan karya orisinil para seniman dan akan dilelang untuk donasi ke komunitas seniman. Kesepuluh seniman tersebut ialah Aditya Novali, Agan Harahap, Agugn Prabowo, Arin Dwihartanto Sunaryo, Heri Dono, Mella Jaarsma, Naufal Abshar, R. E. Hartanto, Syagini Ratna Wulan, dan Uji "Hahan" Handoko.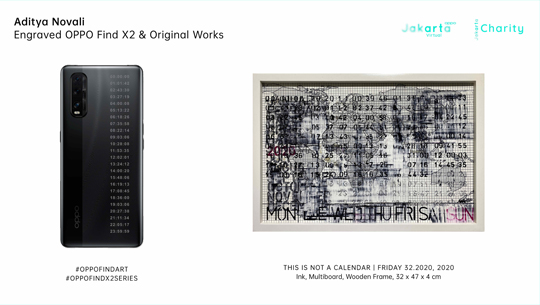 Aditya Novali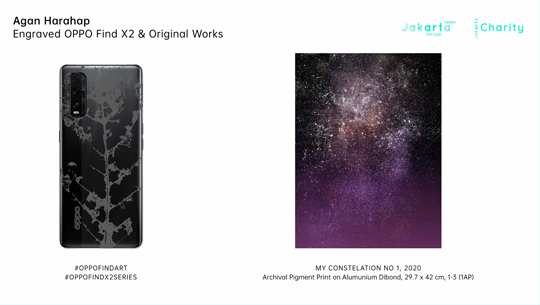 Agan Harahap
Kunjungi dan nikmati pameran virtual akbar terbesar di Indonesia OPPO Art Jakarta 2020 melalui situs www.artjakarta.com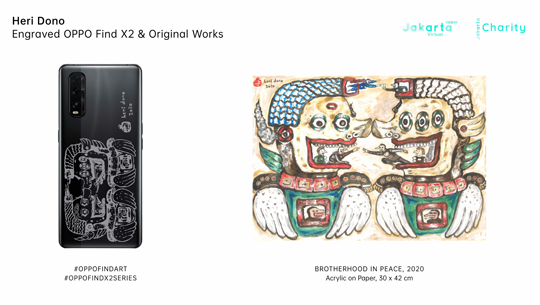 Heri Dono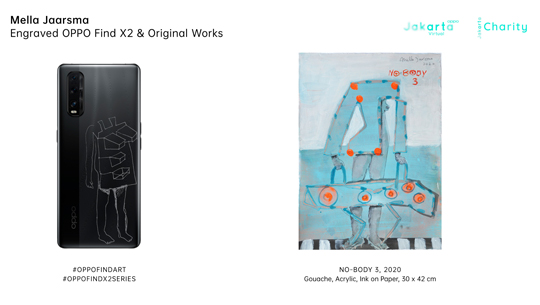 Mella Jaarsma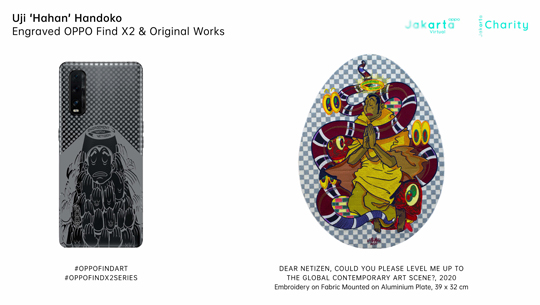 Uji Hahan Handoko