Nusantara Batik Collection – The Cufflinks Store
Published by Sugar & Cream, Monday 15 October 2018
Text by Auliya Putri, Images Courtesy of Tim Muara Bagdja
Your Next Top Priority
Dikenal sebagai label yang menyajikan kebutuhan dasar kaum adam dalam hal berpakaian, The Cufflinks Store tahun ini merambah dunia batik. Dinamai dengan 'Nusantara', koleksi batik terbaru ini memiliki kekuatan yang hadir dalam ornament motif batiknya. Ciri khasnya sendiri terlihat pada warnanya yang sangat mencolok dan very colorful. Melalui koleksi ini, The Cufflinks Store juga mendekatkan diri kepada motif batik Indonesia yang sangat beragam, memberikan pilihan berbagai jenis batik untuk kebebasan Anda menentukan preferensi.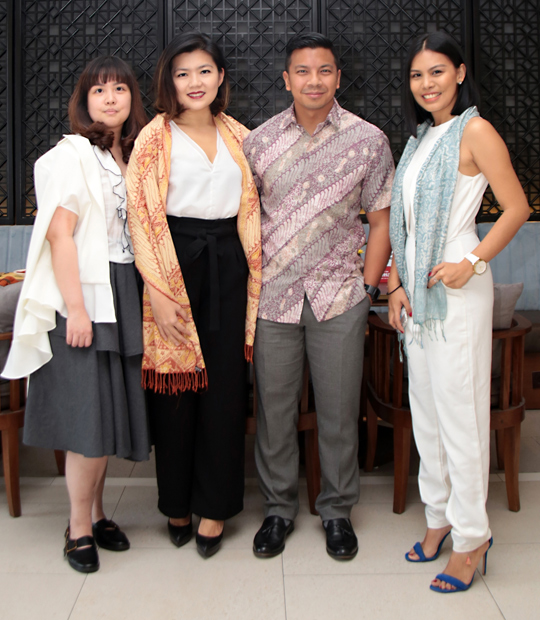 Syeren Wijaya, Rika Purmawinata, Nathan Nugroho, Ruthia
Mike Lewis yang hadir pada acara peluncuran, 9 September 2018 di Seribu Rasa Gunawarman, menyatakan kekagumannya kepada koleksi batik Nusantara ini. Menurutnya, koleksi ini merupakan sesuatu yang sangat fashionable, sesuatu yang pasti bisa membuat pemakainya menjadi percaya diri. "It has beautiful fabric, and trust me, you will stand out," tambah Mike.


Mike Lewis
Rika Purmawinata, founder The Cufflinks Store, menuturkan bahwa koleksi ini dibuatnya untuk memenuhi kebutuhan formal ataupun kasual untu kaum pria berbusana. Desainnya yang ramah, menjadikan koleksi ini cocok untuk menjadi busana kerja maupun menghadiri pertemuan bisnis.

Tertarik untuk mendapatkannya? Koleksi batik Nusantara bisa Anda dapatkan di gerai The Cufflinks Store di Plaza Senayan, Pondok Indah Mall, dan Grand Indonesia, atau melalui situs www.thecufflinksstore.com.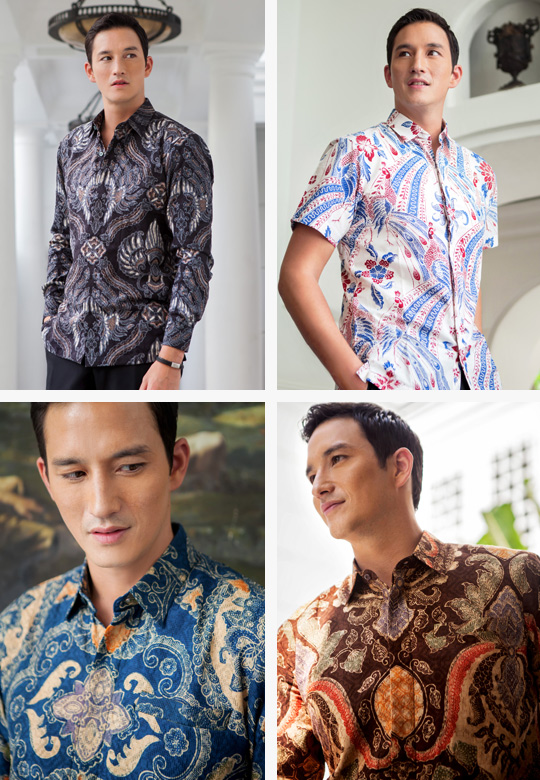 Mike Lewis