Celebrate Christmas with Scandi Minimalist Inspirations
Melanjutkan tren minimalis Skandinavia tahun lalu, kini kembali hadir namun lebih berfokus pada keberlanjutan. Gaya atau desain Skandinavia adalah semua hal tentang palet warna 'pucat' dan netral. Pikirkan, putih, krem, warna kayu alami, abu-abu, dan sentuhan hitam sebagai efek kontras.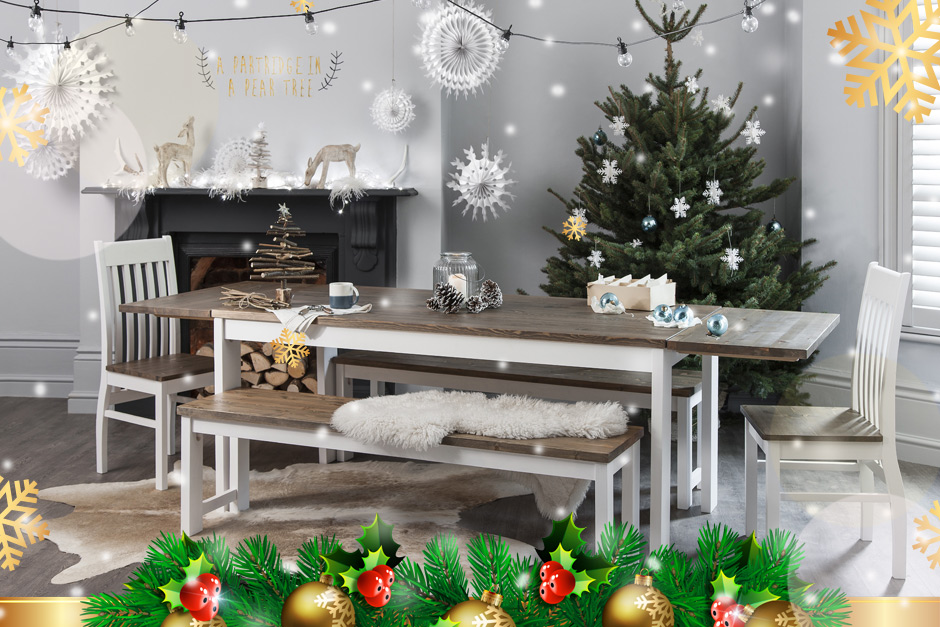 Noa and Nani: Hever Dining Table Christmas
There is no way out on this one. Jika Anda menginginkan interior Natal Skandinavia, letakkan pohon natal ke dalam keranjang rotan atau lamun. Atau sedikit tampilan industrial, Anda bisa meletakkannya ke dalam ember metal atau bahkan dari semen, serta berikan sentuhan yang unik. Letakkan aksesori atau dekorasi kecil seperti buah pinus, daun cemara, potongan dahan, dan bahan alami lainnya, bring your house the scent of forest!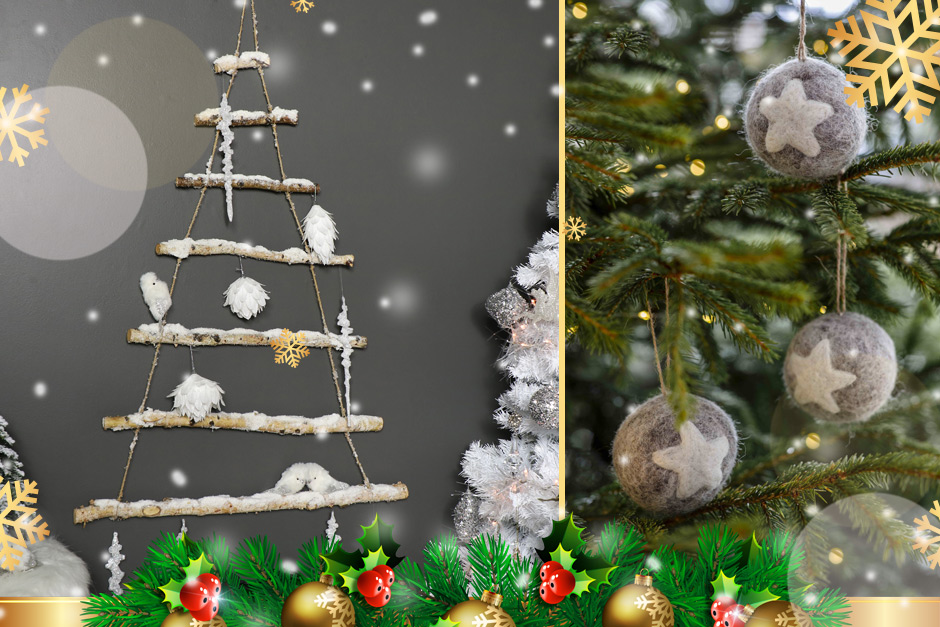 Melody Maison: Nordic Rope Ladder Christmas Tree | Garden Trading: Garden Trading Set Of 3 Southwold Baubles Felt
Pencahayaan menjadi kunci dalam desain Skandinavia terutama saat Natal tiba. Jadi pastikan untuk mengisi rumah Anda dengan pencahayaan yang indah. Susunan lilin berbagai bentuk dengan warna senada, lampu kelap-kelip, dan lentera kertas − bentuk bintang bisa menjadi pilihan terbaik. Sentuhan dekorasi yang digantung di langit-langit bisa menjadi aksen menarik.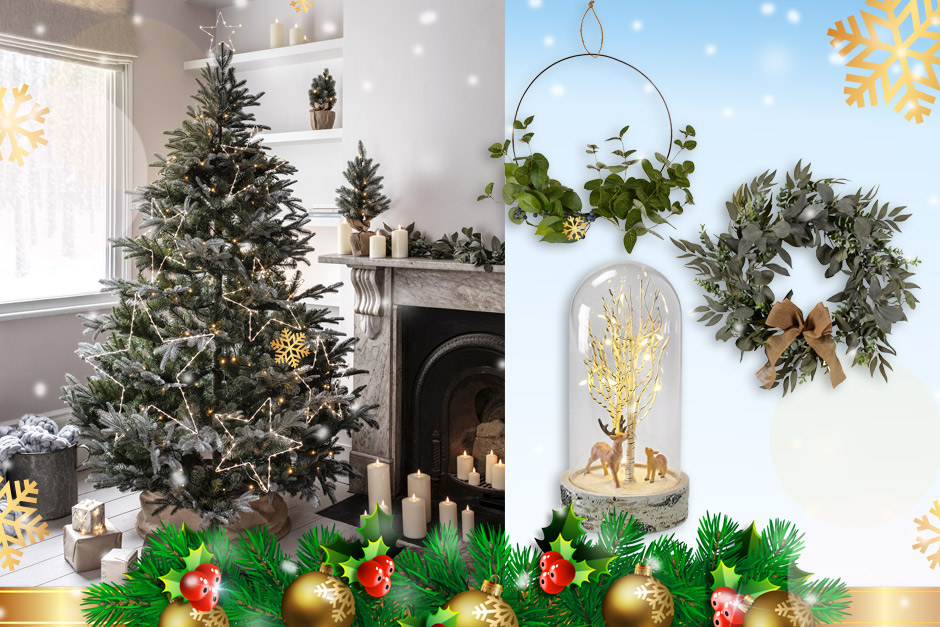 Lights4fun: Festive Living Room Osby Star Christmas Tree Lifestyle, Christmas Foliage Wire Half Wreath, Mixed Foliage Christmas Wreath with Hessian Bow, Reindeer Birch Tree Glass Dome Christmas 2018
Atau, dekorasi yang paling sederhana namun memiliki dampak terbesar pada meja makan. Letakkan dahan dan daun, taruh dalam vas berdesain simpel namun cantik, tambahkan lilin berdesain simpel namun indah, sentuhan bauble atau wreath berwarna perak dan voila! Anda mendapatkan tampilan meja makan Skandinavia memesona.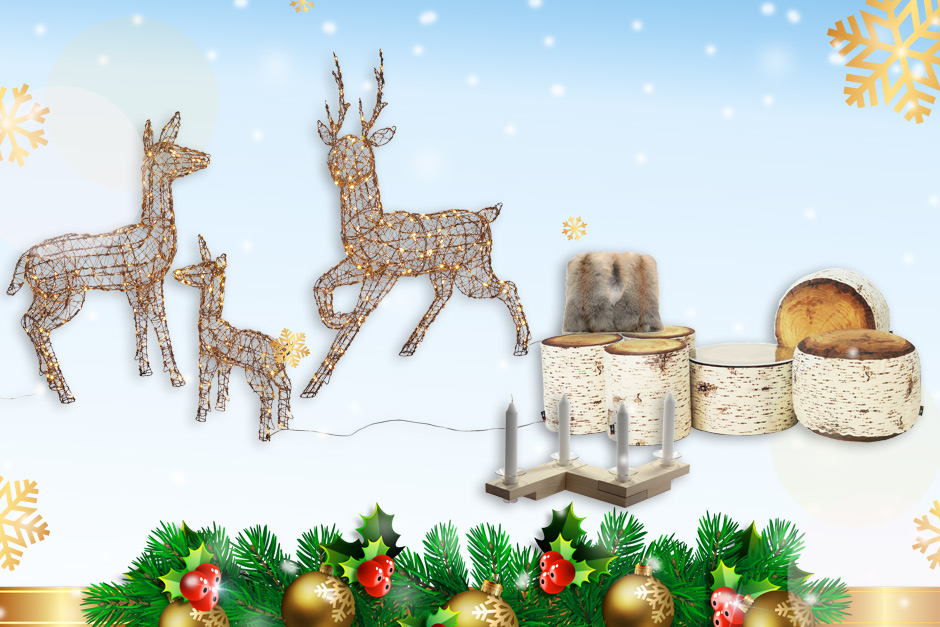 Lights4fun: Christmas Rattan Reindeer Family | KSL LIVING: Assise design Ou Table Dappoint Rodin De Bois En Mousse Nordic Birch Merowings, Coussin Mongolia Renard, Bougeoir En Bois Design Scandinave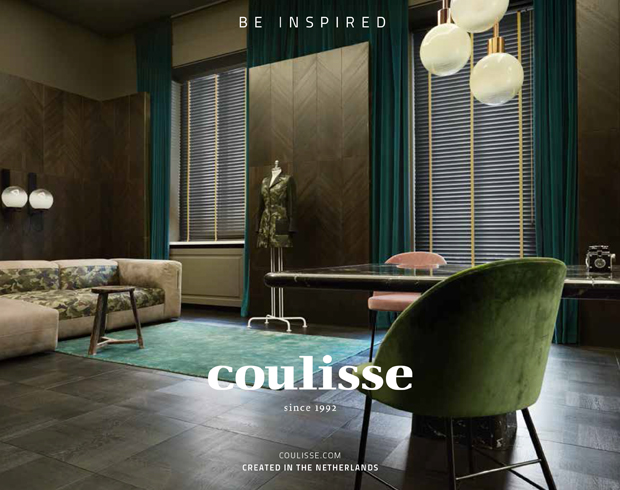 Presented by Coulisse
Tekstil dan tektur adalah elemen besar lainnya dalam desain Skandinavia dan, sekali lagi, Natal tidak terkecuali, suasana yang hangat menjadi triknya. Throw panjang dari rajutan, atau berbahan bulu sintesis bisa menjadi sentuhan memikat pada dekorasi Natal Anda.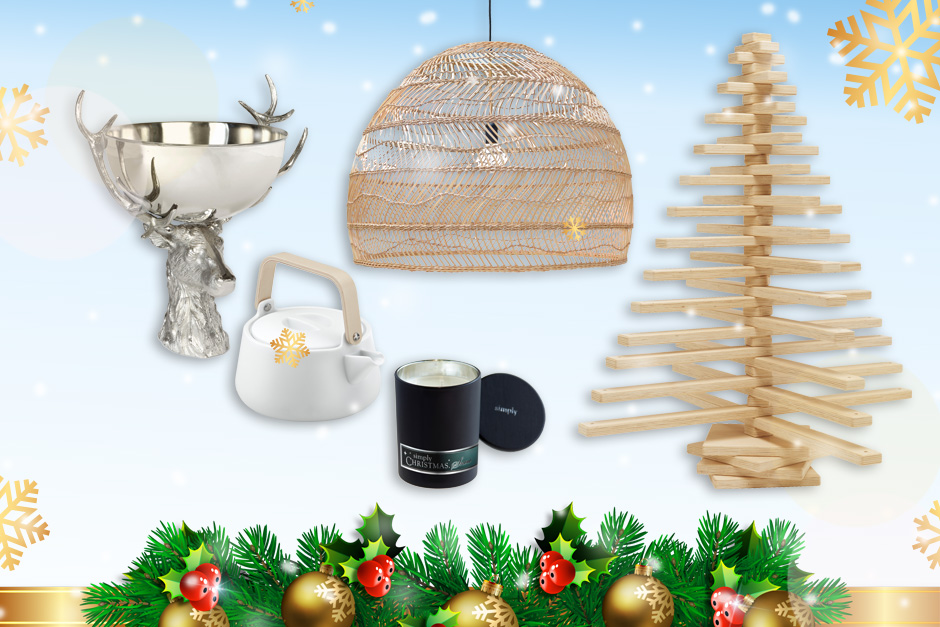 Annabel James: Stag Wine Cooler Punch Bowl large | Einrichtendesignde: Skagerak Nordic Teapot Teekanne | Buckley Phillips Aromatics: Simply Christmas Snow Soy Candle | Norsu Interiors: HK Living Wicker Pendant Large | Etsy: Wooden Christmas Tree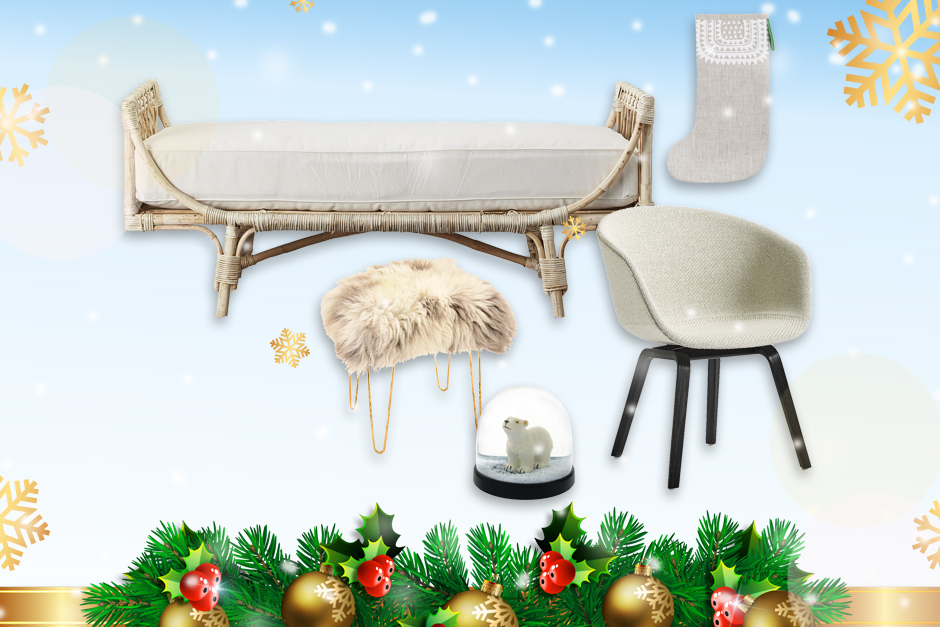 Sweetpea Willow: Lene Bjerre Clara Couch | Lime Lace: Joan Baa Sheepskin Dressing Table Stool in Rare Breed, White Polar Bear Snow Globe | Einrichtendesignde: About A Chair "AAC43" Low Stuhl niedrig mit Vollpolster Hay | Etsy: Icelandic Stocking RoddyGinger