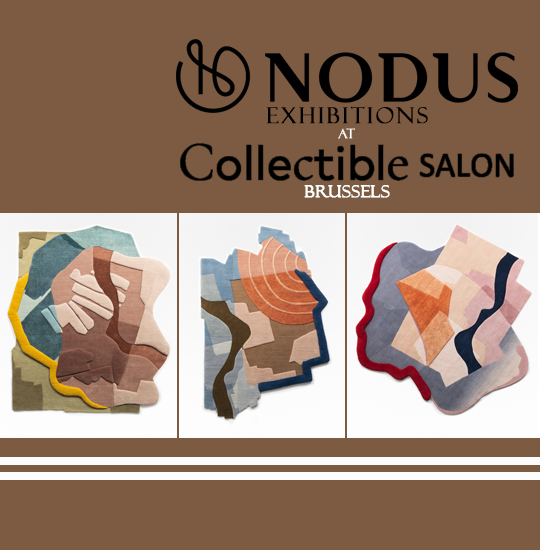 presented by
NODUS EXHIBITION AT COLLECTIBLE SALON, BRUSSELS
Published by Sugar & Cream, Monday 19 July 2021
Text by S&C, images courtesy of Nodus
The Antropico Entropico Rugs by Roberto Sironi And Other Designers
Berlangsungnya ajang ternama COLLECTIBLE Salon bulan May 2021 lalu di kota Brussels, Belgia turut menjadi bagian istimewa bagi Nodus, produsen karpet premium dari Italia.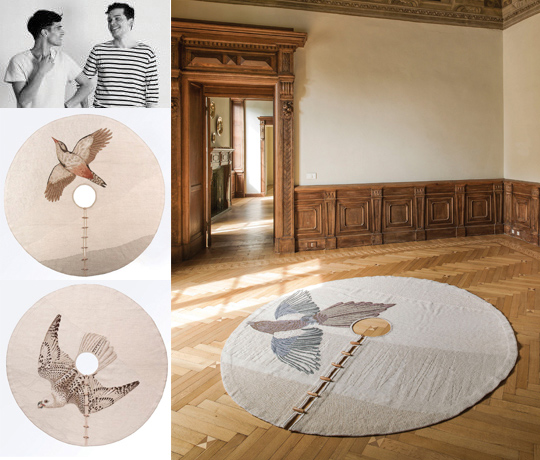 Migration by Studio Formafantasma
COLLECTIBLE Salon menjadi ajang bergengsi bagi pencinta desain kontemporer karena menampilkan karya-karya kontemporer yang unik (hanya dibuat 1 buah), edisi terbatas hingga kreasi berdasarkan pesanan galeri atau desainer.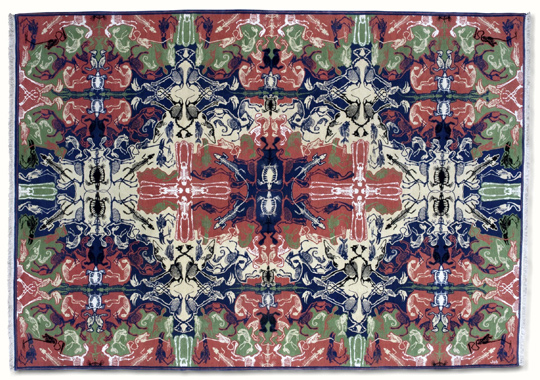 Perished Persian by StudioJob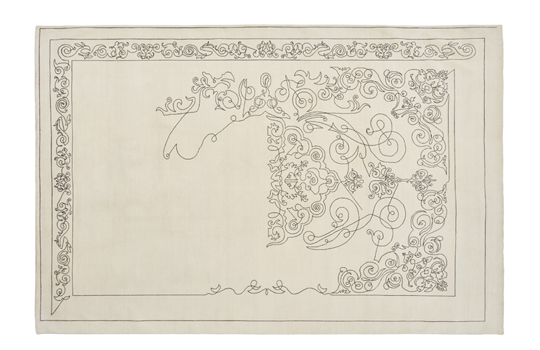 One Stroke.half by Nendo
Nodus berpartisipasi secara virtual menampilkan kreasi terbaru yaitu 'Antropico Entropico Rugs' kreasi dari desainer Roberto Sironi. Karya 'tryptic' dengan edisi terbatas yaitu cuma 3 memperlihatkan kepiawaian teknik jenama Nodus dalam mengekspresikan kreatif imaginasi yang luar biasa.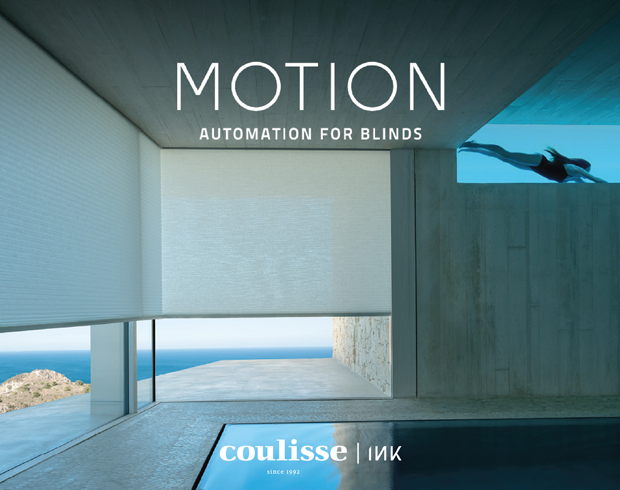 Presented by Coulisse | INK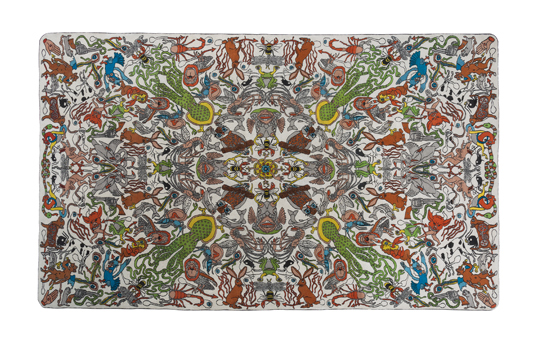 Underworld rug design Studio Job
"Antropico Entropico (Anthropic Entropic) is a triptych of carpets that interprets the graphic elements extrapolated from satellite images, which are decomposed and reassembled according to an entropic, disordered principle," Roberto Sironi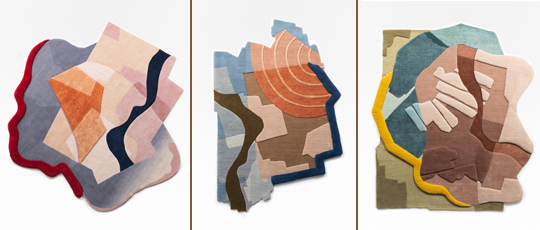 Antropico : Rugs in wool, bamboo silk and hemp, hand-knotted in Nepal (100knots per sq.inch)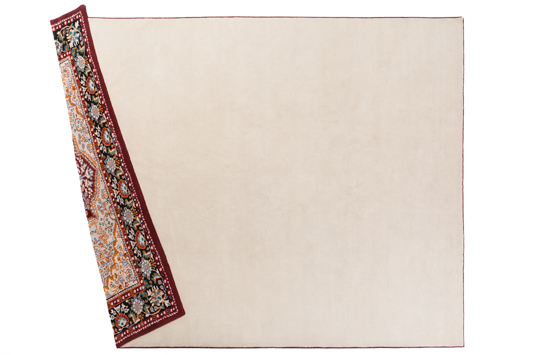 Upside Down 2 by Ron Gilad
Selain kreasi Roberto, diperlihatkan juga kreasi One Stroke karya Nendo, Migration Pettirosso dari Formafantasma, Perished Persian and Underworld kreasi Studio Job, Palette kreasi Sofie Lachaert & Luc d'Hanis, Circus karya Campana brothers, Upsidedown 2 dari Ron Gilad, Metal Rug Steel kreasi Nacho Carbonell, dan tak kalah menarik juga adalah Day-by-Day Large dari Mischer'Traxler. Semuanya memperlihatkan detil tinggi mencerminkan keahlian khusus dari pengrajin karpet.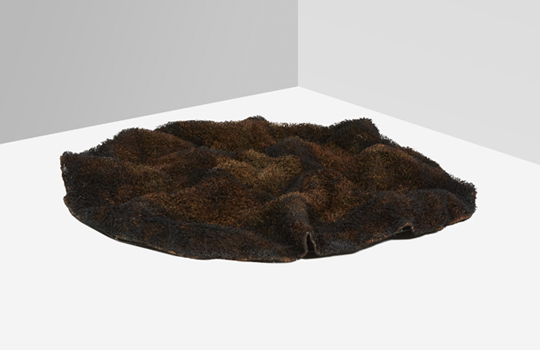 Metal Rug-Steel by Nacho Carbonell