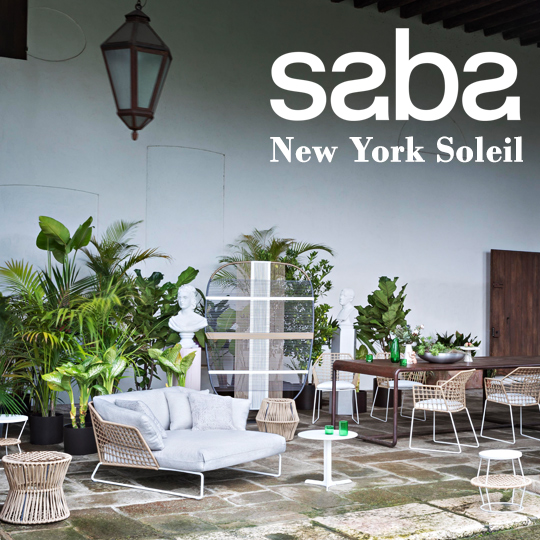 presented by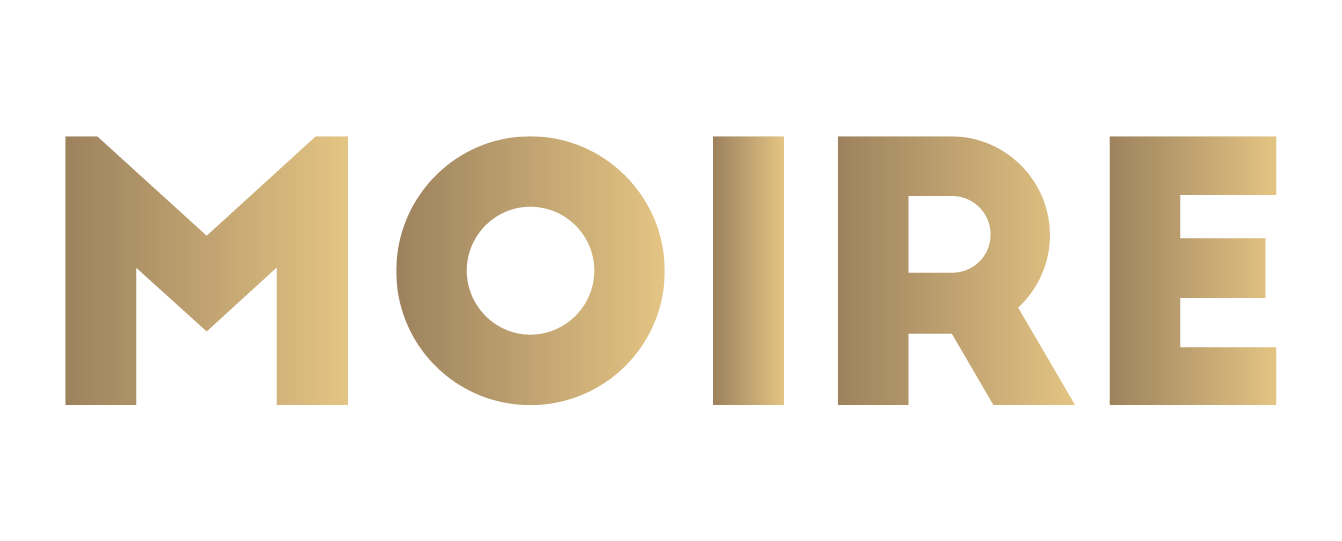 New York Soleil by Saba
Published by Sugar & Cream, Tuesday 07 April 2020
Text by Auliya Putri, Images Courtesy of Saba
Outdoor Living With A Casual Style & Colorful Charm
Tidak ada cara yang lebih menyenangkan untuk menikmati musim panas dengan duduk di luar rumah. Menikmati sinar matahari dengan sebuah kursi besar, nyaman, bersiluet ergonomis yang mengundang Anda untuk menikmati sensasi terik matahari. Dan Saba mengundang Anda untuk merasakan sensasi ini bersama koleksi terbarunya "New York Soleil" outdoor collections rancangan Sergio Bicego.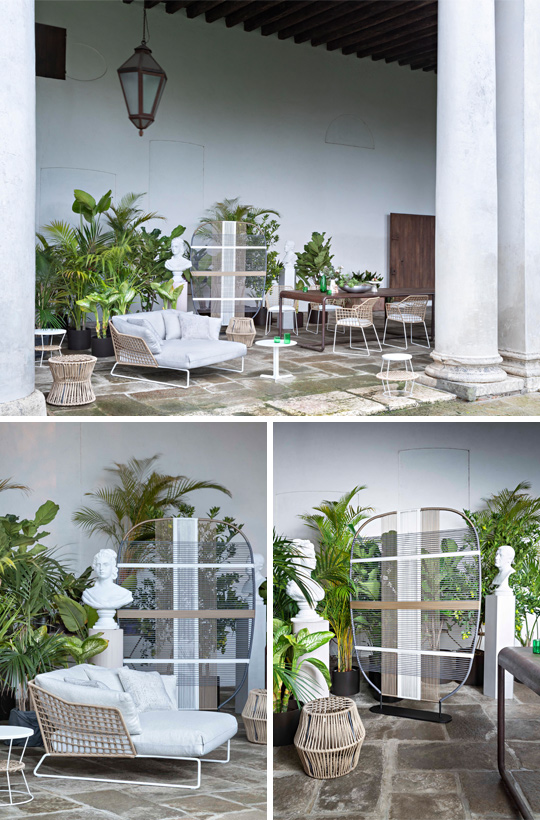 Koleksi 'kursi malas' ini memiliki desain eksklusif dimana seluruhnya ditenun dengan tangan. Tali polyethylene membungkus struktur logan dengan apik yang diwarnai dalam dua pilihan warna yaitu putih atau anthracite gray. Jangan takut hujan, karena bantal dari koleksi ini dilapisi oleh kain yang cepat kering dan tidak menyerap, serta menjamin daya tahan higienis.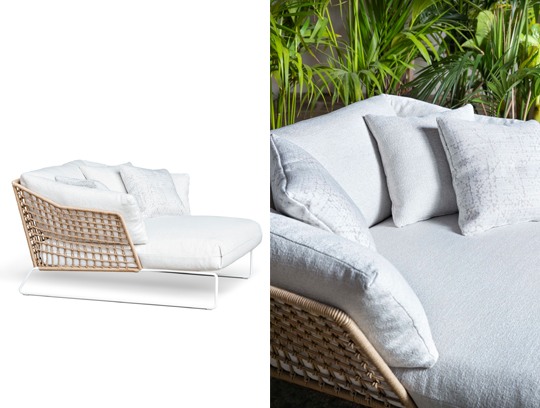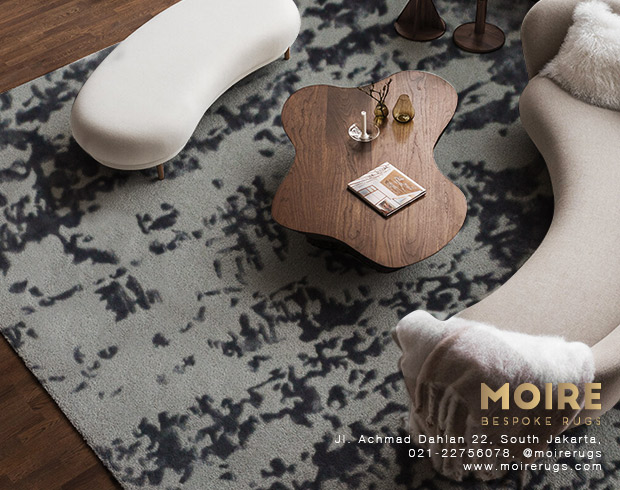 Presented by MOIRE Rugs
Anda bisa mendapatkan koleksi ini dalam bentuk sofa, lounge armchair, armchair, pouf, ataupun bangku, dan stool. Semuanya disertakan dengan fully removable covers! New York Soleil embodies outdoor living with a casual style and colorful charm.