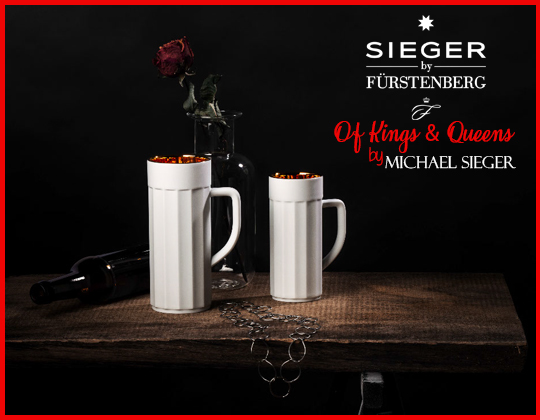 presented by

New by Michael Sieger : Collection 'Of Kings & Queens'
Published by Sugar & Cream, Thursday 19 September 2019
Text by S&C, images courtesy of Sieger Design/SIEGER by FÜRSTENBERG
Of Kings & Queens Beer Mugs
Jangan lewatkan keceriaan festival bir (Octoberfest) dengan gelas bir terbaru dari Sieger by Fürstenberg. Rasakan sensasi menjadi raja dan ratu dengan menikmati minuman bir dengan desain kontemporer yang diberi judul istimewa yaitu Of Kings & Queens.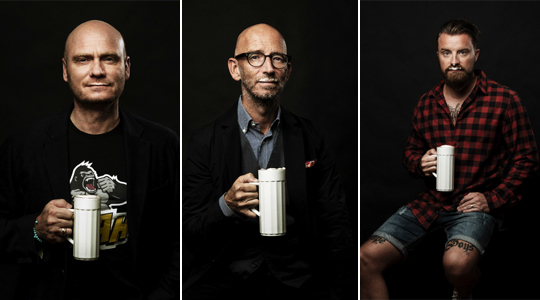 Dirancang oleh Michael Sieger, gelas bir porselen buatan tangan berlapis emas 24 karat terbaru ini menawarkan interpretasi ramping dan elegan dari gelas bir klasik pada umumnya. Desain ramping juga ditunjang dengan garis lekukan memanjang vertikal yang terinspirasi dari bentuk kolom yang banyak dijumpai dalam arsitektur kuno.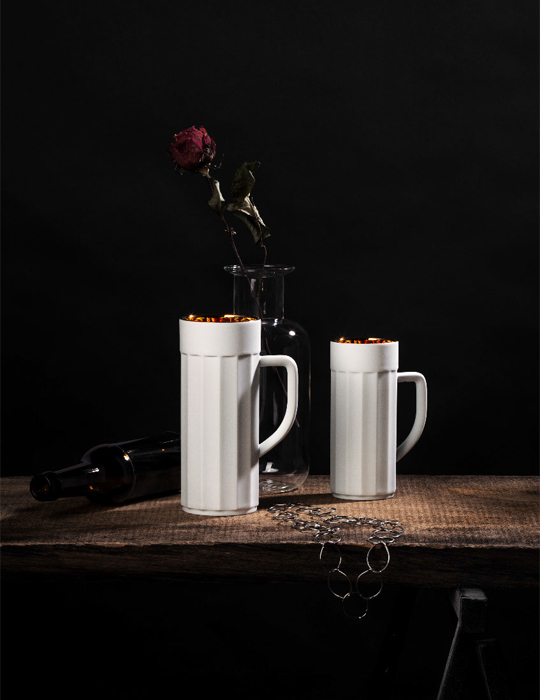 Of Kings & Queens White Gold
Tidak hanya berdesain ramping, interior gelas berlapiskan emas 24 karat memperlihatkan pertunjukan cahaya berkilau yang membuat menikmati bir menjadi keceriaan luar biasa.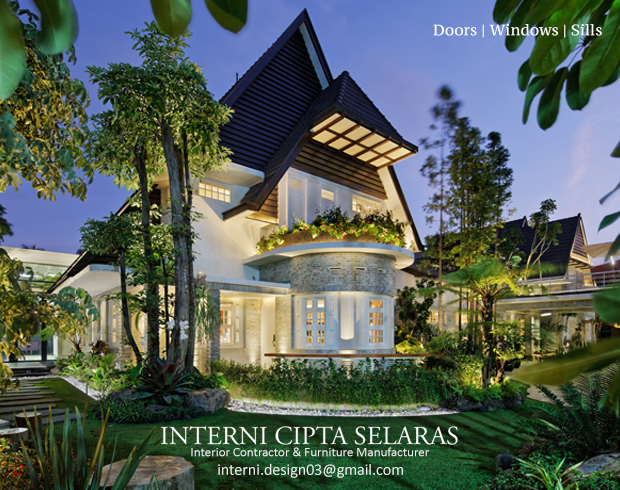 Presented by Interni Cipta Selaras
Gelas bir kontemporer ini tersedia dalam 2 ukuran yaitu 0.33 L dan 0.5 L dengan pegangan yang ramping dan nyaman untuk dipegang.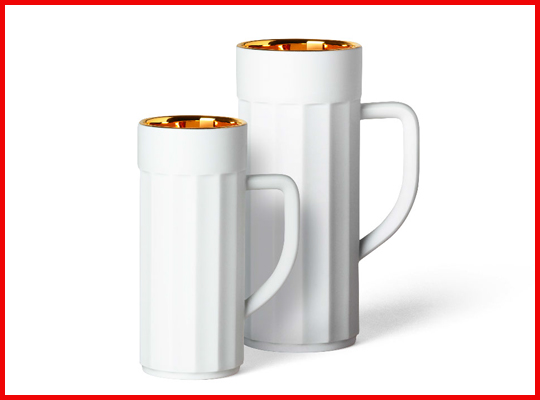 Of Kings & Queens White Gold