New Book – Romeo Sozzi & Promemoria
Published by Sugar & Cream, Tuesday 27 September 2016
The World and the Work of Romeo Sozzi
Bulan Juni 2016 lalu, penerbit  terkenal Rizolli International meluncurkan buku  "ROMEO SOZZI & PROMEMORIA – The Designer Behind the Most Beautiful Furniture in the World". Buku ini adalah versi dalam bahasa Inggris dari buku versi bahasa Italia yang telah diluncurkan di Rizolli Bookshop di Galleria Vittorio Emanuele, Milan bulan April, 2016l lalu.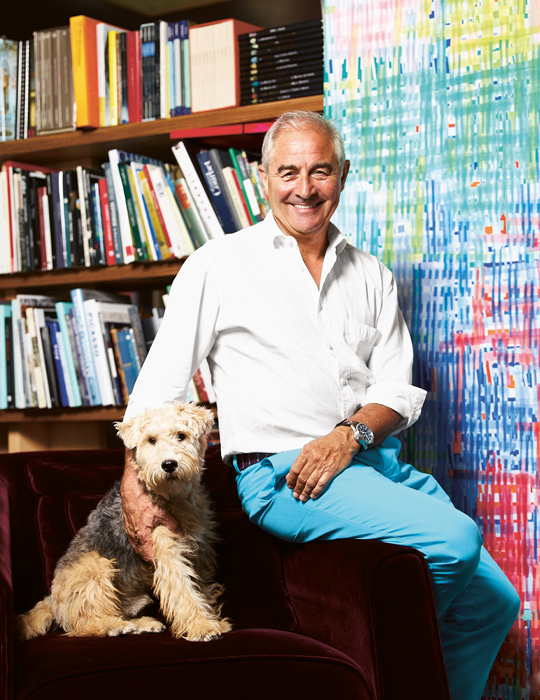 Romeo Sozzi
Nama Promemoria dikenal sebagai produsen furnitur berkelas dan memiliki reputasi global dengan gaya tersendiri melalui produk furniturnya buatan Italia.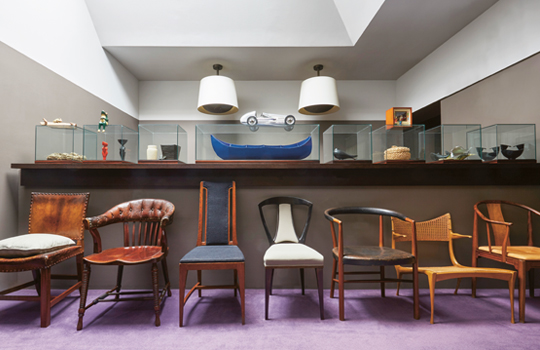 Romeo Sozzi, sebagai generasi ketiga pembuat kabinet yang masih mengandalkan ketrampilan tangan tinggi dan juga ahli dalam bidang restorasi, meneruskan bisnis Promemoria bersama tiga anak lakinya.  Dibawah pimpinan Romeo Sozzi, dia tidak saja berhasil mengangkat dan mengharumkan nama Promemoria sebagai produsen furnitur berskala internasional namun juga dianggap sebagai pelopor laboratorium dari desain inovatif dengan karya-karyanya.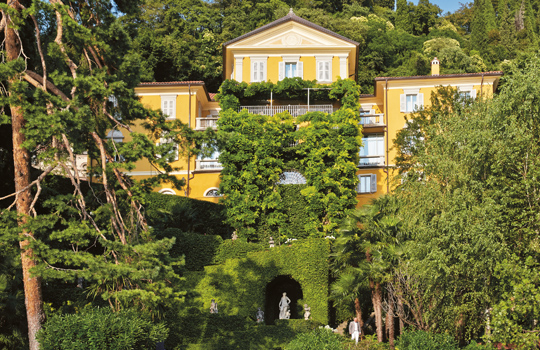 Buku ini menyelami dunia dan karya desainer Romeo Sozzi yang dianggap sebagai simbol pembaruan halus gaya hidup italia. Penulis Pierre Leonforte mengawali pertualangan desain Romeo mulai dari sebuah vila pribadi milik Romeo Sozzi di pinggir pantai Lake Como terkenal itu. Kediaman tersebut terdapat sejumlah furnitur ikonik Promemoria yang berdampingan dengan koleksi antik dan sejumlah karya seni modern.  Kolaborasi susunan furnitur dengan benda lainnya tidak pernah gagal memesona banyak tamu Romeo Sozzi. Dari sini, penulis mengajak pembaca menyimak bagaimana kehidupan desainer, karya-karya desainnya dan juga koleksi pribadinya.
Buku ini juga mengungkapkan sejumlah koleksi ikonis yang telah berhasil mengharumkan nama Promemoria. (JW)