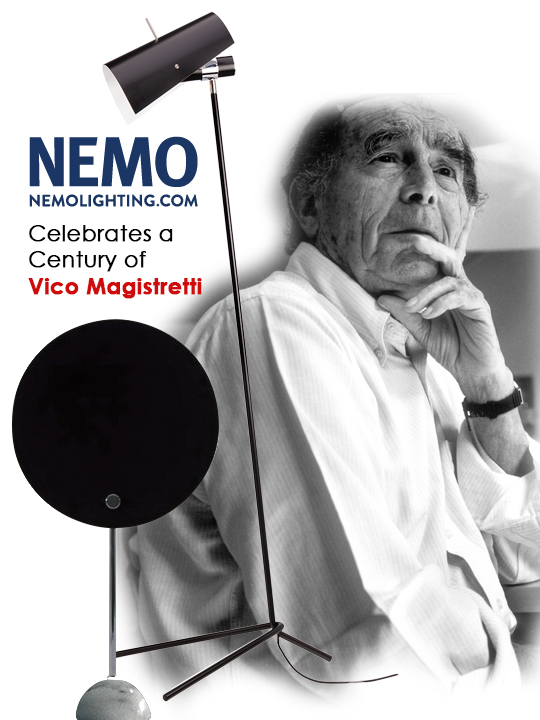 presented by

Nemo Lighting Celebrates a Century of Vico Magistretti
Published by Sugar & Cream, Tuesday 09 June 2020
Text by Auliya Putri, Images Courtesy of Nemo Lighting
Claritas & Kuta
Merayakan satu abad Vico Magistretti, Nemo Lighting mengajak para pecinta untuk kembali menelusuri sejarah melalui dua mahakarya sang desainer untuk label ini yaitu Claritas dan Kuta. Lahir pada tahun 1920, maestro dari Italia ini memiliki beragam portofolio produk dalam desain yang sederhana namun memproyeksikan keanggunan khas negara ini.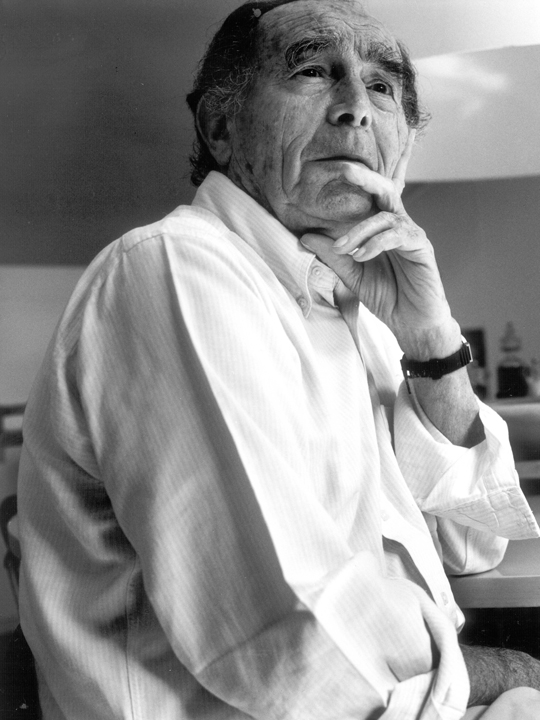 Vico Magistretti
"The most important thing for me is conceptual simplicity, which is usually translated into constructive clarity. A conceptually simple object could be made just using the telephone" — Vico Magistretti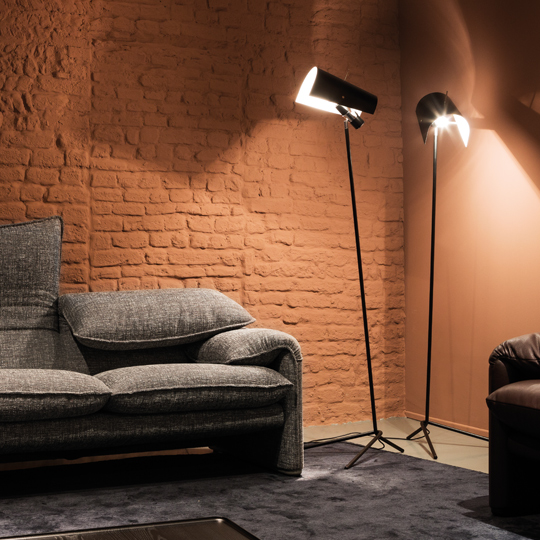 Claritas


Claritas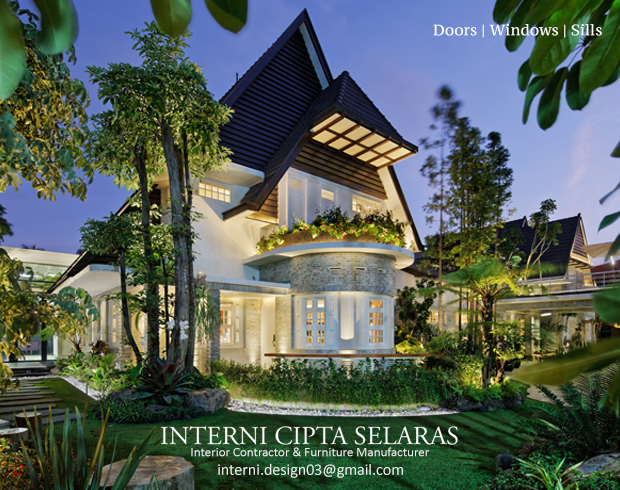 Presented by Interni Cipta Selaras
Claritas sendiri merupakan koleksi perdana Vico Magistretti pada tahun 1946 bersama Mario Tedeschi, memulai gaya geometri yang memang menjadi prinsip desain khasnya. Terbuat dari tabung logam berwarna hitam dimana sebagian strukturnya terbuat dari logam chrome. Dengan 'tutup' melengkung dibagian atasnya, lampu ini bisa memberikan pencahayaan yang terfokus sesuai kebutuhan. Sedangkan Kuta memiliki dua varian yaitu versi meja dan dinding. Terbuat dari piringan aluminum berwarna putih atau hitam, koleksi ini pun terbuat sebagian dari logam chrome. Magistretti mendapat inspirasi untuk lampu ini dari gaya minimalis Jepang yang memang sedang menjadi tren pada tahun 70-an.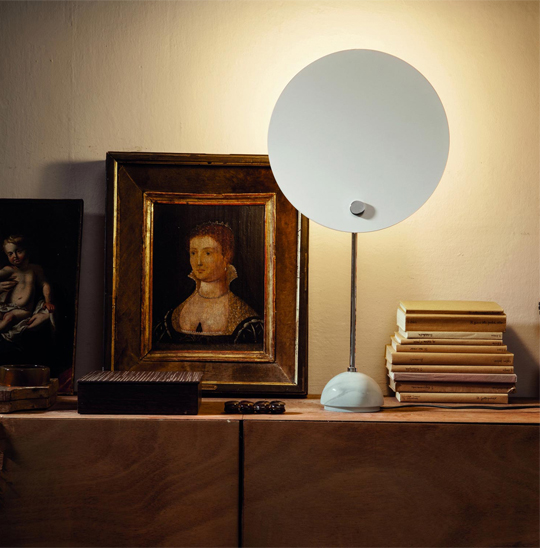 Kuta Table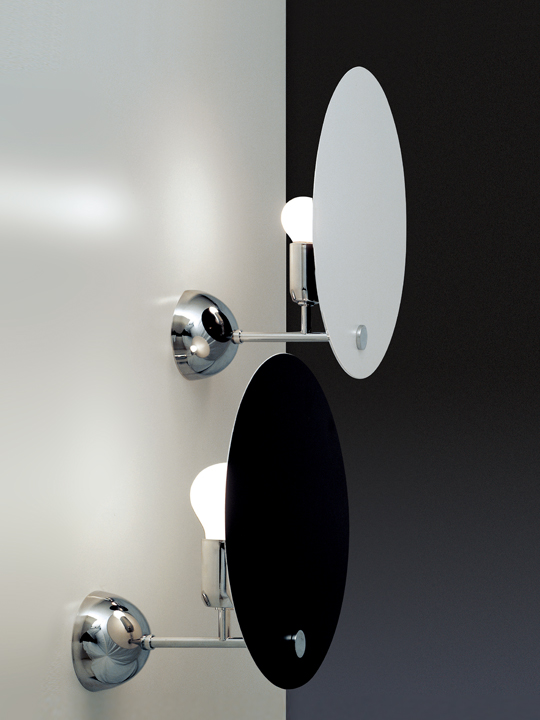 Kuta Wall