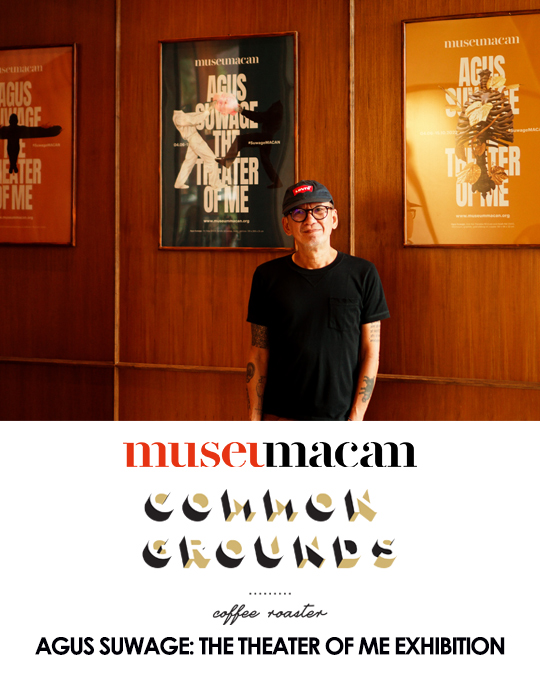 presented by

MUSEUM MACAN X COMMON GROUNDS FOR AGUS SUWAGE: THE THEATER OF ME EXHIBITION
Published by Sugar & Cream, Tuesday 06 September 2022
Images Courtesy of Museum MACAN
A Special Project
Sejak Mei 2022, Museum MACAN dan Common Grounds telah melakukan kolaborasi kreatif dengan membuka pop-up café di dalam museum. Kolaborasi ini pun dilanjutkan untuk mendukung pameran Agus Suwage: The Theater of Me. Selain dapat menikmati sajian kopi premium, pengunjung juga mendapatkan sarung gelas kopi hingga alas piring yang menampilkan 'poster' pameran.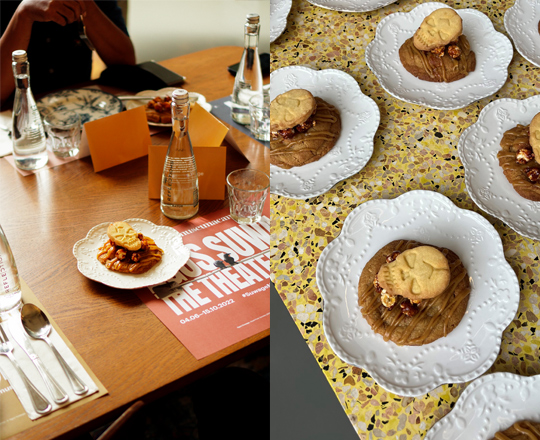 Para penikmat hidangan pastri pun dimanjakan dengan kukis Salted Caramel Popcorn yang terinspirasi dari sang perupa. Kukis dengan tekstur lembut berisi berondong jagung rasa karamel, miso karamel, dan kacang hazelnut, yang di atasnya dihiasi kukis gula cokelat berbentuk tengkorak yang terinspirasi dari karya-karya Agus Suwage yang kerap menghadirkan wujud tengkorak. Melihat Agus Suwage juga seorang penikmat kuliner, dan ia menggemari penganan dari jagung sejak ia masih anak-anak.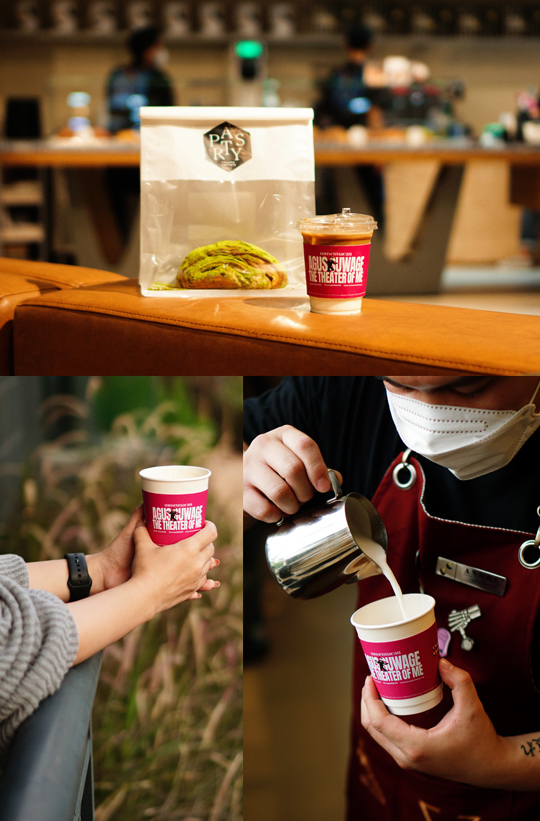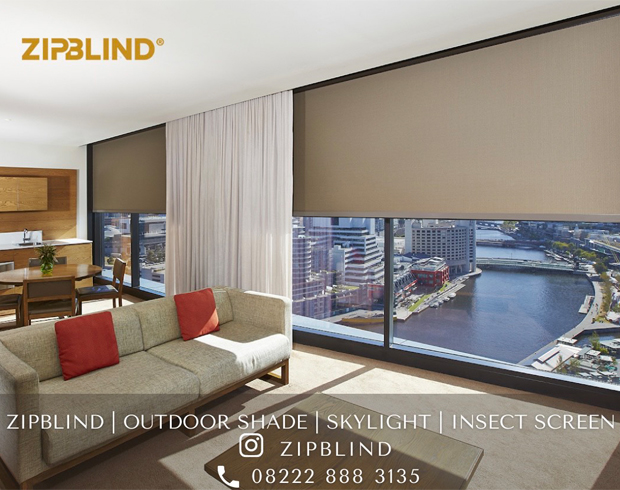 Presented by Zipblind
"Ini merupakan kolaborasi yang menyenangkan, yang mempertemukan makanan, kopi, perupa, serta publik. Kreativitas adalah jantung dari kerjasama ini dan kami tidak sabar untuk menantikan apa yang akan hadir setelah ini. Kolaborasi ini akan membawa pameran Agus Suwage: The Theater of Me kepada publik yang lebih luas dengan cara yang lebih mudah didekati," ujar Aaron Seeto, Direktur Museum MACAN.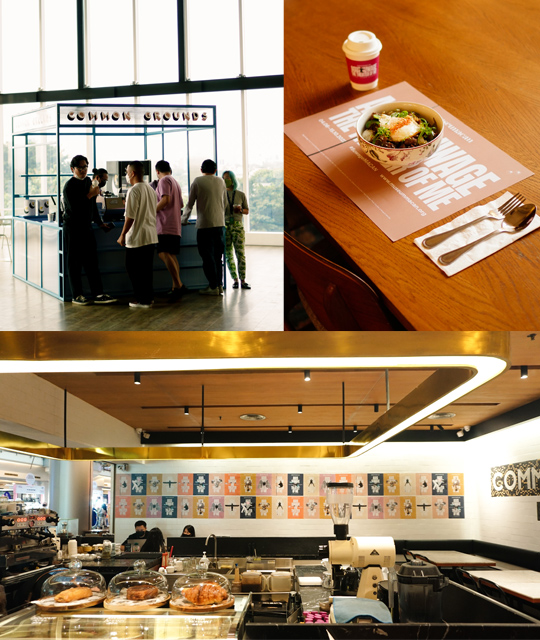 Tak hanya di Museum MACAN, Anda juga bisa menikmati hidangan istimewa ini diseluruh outlet Common Grounds. Selain itu, sarung gelas eksklusif Agus Suwage: The Theater of Me yang memuat penawaran khusus untuk pembelian tiket museum di konter tiket Museum MACAN di lantai 2. Promo spesial ini berlaku hingga pameran Agus Suwage: The Theater of Me berakhir. (AP)