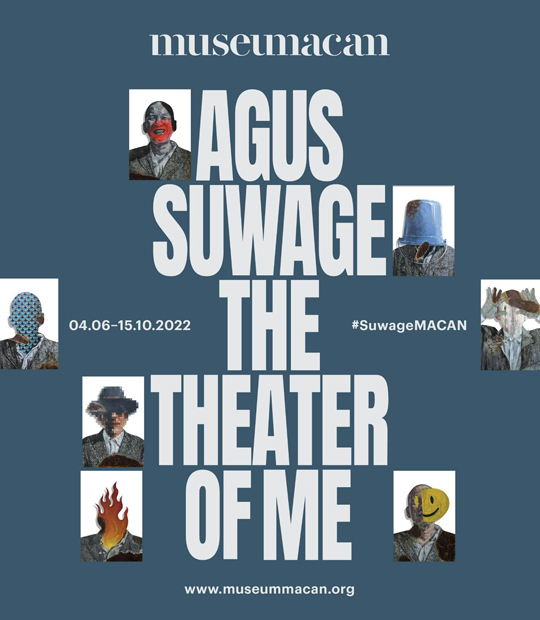 presented by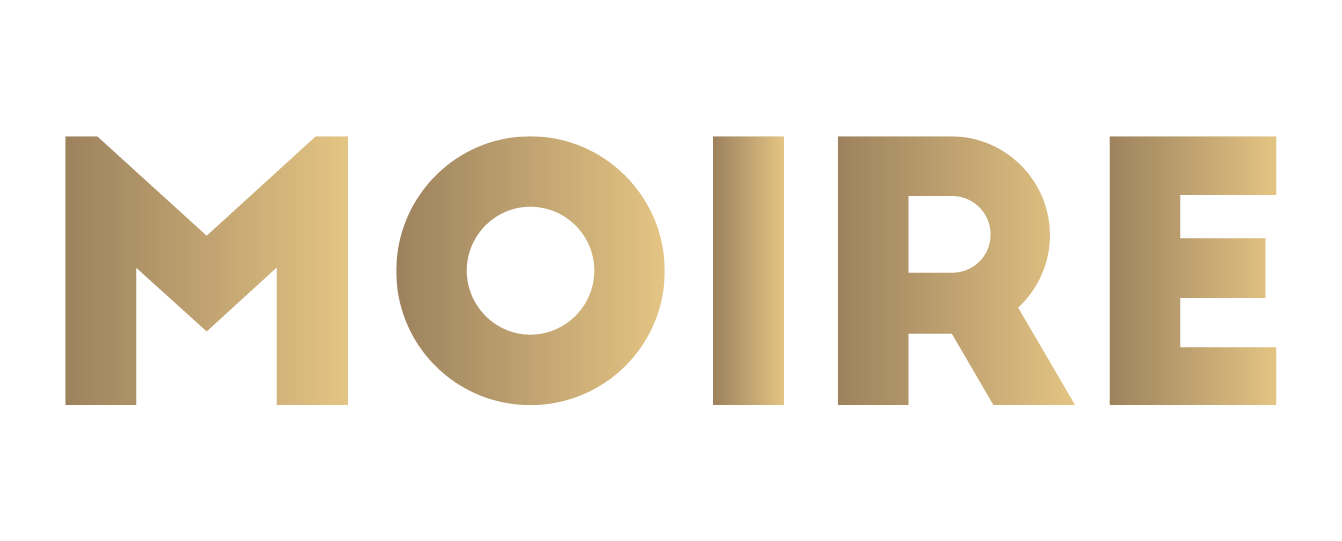 MUSEUM MACAN – AGUS SUWAGE: "THE THEATER OF ME"
Published by Sugar & Cream, Tuesday 21 June 2022
Images Courtesy of Museum MACAN
4 June – 15 October 2022
Perupa kontemporer terkemuka Indonesia, Agus Suwage, bersama Museum MACAN menampilkan sebuah pameran yang bercerita tentang perjalanan artistiknya selama lebih dari 30 tahun. Hadir dengan judul Agus Suwage: The Theater of Me, pameran ini memperlihatkan lebih kurang 80 karya dari instalasi, patung, lukisan, dan seni gambar, yang mengeksplorasi perkembangan karya Agus Suwage dalam konteks reformasi di Indonesia.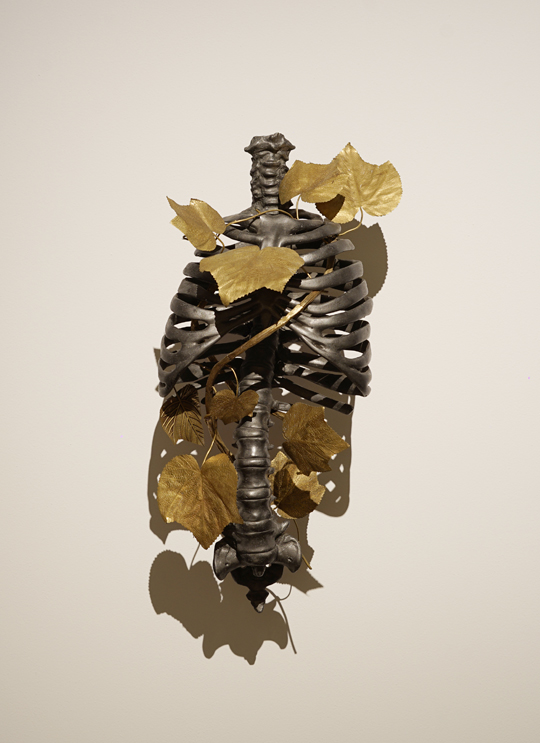 Eros Kai Thanatos #4 (2017)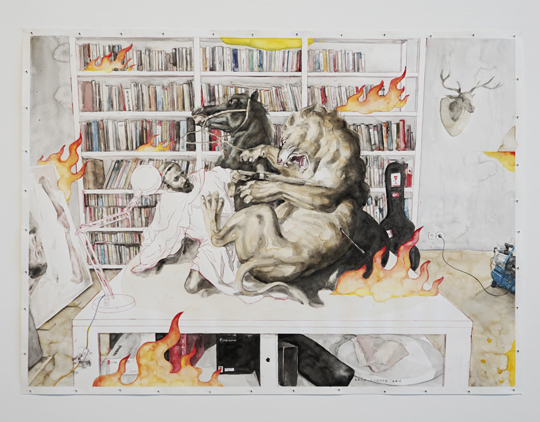 Fragmen Pustaka – After Raden Saleh (2016)
Pameran yang hadir hingga 15 Oktober 2022 ini menampilkan sejumlah karya penting bersejarah yang dibuat pada pertengahan hingga akhir tahun 1990-an di Jakarta. Juga melihat relasi antara seni, politik, dan masyarakat; mimpi perupa dan rasa tanggung jawab sosial. "Melalui proses refleksi serta eksplorasi dari awal masa pencarian sebagai seorang perupa, saya melihat keterkaitan erat antara seni, politik, dan kehidupan sosial masyarakat. Anda akan menjumpai karya saya dalam berbagai fase penting seperti seri potret diri dan eksplorasi terhadap memori, ketakutan, keterasingan, mimpi, identitas manusia, dan humor," ujar Agus Suwage.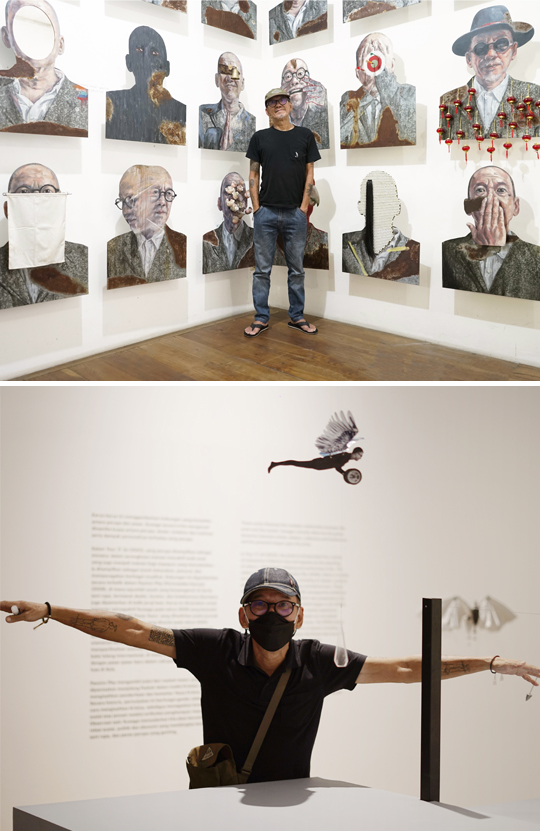 Agus Suwage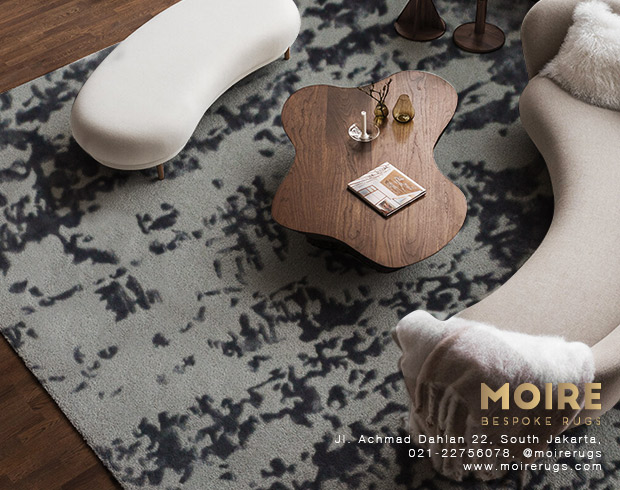 Presented by MOIRE Rugs
Pameran yang dikurasi oleh direktur museum Aaron Seeto ini pun tak hanya bisa dinikmati para orang dewasa saja, namun juga anak-anak melalui Program Pendidikan. Salah satunya ialah aktivitas Melirik Lirik Orkes Tunggal, sebuah proyek menulis lirik, di mana anak-anak dari segala usia diajak untuk menulis lirik untuk lagu atau melodi yang diciptakan oleh sang perupa sendiri. Ada juga aktivitas menghias mainan yang terinspirasi dari karya berjudul "Toys 'S' Us".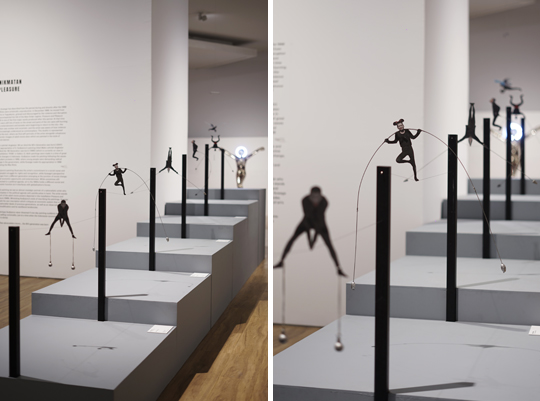 Toys 'S' US #8 (2003)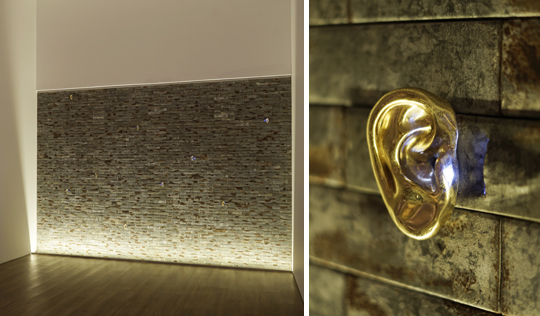 Tembok Toleransi (2012)
Tak hanya itu, pameran juga merilis sebuah antologi tulisan yang merupakan respon atas karya-karya Agus Suwage. Penulis yang terlibat pun merupakan penulis Indonesia terkemuka seperti Eka Kurniawan, Erni Aladjai, Goenawan Mohamad, Mahfud Ikhwan, Laksmi Pamuntjak, dan Ziggy Zesyazeoviennazabrizkie. (AP)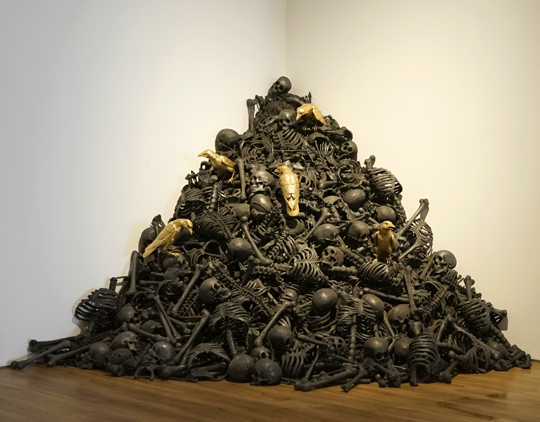 Siklus #1 (2010)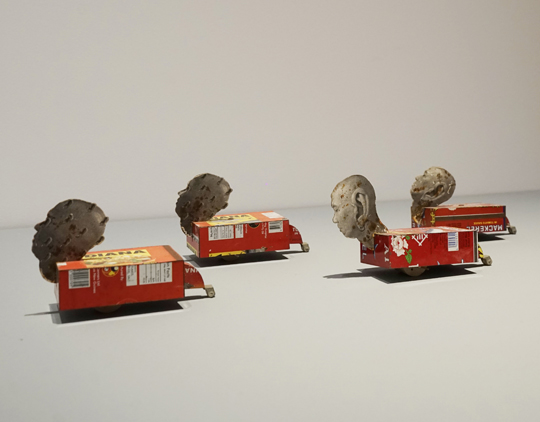 Toys 'S' US #14 (2003)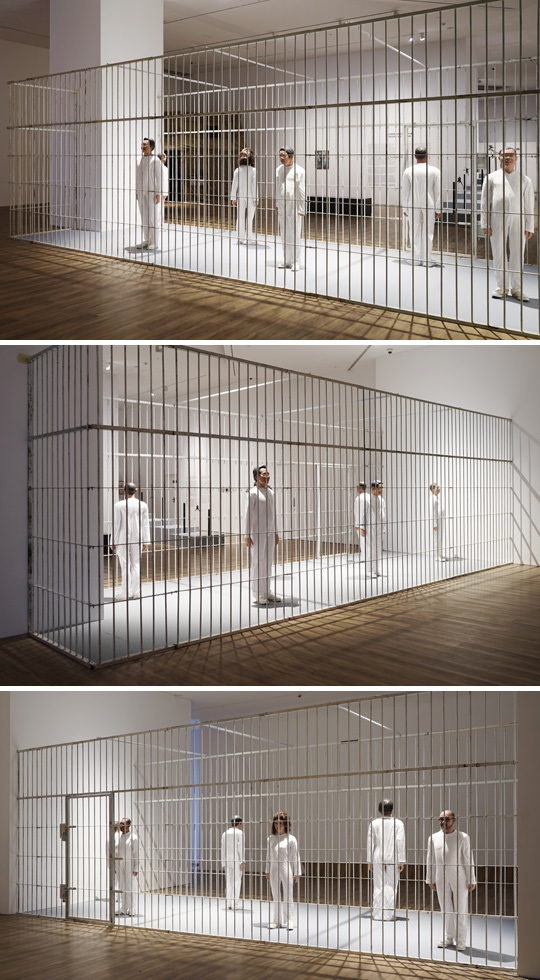 Passion Play (2009)