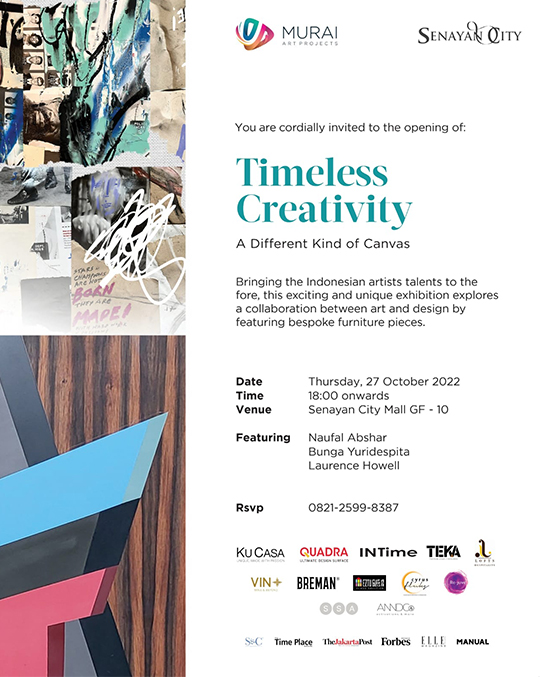 presented by

MURAI ART PROJECTS PRESENTS 'TIMELESS CREATIVITY'
Published by Sugar & Cream, Tuesday 25 October 2022
Images courtesy of Murai Art Projects
A Different Kinds Of Canvas by Naufal Abshar, Bunga Yuridespita, Laurence Howell
It's time for a different kinds of art! Setelah sukses perkenalan perdana Murai Art Projects di perhelatan Art Jakarta 26-28 Agustus 2022 lalu di JCC Senayan, Murai Art Projects kembali akan menggelar sebuah pameran bertajuk "Timeless Creativity".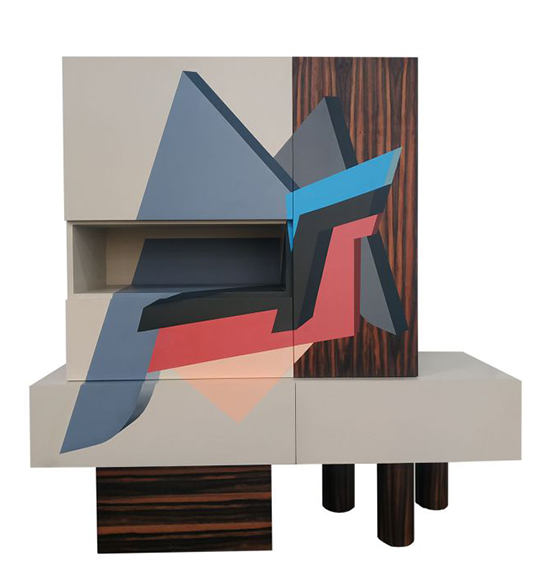 Drink Cabinet 2.6

Pameran "Timeless Creativity" akan menampilkan hasil kolaborasi seni lukis dan furnitur. Melibatkan seniman Bunga Yuridespita, seniman Naufal Abshar dengan desainer internasional Ku Casa yaitu Laurence Howell. Pameran akan berlangsung dari 26 October – 4 November 2022 di Senayan City GF No. F10.
Exhibition Opening
Date     : Thursday 27 October 2022
Time     : 18.00 onwards
Venue  : Senayan City GF No. F10
RSVP     : 0821-2599-8387
Hasil kolaborasi ini menampilkan karya eksklusif 7 furnitur oleh Ku Casa. Beberapa di antaranya tersedia dalam edisi terbatas termasuk furnitur yang dibuat hanya 1 buah.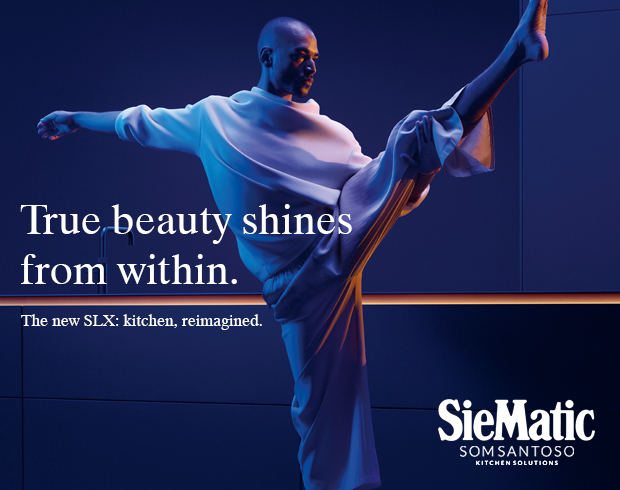 Presented by Som Santoso
Naufal Abshar terkenal dengan karya-karyanya yang menggabungkan ekspresi garis, warna, dan bentuk serta kata-kata. Ia selalu ingin menyampaikan pesan atau narasi tertentu melalui karya-karyanya.
Bunga Yuridespita, fokus utamanya adalah pada komposisi bentuk geometris dan warna lembut yang kontras satu sama lain, menciptakan penataan objek pada sudut pandang tertentu sehingga memberikan distorsi visual atau bahkan ilusi optik.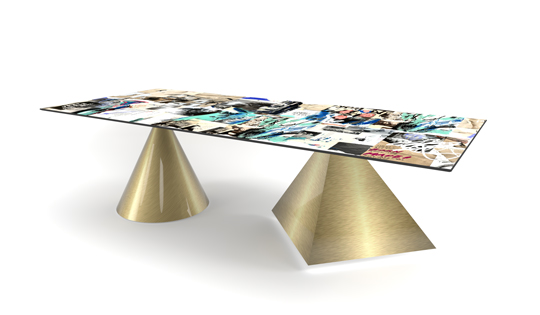 Rectangular Dining Table 2.3
Keduanya menawarkan kabinet yang diaplikasikan dengan ekspresi individu yang menyuarakan seni kekinian. Selain kabinet, seniman Naufal akan menampilkan talenta artistiknya pada sebuah meja makan, keramik dan kanvas. Sedangkan seniman Bunga memilih ekspresi tambahan diatas beberapa karpet sebagai komplimen kabinet.
Kunjungi dan simak karya-karya koloborasi nan artistik dalam ajang 'Timeless Creativity'
Timeless Creativity Partners :
Ku Casa, Quadra, InTime, Teka, Lofts Hospitality, VIN+, Breman, Eztu Glazz, Cyrus Fluks, Re.Juve, SSA, ANNDCO
Media Partners :
Sugar&Cream, Forbes Indonesia, The Time Place Magazine, TheJakartaPost, ELLE Magazine, Manual Magazine
Murai Art Projects didirikan oleh Ari Sanjaya dan Yudi Wanandi.