presented by

MURAI ART PROJECTS: 'CONTINUUM' (ENDLESS CYCLE OF CREATIVITY)
Published by Sugar & Cream, Monday 23 October 2023
Images courtesy of MAP (Murai Art Projects)
TEKA Showroom: 25 Oct – 01 Nov, 2023
Lintas seni dengan limbah kayu olahan yang melibatkan kolaborasi interdisipliner (seniman, pematung, arsitek) menjadi subjek utama dalam pameran bertajuk 'Continuum', endless cycle of creativity. Sebuah pameran terbilang inovatif dan menarik hasil kolaborasi antara Murai Art Projects (Yudi Wanandi & Ari Sanjaya) dengan TEKA (perusahaan dengan spesialisasi lantai kayu olahan (engineered wood flooring sejak 1994)) dan dikurasi oleh seorang kurator ternama yaitu Bob Edrian. Pembukaan pameran ini sekaligus menandai peresmian pembukaan TEKA Showroom yang tertunda saat pandemi.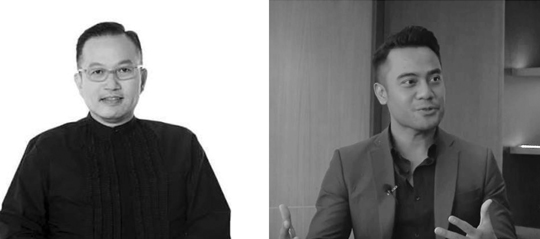 Yudi Wanandi & Ari Sanjaya
CONTINUUM adalah presentasi artistik yang berkisar pada nilai keberlanjutan dan pelestarian. Bersamaan dengan peluncuran lini produk eksklusif TEKA, Murai Art Projects akan menghadirkan 10 peserta yang terdiri dari seniman dan arsitek untuk mengeksplorasi ide hidup berdampingan, pemanfaatan bahan limbah, sekaligus terus mempromosikan perkembangan seni rupa Indonesia terkini.


Joko Avianto | A.A.G. Airlangga (Tutu)  | Jemana Murti | Maharani Mancanagara | Yori Antar | I Wayan Karja | Agnes Hansella | Jessica Soekidi | Wildan Indra Sugara | Nurrachmat Widyasena |  
CONTINUUM, Endless Cycle of Creativiy
Date: 25 Oct – 01 Nov, 2023
Venue: TEKA Real Wood Flooring Gallery (TEKA Showroom),
                Alam Sutera, Jl.Jalur sutera Kav.29B No.36-37,
                Pakualam, Serpong Utara, South Tangerang City, Banten 15320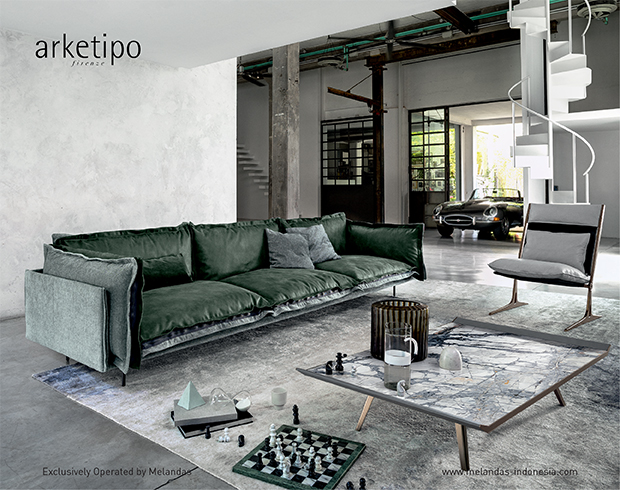 Presented by Melandas Indonesia
List of Participations:
1. Commission Artist: Joko Avianto
2. TEKA Commission Project: A.A.G. Airlangga (Tutu), Jemana Murti, Maharani Mancanagara
3. Special Presentation: Yori Antar
4. Participating Artist: Agnes Hansella, Jessica Soekidi, Nurrachmat Widyasena, Wildan Indra Sugara, Wayan Karja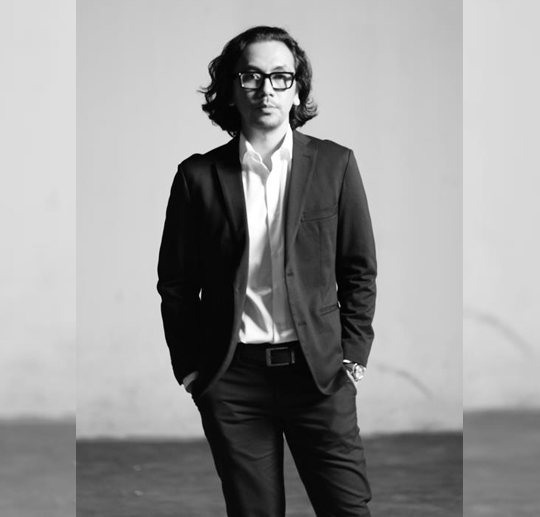 Bob Edrian

Untuk meningkatkan makna mendalam mengenai Continuum, Murai Art Projets x TEKA Showroom menyelenggarakan lokakarya: Macrame Workshop by Agnes Hansella, Interactivity in Architecture by Ibu Arsitek dan talkshow: Rumah Asuh Fondation by Yori Antar, Art & Sustainability by Maharani Mancanagara.