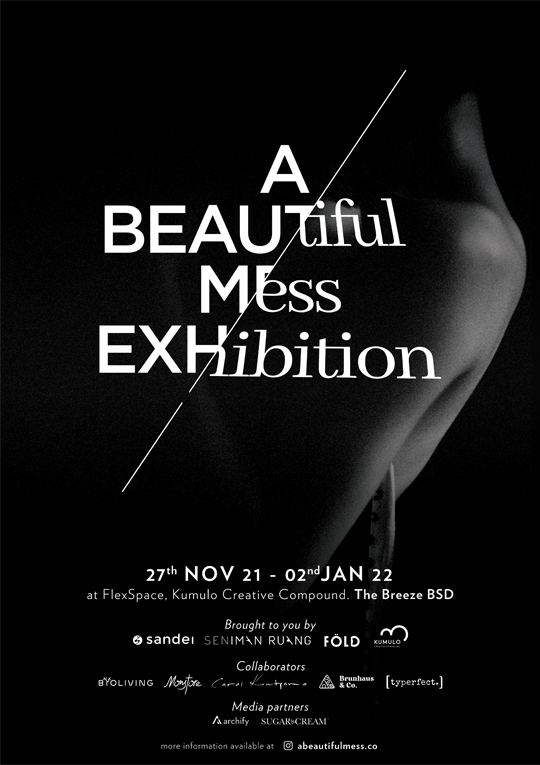 presented by
MOTHERHOOD & MOTHER EARTH EXHIBITION: 'A BEAUTIFUL MESS'
Published by Sugar & Cream, Wednesday 24 November 2021
Text by S&C, images courtesy of Sandei
At FlexSpace, Kumulo Creative Compound,The Breeze BSD: 27 Nov 2021 – 02 Jan 2022
In continuation theme of 'A Beautiful Mess' about women and motherhood, Sandei, Seniman Ruang, FÖLD and Kumulo present Motherhood & Mother Earth Exhibition: 'A Beautiful Mess' from 27 November 2021- 2 January 2022.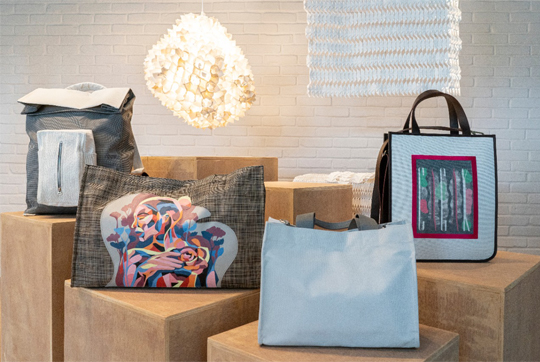 Föld
A Beautiful Mess Installation and series of photographs by Carol Kuntjoro reflecting motherhood will be the centre stage of this exhibition. While Mother Earth will present Föld upcycle designed Items exhibition and Sungai Utik's photographs by Kynan Tegar.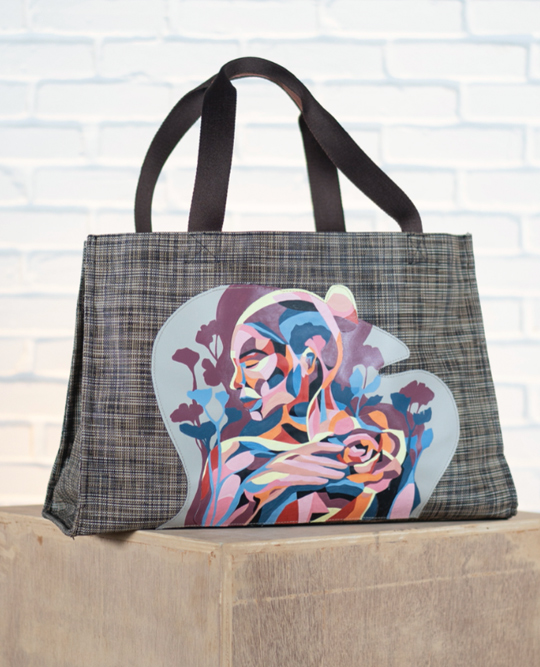 Föld
Location: FlexSpace, Kumulo Creative Compound, The Breeze BSD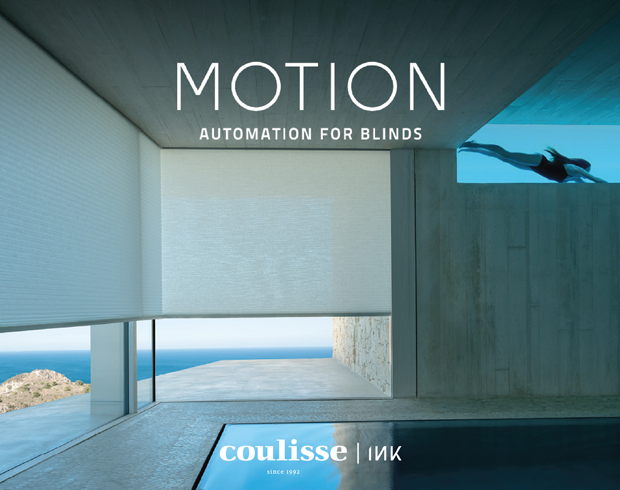 Presented by Coulisse | INK
From the opening through closing of the exhibition, visitors will be offered numerous daily activity, display of artwork & objects of desire, painting workshop by Bartega, display of special painted bags by graffiti artist Tutu for auction, art on a bag by graphic designer Sandy Karman, Exhibition Hampers, and more.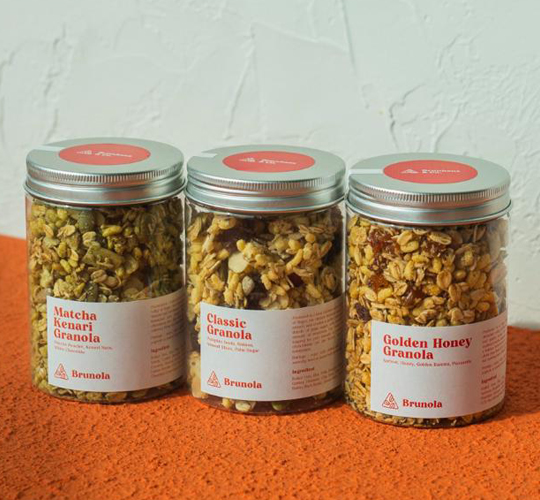 Brunhaus&Co
For those who seek retail therapy, the present of pop-up stores such as FÖLD, Brunhaus&Co, Monstore (ABM Merchandise), One Fine Sky, Charlette ( 26 Nov- 19 Dec), Epikuki (17 Dec-02 Jan), Lima and finally Sobas Sweet are more than ready to welcome you at Kumulo Creative Compound.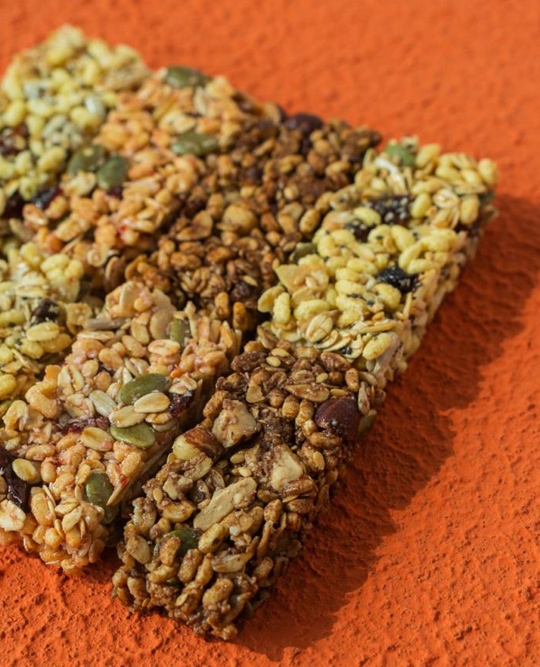 Brunhaus&Co

Come and explore Beautiful Mess Exhibition brought by Sandei, Seniman Ruang, FÖLD and Kumulo.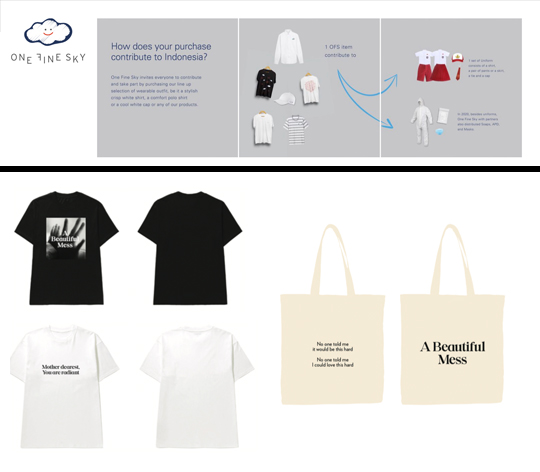 Merchandise by One Fine Sky | Merchandise by Monstore