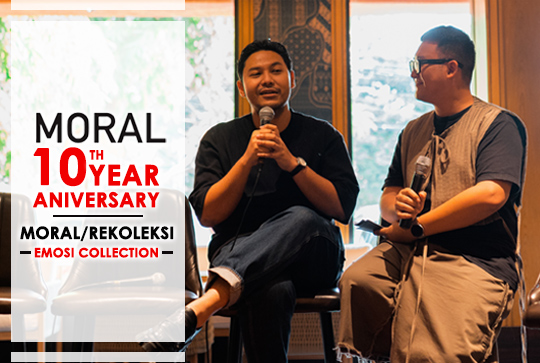 presented by

MORAL 10TH YEAR ANNIVERSARY: MORAL/REKOLEKSI: EMOSI COLLECTION
Published by Sugar & Cream, Friday 25 August 2023
Images courtesy of MORAL Studio
One decade celebration: Past, Present & Future Reunited
Merayakan satu dekade perjalanan lebel ready-to-wear Indonesia, MORAL, akan merilis koleksi terbaru bertajuk REKOLEKSI: EMOSI. Koleksi ini merupakan catatan perjalanan pribadi dan memori dari momen-momen personal sang Creative Director, Andandika Surasetja. Dalam press conference 15 Agustus lalu di Semaja, Menteng, MORAL mengumumkan fashion show REKOLEKSI: EMOSI akan digelar pada 25 Agustus 2023 bertempat di The Dome, Senayan Park.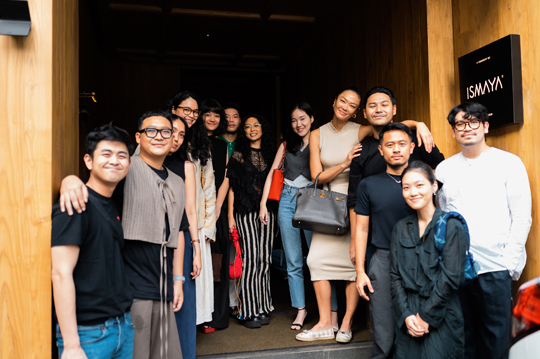 MORAL with the collaborators
Hal yang istimewa dari perayaan 10 tahun perjalanan kreatif Andandika dengan MORAL diwujudkan dalam bentuk kolaborasi bersama 13 desainer lainnya. Mereka adalah Sebastian Gunawan, Tanah Le Sae, Hands by Jeje, Aidan and Ice, ANW, Christin Wu, Cover Me Not, Isshu, OJE Eyewear, MTW, Re-Thread, Shocks, dan Tigah. Setiap pihak memainkan peran tersendiri dalam membentuk Andandika Surasetja menjadi seorang visioner kreatif.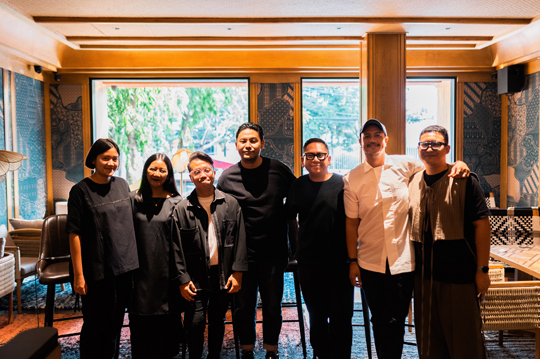 Moral dengan para pendukung acara yang terdiri dari lintas disiplin.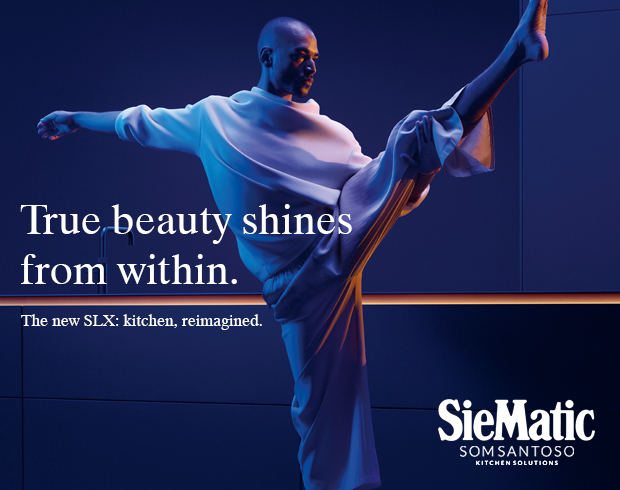 Presented by Som Santoso
Tidak kalah menarik dalam peragaan busana REKOLEKSI: EMOSI yang menampilkan lebih dari 40 busana ini turut melibatkan kolaborasi lintas disiplin. Di antaranya ialah biro arsitek FFFAAARRR, desain grafis Karyarupa, managemen penyelenggara event KOMMA Project hingga stanOuts sebagai direktur pertunjukan. Tak lupa keterlibatan Intel® Evo™ yang merupakan kali keempat berkolaborasi kreatif dengan MORAL. (FE)