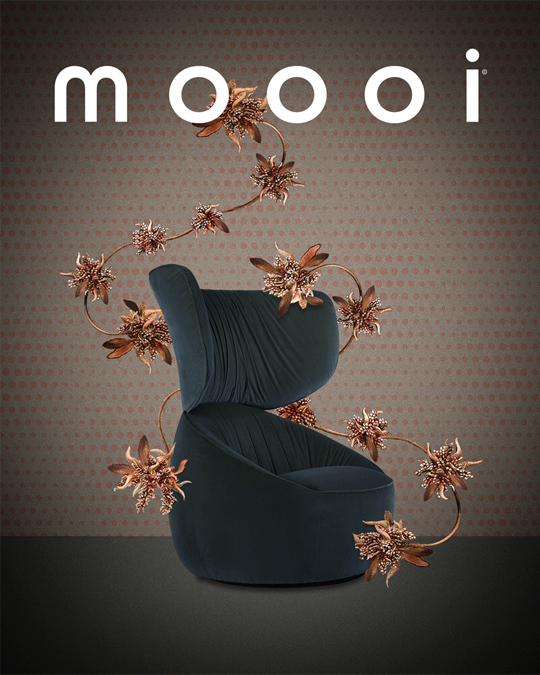 presented by

Moooi brings Hana for Ultimate Comfort
Published by Sugar & Cream, Thursday 05 September 2019
Text by Dinda Bestari, images courtesy of Moooi
New designs available worldwide from 12 September
Ada kalanya kita menginginkan saat me-time pada momen tertentu. Just wondering to quiet place, where we feel peaceful. Apakah Anda mendambakan momen tersebut? Hana dari Moooi mengajak Anda untuk masuk ke sanctuary yang menenangkan. Take a deep breath and relax into your own world. Armchair dan footstool ini dirancang untuk kenyamanan optimal, dengan bentuk kurva ergonomis dan juga empuk membuat Anda melupakan kesibukan yang tak ada habisnya.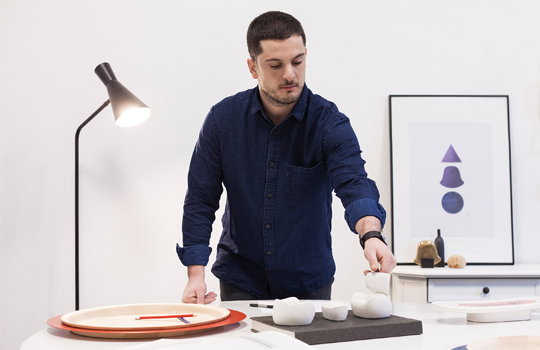 Simone Bonanni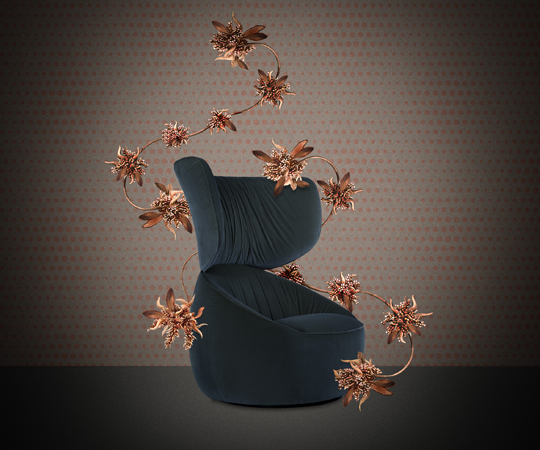 Blooming Hana
Hana Armchair dan Pooof ini didesain oleh desainer asal Italia, Simone Bonnani, yang bentuknya terinpirasi dari karakter Jepang, dari Hana yang berarti 'mekar' (bloom) dalam bahasa Jepang. Desain armchair tersedia dalam dua versi, orisinal dan satu dengan sayap belakang (atas), atau Anda juga dapat memilih desain yang berputar, sehingga Anda dengan fleksibel menggunakannya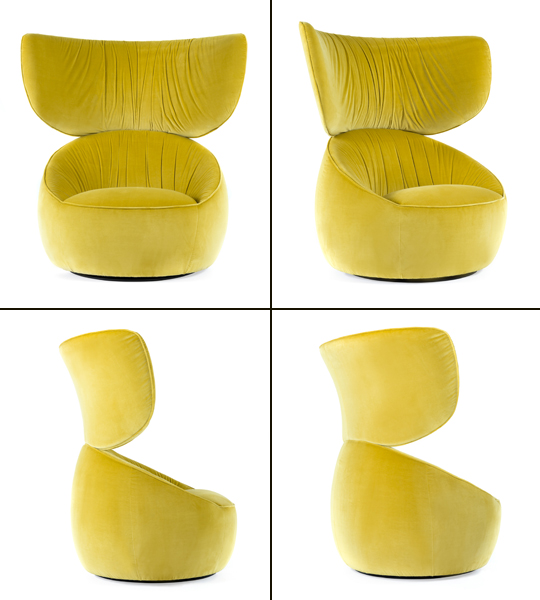 Hana Armchair Wingback Harald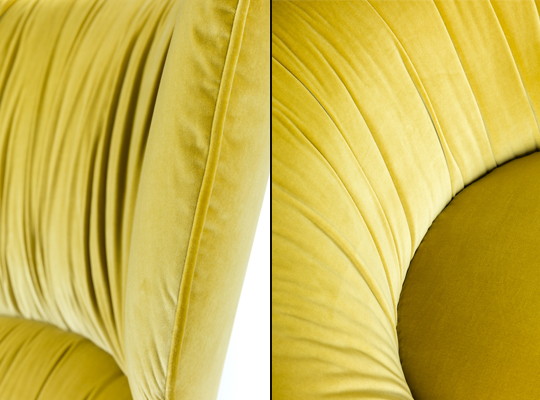 Detail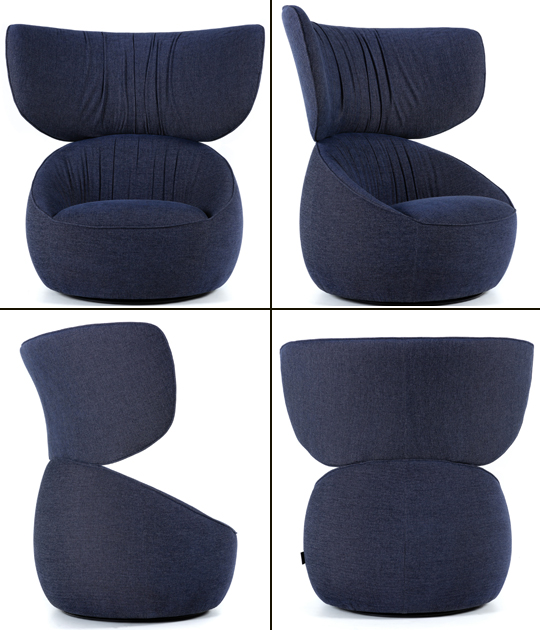 Hana Armchair Wingback Liscio Blue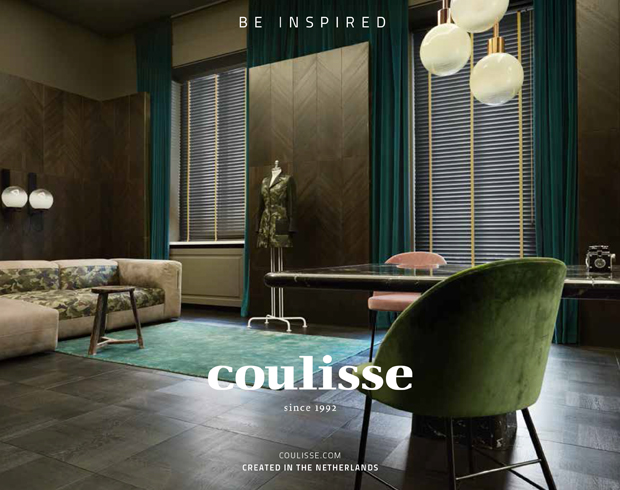 Presented by Coulisse
Anda akan menemukan koleksi Hana sekaligus peluncuran resminya selama London Design Festival 2019, yang akan dipamerkan bersama karya Simone lainnya di tengah instalasi 'bunga' yang mewah.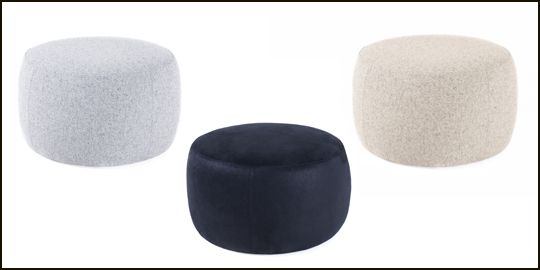 Moooi Pooof Solis Fog, Moooi Pooof Abracci Black, dan Moooi Pooof Solis Sand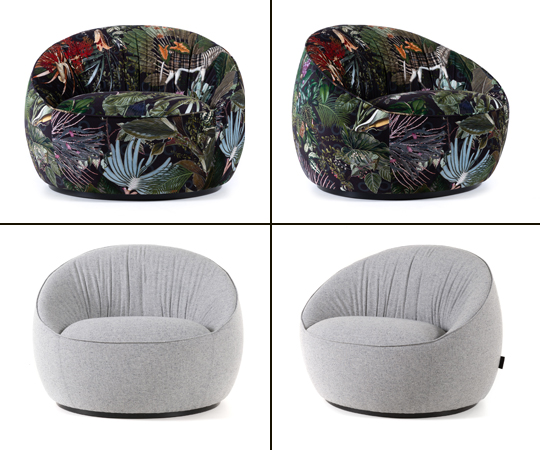 Hana Armchair Menagerie of Extinct Animals Velvet dan  Hana Armchair Solis Fog

"The Hana Armchairs  and Pooof are activators of your calm sensations. The design makes you feel like comfort has come to life while surrounding you with serenity and luxury"
 – Simone Bonanni –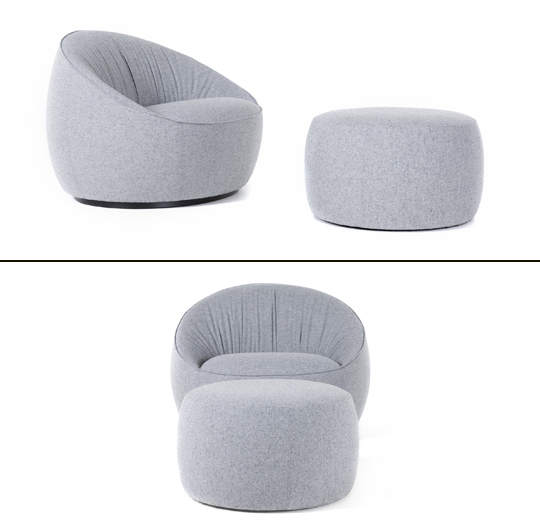 Hana+Pooof Solis Fog