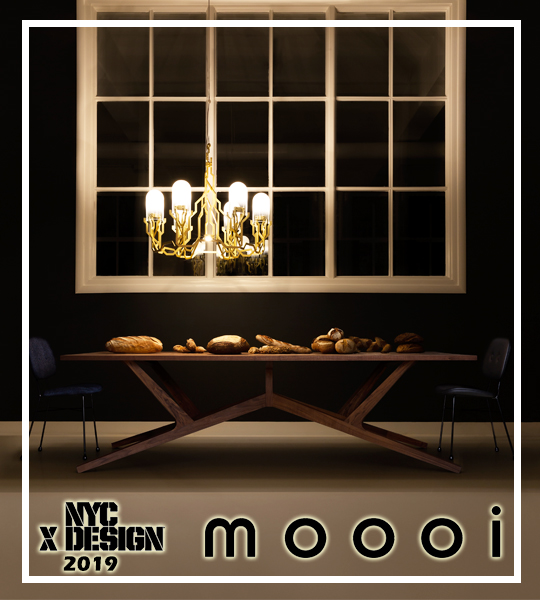 presented by

Moooi at NYCxDesign 2019
Published by Sugar & Cream, Monday 03 June 2019
Text by Dinda Bestari, image courtesy of Moooi
Inspired by nature
Alam adalah sumber inspirasi bagi para desainer dan seniman. Dan ini akan ditampilkan dalam dua karya terbaru Moooi yang diluncurkan di New York untuk merayakan NYCxDesign. Atelier Van Lieshout mengubah sebuah karya seni menjadi objek desain dengan The Liberty Table baru mereka, yang menggabungkan keahlian dengan bentuk organik. Lain halnya dengan, duo desain asal Belanda, Kranen / Gille terinspirasi oleh anomali alam yang mengagumkan dalam desain mereka yang disebut Plant Chandelier. Kedua hal baru tersebut merefleksikan visi Moooi untuk mewujudkan impian para desainer.
Liberty Table by Atelier Van Lieshout
'Thoreau once said: Disobedience is the true foundation of liberty. Liberty table does not follow the rules of design, it isn't logical and therefore it is true to its name'
The Liberty Table yang dirancang oleh Atelier Van Lieshout merupakan contoh karya seni yang berubah menjadi objek desain, seperti yang sebelumnya diluncurkan, Liberty Lounger. Dengan The Liberty Table, Atelier Van Lieshout terus mengembangkan gerakan New Tribal Labyrinth dan "Art and Crafts" dengan keahlian tradisional menggunakan bentuk-bentuk sederhana. Garis-garis yang bersih dan kayu kokoh dari The Liberty Table menampilkan 'rasa' nostalgia untuk tradisi dan kehidupan sambil menggabungkannya dengan kemewahan modern.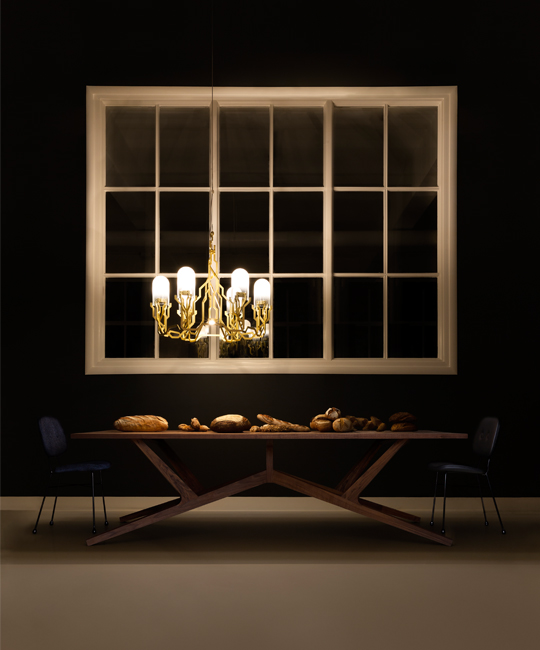 Liberty table by Atelier van Lieshout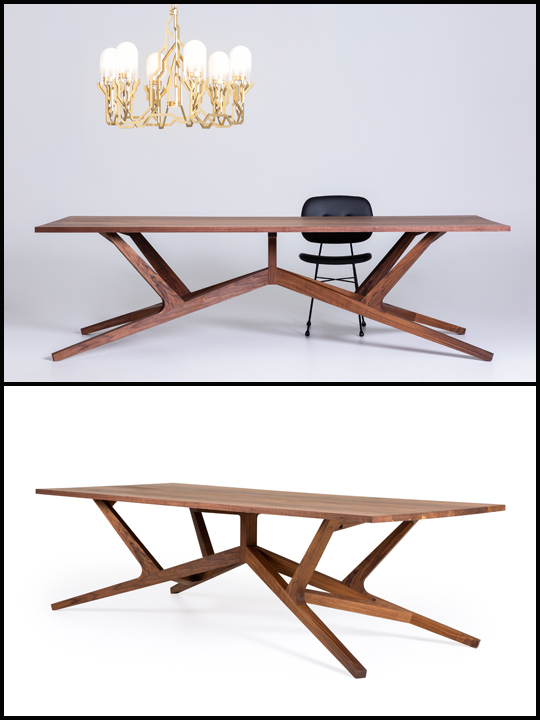 Liberty table by Atelier van Lieshout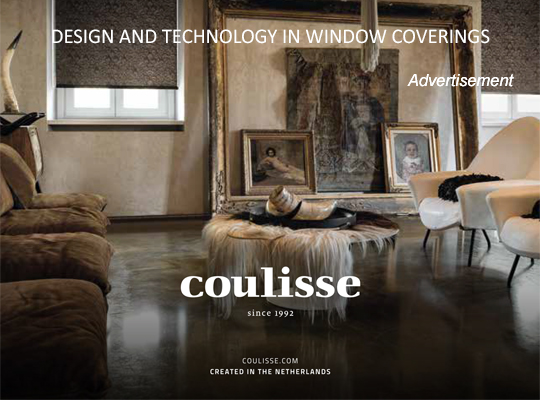 Presented by Coulisse
Plant Chandelier by Kranen/Gille
'Nature knows exactly what it is doing; a thunderbolt and branch are in the basis just the same. It doesn't need a plan to show us perfection'.
Plant Chandelier, dirancang oleh Kranen / Gille memikat keseragaman arsitektur dalam desain yang terinspirasi dari alam, dengan 'cabang-cabang' yang tumbuh dan menyebar ke arah yang kokoh. Plant Chandelier menjadi bagian dari koleksi kecil beberapa desain 'Plant' yang dirancang dan dikembangkan untuk NoordBrabants Museum di Belanda.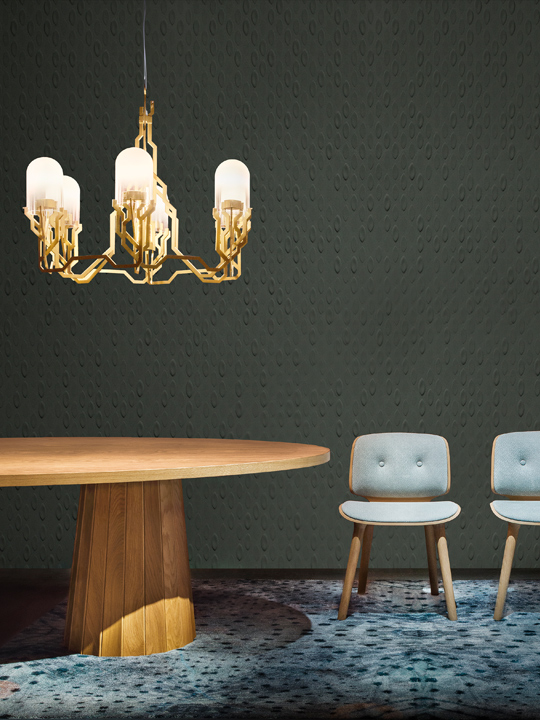 Plant Chandelier by Kranen / Gille 
Filosofi di balik desain lampu ini adalah tiruan dari struktur alam sambil memanjakan puisi keindahan mereka. Terinspirasi oleh pola linier fotografi tanaman Karl Blossfeldt, yang tidak dibatasi oleh kabel, Plant Chandelier bebas untuk 'mekar' dengan elegan ke langit-langit. Siluetnya mengikuti anatomi cabang-cabang pohon yang menarik ke arah matahari, dengan cahaya keemasan, yang menyatu menjadi kubah cahaya yang memukau.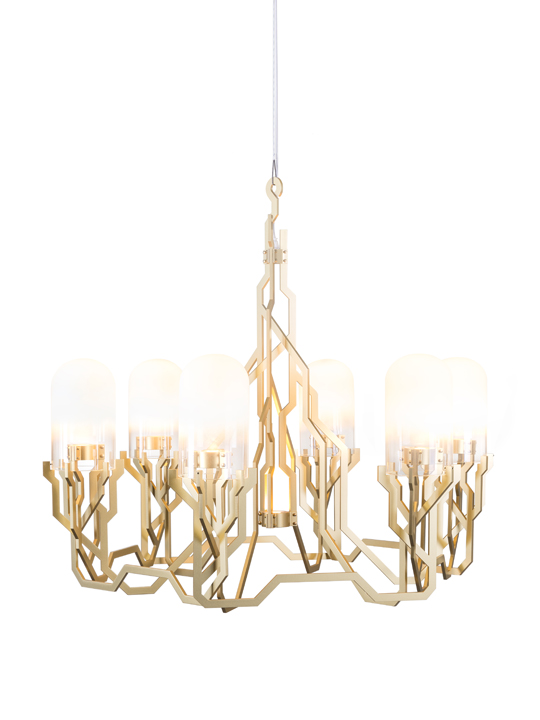 Plant Chandelier by Kranen / Gille