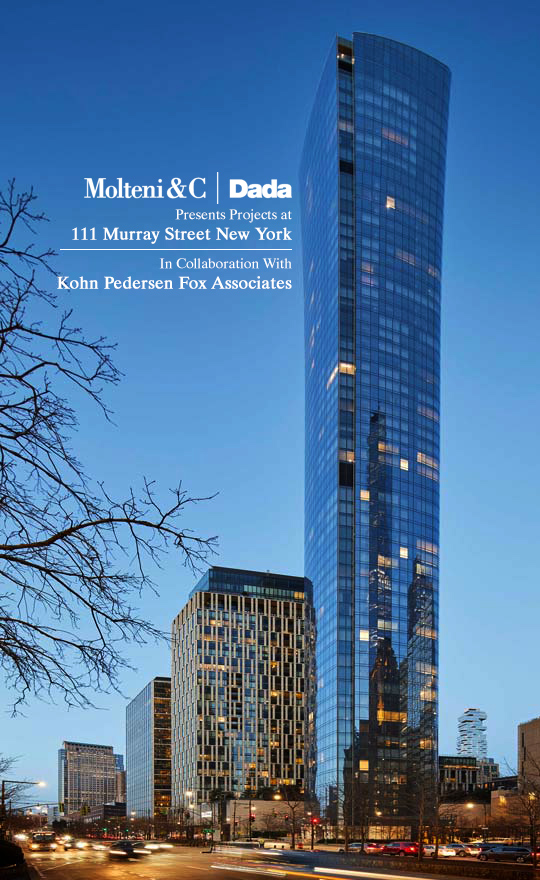 presented by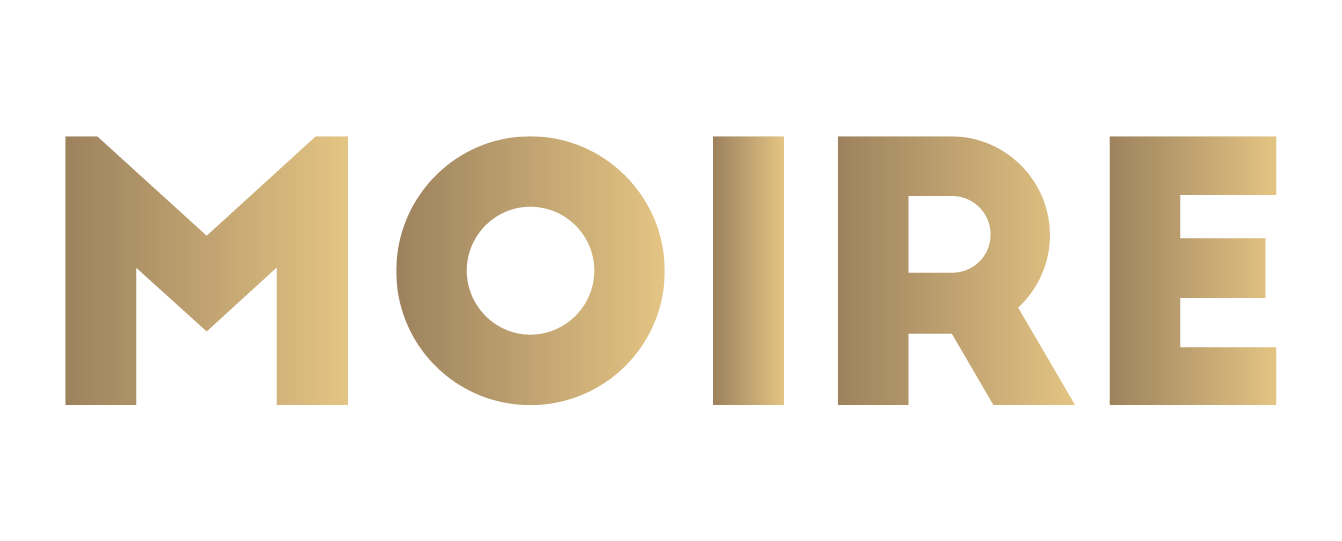 Molteni&C|Dada Presents Projects at 111 Murray Street New York
Published by Sugar & Cream, Monday 21 June 2021
Text by Dinda Bestari, Image courtesy of Molteni&C|Dada
In Collaboration With Kohn Pedersen Fox Associates
Glass residential tower 111 Murray Street, bekerja sama dengan perusahaan furnitur desainer bergengsi Molteni&C|Dada, merilis model hunian terbaru yang menampilkan lebih dari selusin furnitur dari jenama Italia terkemuka.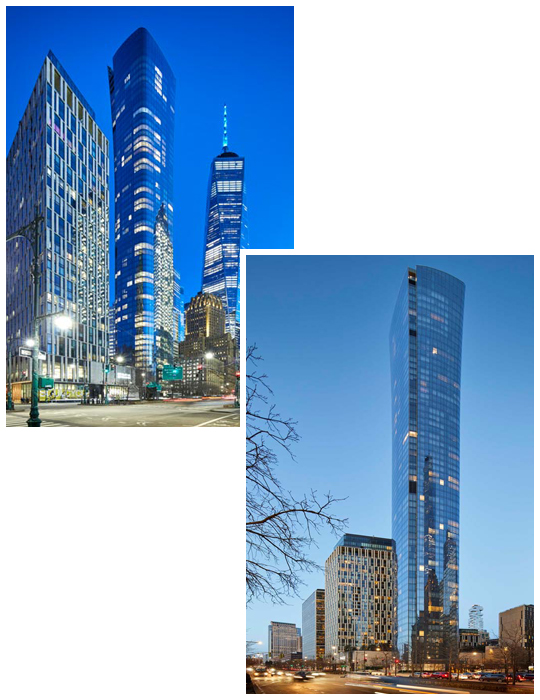 Terletak di lantai 59 di dalam Gedung Tribeca 64 lantai yang mewah, 59East  merupakan  hunian tiga kamar tidur seluas 3.057 kaki persegi yang menampilkan perpaduan beragam dan mewah dari sofa sectional Molteni&C, kursi, meja, nakas, peti, permadani, tempat tidur, dan banyak lagi. Sangat relevan dengan karya -karya ikonis yang dirancang oleh Gio Ponti, yang menjadi bagian dari Molteni&C Heritage Collection, seperti armchair D.154.2, D.151.4, dan meja D.859.1.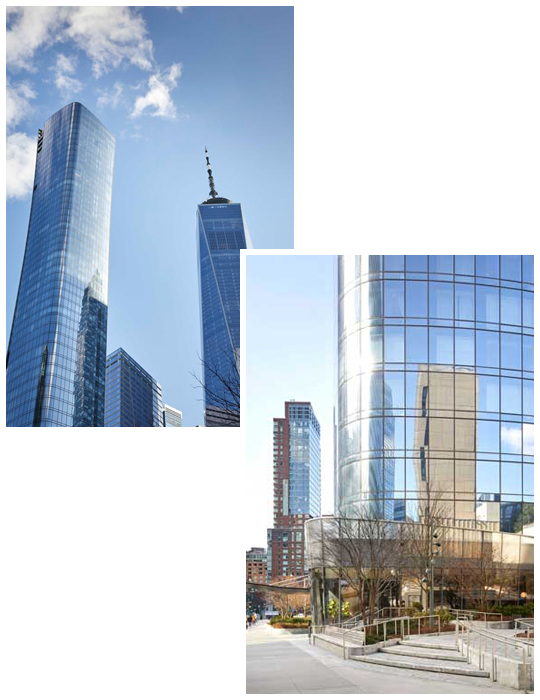 Menawarkan pemandangan panorama kota yang luas ke utara, selatan, dan timur, 59East menyuguhkan ketinggian langit-langit lebih dari 11 kaki, ruang depan lift pribadi, eat-in kitchen dengan seluruh dinding dengan ketinggian jendela dari lantai ke langit-langit, center island breakfast bar, serta dan titik masuk ganda. Apartemen ini juga memiliki dapur Dada yang khusus dengan lemari White Oak dihias dengan logam hitam lembut.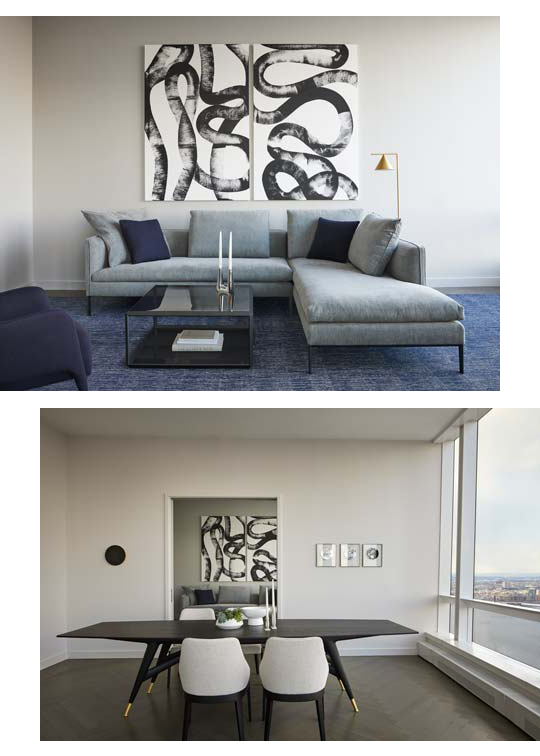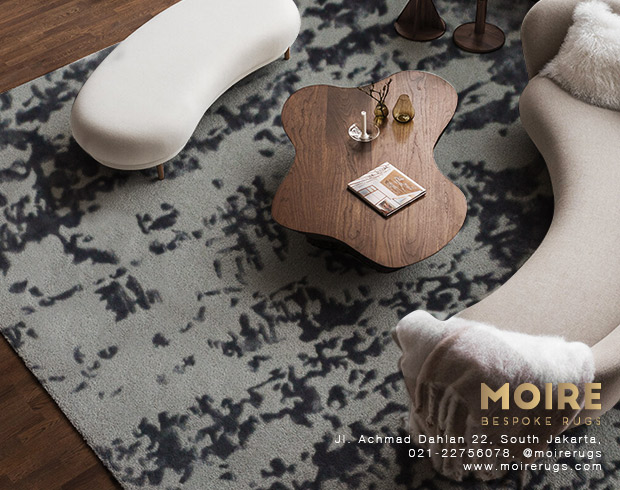 Presented by MOIRE Rugs
Hunian ini menjadi bagian dari 111 Murray's River-to-River Collection, sekelompok hunian elit terpilih yang terletak di bagian atas menara.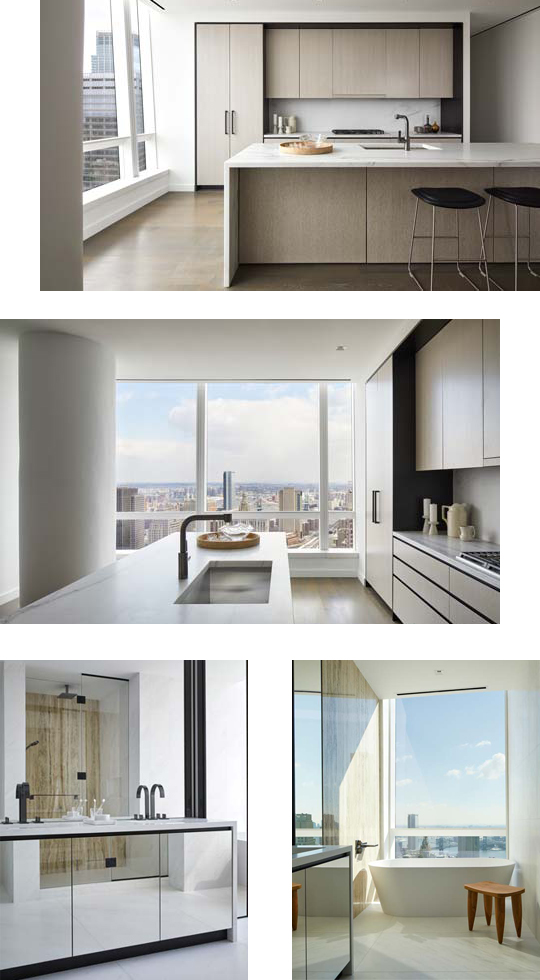 "Kami menciptakan gedung yang berfokus pada penyediaan kemewahan terbaik, jadi bermitra dengan Molteni Group adalah hal yang wajar. Produk – produk mereka yang dikuratori mengelevasi ruang dan dengan mudah memancarkan cara lifestyle seseorang," ujar Lauren Witkoff, Executive Vice President of Witkoff.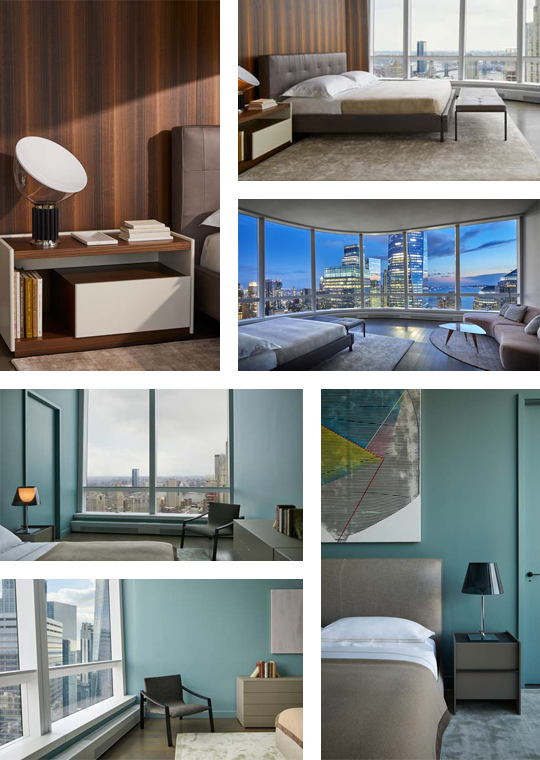 "Warisan kami adalah salah satu inovasi dan merangkul ide-ide baru. Berkolaborasi dengan Witkoff untuk menciptakan bahasa desain baru merupakan tantangan yang memperkaya dan kecocokan ideologis yang alami," tambah  Carlo Molteni, President and CEO of Molteni Group.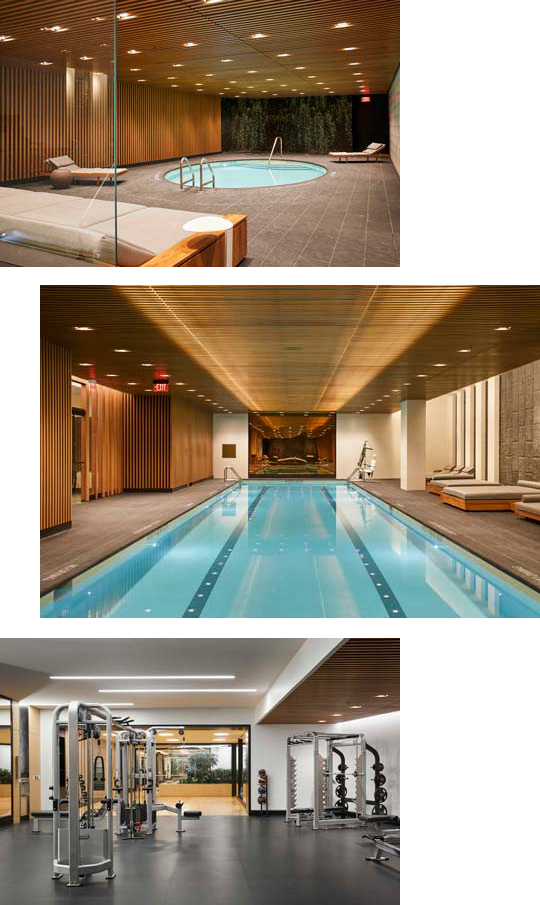 Dikembangkan oleh Fisher Brothers, Witkoff, dan New Valley, 111 Murray Street dibuat atas kerja sama dengan beberapa desainer yang paling berpikiran maju dan sangat diakui di dunia. Paket fasilitasnya yang lengkap dan tak tertandingi menawarkan lebih dari 20.000 kaki persegi ruang relaksasi dan hiburan termasuk hammam Turki, lap pool sepanjang 75 kaki, salon Drybar khusus penghuni, private aircraft concierge service, dan banyak lagi.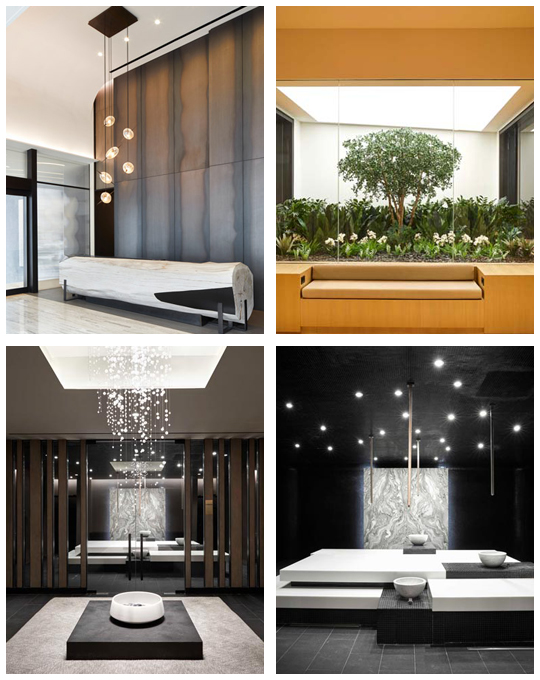 111 MURRAY STREET
Gedung: Dirancang oleh Kohn Pedersen Fox New York office
Interior: Dirancang oleh MR Architecture + Décor