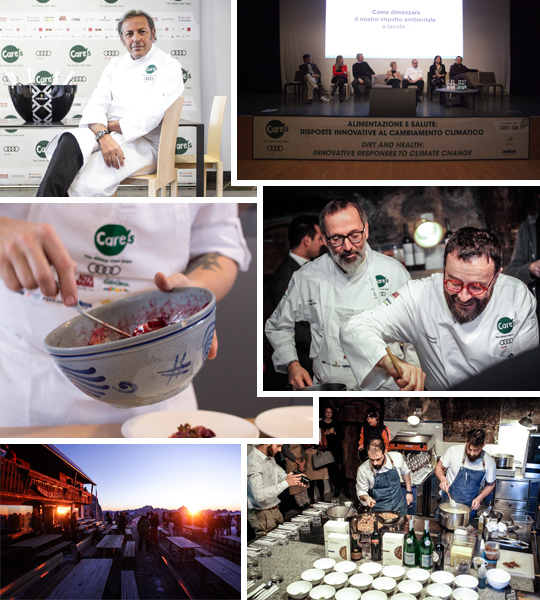 Molteni&C at CARE'S 2017
Published by Sugar & Cream, Tuesday 14 February 2017
Care's Ethical Chef Days
Acara CARE's Ethical Chef Days melibatkan para chef dan profesional bidang makanan serta lingkungan untuk membahas masa depan budaya makanan untuk lingkungan yang berkesinambungan. Perusahaan furnitur yang terkenal dengan visi-misinya yang ramah lingkungan, Molteni&C ikut berpartisipasi dalam event ini.
Koleksi Molteni&C tersedia melalui showroom flagship Molteni&C di Jakarta melalui Heim.
Koleksi Molteni&C 2016 bisa dilihat disini.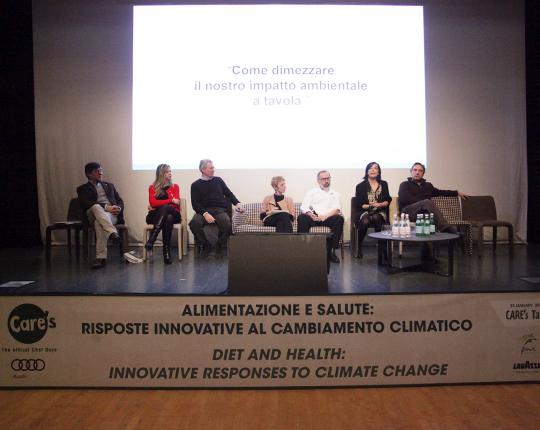 CARE's Food & Design talk
"Thought for Food: Nutrition and Life on Tomorrow's Planet" dan "Architecture, Design and New Technologies for Well Living" adalah dua tema yang diangkat pada edisi kedua CARE's yang diadakan tanggal 22 sampai 25 Januari 2017. Tiga puluh chef international berkumpul di Alta Val Badia, mewakili enam benua dan 16 negara (termasuk Norbert Niederkofler, Claudio Sadler, Filippo La Mantia dan Giancarlo Morelli), untuk berdiskusi tentang budaya makanan dan masa depan yang berkesinambungan, bersama-sama para wirausahawan, profesional bidang makanan, jurnalis, dokter dan ahli-ahli di bidang arsitektur, desain, ekonomi serta lingkungan.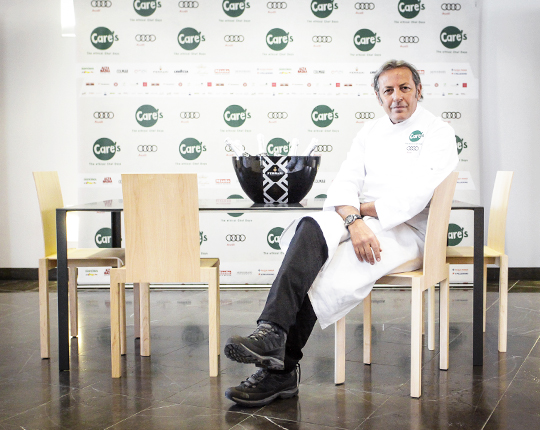 Filippo La Mantia

CARE's berlangsung selama empat hari di beberapa lokasi indah seperti San Cassiano, Corvara, La Villa dan beberapa daerah pegunungan lainnya. Misi program ini adalah untuk meningkatkan kepedulian terhadap lingkungan hidup dan mempromosikan implementasi terbaik untuk produk lokal, bahan-bahan makanan dan konsumsi yang bertanggung jawab, serta daur ulang limbah makanan.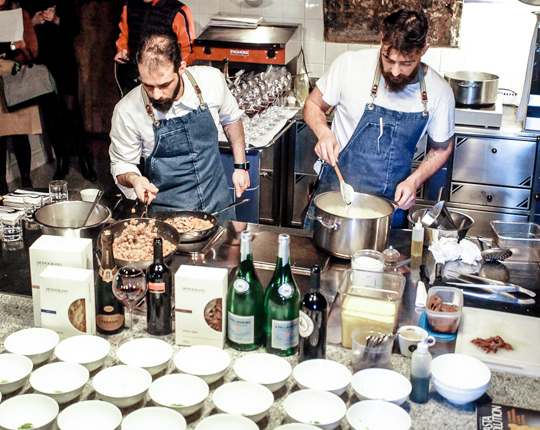 Cooking Masterclass
Molteni&C kembali berpartisipasi dalam acara CARE's Ethical Chef Days. Dengan sejarah panjang lebih dari 80 tahun, Molteni&C telah dikenal melalui tradisi dan kolaborasinya dengan desainer internasional. Salah satu visinya adalah investasi pada inovasi riset dan teknologi untuk meningkatkan kualitas, sehingga produk-produknya selalu terjamin dan memiliki dampak rendah pada produksi limbah. Kepedulian pada lingkungan selalu menjadi bagian dari Molteni Group, termasuk menggunakan kayu tersertifikasi, material yang dapat didaur ulang dan diperbaharui, serta pewarna non-toxic dengan bahan dasar air.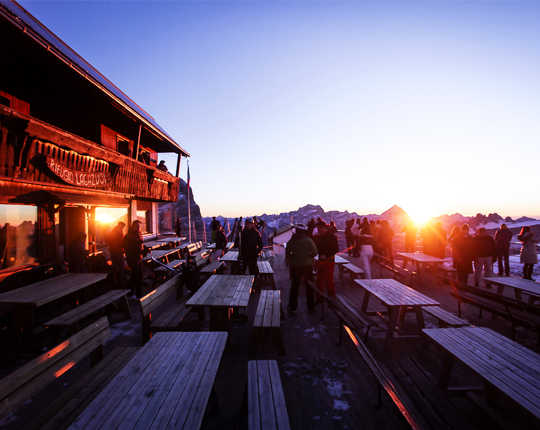 Alta Val Badia
Pada acara CARE's tahun ini, Molteni&C ikut mempersembahkan beberapa produknya di area venue, seperti Glove-Up chairs yang didesain Patricia Urquiola, Chelsea sofa rancangan Rodolfo Dordoni, sofa Reversi XL oleh Studio Hannes Wettstein, coffee table Domino Next yang didesain oleh Nicola Gallizia, Less Less table oleh Jean Nouvel, serta Regua chairs karya Alvaro Siza. (AL)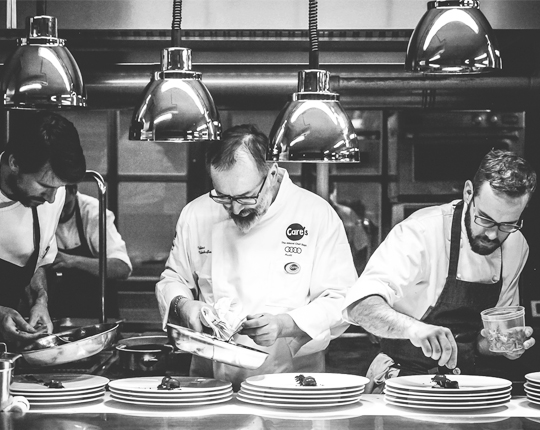 Norbert Niederkofler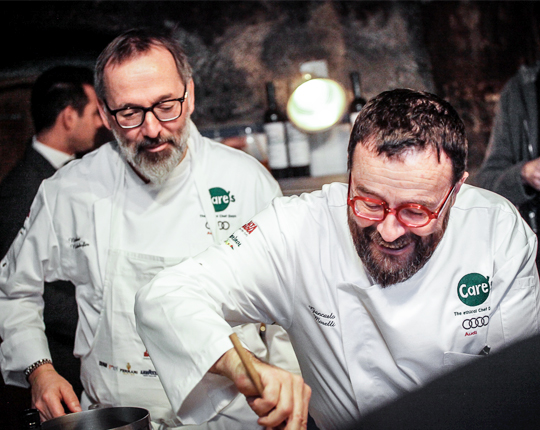 Norbert Niederkofler & Giancarlo Morelli


CARE's Food